Cchitaetsya that Cinderella story could have happened only in a fairy tale? And how do you this guy from the Chinese city of Ningbo? You think it's normal bomzhara? No, this is how he was before, and last year this eccentric young man named John Chen Gu is the star of the Internet and modelmenom, which shone in the photo project known Asian designers.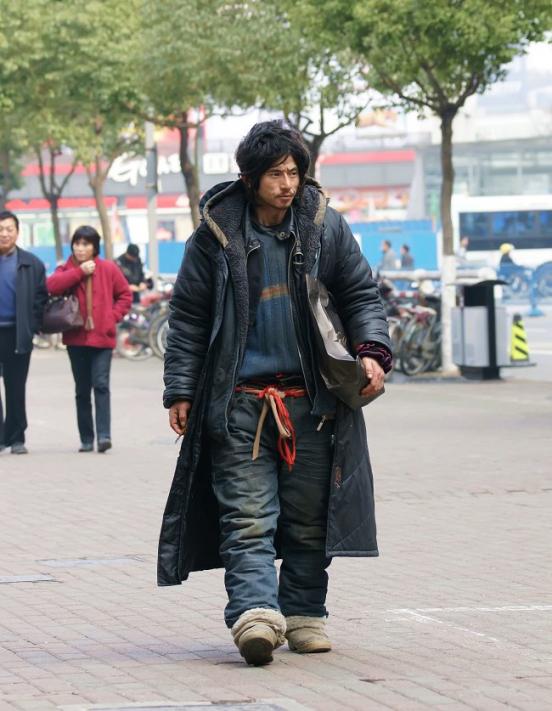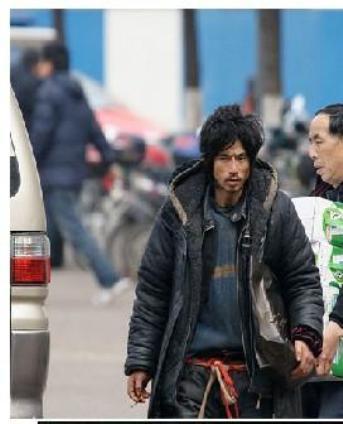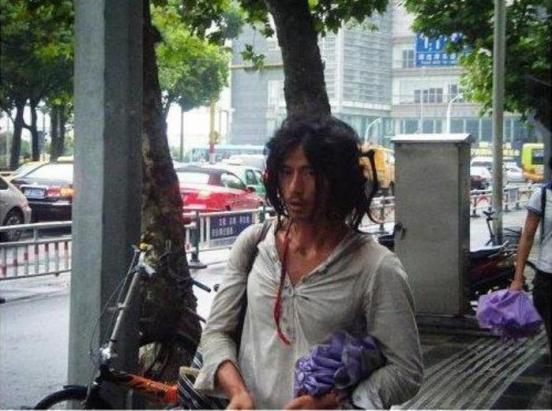 Before winter last year Chen, like all the beggars, wandered through the streets of Ningbo, picking his urns and begging for change from passers. But one of the local photographers (history has not preserved his name) Chen filmed in a very picturesque pose - dressed in rags, homeless melancholy defile area, puffing found in an urn "sculpin." The picture appeared on the city forum, where he unexpectedly caused a storm of interest. For photos of Chen began to leave funny comments and soon his fame far beyond Ningbo.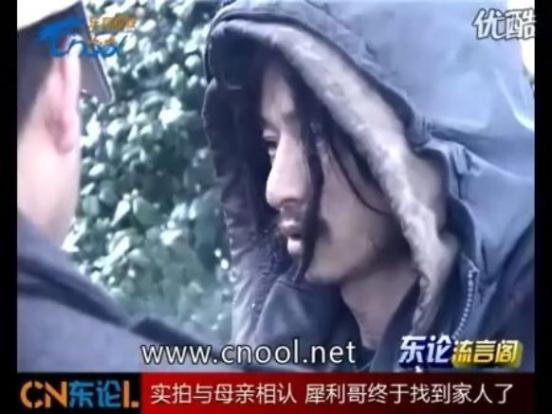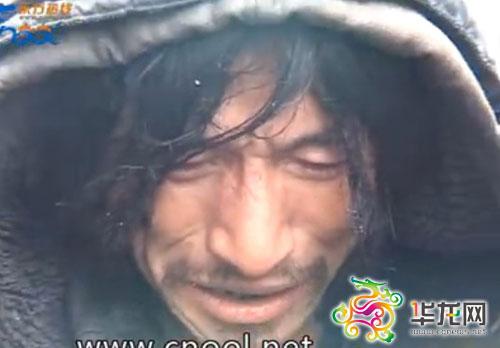 Needless to say, take a picture of an unusual bunch of homeless was found wanting. On the Internet, there are new pictures of "stylish brother," as dubbed by the people of Chen. After that, he was showered with offers to star in commercials and act as a male model.
Another would have long amassed such a rapid popularity of the state, but not Chen. After the image of "stylish brother" began to be used by designers, "hero of the occasion" and did not leave the street. The life of John Chen Gu know very little, but at the meager information available, it is not all right in the head. He considers himself a happy man even being a tramp - this outlook could be the envy of many. After suddenly fell down on his famous "stylish brother" has found his own brother, with whom he was separated from his childhood - this is the real happiness.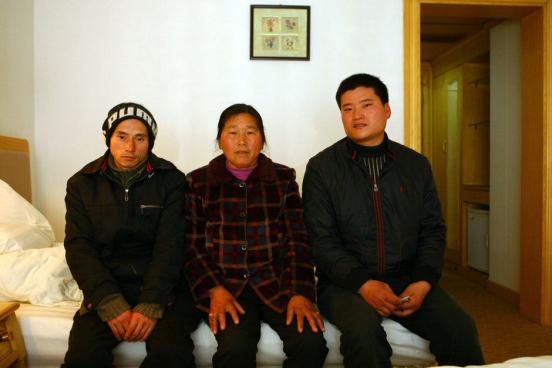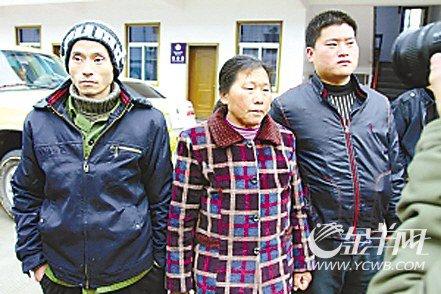 "Stylish brother" had a special love for the female attire. Needless to say, all the elements of his image it finds in the trash.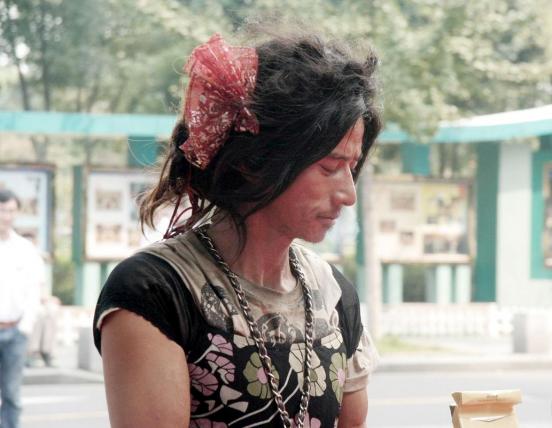 And here is how interpret the image of a stylish hobo designers. In the suit, Dior will look even bomzhara metrosexuals!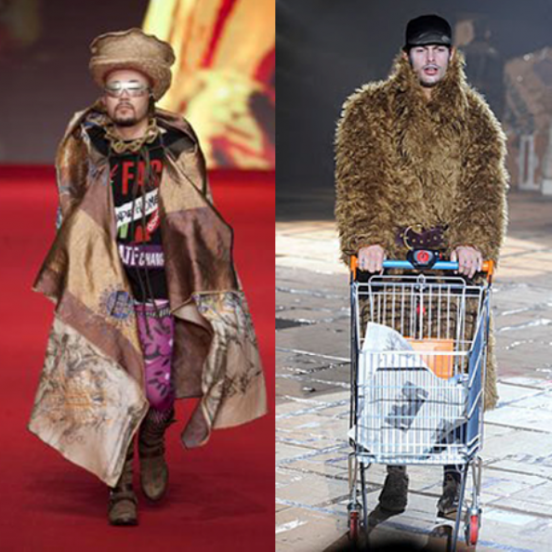 Stylish brother is also a hero of many fotozhab. Here are some of them