I'll tell you a secret - I really want a beautiful wedding.
All our girly talk about it usually ends two phrases: "We write out a quick in torn jeans!" And "If you marry - it is only in Vera Wang!»
History of jeans, we have already passed - on stupidity and youth almost completely gone beyond "their" rights. Then did not want to dress or guests. And now? Now, perhaps, do not give up faith.
No sooner said than done! Prosherstit several sites, I realized that in order to become the owner of this (even the most unpretentious!) Dress from Wong, I have to be a potential bride some Arab sheik middle managers. Sheikhs little to us, beauties, will not save enough. Yes, and I want to marry for their favorite, and I have it never Sheikh. Then I went the other way ... Once the real heroes are bypassing.
Yes, probably, you guessed it, I went to the site e-bay.
Here is platishko worth $ 450. I think simply and tastefully. But, in my opinion, somehow too easy. Is worth buying only when you do not dress itself, and the ability to tell her friends: "It's Vera Wang!»
$ 599. This dress I also do not like it - it is some kind of ridiculous and ugly bust line.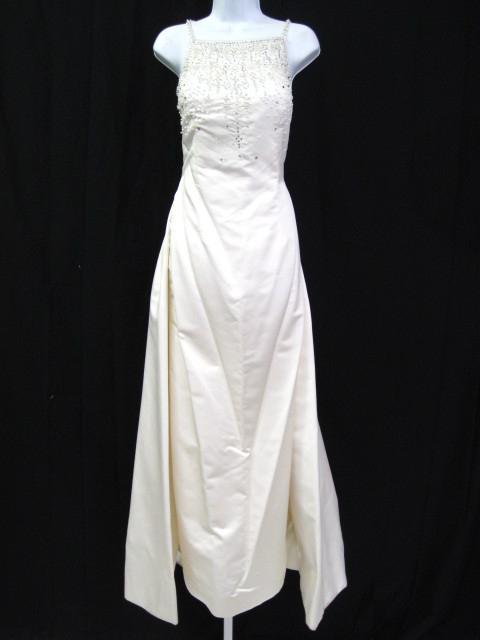 $ 680. Is not even bad! My grandmother would have said, "And this here for the blind, but such denzhischschi! Mother Mother Mother! "But friends would be appreciated. Groom amount not to sound better. Men do not understand the subtle matter.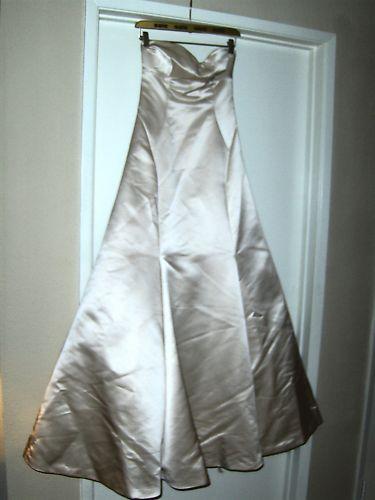 $ 700. This dress I absolutely did not like the waistline and hips, a cut: a) full, b) is irrelevant.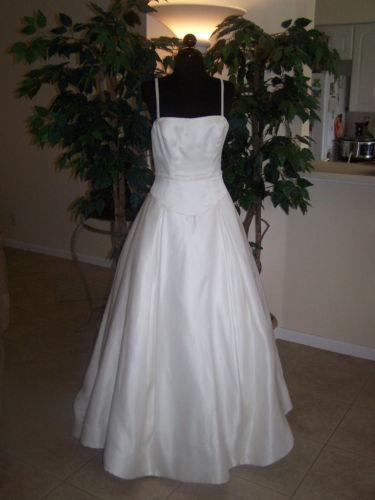 $ 899. Some ridiculous insert bottom of cream fabric visually shorten my way and not very long legs. Yes, actually shorten any!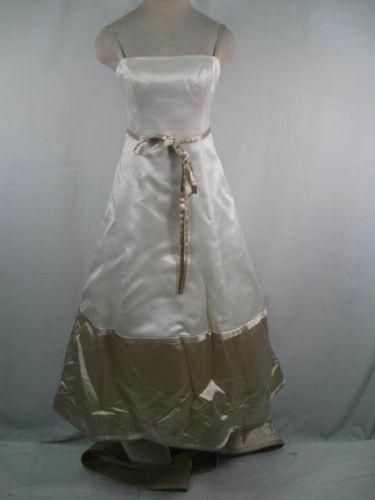 $ 1200. Dress like a good idea, but it does not go very girl who shows him. Dangerous style - full and profitable at the same time emphasizes the chest.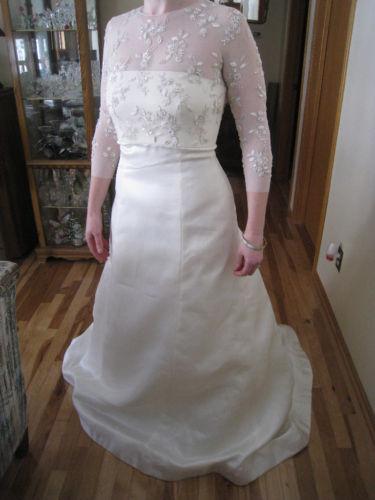 $ 1599. Dress it would be nice if it would be worth 3 times cheaper ...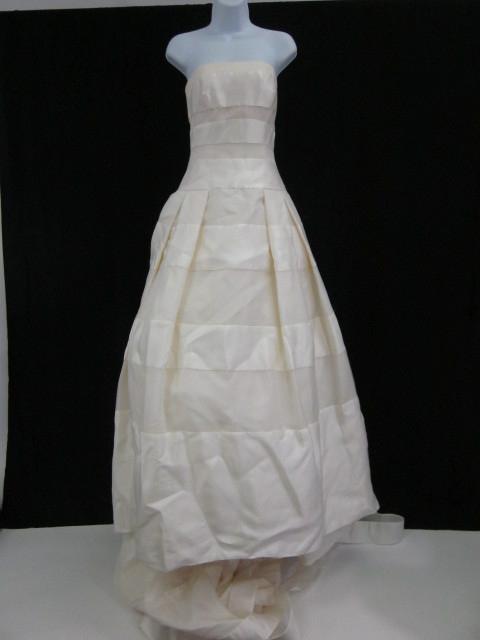 But odezhki for "the very" I really enjoyed the night!
13.29 $
59.99 $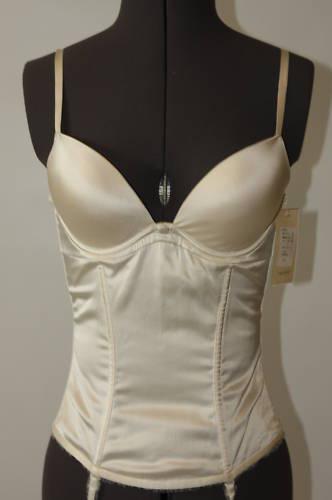 84.99 $
149.99 $
Mdaaa ... I'll wait until you see on ebay something like that for a penny (I just believe in miracles):
... In white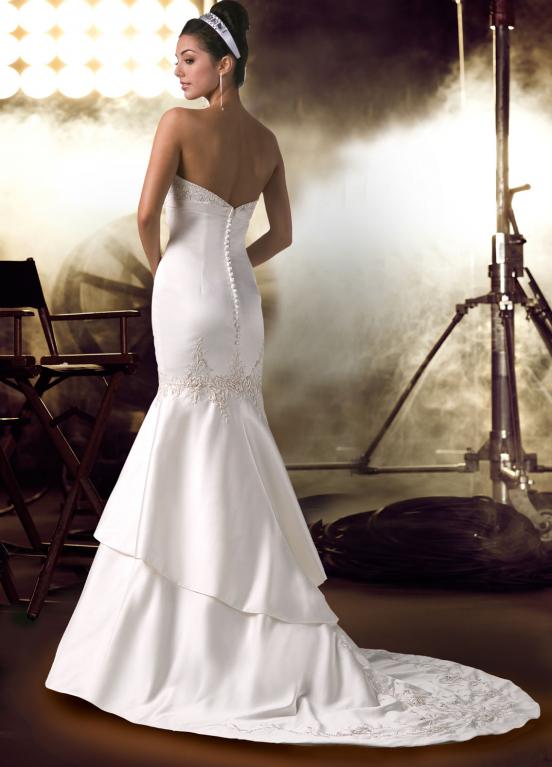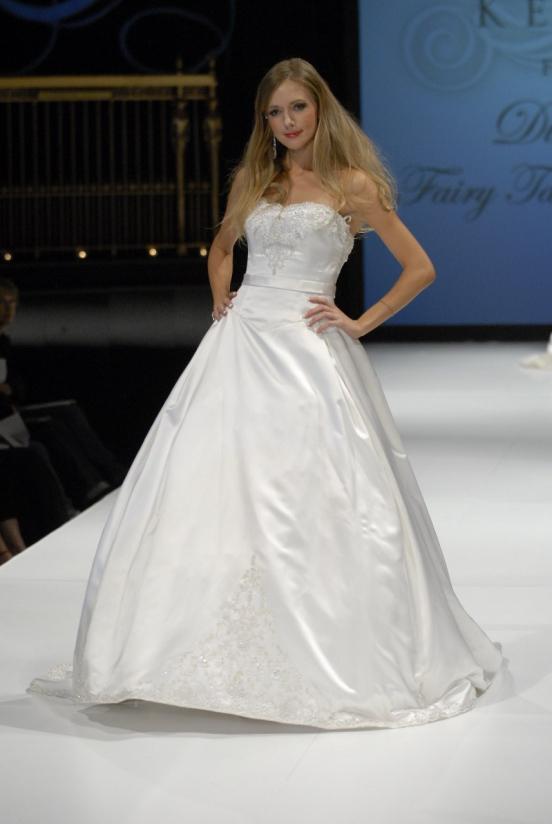 ... With black details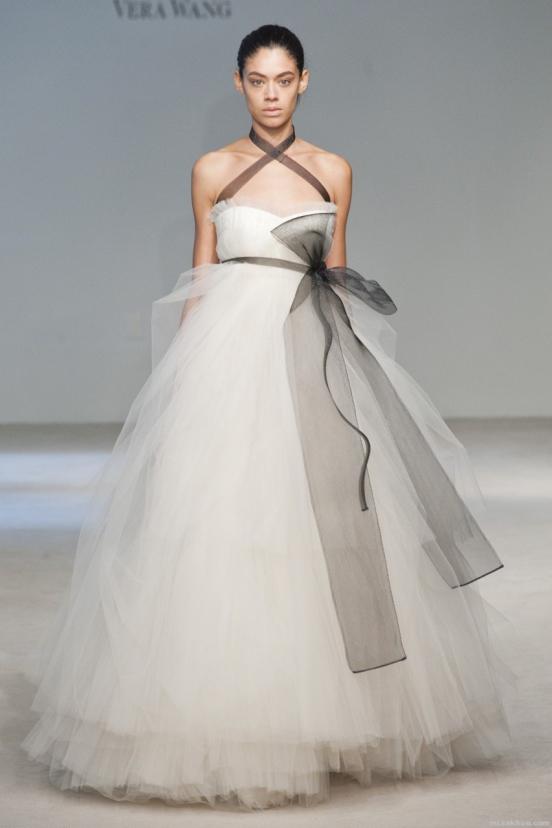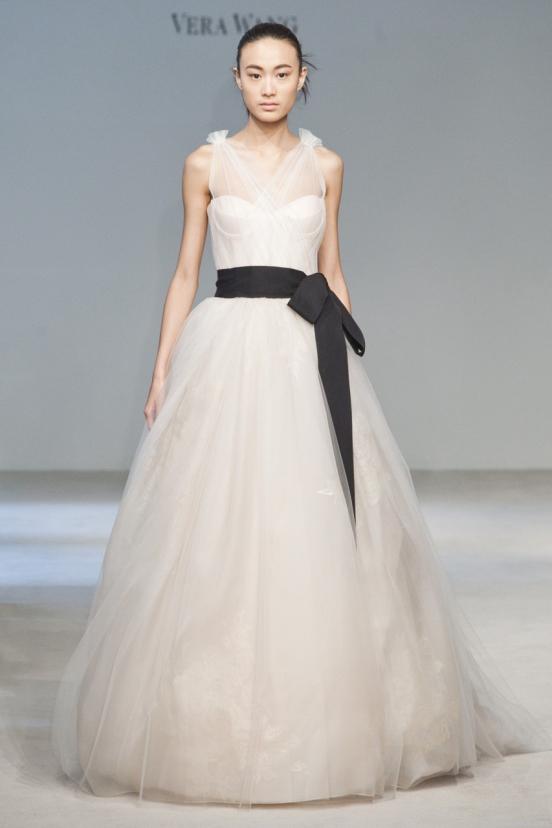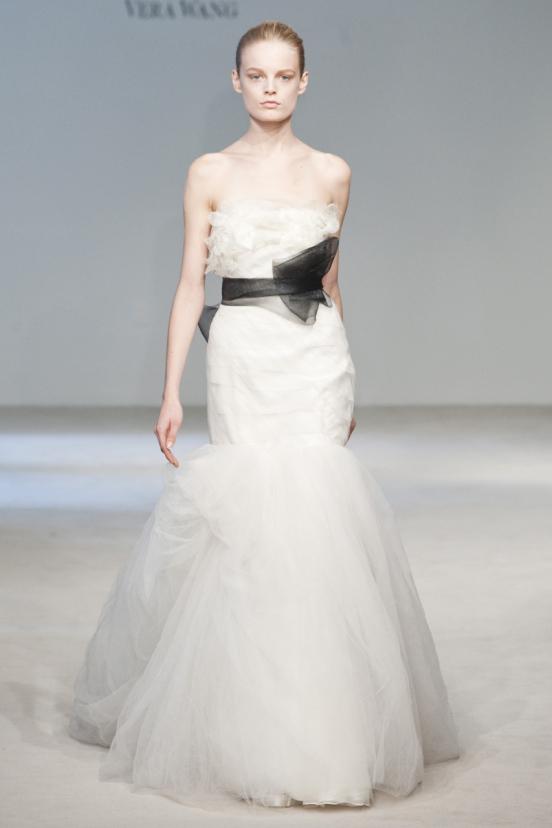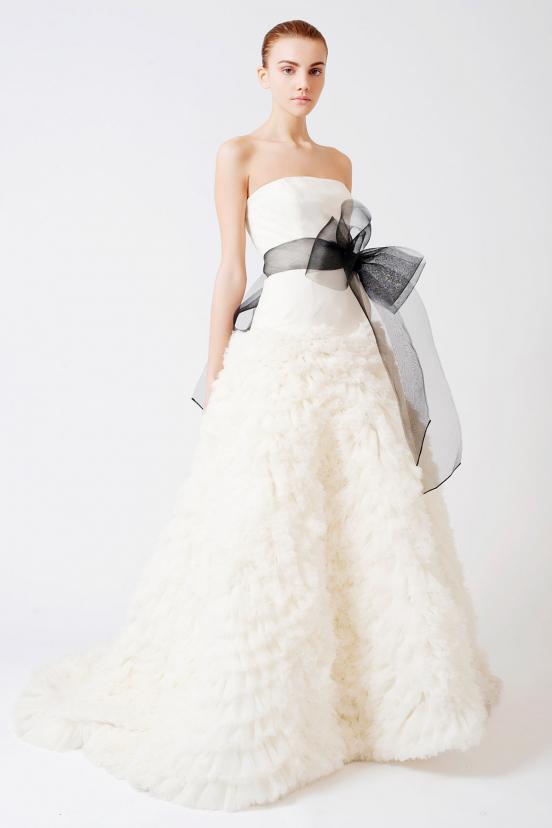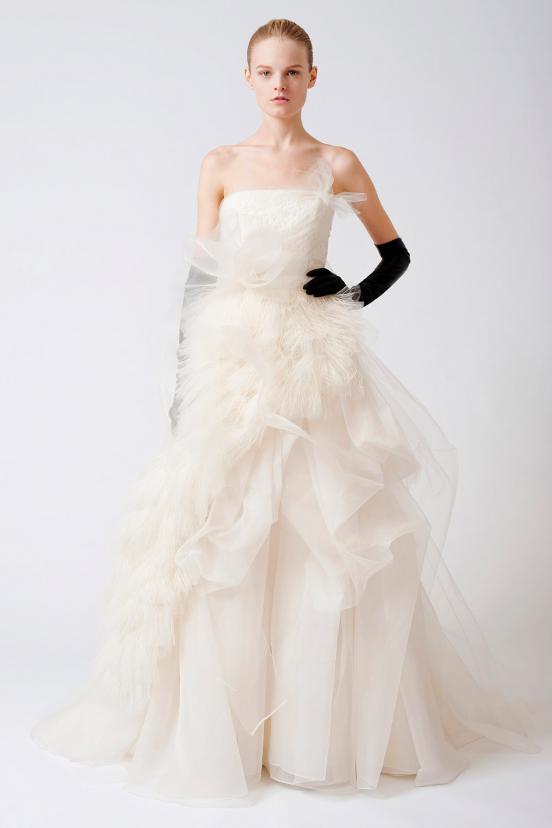 ... Colored