Somehow Hollywood star Alec Baldwin №1 not think so. I confess that for a long time this wonderful actor I have been associated with the mystical film "Shadow" in 1994, where he played a major role, not more. Several brief appearance in the TV series Alec ("safe haven", "Screech (Well, Scary Movie)," "Friends," "Will & Grace," "Las Vegas", etc.) and many minor roles, but Baldwin just turned 50, has increased the demand for the actor and awards found the owner ("Golden Globe" (2006, 2008, 2009), "Emmy", in February 2011, received his star on the Hollywood "Walk of Fame"). After watching the "fresh" film "It's Complicated", I had an overwhelming desire to review all movies with Alec. Yes, the high-profile roles a little, but his game - fantastic!
So, two parallel Baldwin - Alec in the early years of career and present unique Alec ...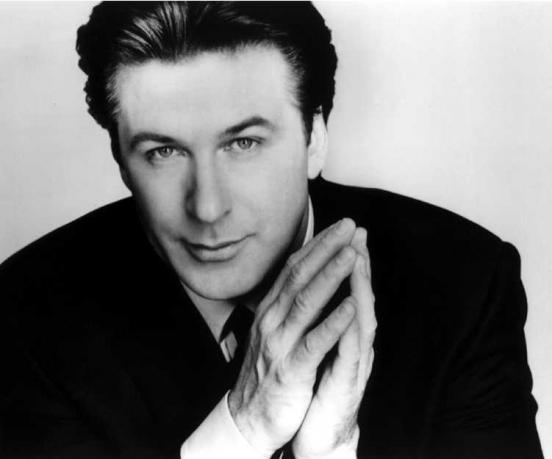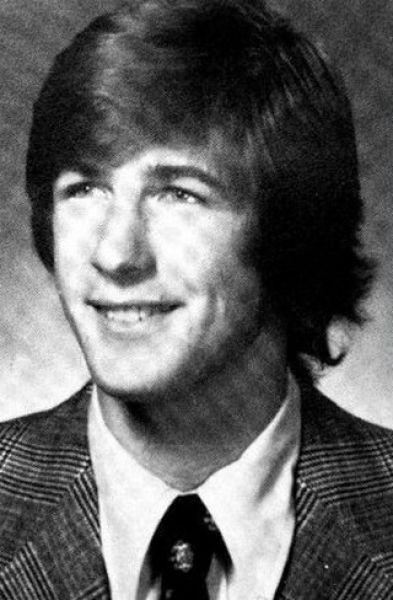 Young Alec Baldwin (Ray Alexander Baldwin III) at the very beginning of his career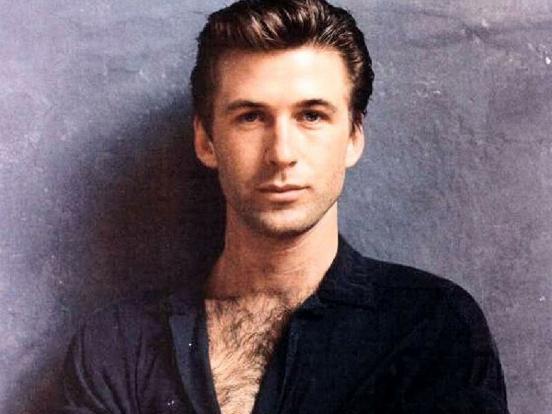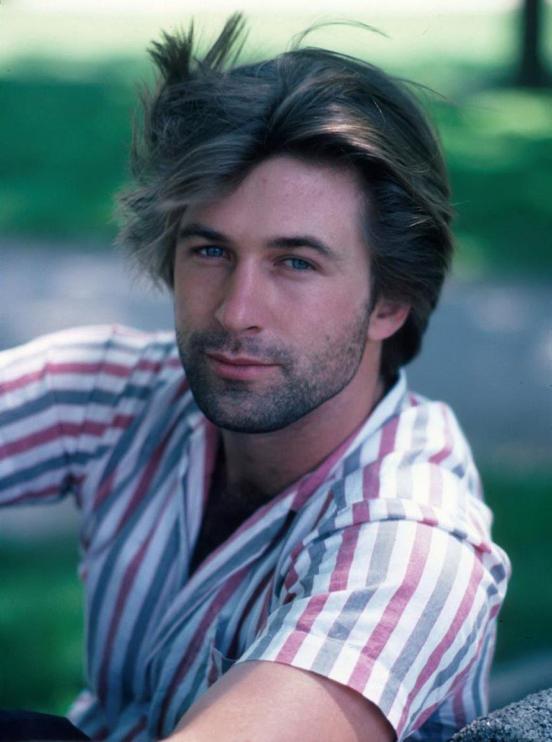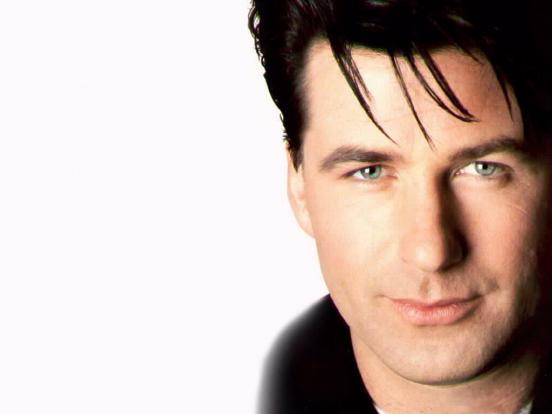 One of the first roles of the actor. "Forever, Lulu" (1987)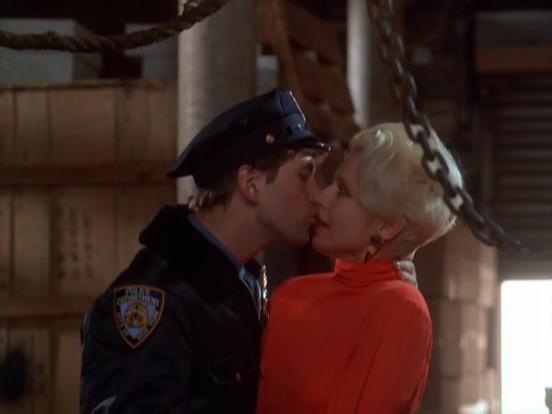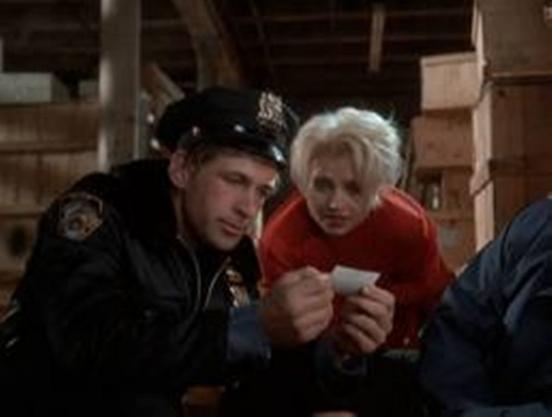 Oscar-winning fiction "Beetlejuice" (1988), where, incidentally, debuted young Winona Ryder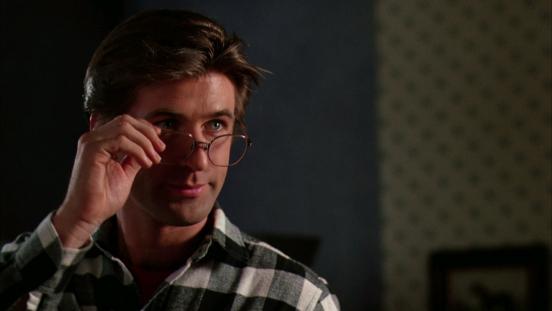 young Baldwin - so we remember it ...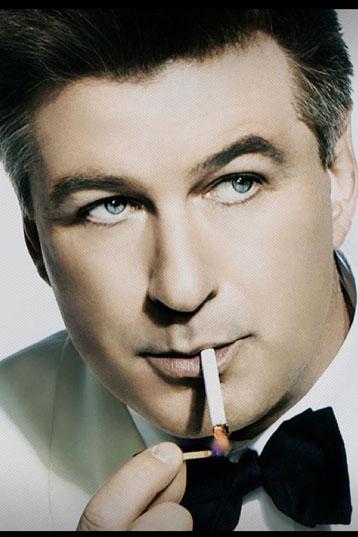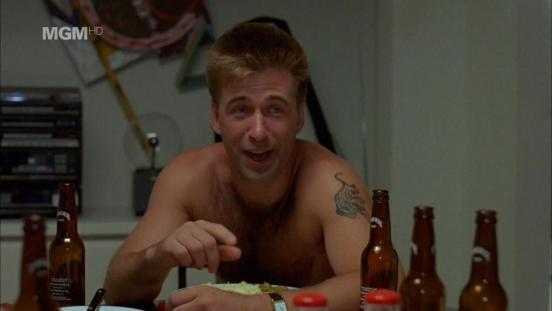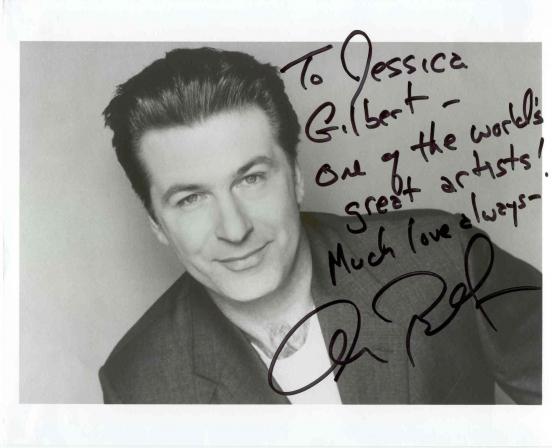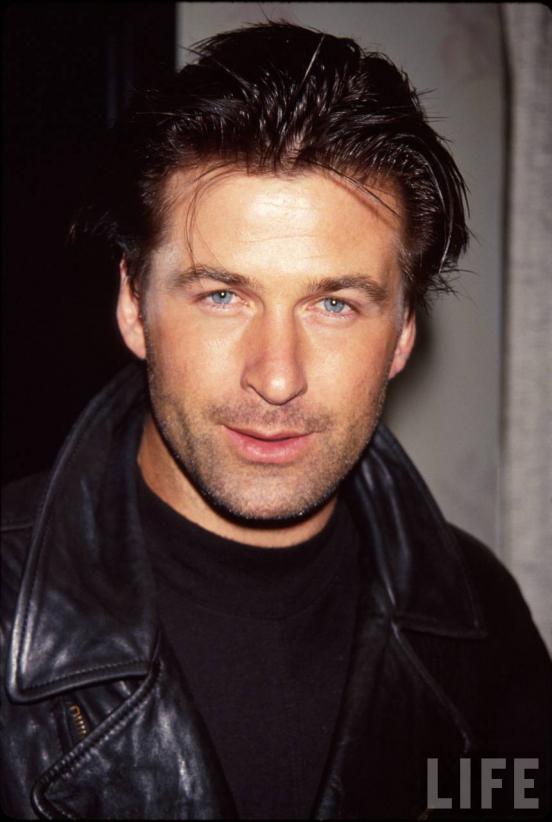 Alec Baldwin ... so now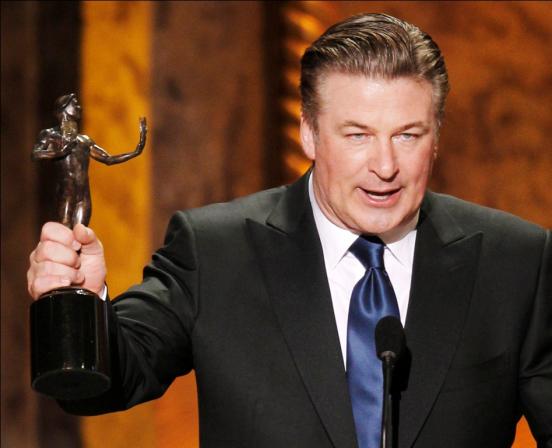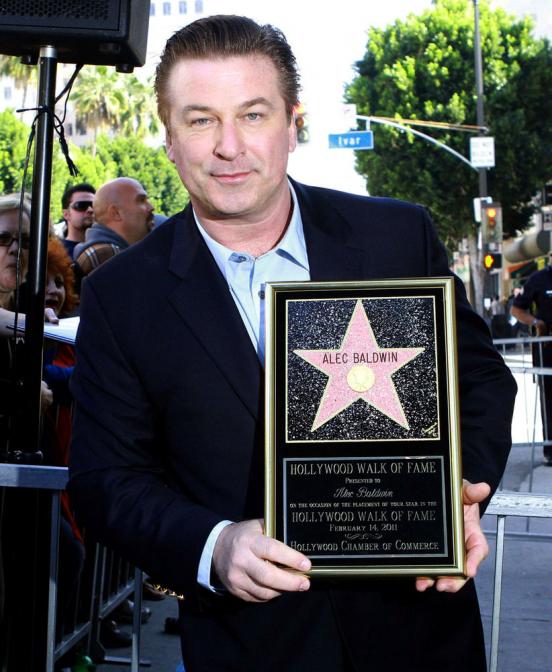 2006 - the film "The Departed»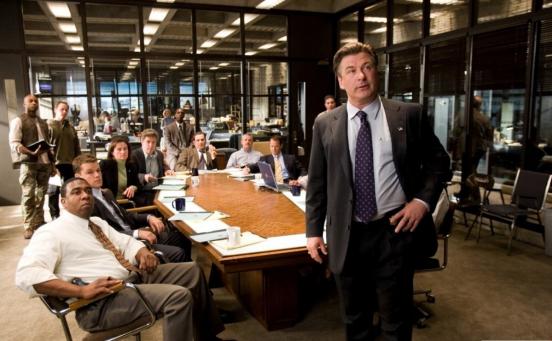 "Star" 2008th ("Luxury Life»)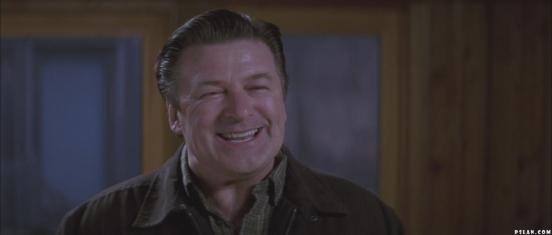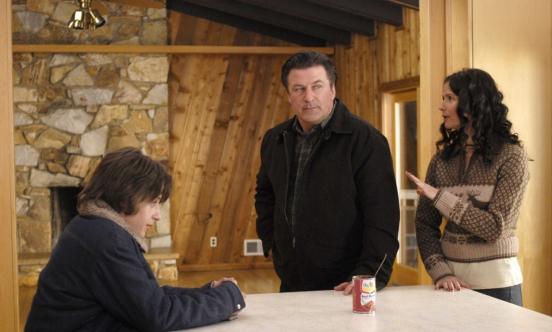 in the romantic comedy "My Best Friend's Girl»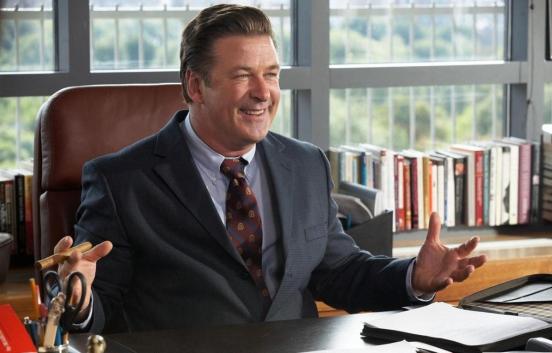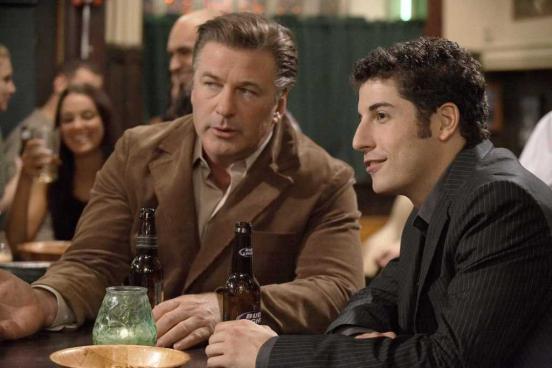 and finally, the mad blowing Alec Baldwin, Meryl Streep in a strong drama "It's Complicated" (2009)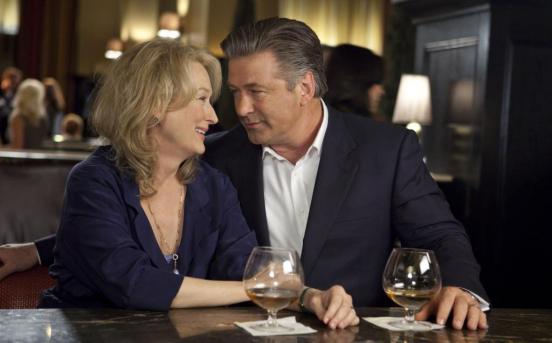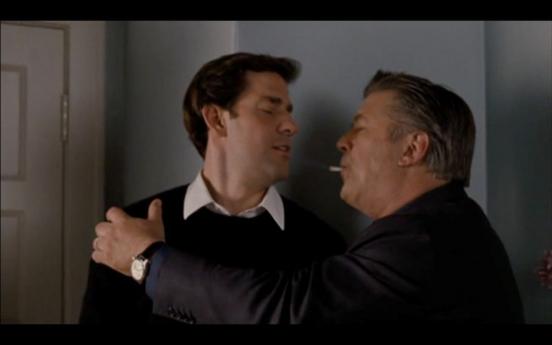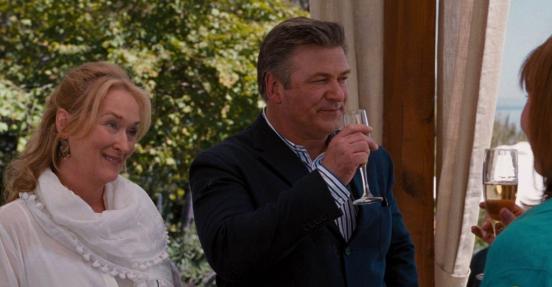 Alec Baldwin - a truly striking example of the recognition of the actor after his 50th birthday ... and I'm sure this is just the beginning!