The series "Friends" is considered one of the most popular in the world. 10 seasons, all kinds of more than 20 awards (Emmy, Golden Globe Awards People's Choice Awards, Screen Actors Guild Award, etc.), hundreds of millions of viewers, multimillion fees actors and dozens of top stars in small roles. After a few series can afford the luxury of neskolkominutnoe Bruce Willis and Julia Roberts. In each episode of "Friends" was removed 35 - 50 episodic characters, but especially attracted the attention of the appearance of these already shone on the big screen celebrities.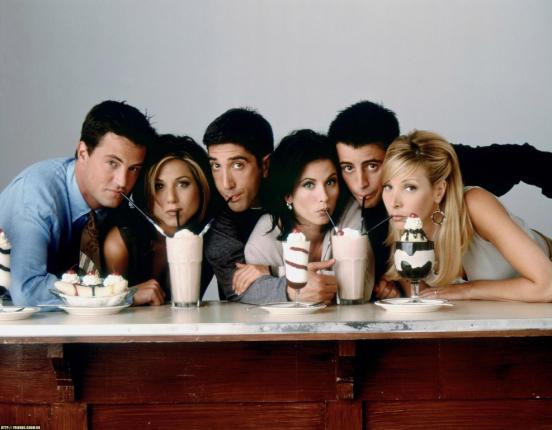 "Die Hard" Bruce Willis, who played dad student-girlfriend Ross and part-time boyfriend of Rachel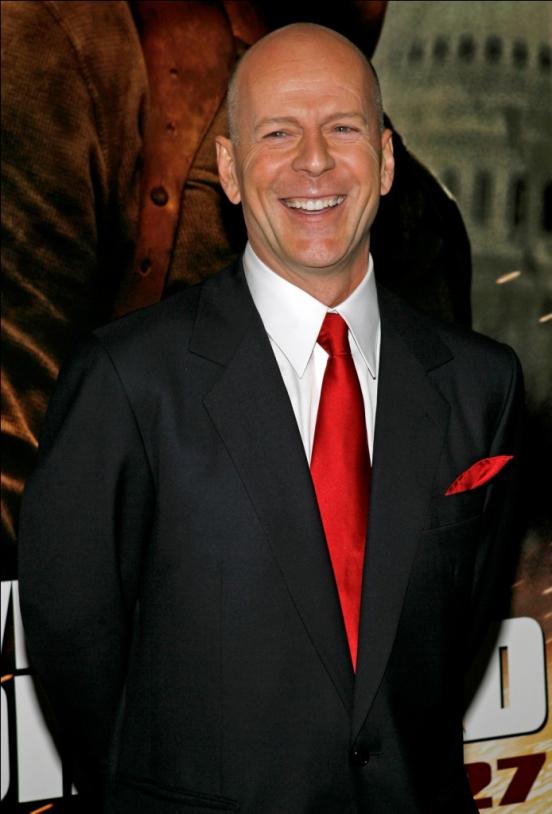 It has become a sex symbol of Hollywood Brad Pitt played the role of a former classmate of Ross and Rachel hater.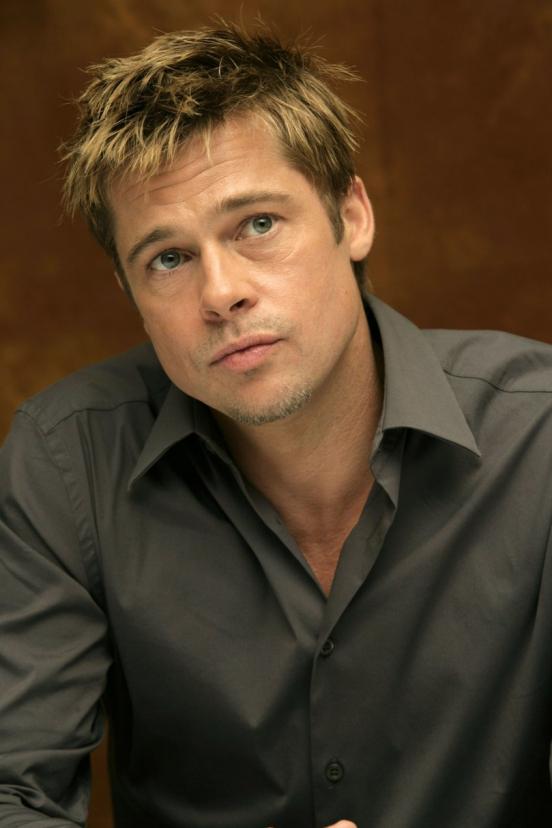 Robin Williams with the award The People's Awards «Invited Outstanding Actor in a Comedy Series»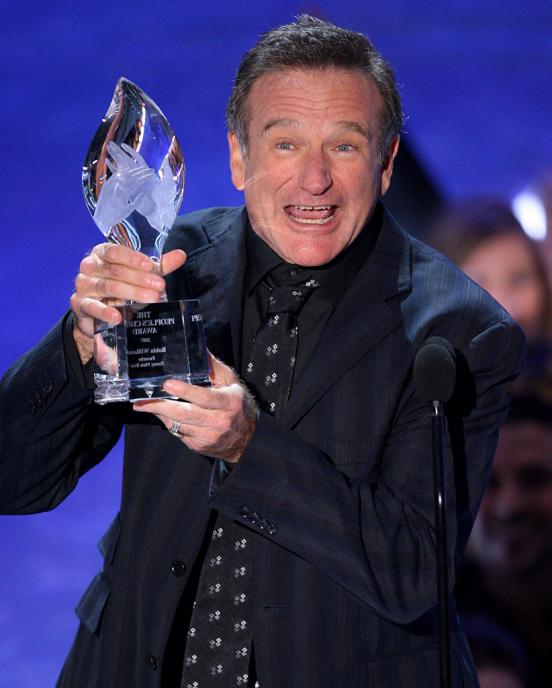 moreover, that unsurpassed Julia Roberts participated in the "Friends", so it has given impetus to a short-lived relationship with one of the main characters Matthew Perry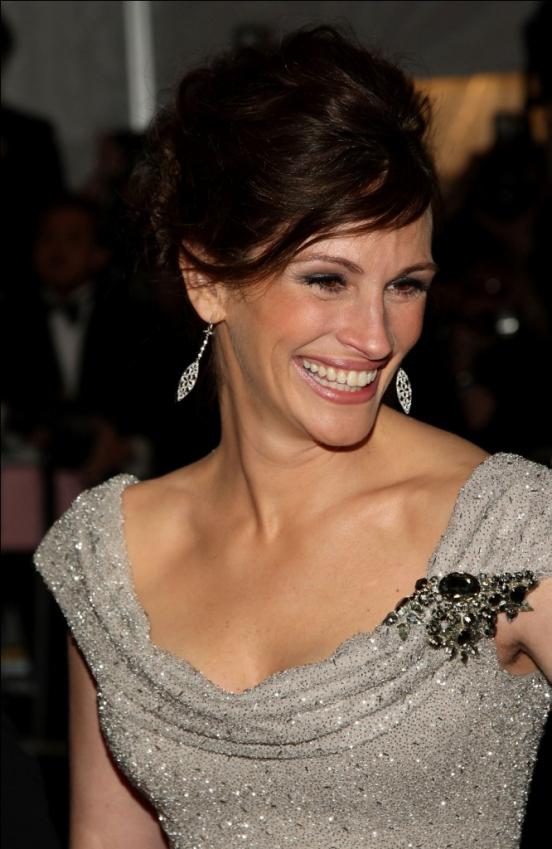 Reese Witherspoon has played as usual excellent, even in designated her few scenes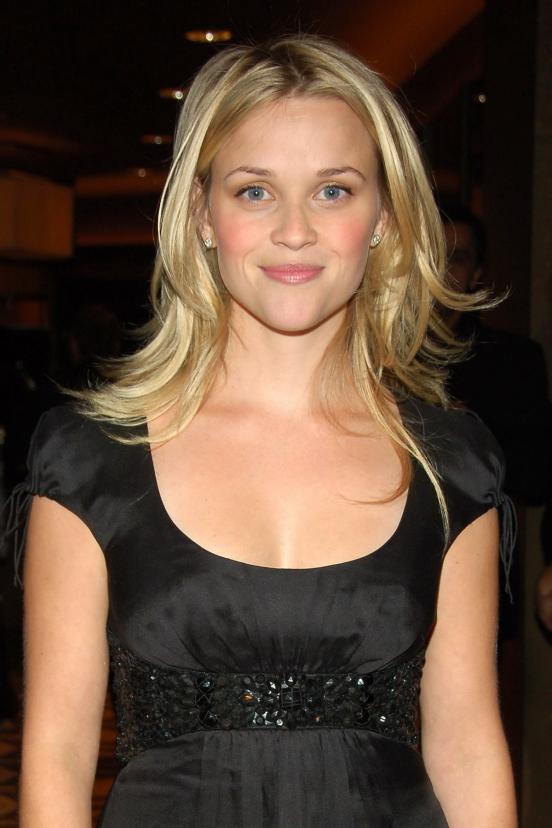 to be honest, not a big fan of "Universal Soldier" and even played it quite a simple role, but still, Jean-Claude Van Damme has also left its mark on the show
Isabella Rossellini - Italian celebrity world significance appeared in the list of Ross, with whom he would like to sleep, and has participated in only one short dialogue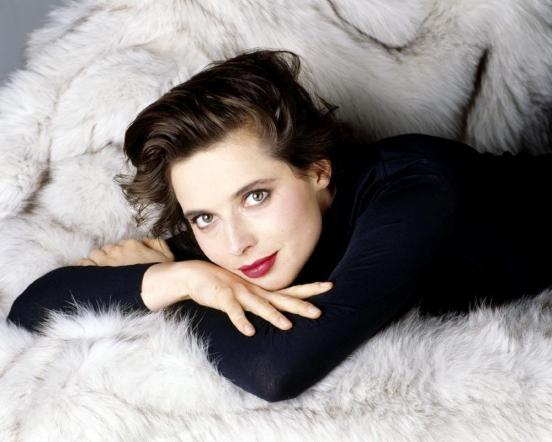 Sean Penn in the role of Eric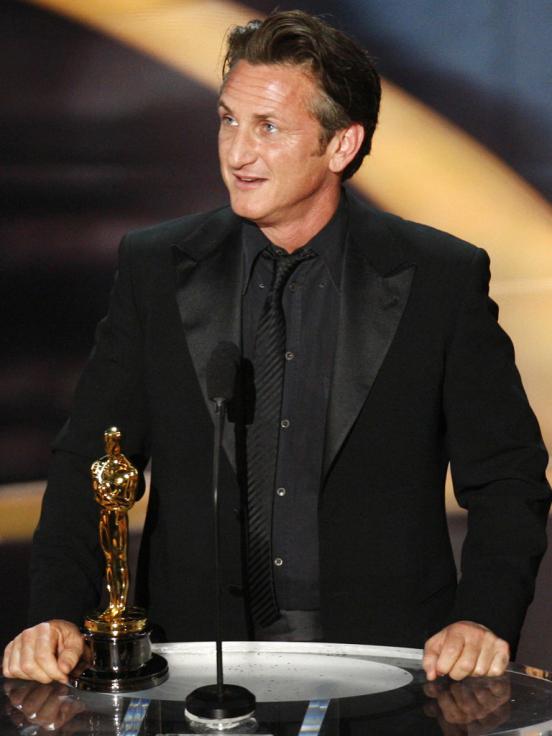 adorable Ryder also received the episode, playing a lesbian girlfriend Rachel college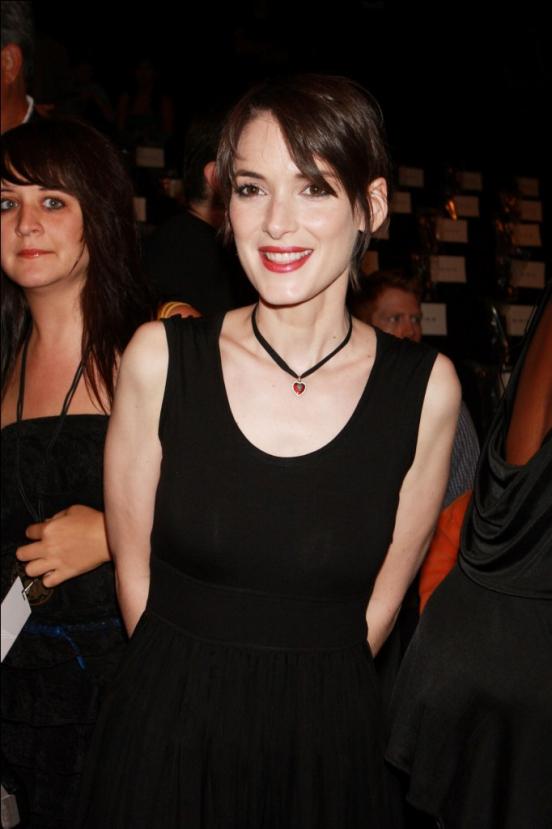 Alec Baldwin was magnificent in the way giperoptimista friend Phoebe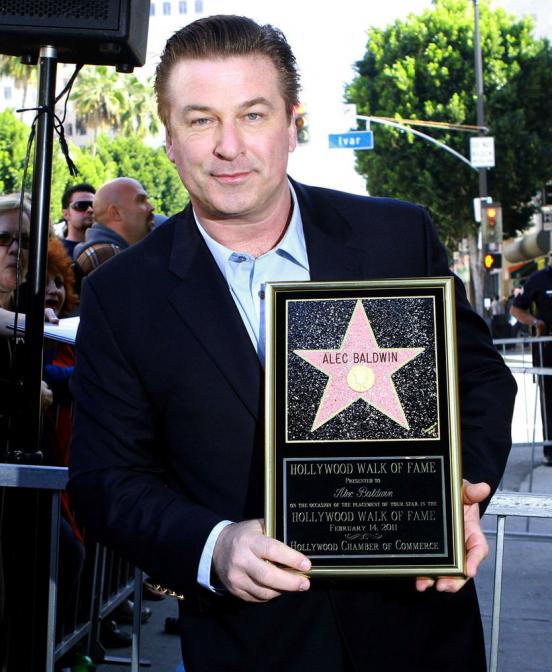 Interestingly, Charlie Sheen, and his future wife Denise Richards got some bit parts in TV series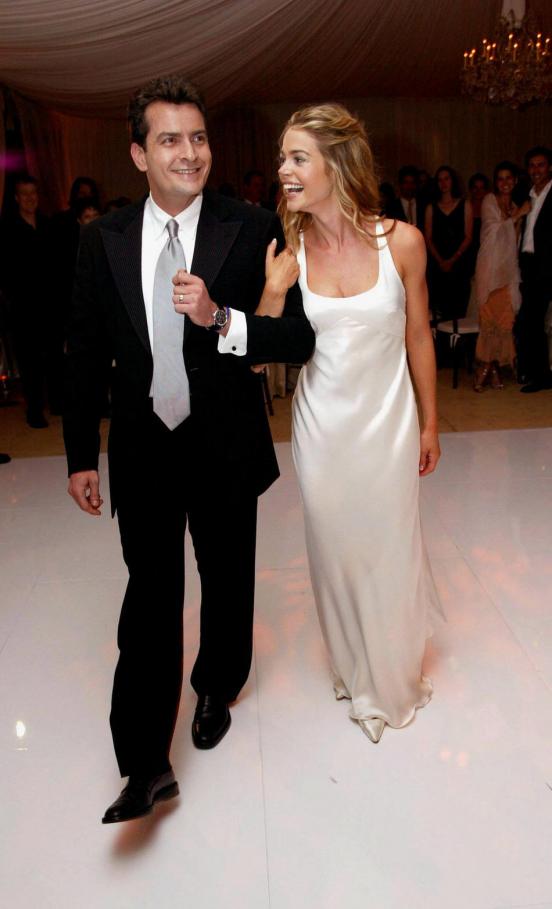 Dr. House is now the most popular, then a little-known comedian Hugh Laurie was behind the plot show neighbor Rachel on the plane on the way to England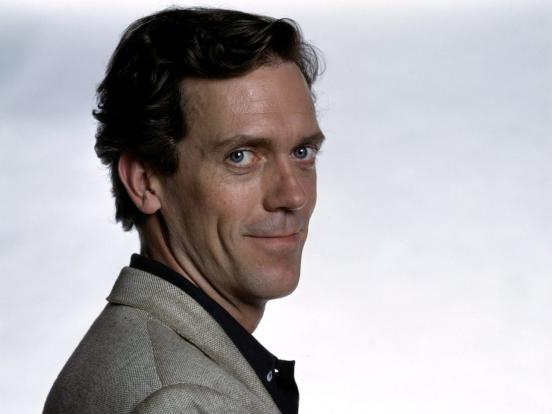 world famous designers eponymous fashion house Ralph Lauren did not have to learn the words for his appearance in the picture, one phrase and easy fashion show was enough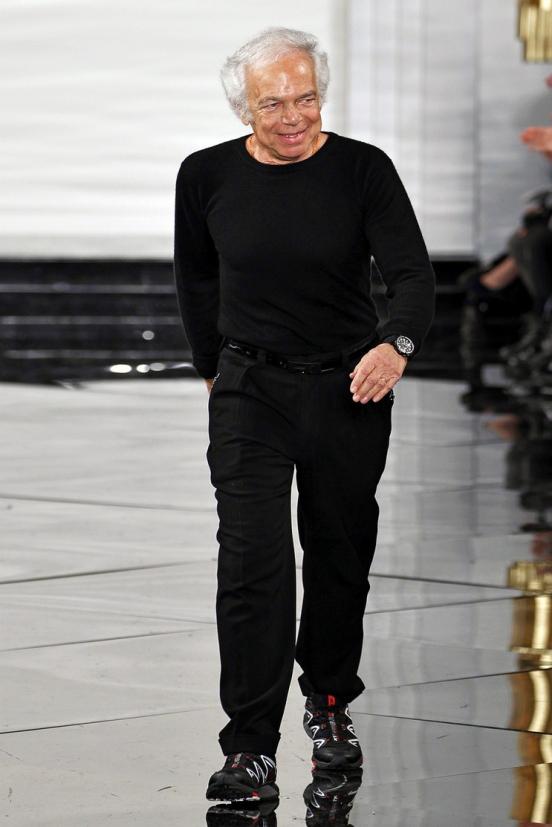 ... And this is just a small part of the starry Olympus representatives who took part in the popular TV series "Friends"!
To be continued…