And here Wednesday behind. Celebrity worked hard today. Although for most of us to show smiles and waving his hand - clearly not working. But then, they are celebrities. In general, it was as always fun and festive.
Let's start with China, where the Beijing Kellan Lutz (Kellan Lutz) and Sharni Vinson (Sharni Vinson) responded to questions during a press conference on the premiere of "Tsunami". For the Far East such topics highly relevant.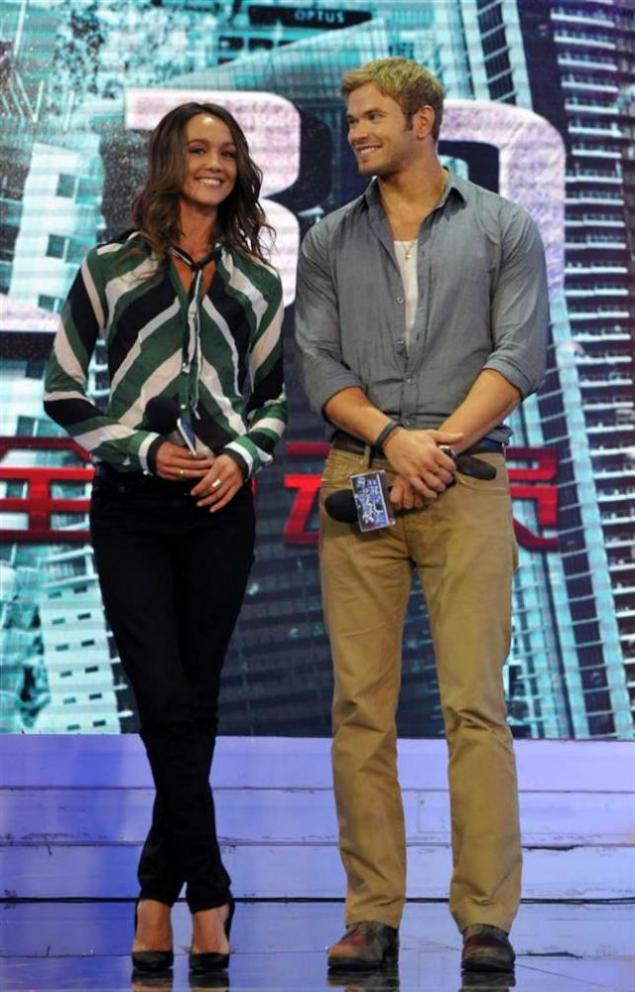 Meanwhile, in London, Tim Burton (Tim Burton) and the company presented the cartoon "Frankenweenie».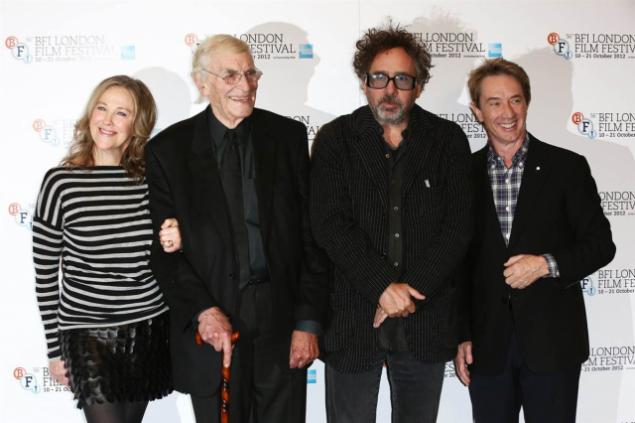 And Benicio Del Toro (Benicio Del Toro) attended the Australian premiere of «Savages», where he played a major role.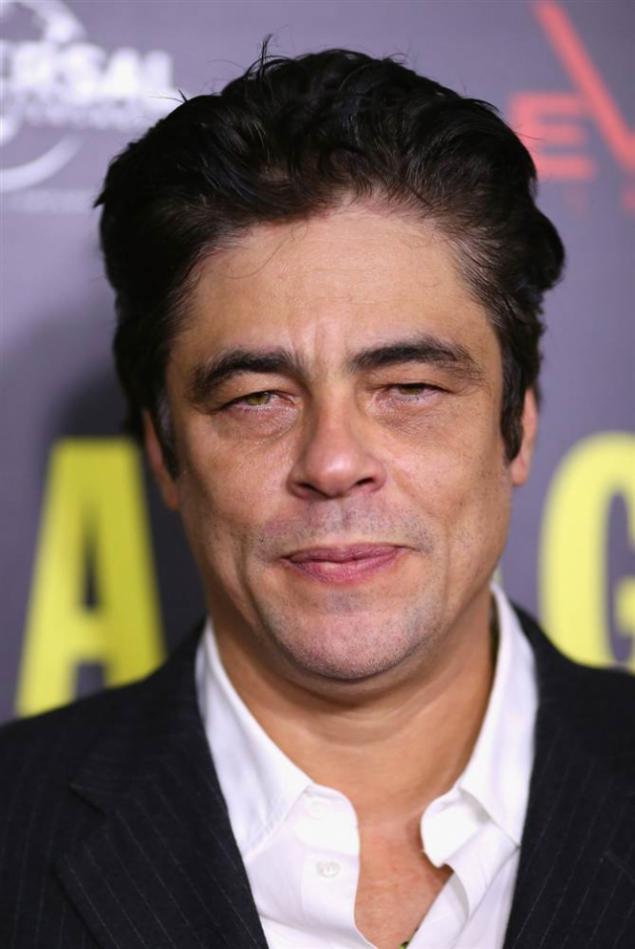 Actress Christina Hendricks (Christina Hendricks), is remembered by many in the TV series "Mad Men" is not only the fiery hair and two major "dignity", as well as all women love jewelry. That's why she was invited to West Hollywood fashion show "City Lights" from «Tacori».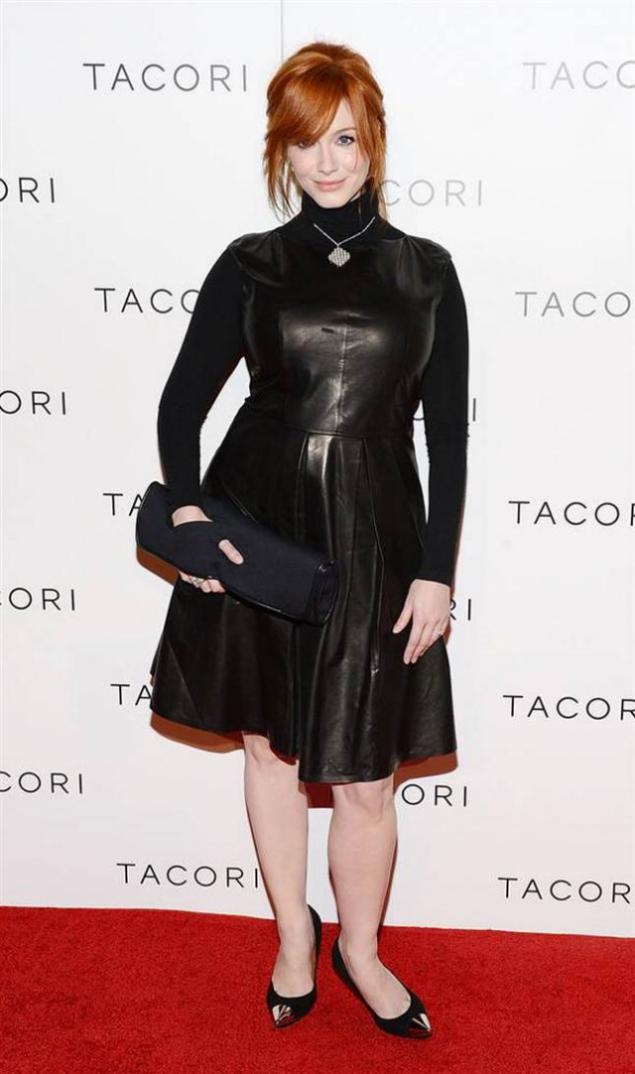 It turns out that the Dalai Lama is a big fan of South African musician Dave Matthews (Dave Matthews). Evidence was respectful handshake on stage Sirakuzsokm University, New York.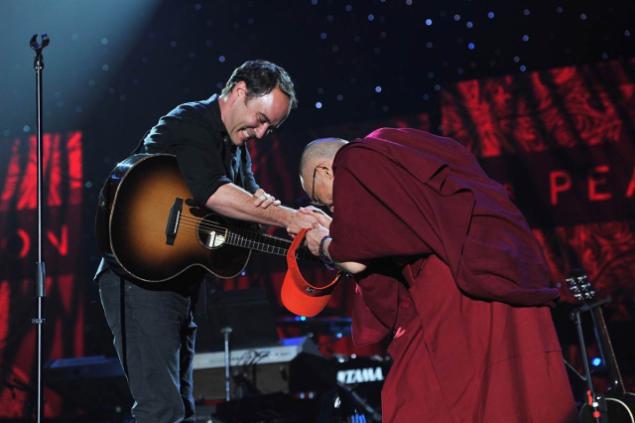 There by the former frontman «Counting Crows», Duritts Adam (Adam Duritz). Presentation was held in the concert "One World».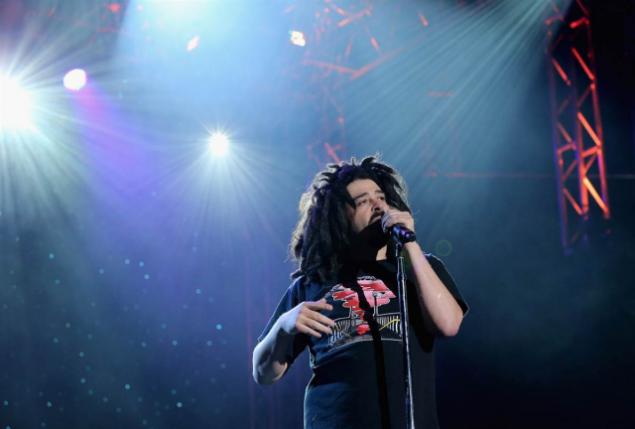 Despite the fact that the musicians of «Led Zeppelin» released concert film and shine smiling together, Jimmy Page (Jimmy Page) has denied rumors of a possible return to the scene of the joint.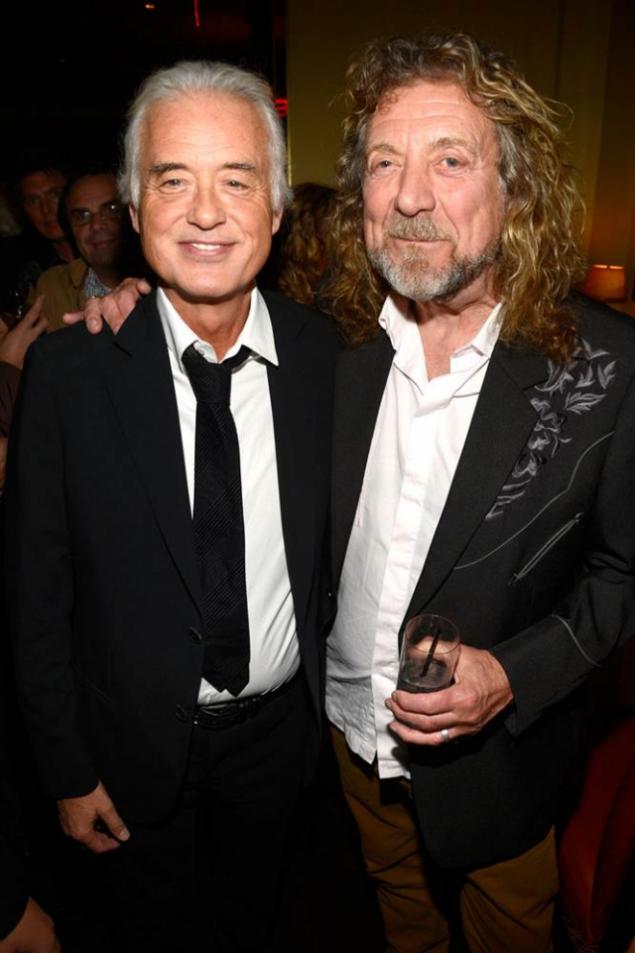 In New York, held a grand gala dinner on the occasion of the 80th anniversary of the legendary collection «Bijoux de Diamants» by Chanel. Among the guests were: Blake Lively (Blake Lively), January Jones (January Jones) and a dozen celebrities.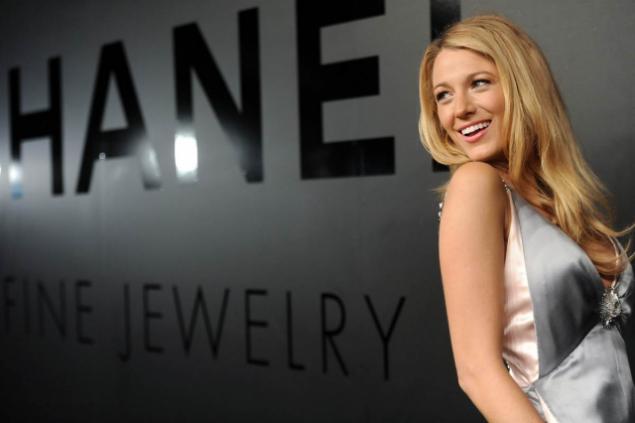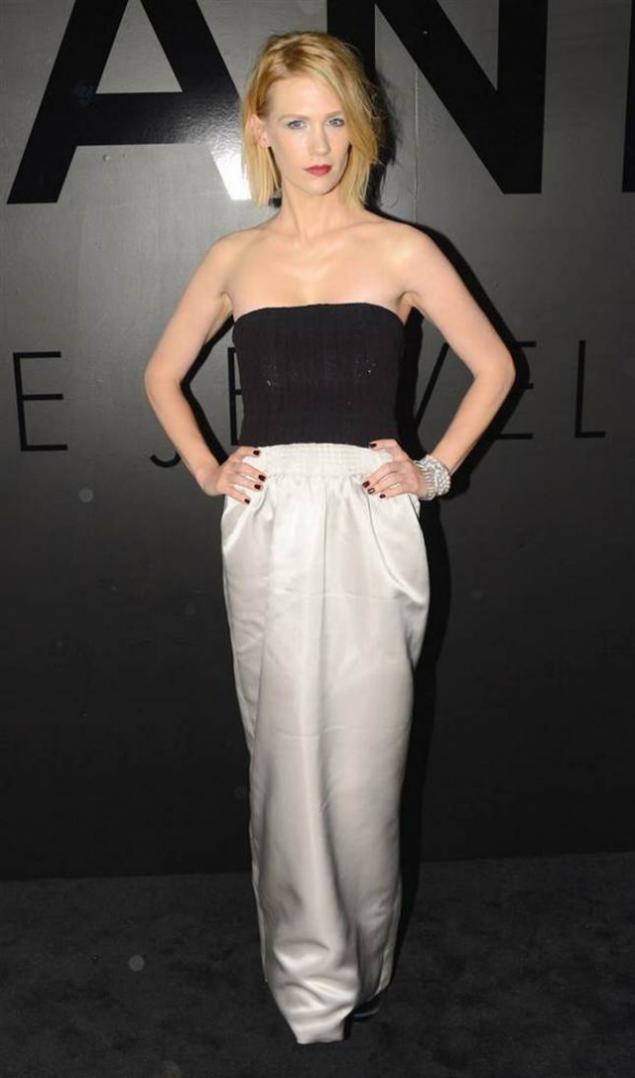 Guitar legend, known as Slash, brought to England. Expression of the concert in Birmingham.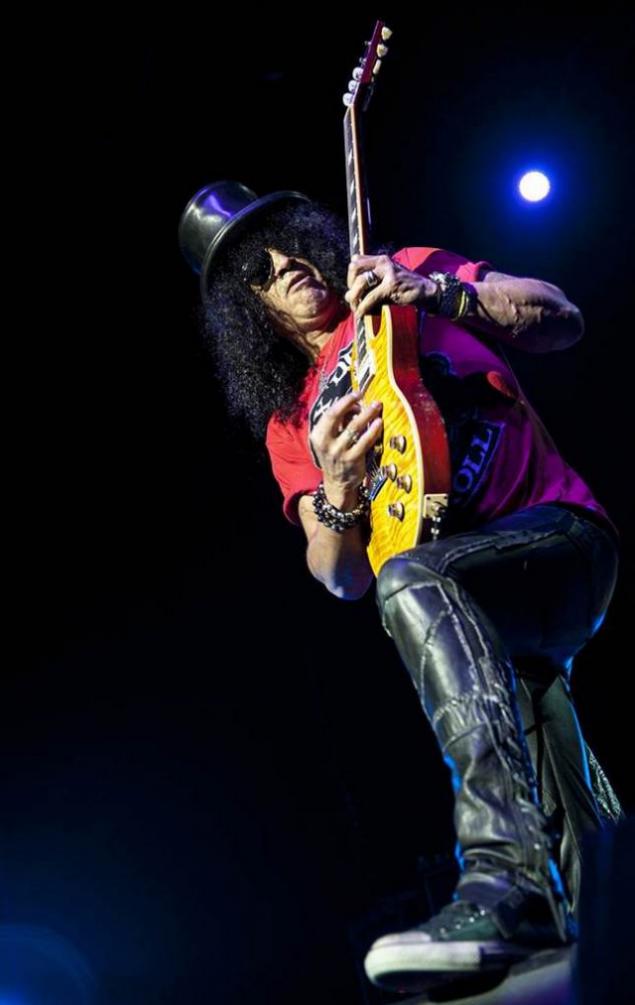 Bono irrevocably gone into politics. Picture taken in Brussels ahead of a meeting with the current President of the European Council.
It seems that Katy Perry (Katy Perry) knows who to vote for in the upcoming presidential elections.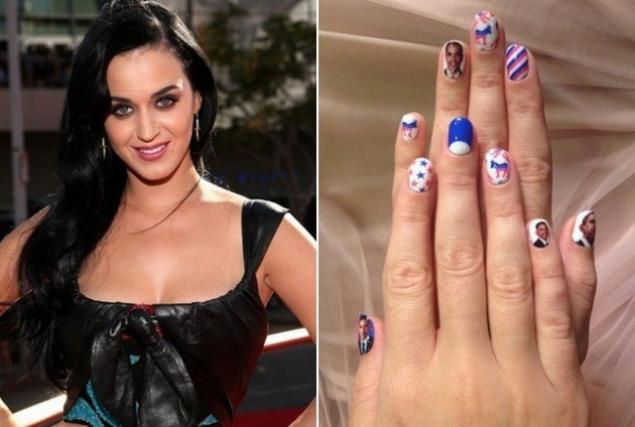 Supermodel Doutzen Kroes (Doutzen Kroes), seems quite soon leave the modeling business. Beauty from the Netherlands, Germany, presented its own collection of clothes.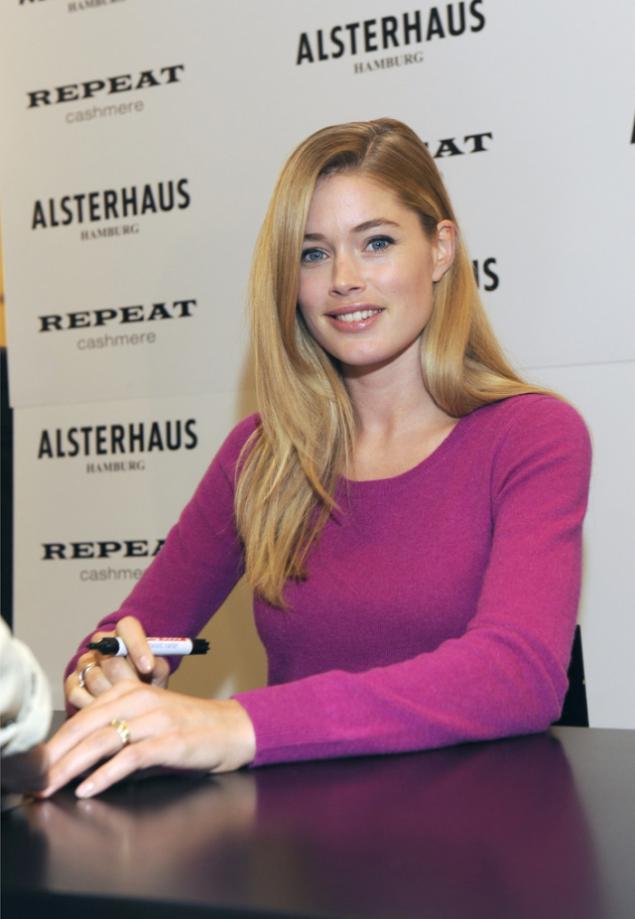 Small confusion occurred with Prince William and Kate Middleton when they attended the opening of the football center «St. George's Park »in London. The couple came across a few well-known players taking a jacuzzi.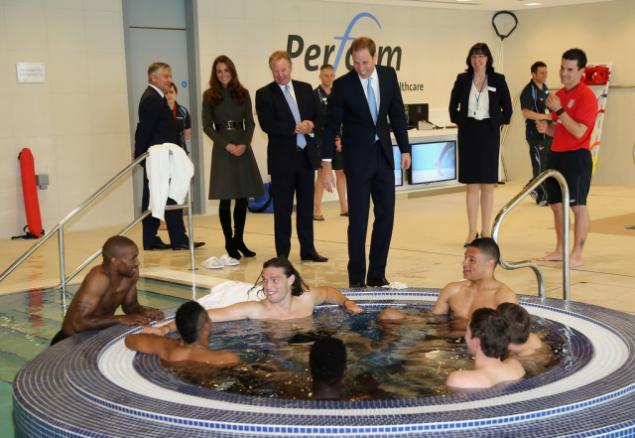 Bruce Willis (Bruce Willis) at this time of filming the second part of the movie "RED". The shooting is being in the moment, in Paris. Also at the site was seen John Malkovich in funny clothes.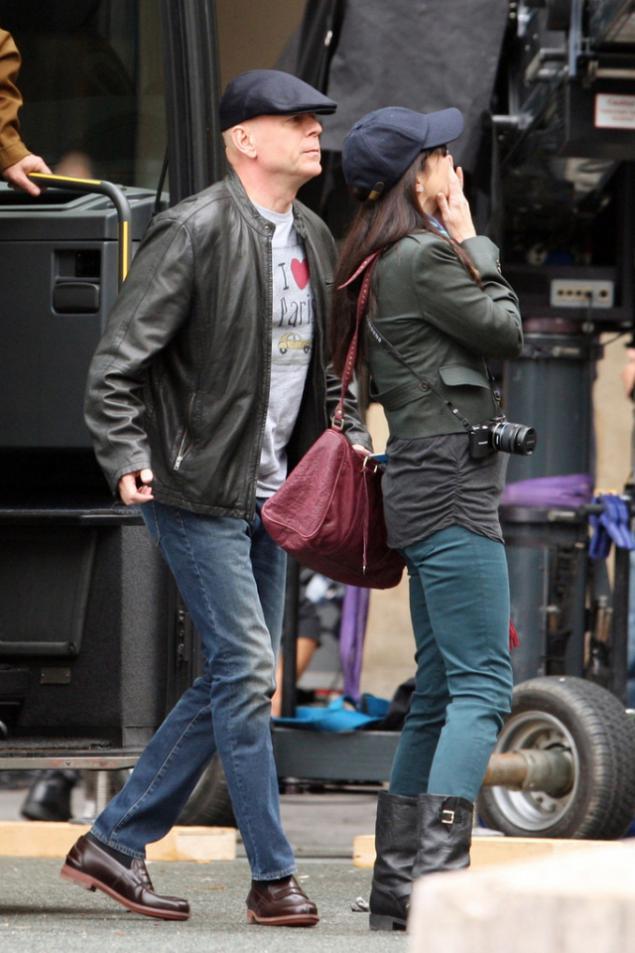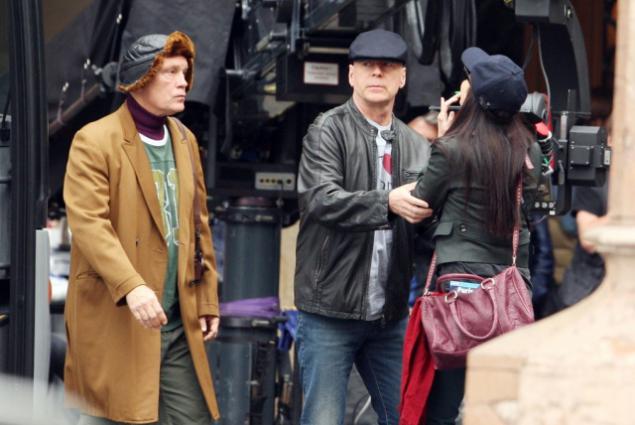 Rihanna (Rihanna) gave a grand concert in Azerbaijan.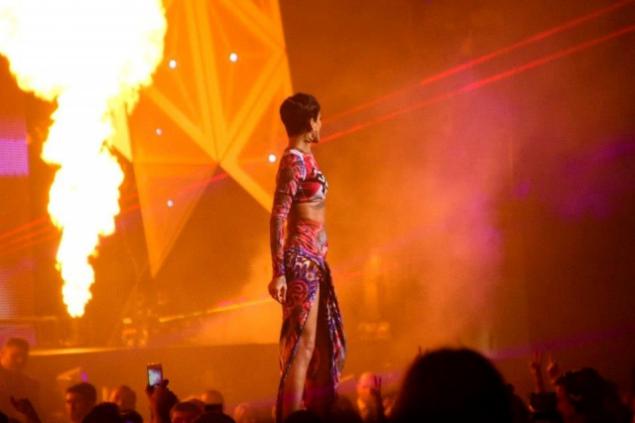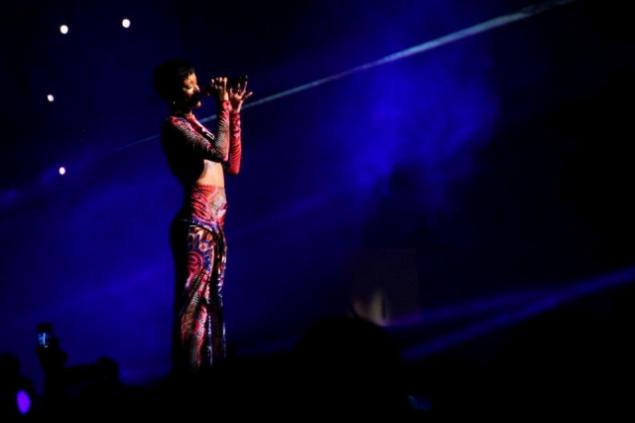 Finally we have a mystery. Who is this shaggy with us? Right! Brad Pitt (Brad Pitt) in person for the magazine «Interview». See the complete photoset later in the pages of our online magazine. See what will.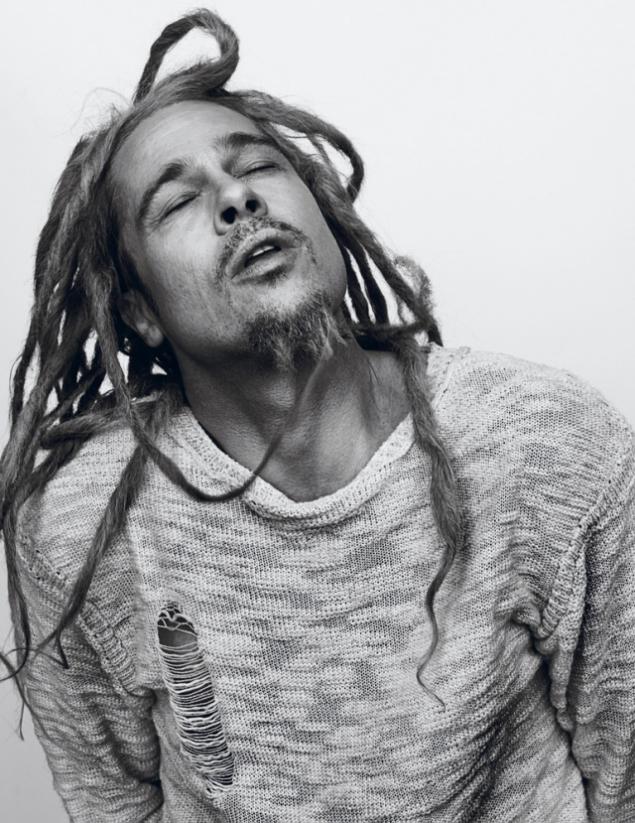 In this case, we say goodbye. Till tomorrow!