Paparazzi caught Jessica Simpson at the Los Angeles airport. In an interview with 30-year-old singer and designer described the upcoming wedding to former NFL player Eric Johnson: "I am delighted with the wedding dress Kate Middleton. I hardly wear something like that, but I will look no worse ».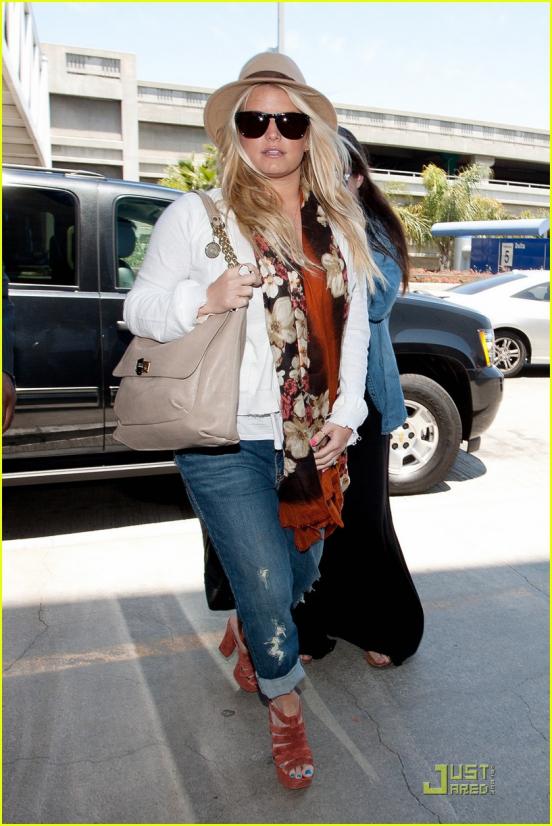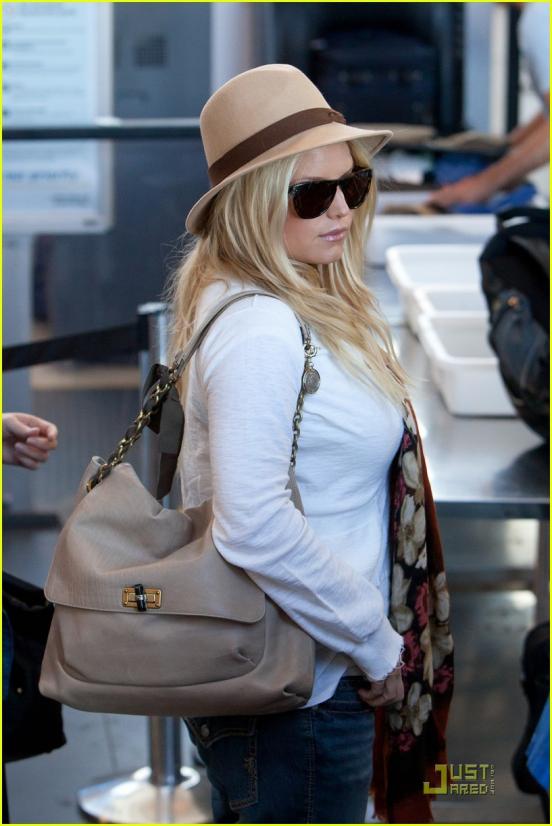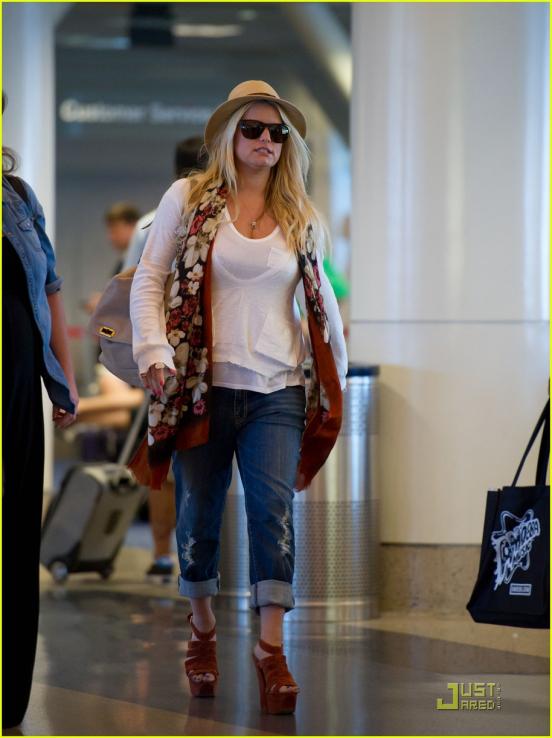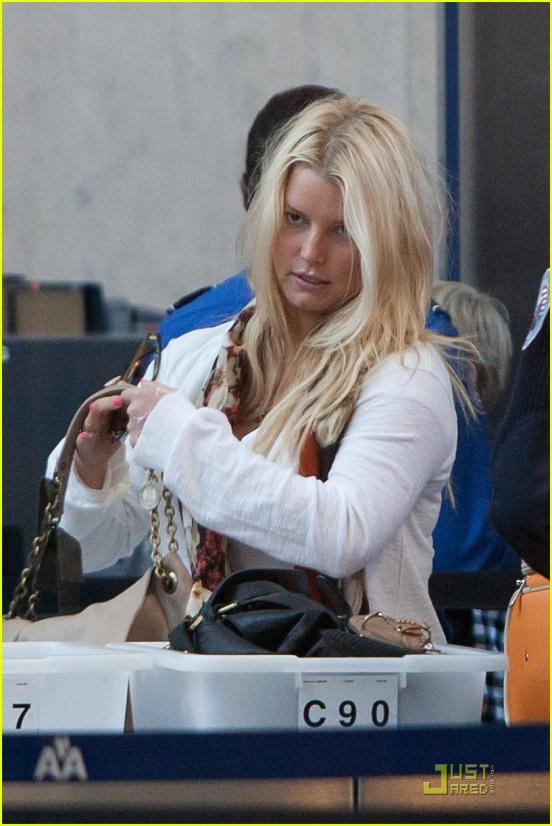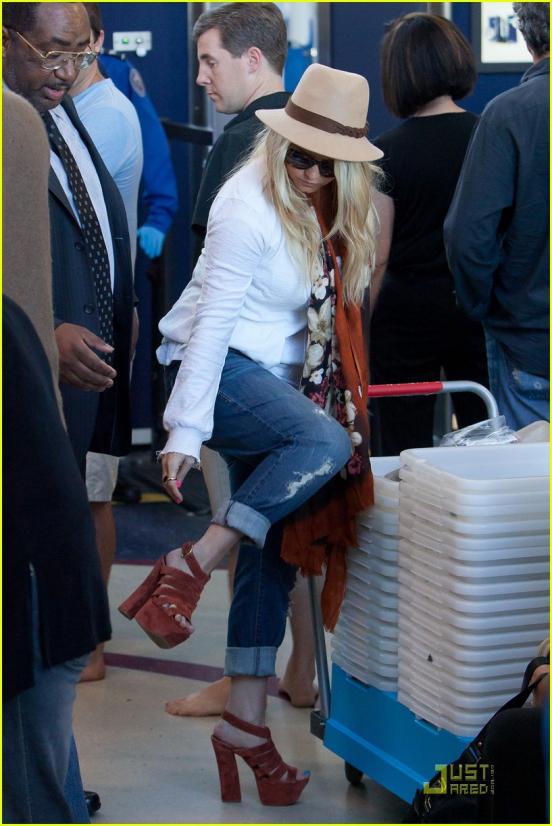 Jennifer Connelly got out for a walk in the park with her husband, actor Paul Bettany, their children and a dog. Let me remind you that now 40-year-old actress awaits her third child.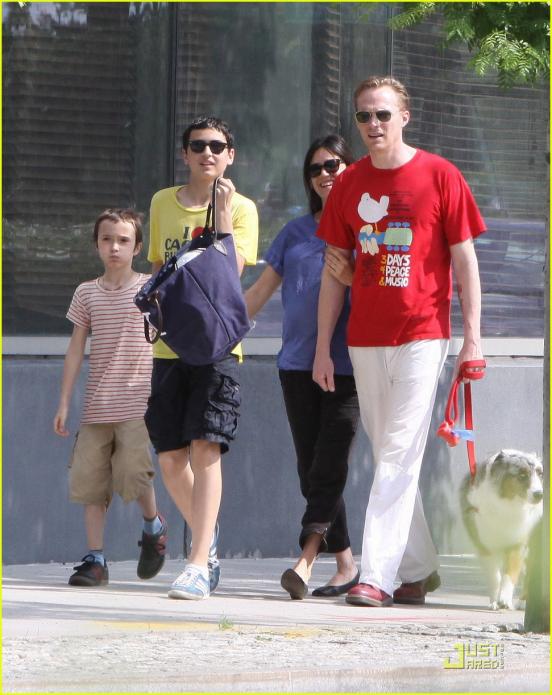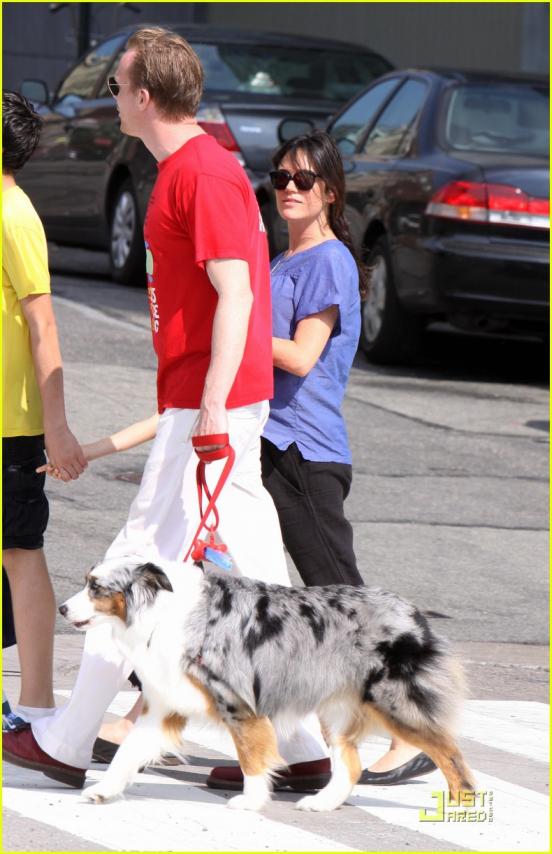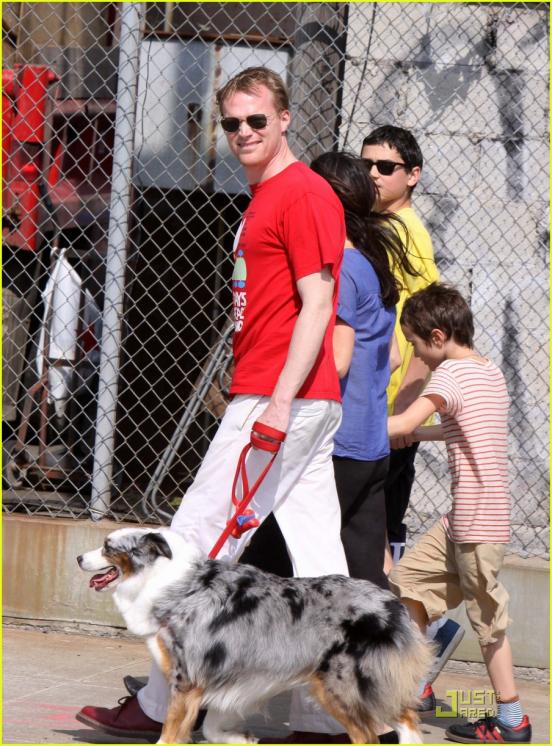 Russell Brand and Alec Baldwin on the set of a new film about the music industry 80 "Rock of Ages." The shooting of the film is also involved Tom Cruise, Diego Boneta and Julianne Hough.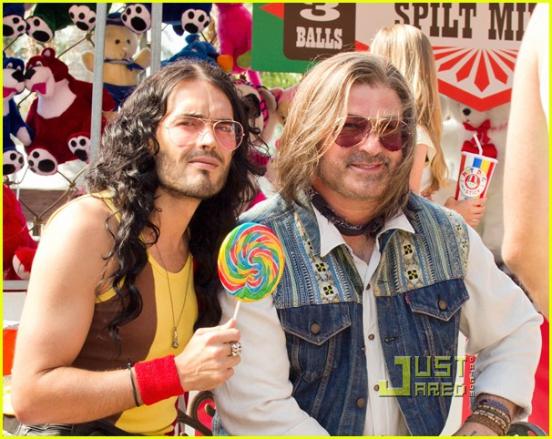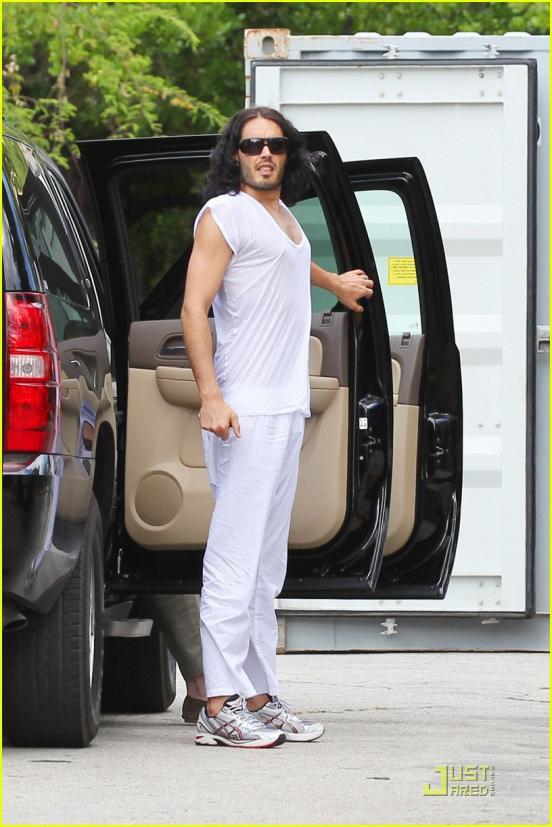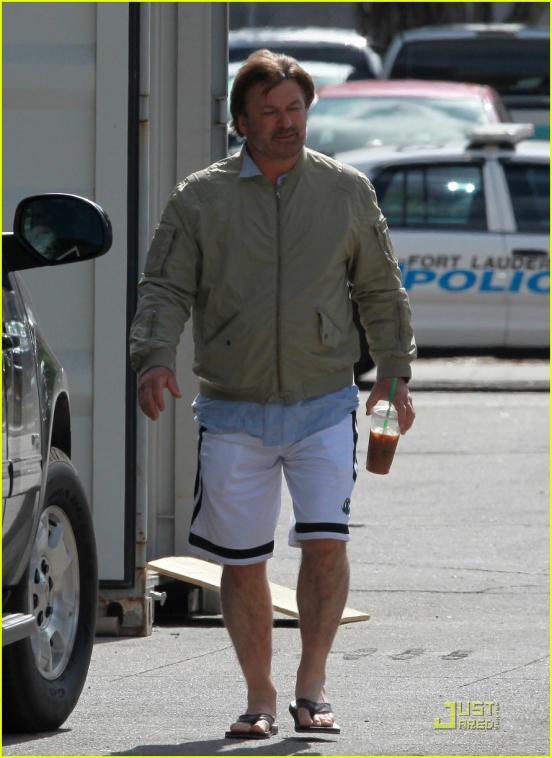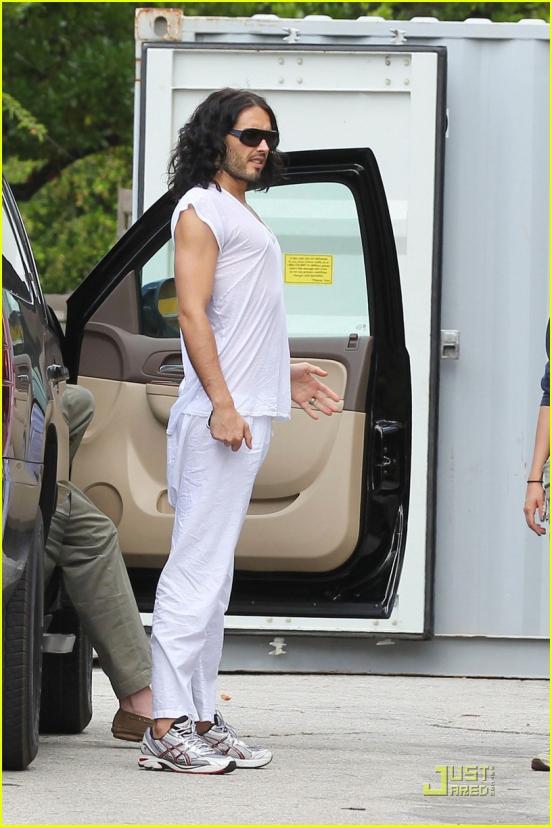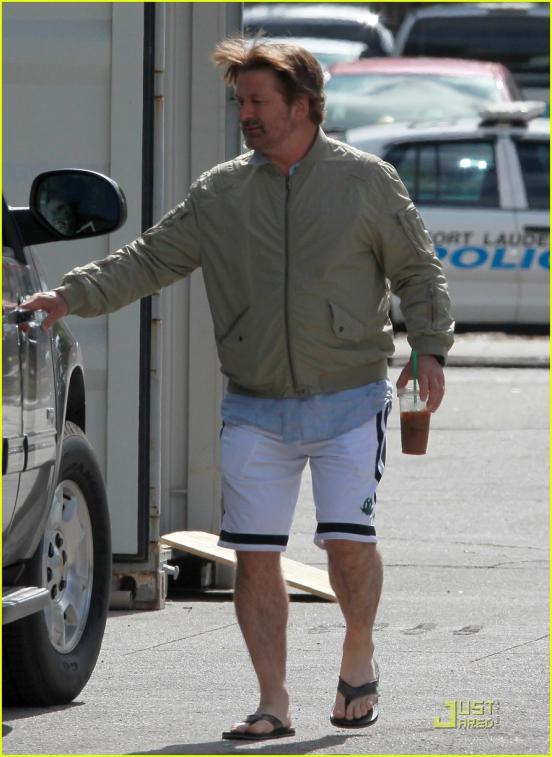 Jennifer Garner decided to please their daughters Violet and Seraphina, and they bought a whole bag of new toys, including a pogo stick (in the people - saltatorial simulator grasshopper). Before you fork out for new toys, Jen took off a tidy sum of cash from an ATM.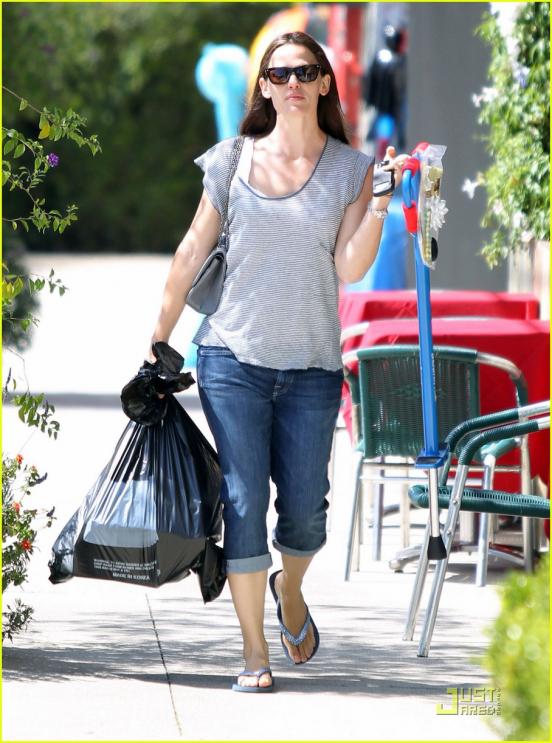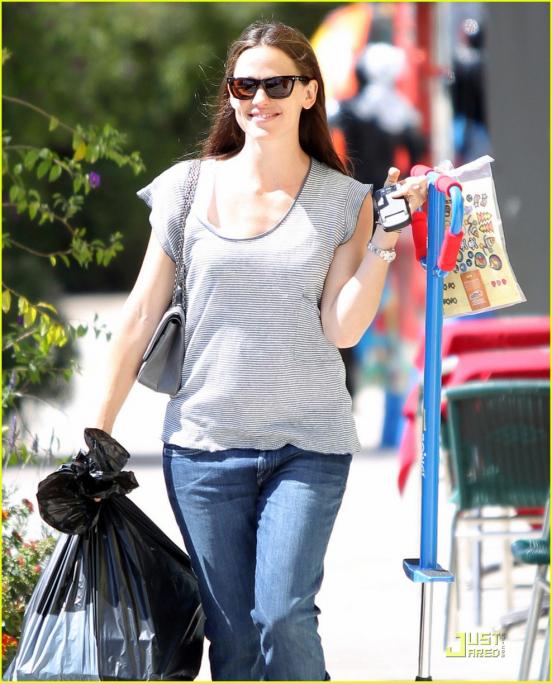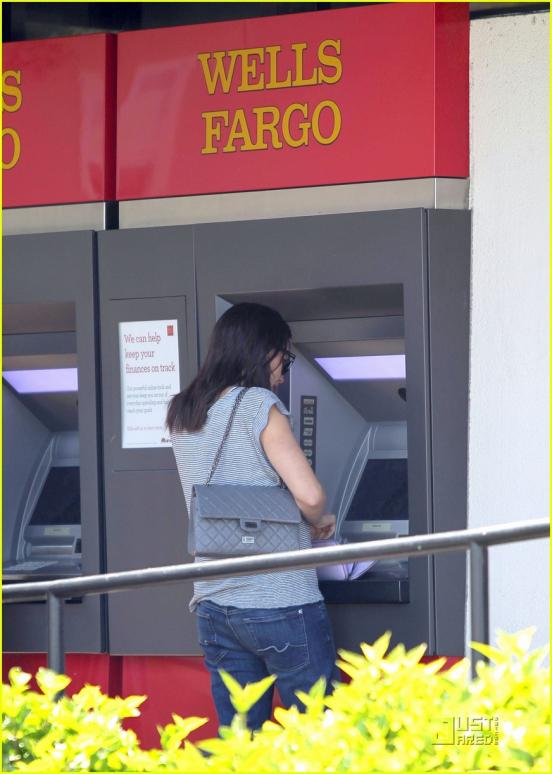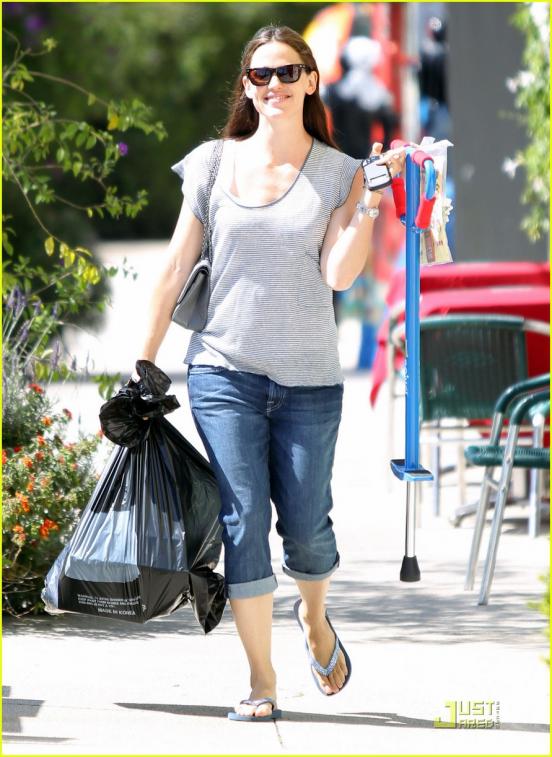 Sarah Jessica Parker and Matthew Broderick are leaving their New York apartment with twin daughters Marion and Tabitha, and their nannies. Recently, the actress said that she likes the style of Lady Gaga: "We are very different and I'd hardly began to dress like her, but I like her style. It is an amazing and unique ».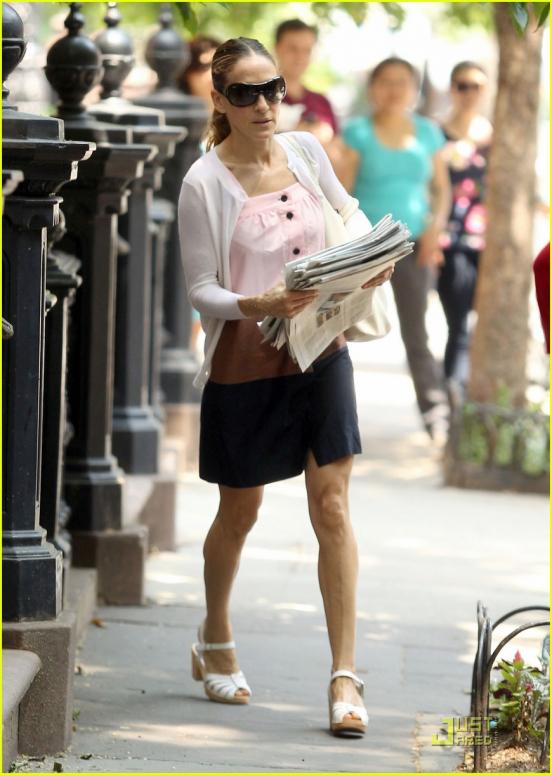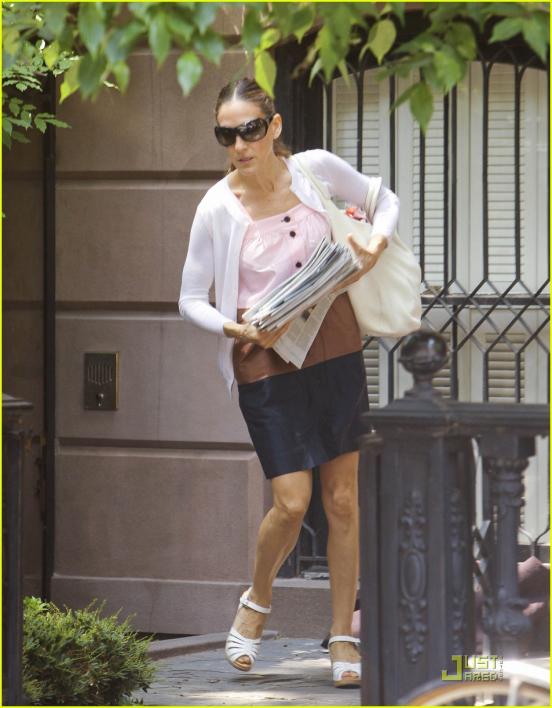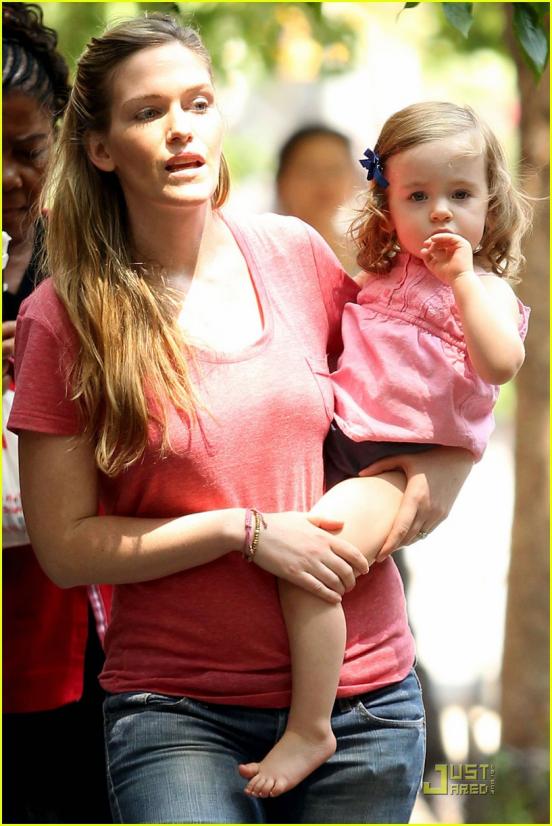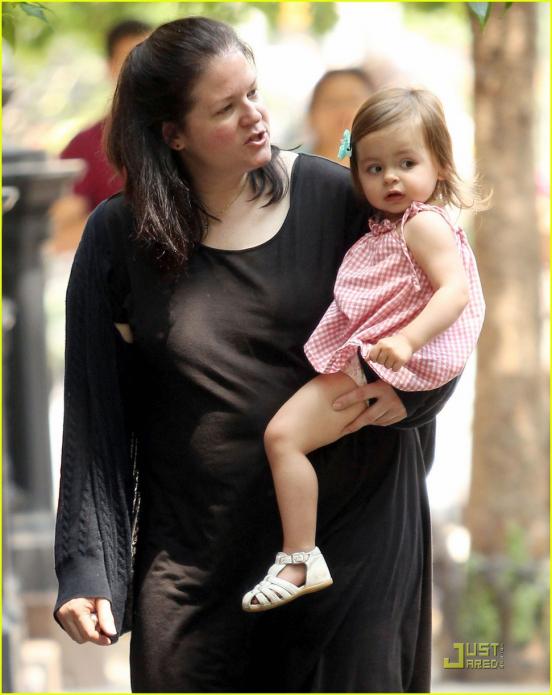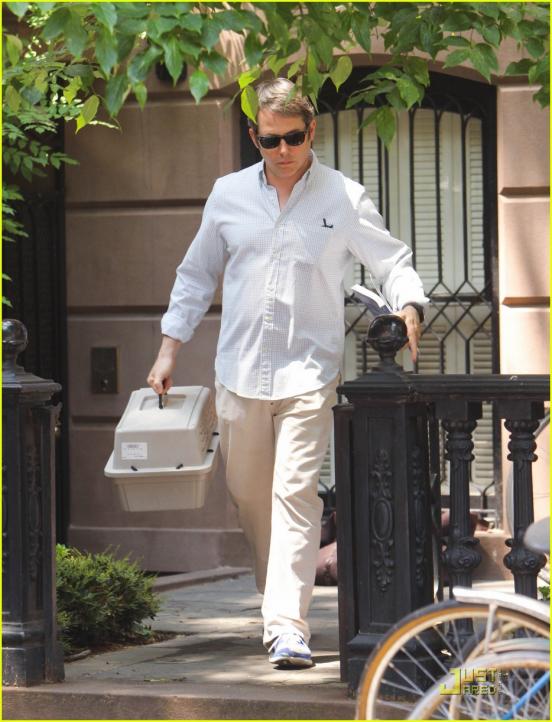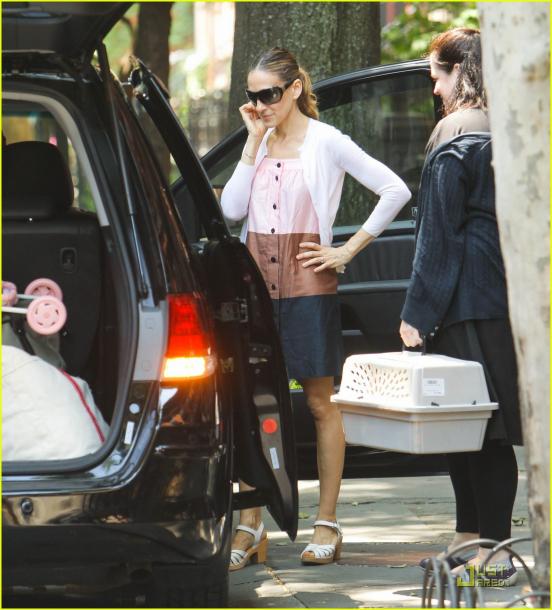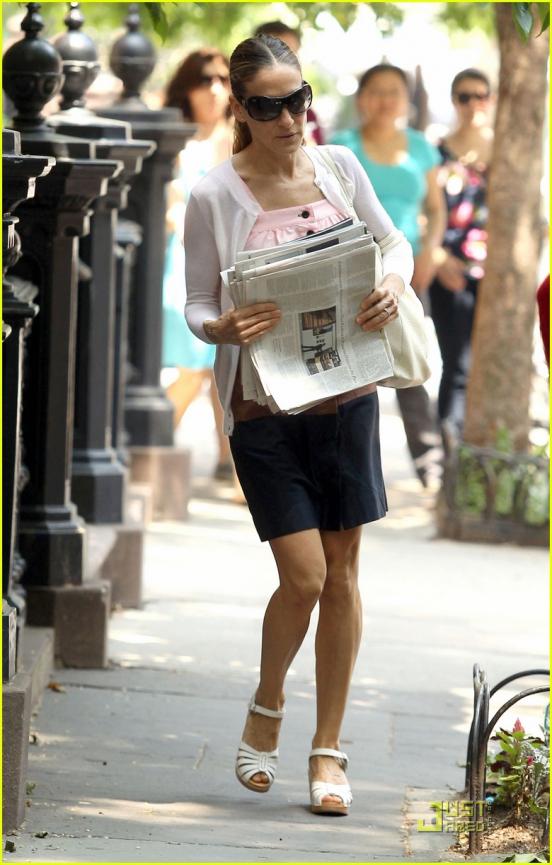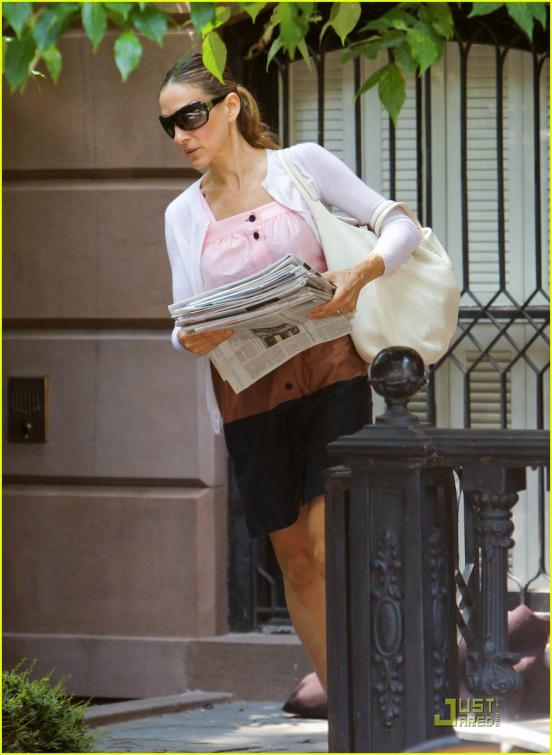 Enrique Iglesias and Anna Kournikova are enjoying your vacation on a yacht in Miami. I recall that in the autumn of 36-year-old singer on a tour with rapper Pitbull and Prince Royce. For the first time in the history of the three Latin American music artist goes on tour together.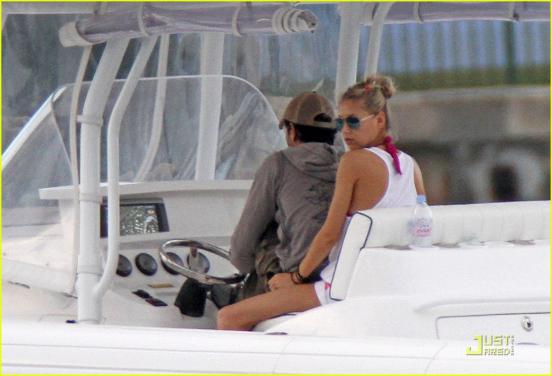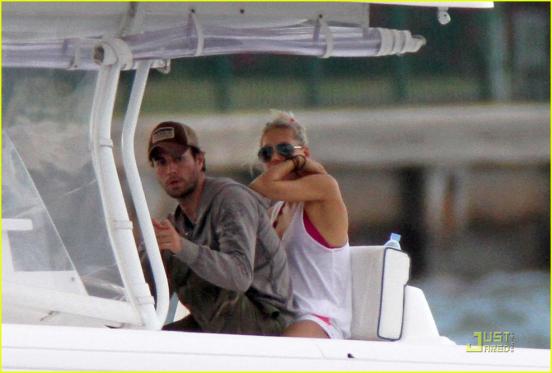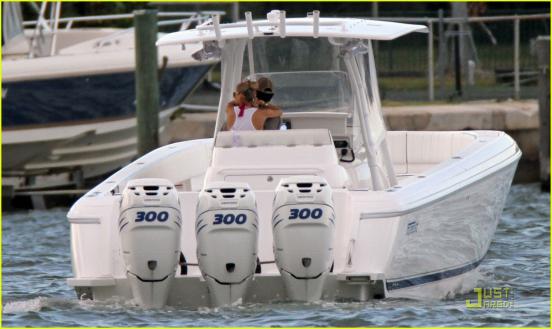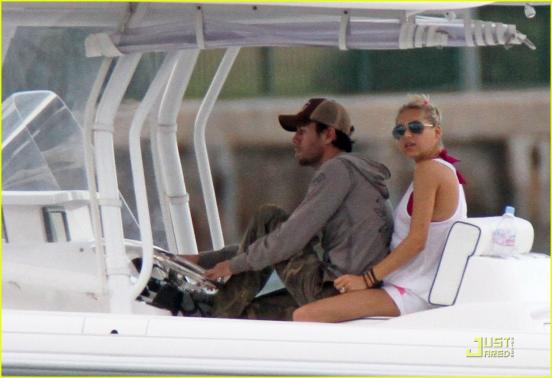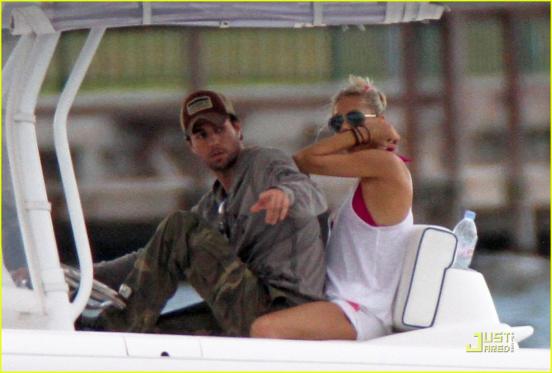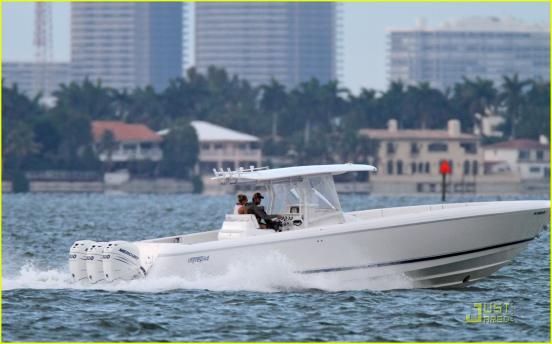 Victoria Beckham has come to a football game to support his son Romeo. In order not to lose face and do not spoil your years arrayed image, the fourth child of a pregnant Victoria Park put in Christian Louboutin Ankle Boots 10-centimeter heels.