Today's Birthdays American star Demitra Devon Lovato. Singer, actress and just a nice girl knocked as much as 19! Congratulations!
How it all began?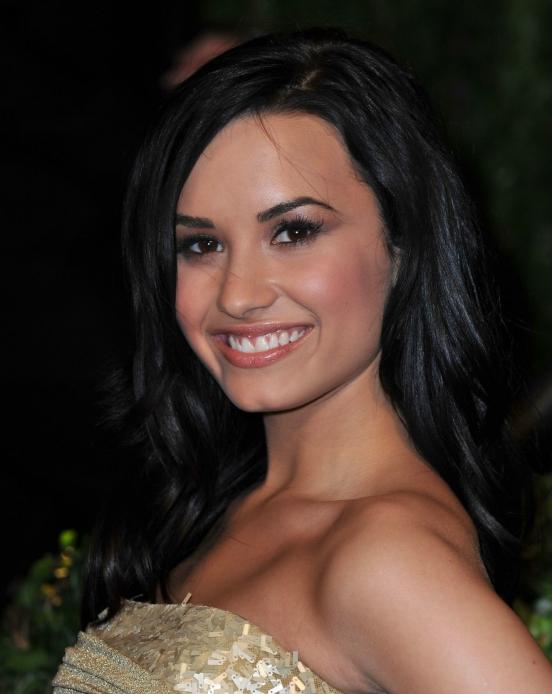 Future star was born in a family in which the father's side of Patrick had Mexican roots, and from the mother of Diana - the Italian and Irish. Such a mixture of blood and the girl gave her an unusual beauty. His father left the family when Demi was only five years old and her mother was brought up, the former last Cheer-leader of the team Dallas Cowboys, and the country singer.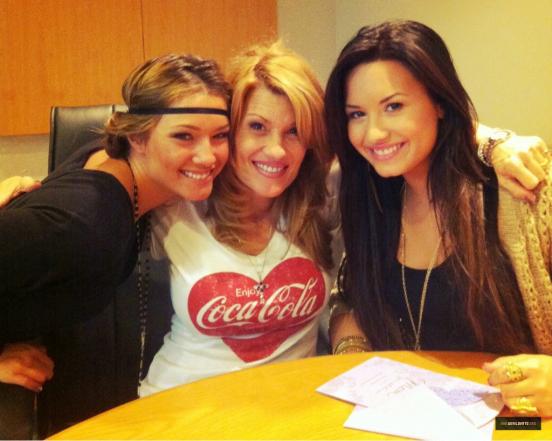 From her passion for music was transmitted to the girl. The childhood of the future stars are not exactly cloudless, because she was clumsy plump and wore glasses. Despite this, Demi got pretty early on television, performing the age of six the role of Angela in the children's show "Barney and Friends".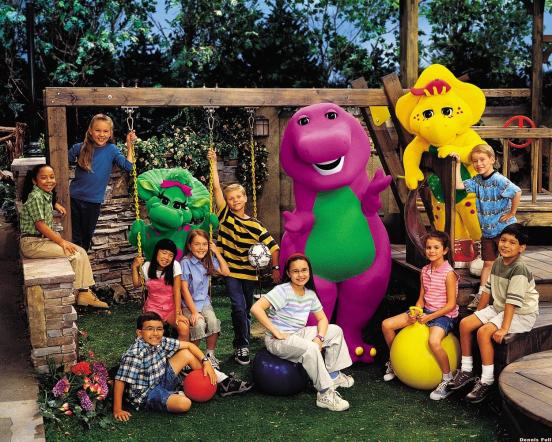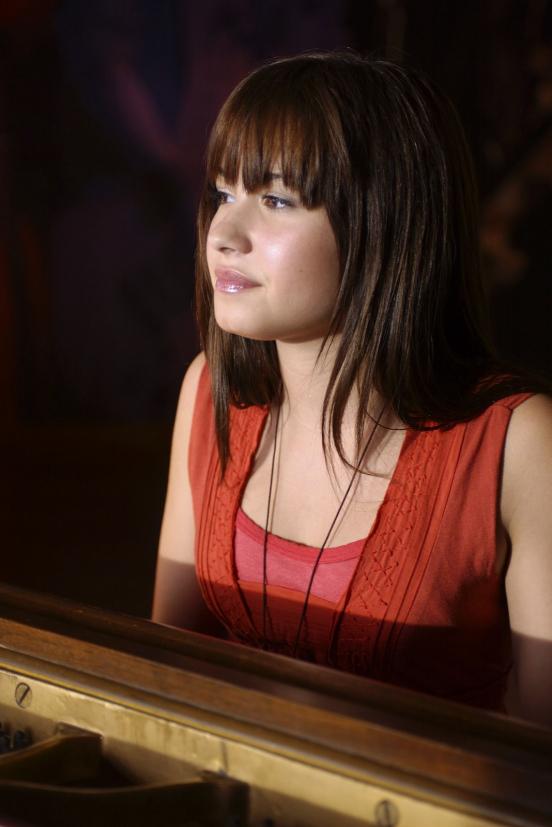 The success of this girl called envy of her classmates that they wrote a petition that says that Demi hate and do not want to learn it. After that Lovato has left school and went on home schooling, which, incidentally, has yielded positive results - she graduated a year early. In 2006, Demi played a small role in the film "Just Jordan" and in the TV series "Prison Break."