It's no secret that the art of painting on the body is a spicy, frank and unusual way to attract the attention of buyers and users to a particular product / service. Very often, advertisers use body art, with the technology used body painting, in calendars, as well as in print advertising, starting with social advertising against breast cancer and ending with advertising coolest motorcycles. It is believed that the naked body is painted by a symbol of beauty, harmony and freedom in all its forms, although sometimes it can be seen and hidden meaning.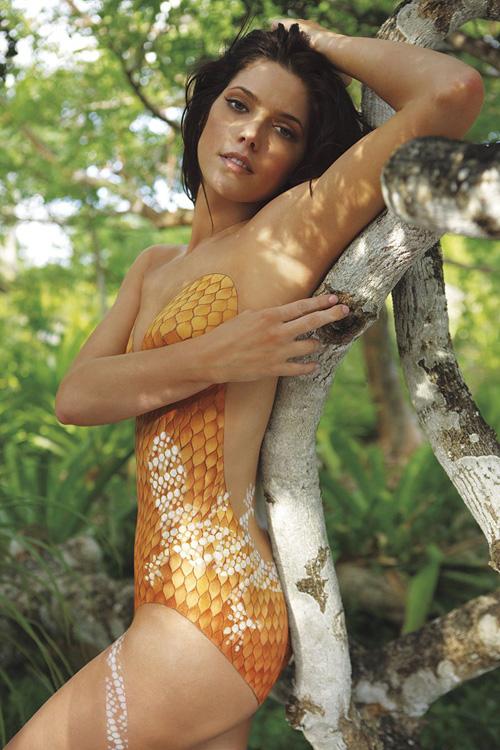 For example, the creators of the gallant company McCann Erickson India intelligibly, but with a sense of humor, able to prove to people that fart in public places is not very good, and indeed should seek medical advice if flatulence. Just do not get to die, and what the slogan to all this! "Your gases no fun," ... That's really really not fun))) creators of McCann Erickson India Respect!)))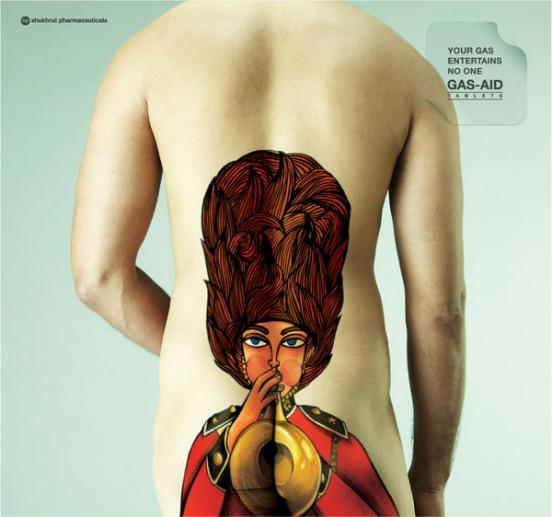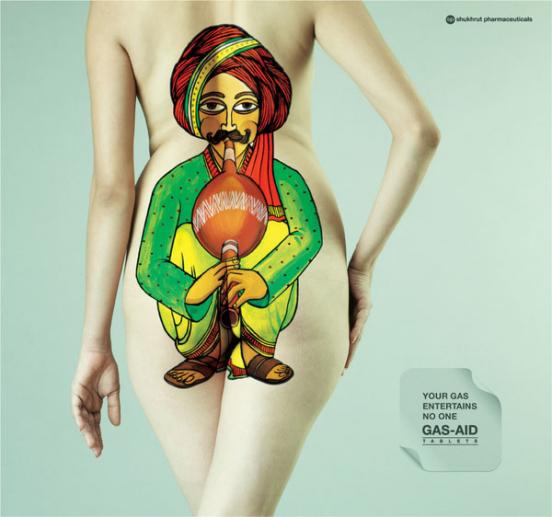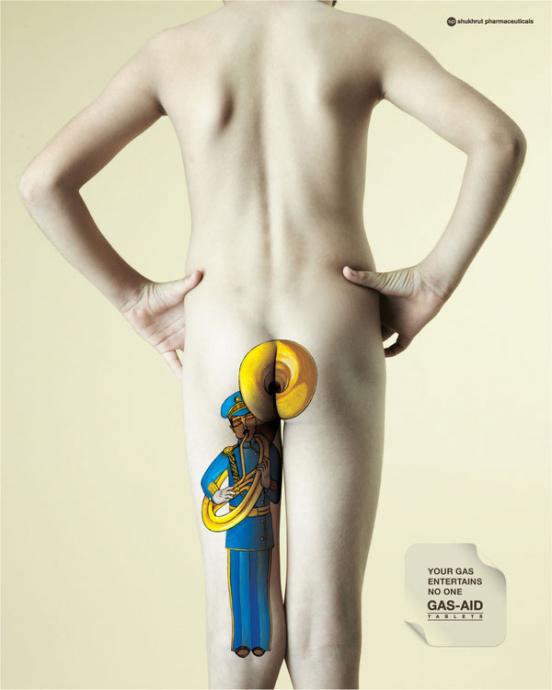 Mobile operator AT & T hired a less humorous creatives, but as it turned out in the future with a sense of beauty they have everything in order. Company with painted hands, symbolizing the style of different countries, was launched already in 2008, but still used. Demonstrated hands and phone steep on all sides. I have joined to this operator, if I could)))
AT & T Zimbabwe
AT & T India
AT & T Jamaica
AT & T Japan
AT & T China
AT & T Egypt
CANADA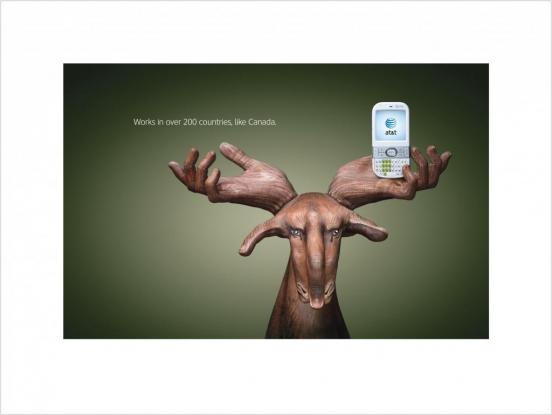 RUSSIA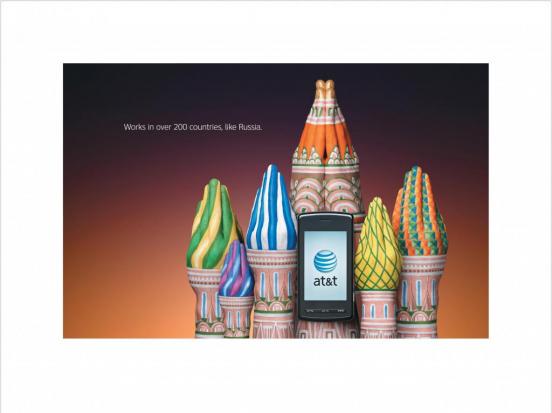 COSTA RICA
ENGLAND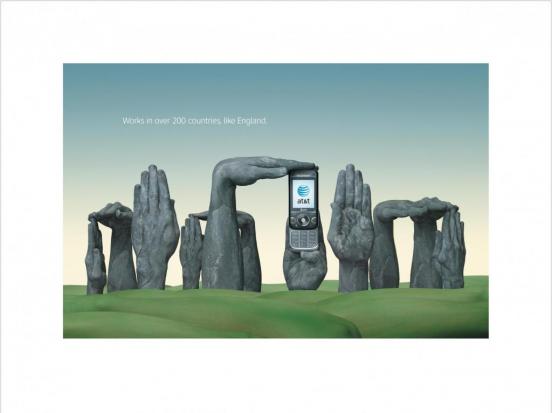 Hand-body painting is now in favor. Creators of the Brazilian agency called Matriz human hands turned into monsters, to remind all of us that the hands should be washed, otherwise they can be dangerous. Bacteria and everything ...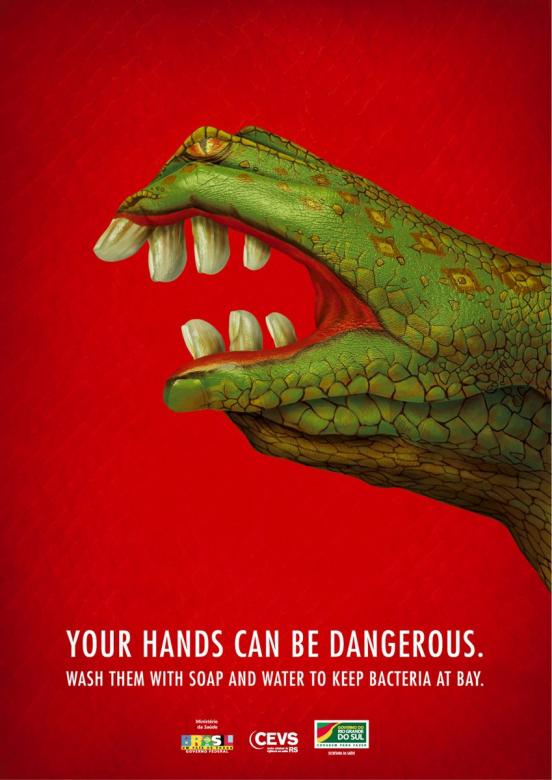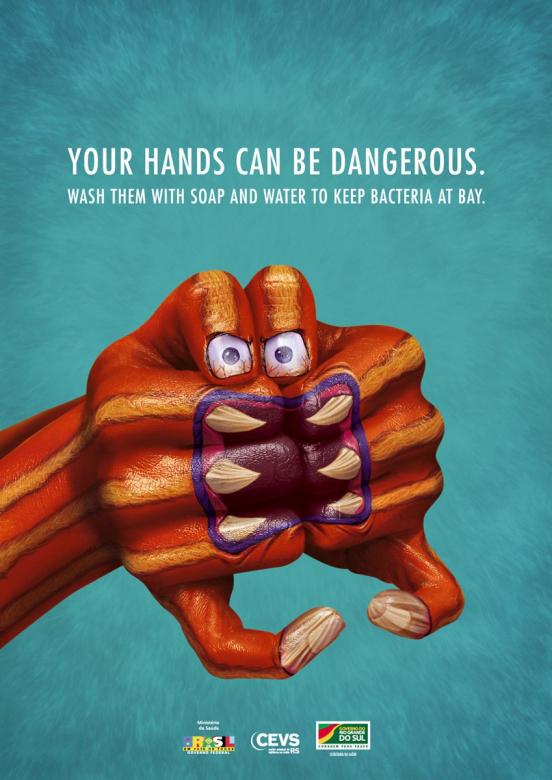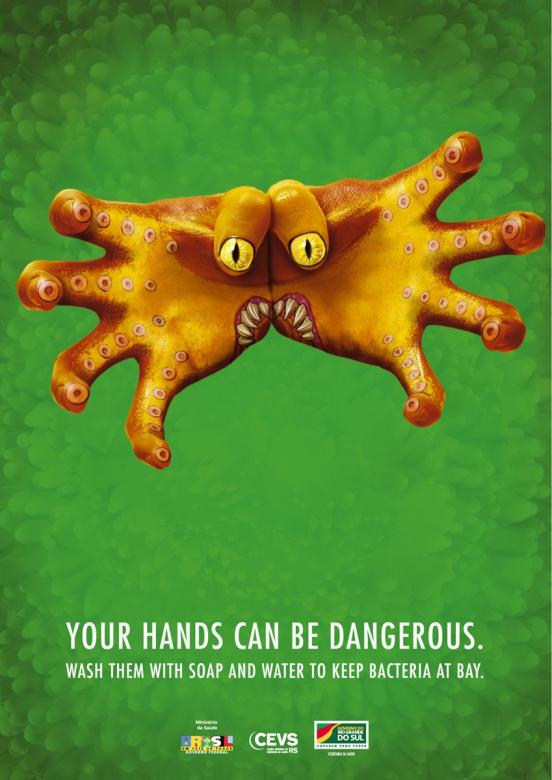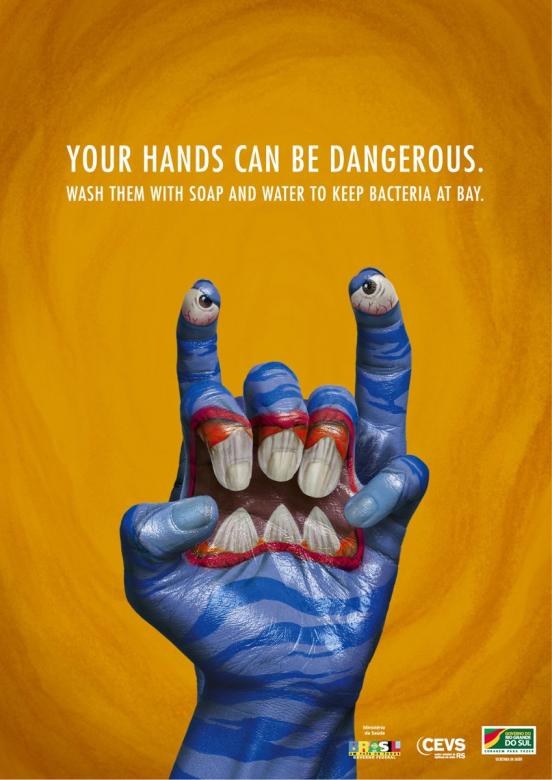 Well, where do without beautiful women's and men's bodies? That's right, and neither the amplitude, and no syudy.
Women's bodies are the subject of admiration, so creatives can only do not spoil them. Here's how they do it ...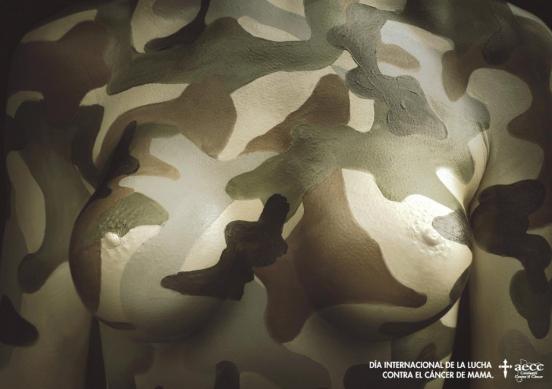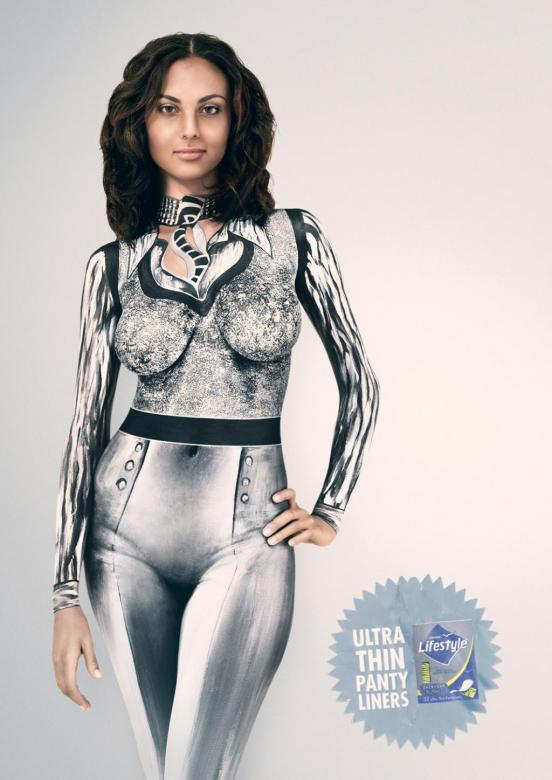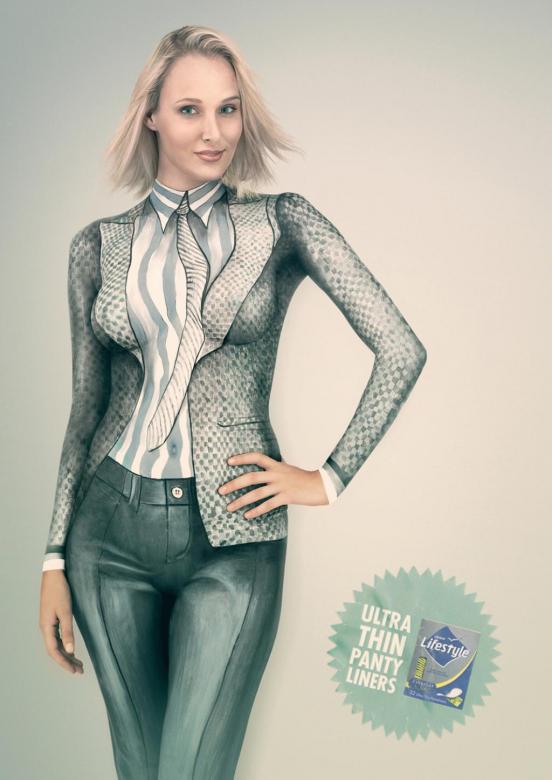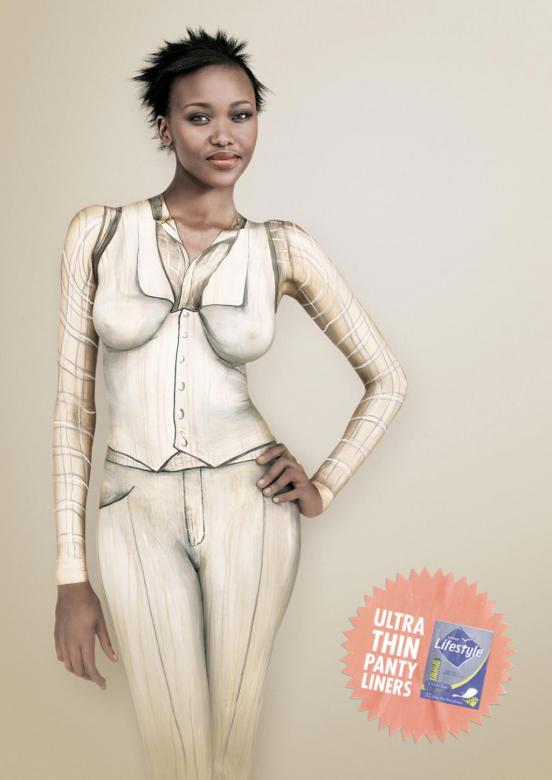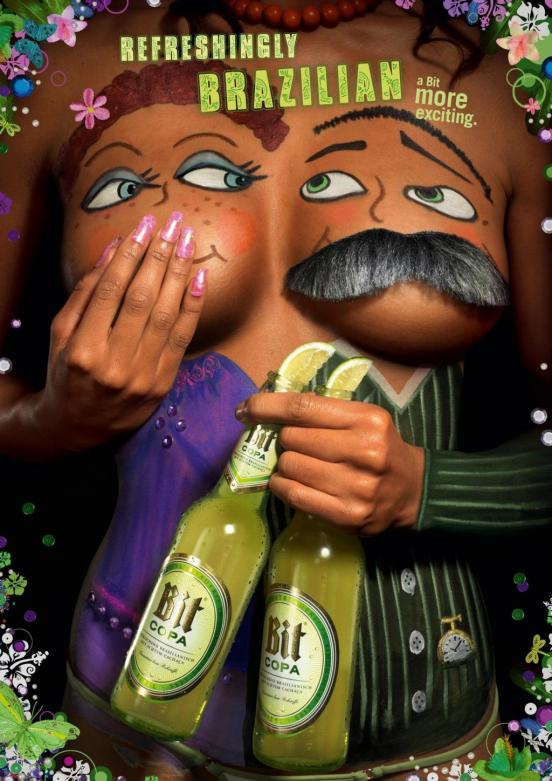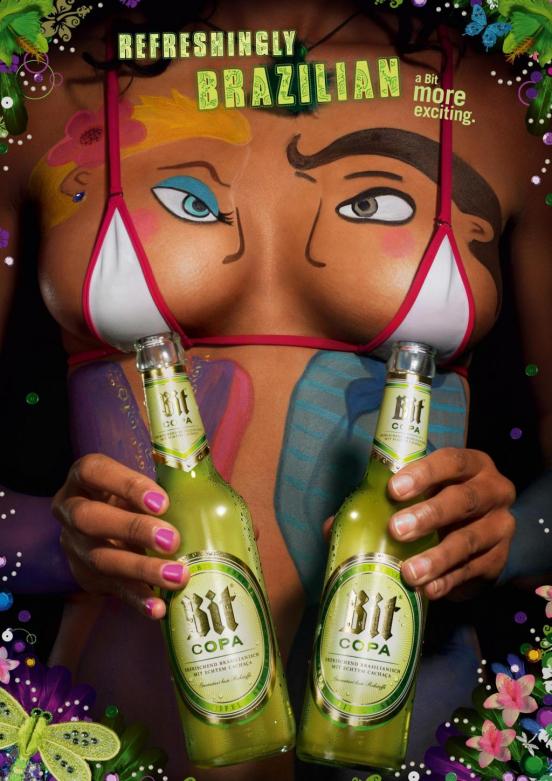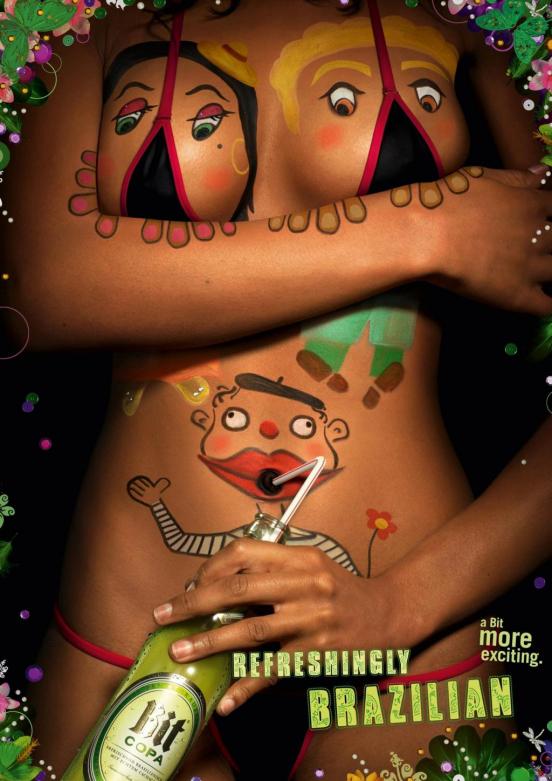 Gisele Bundchen
Ashley Greene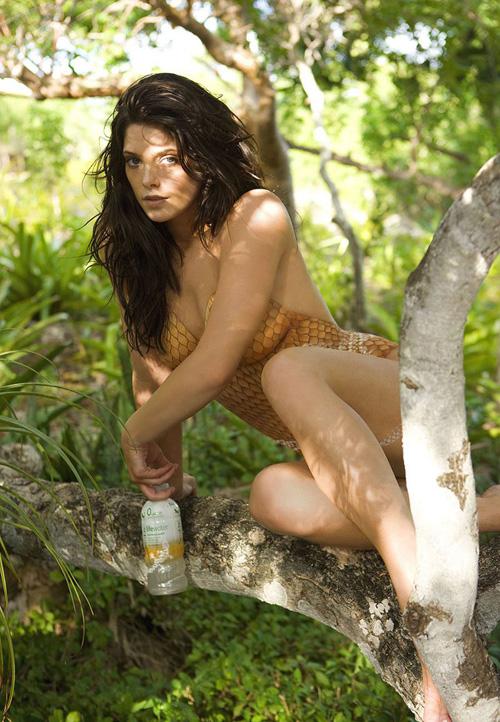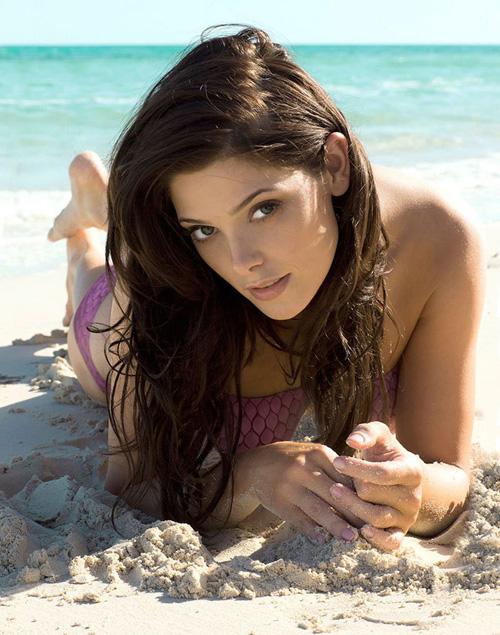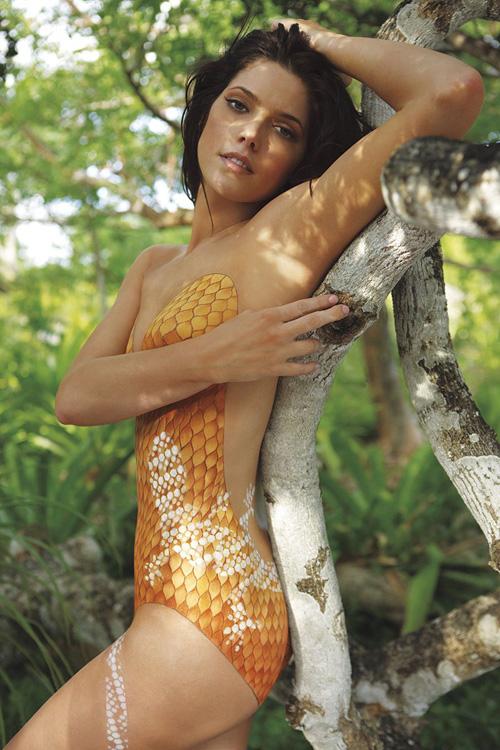 Men's body, too, for the most part are fine, and each item in their individual worthy of attention. Creators know their stuff and give maximum attention to manhood (any merit)))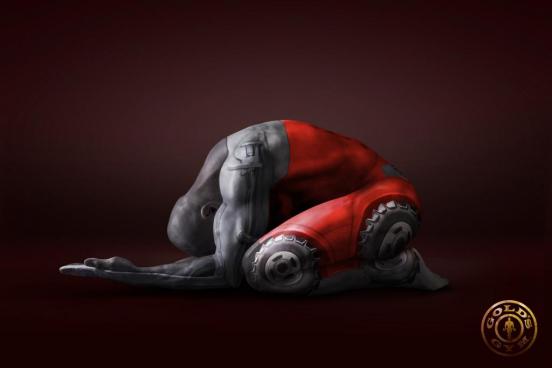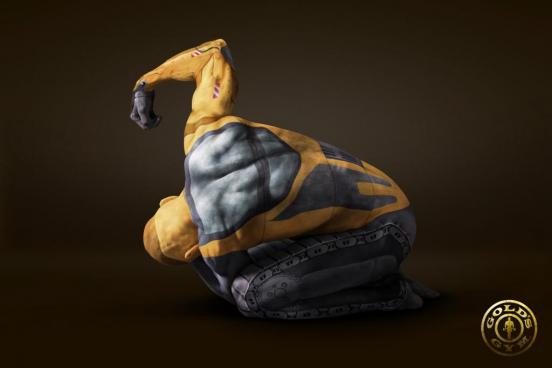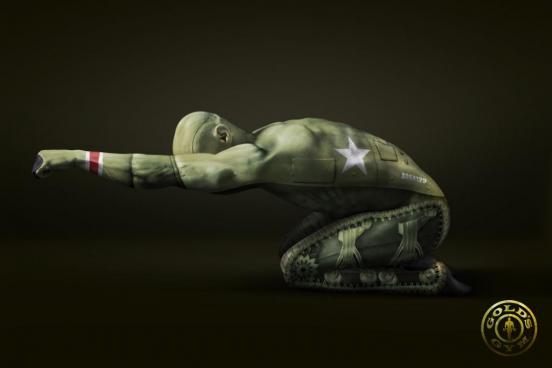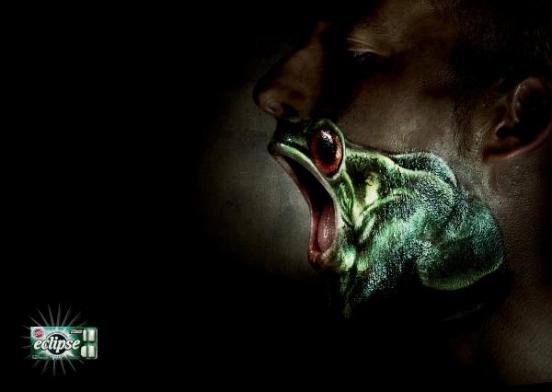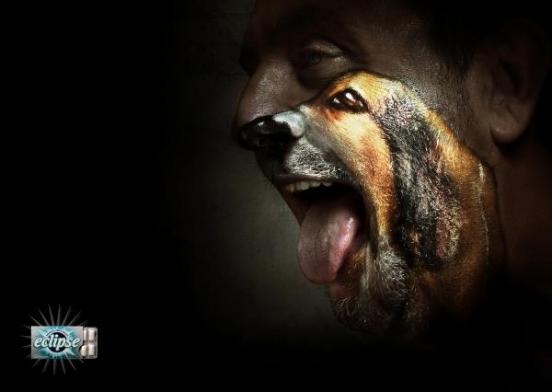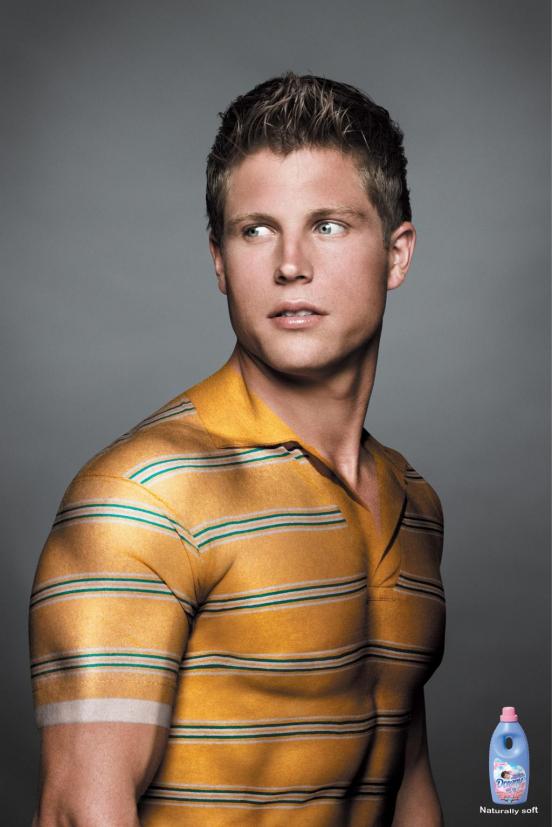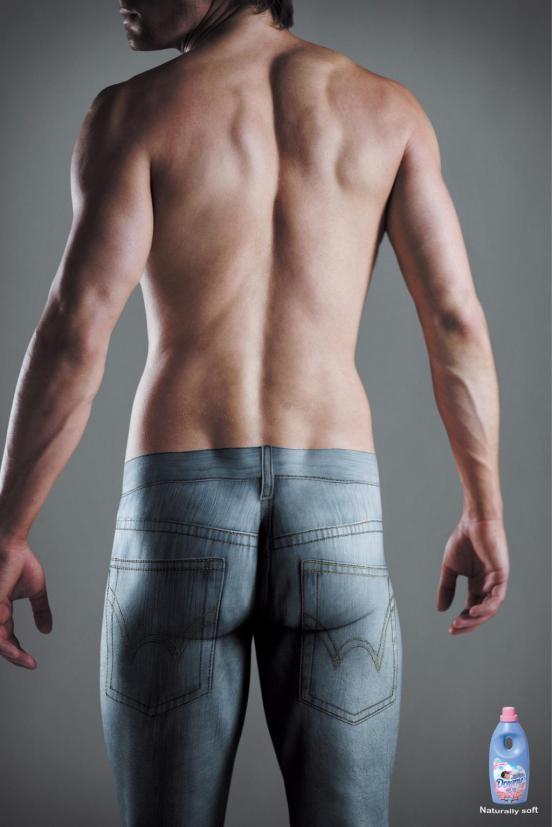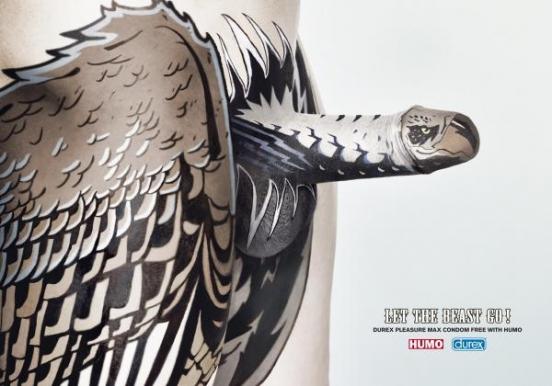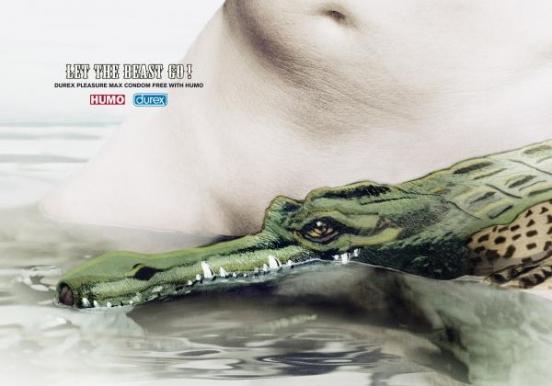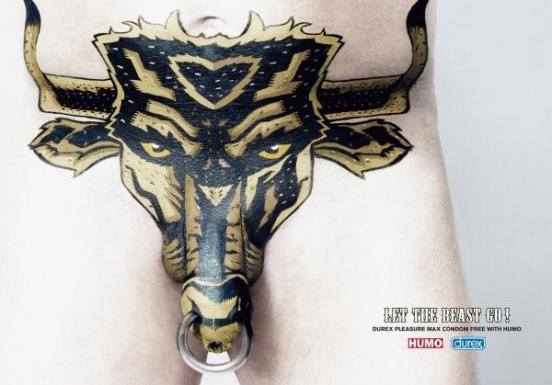 Renowned master of body art and tattoo art, Kim Jung considers the body the most perfect creation of nature, and inflicted on him a masterpiece of design, so it is not surprising that he tried to combine the male and female body and create a "double masterpiece» ...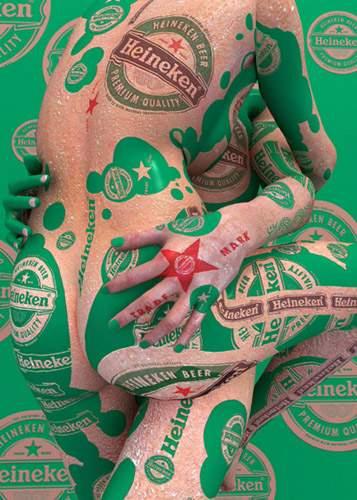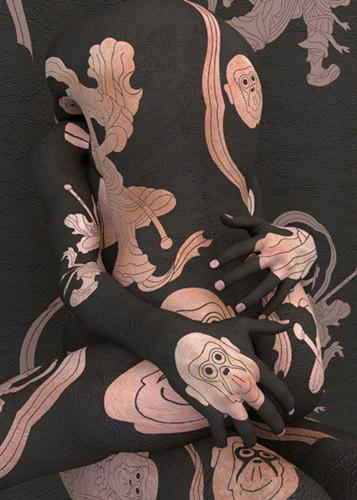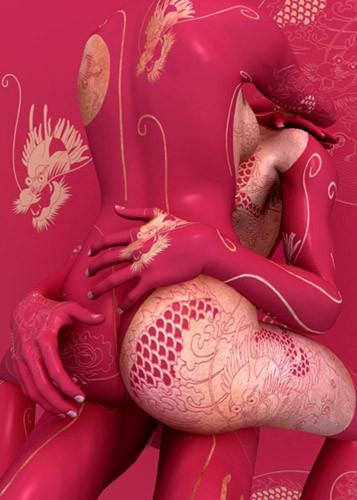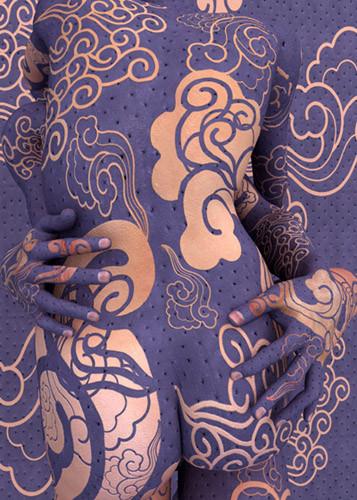 Our creatives wake though everything in the world, but they know that the painting on the body, but in this case, on the face, a straight path to success. In celebration of the 80th anniversary of the zoo in Yekaterinburg people reincarnated in animals using body art.