Some celebrities enough to let his beard or wear glasses to be an exact copy of another star. And on the go and do not think they can be so much alike. And you are invited to assess who in similar fashion looks interesting. In this collection shows an unexpected comparison. If the stars just like each other, and we all know it is not that interesting. And if, in general, no, but yes if you turn the tint ...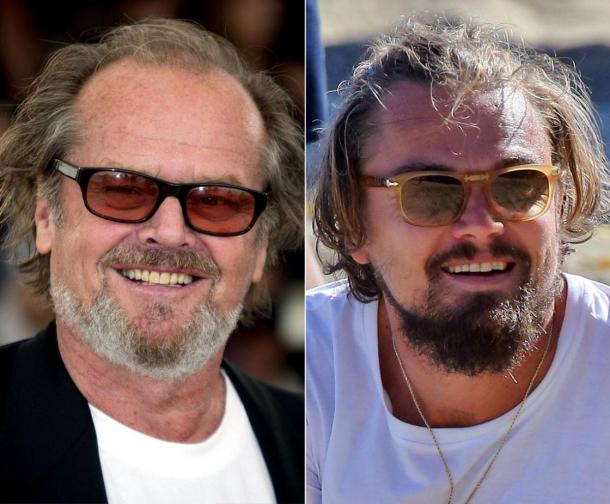 Jack Nicholson vs. Leonardo DiCaprio - two brutal bearded.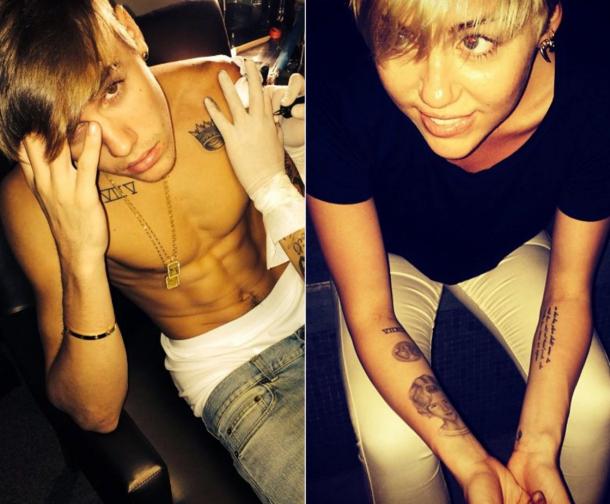 Justin Bieber vs. Miley Cyrus - and these "laid in the same bed" knowingly. Both are good.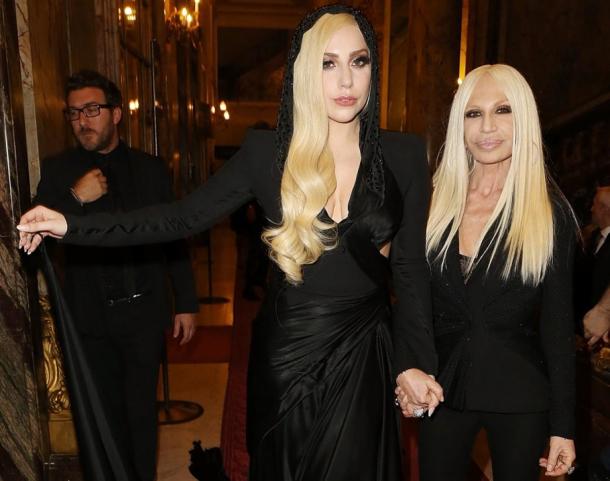 Jennifer Lopez vs. Naya Rivera vs. Kim Kardashian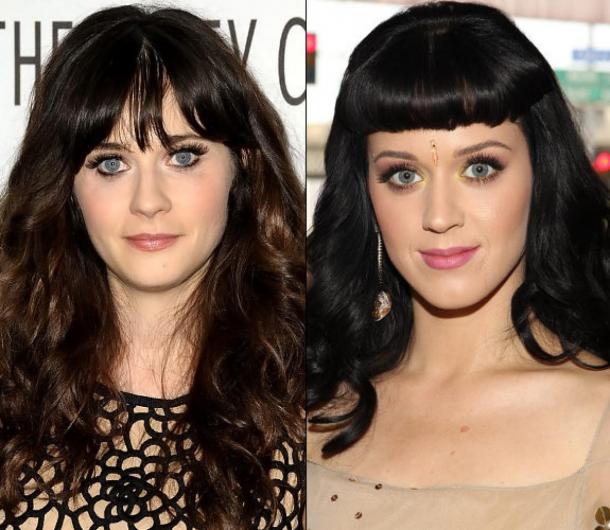 Zooey Deschanel vs. Katy Perry - turns out, just to make up well.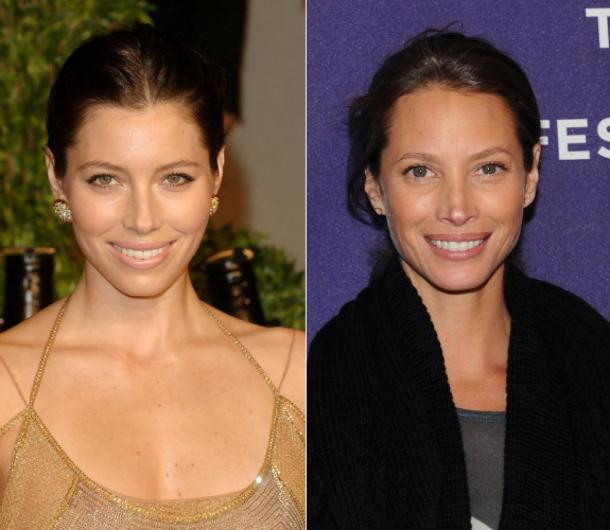 Jessica Biel vs. Christy Turlington - srodu would not find similarities, and in this perspective, as twins.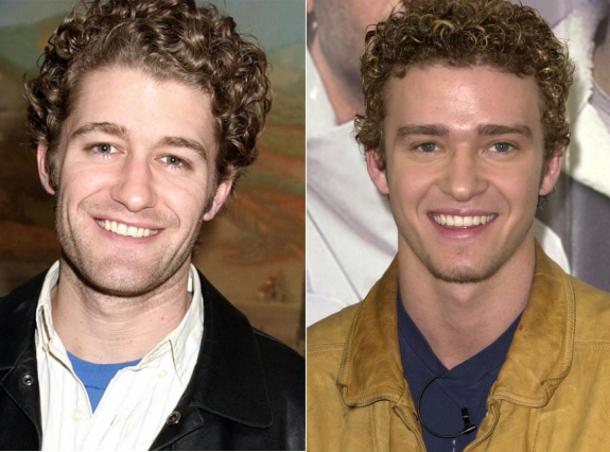 Matthew Morrison vs. Justin Timberlake - Kinky and Justin really looks like something else.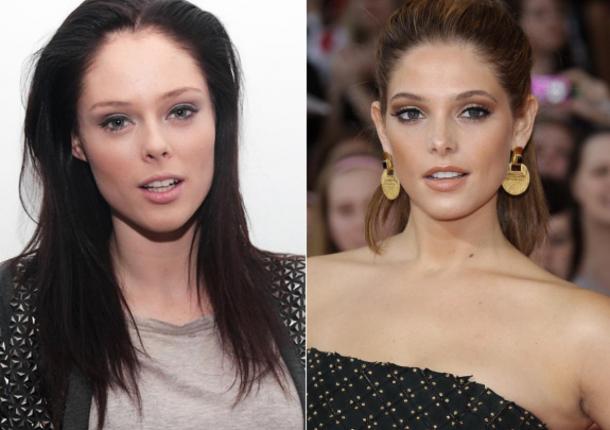 Coco Rocha vs. Ashley Greene - not like, though. But there is something.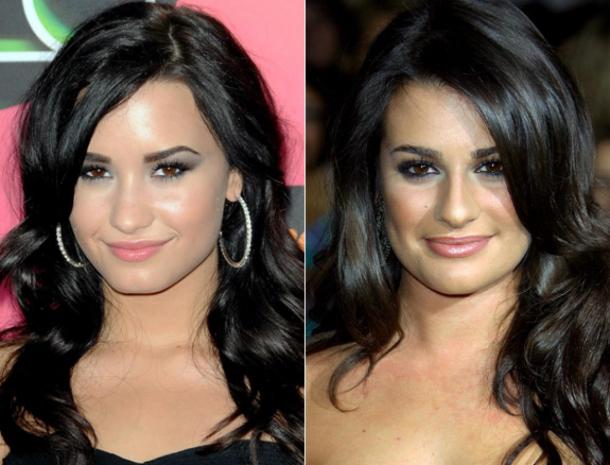 Demi Lovato vs. Lea Michele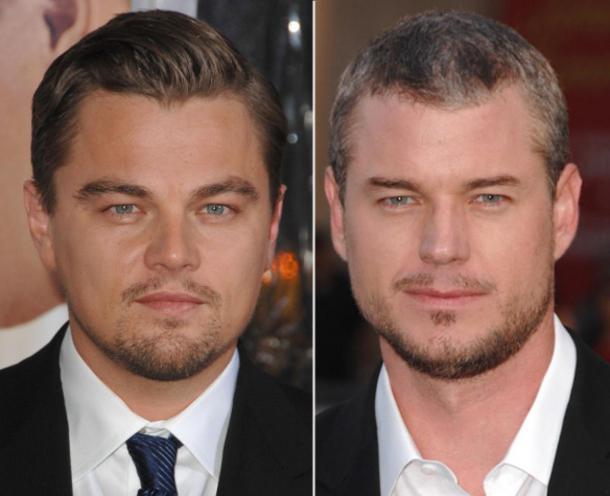 Leonardo vs. Eric Dane - hmm, Eric something brutal.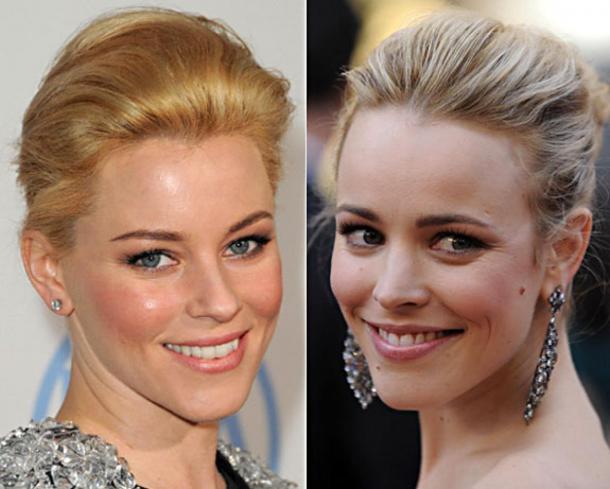 Elizabeth Banks vs. Rachel McAdams - the most, in my opinion, the original comparison. We had to manage to find a photo of similarity. Which again confirms that if a strong desire, you can look like anyone. Just make the effort.