Despite the fact that I do not like minimalism, I used to check my new work in that style, because they make the brain work when it is simply necessary) Designers who love to our national cinema, as well as nourish sympathy for the minimalist style, decided that to keep up with Western colleagues not worth it, so you need to do minimal-posters to our Russian and, of course, , Soviet films, as "Over the hill" do not. Their American and European films they do not overlook, but our cinema is not their field berry.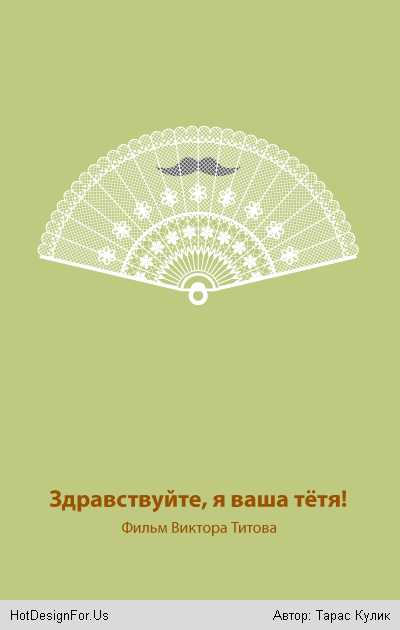 With the help of posters designers improve their own skills and train creative thinking along with getting great pleasure from the memories of the highlights of your favorite movies.
As far as I know, the authors of these works are just beginning to unfold, as designers, so it is very important that everything was at the highest level (ambition so to speak). Let's look at these posters in the style of "minimalism" and nostalgia will not take long) (for each picture is the name of the author and the title of the film).
1.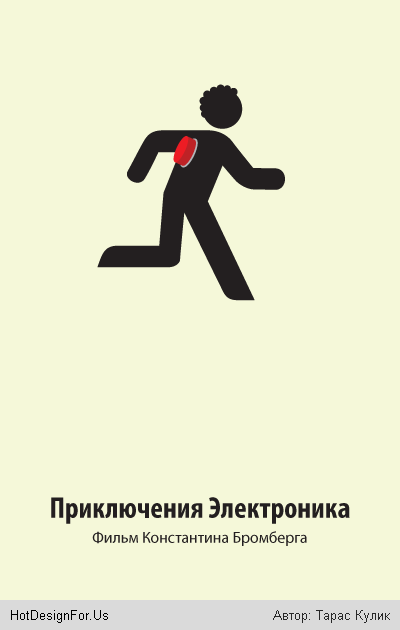 2. 65,612,530
3. 84,388,581
4.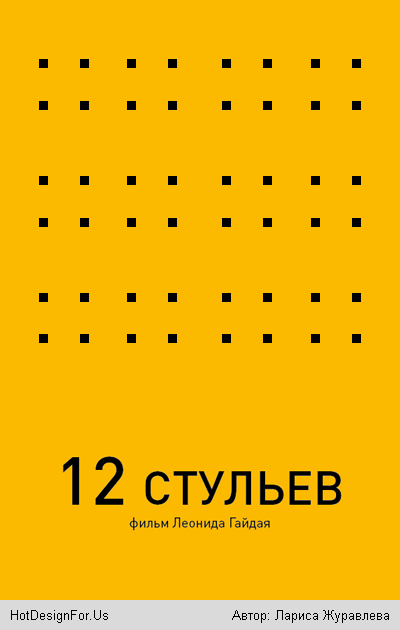 5.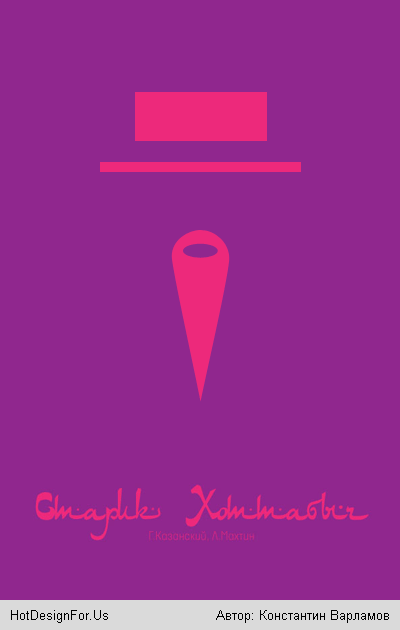 6.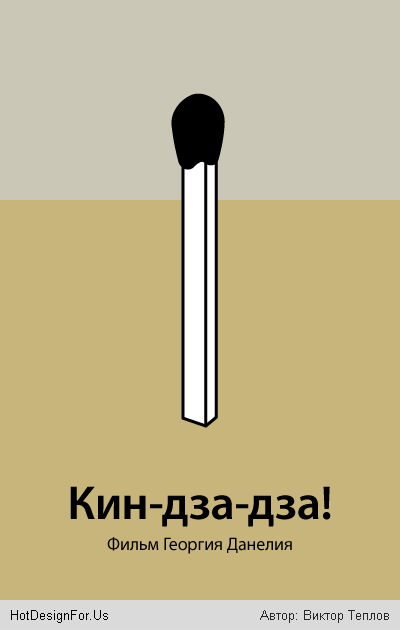 7. 9,472,335
8.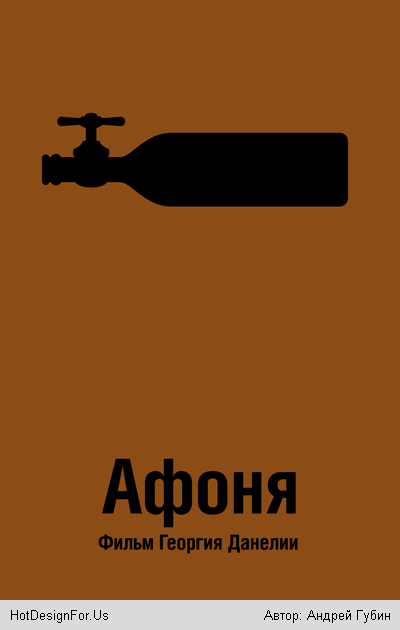 9.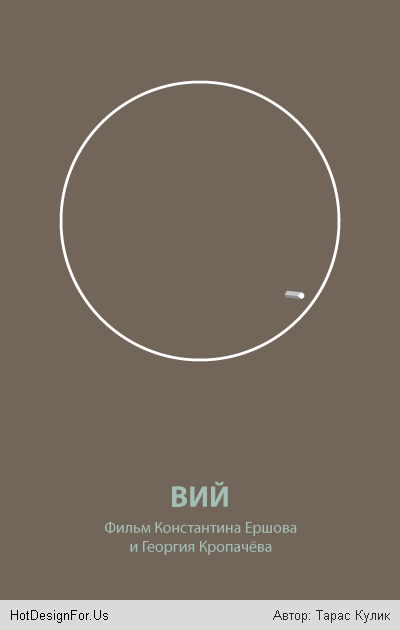 10.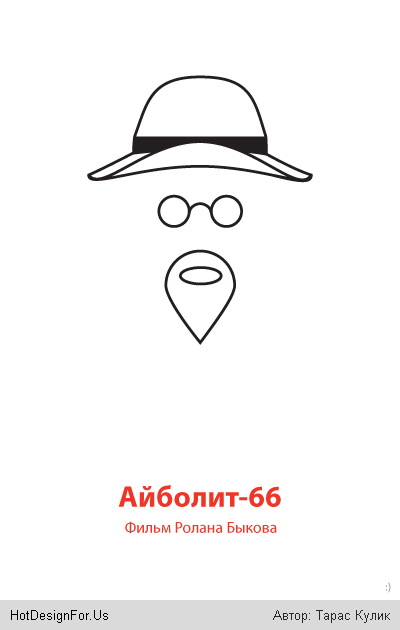 11.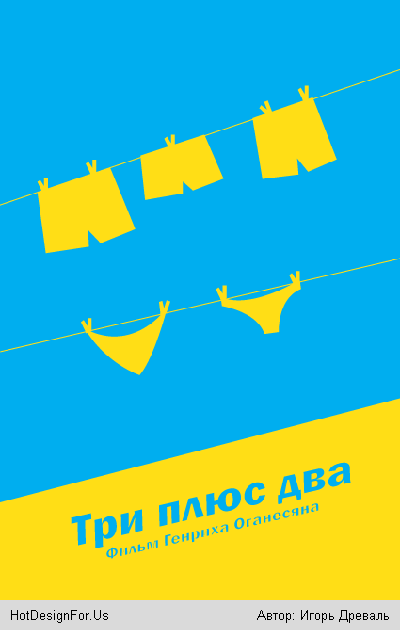 12.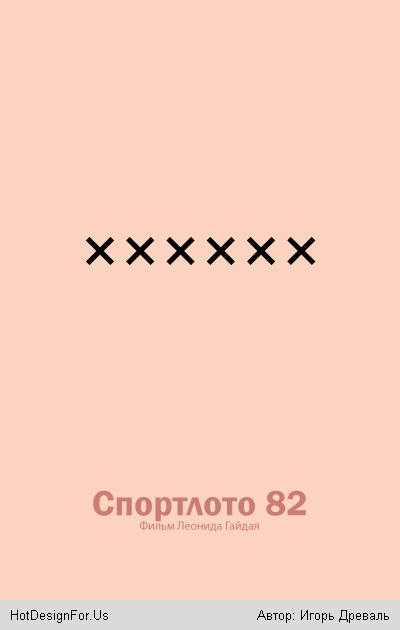 13.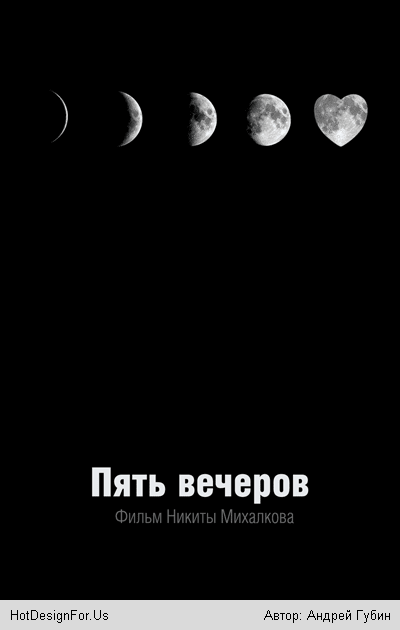 14.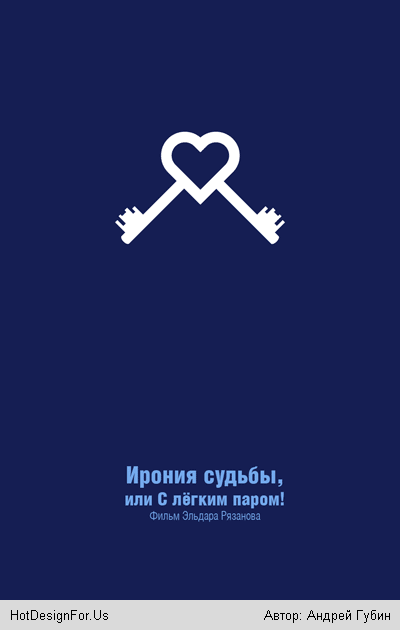 15.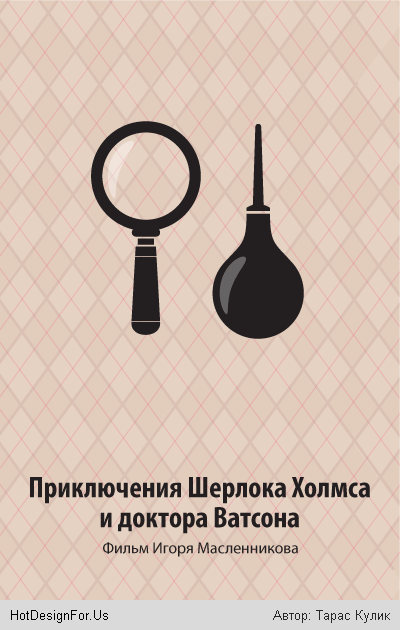 16.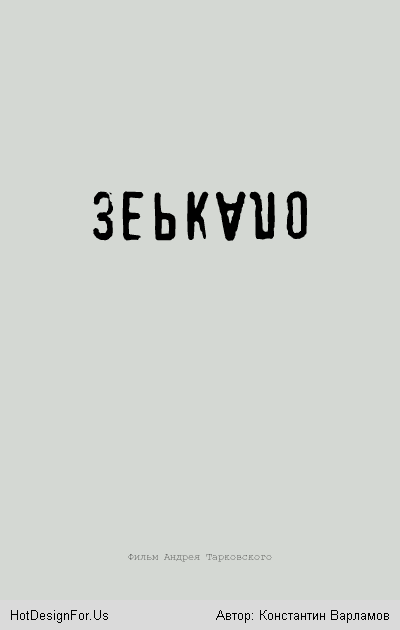 17.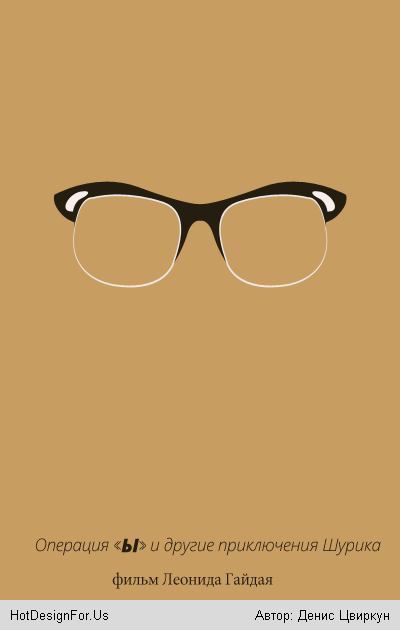 18.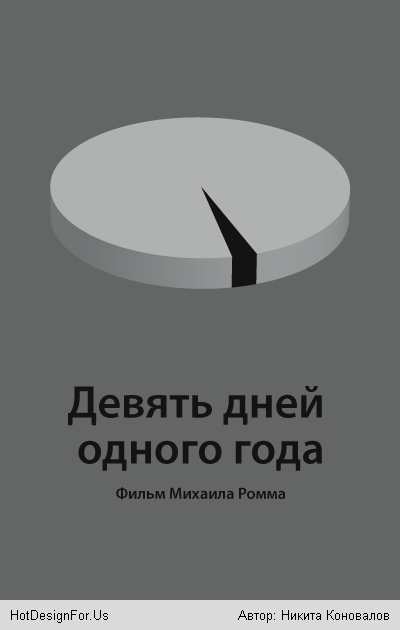 19.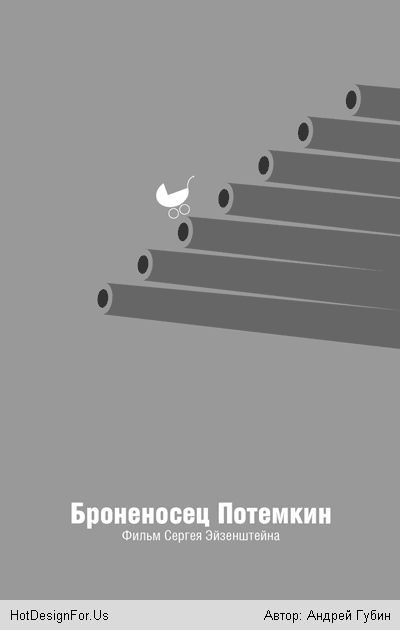 20.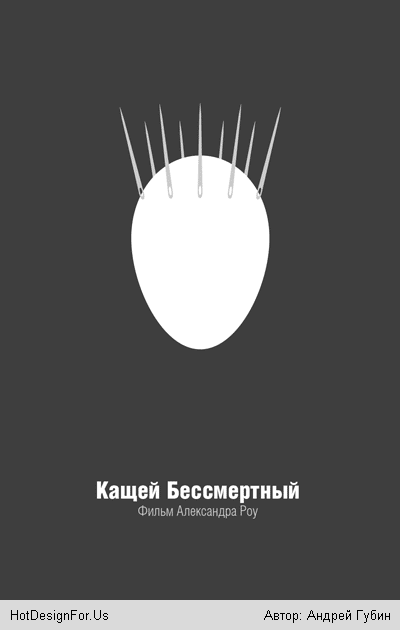 21.
22. 9,108,785
23.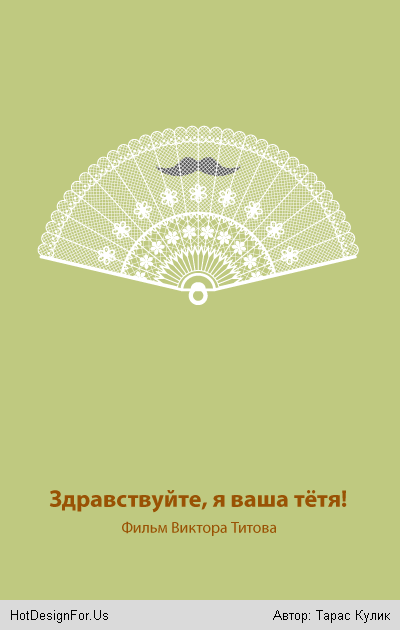 24.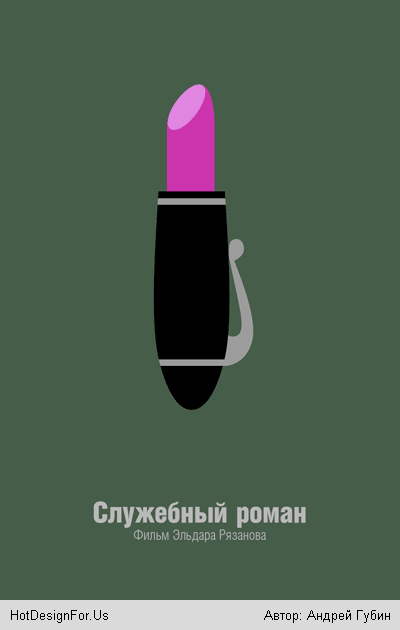 25.