Initially, the post was to be called "the best costumes," or "most beautiful", but after I picked up the photos, I realized that this title will not work. Not all costumes that you will see below are beautiful and successful, but many of them are just incredible, amazing and even a little shocking. Let's see which of the stars the most impressive costumes.
10. At last Gwen Stefani. She likes to wear something cheerful to the scene, but unfortunately her stage wardrobe is not very diverse.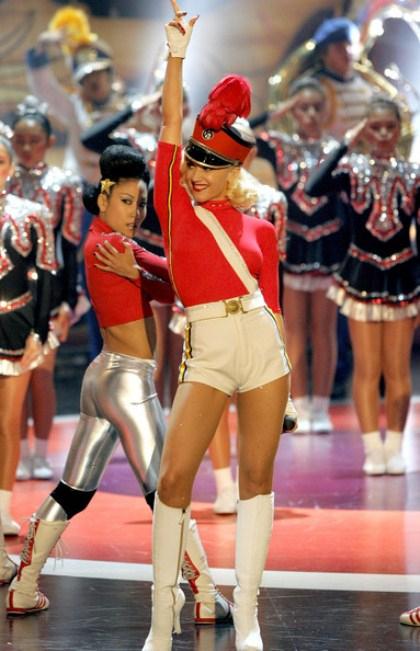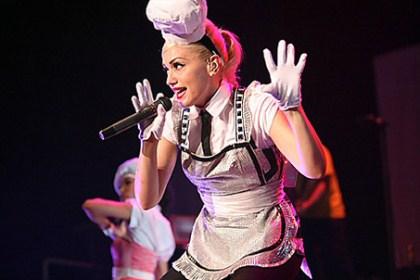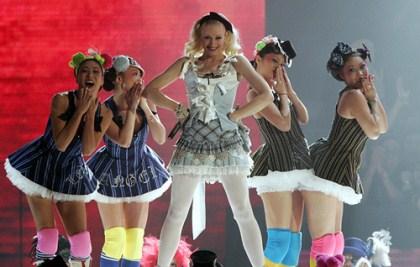 9. It is Elton John. Crazy glasses and colorful costumes he really even go.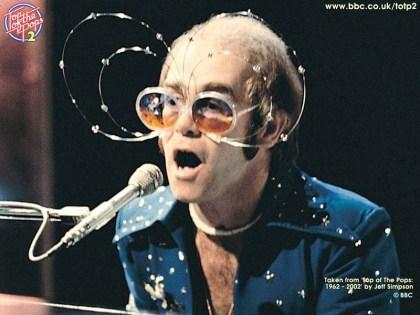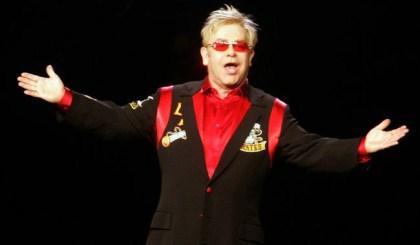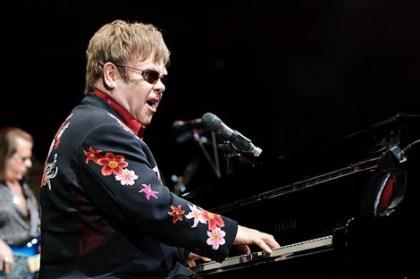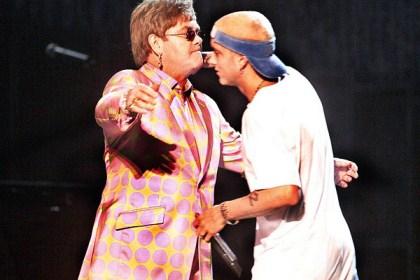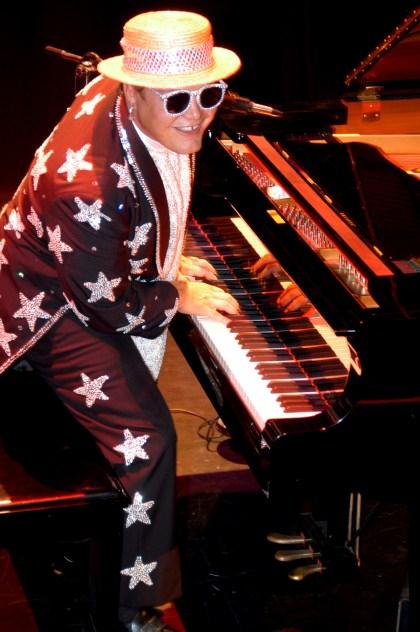 In this photo you can see not much, but I think the point is =)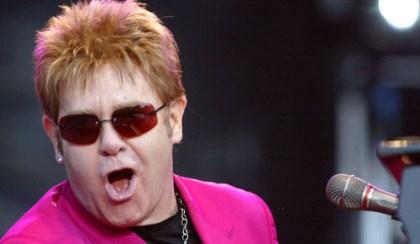 8. The eighth place was Sestus King of Pop, Janet Jackson. It is difficult to say that all of her costumes are selected successfully, but there are some very interesting options.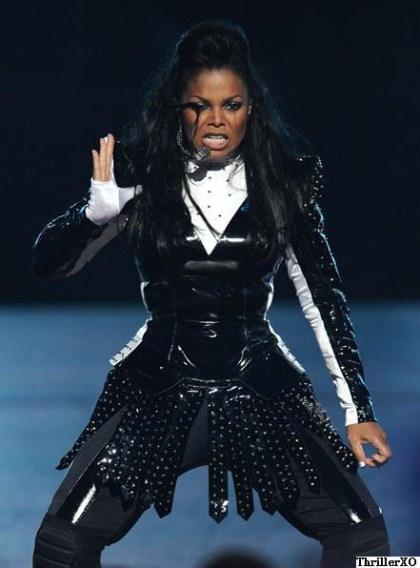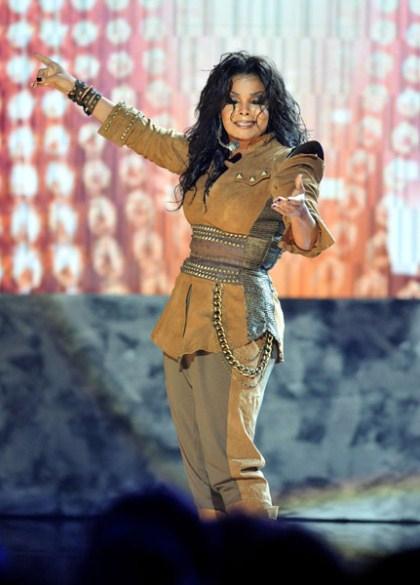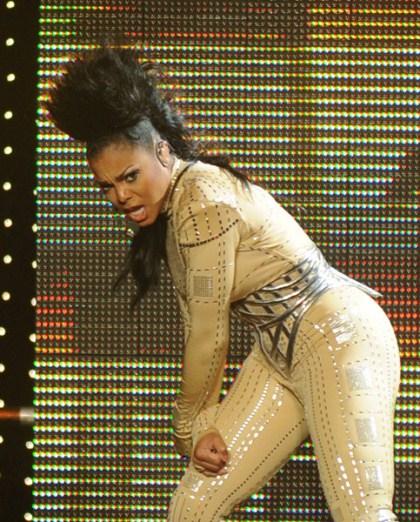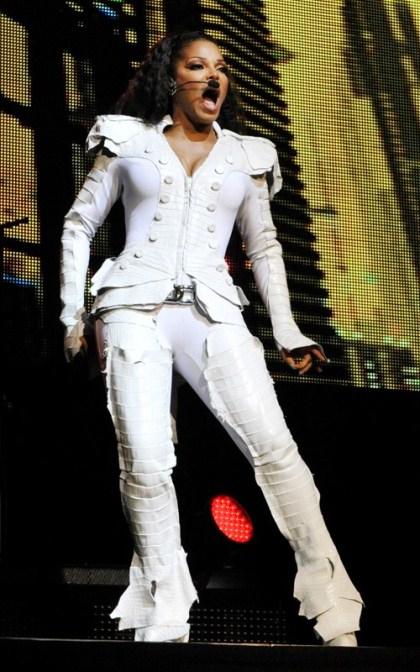 7. Pink ahead of Janet and was in seventh place. Her costume is something. But fortunately there are also those that were definitely fit.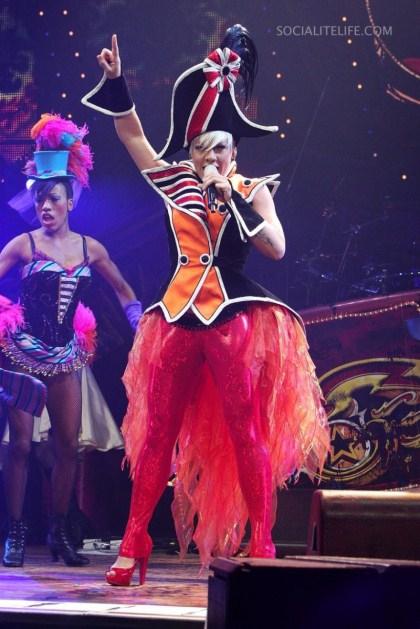 This is too much
6. Here we see Nicki Minaj. There's even hard to say which is more shocking - its costumes or her make-up and hairstyles. This lady definitely knows how to surprise.
That's dimensions!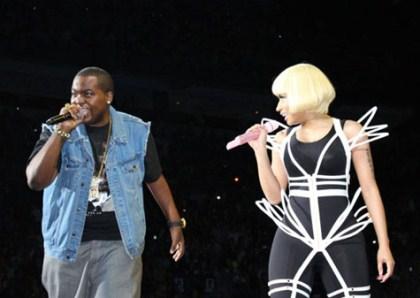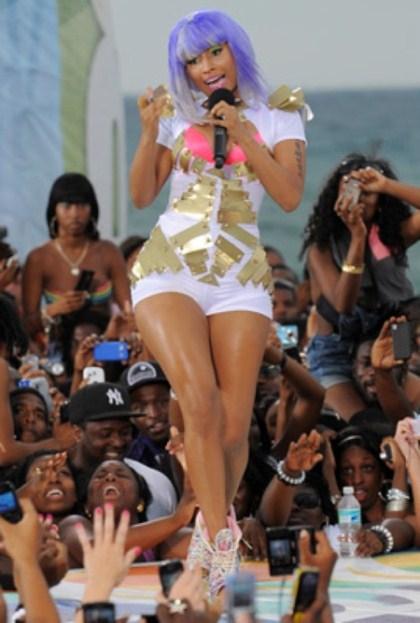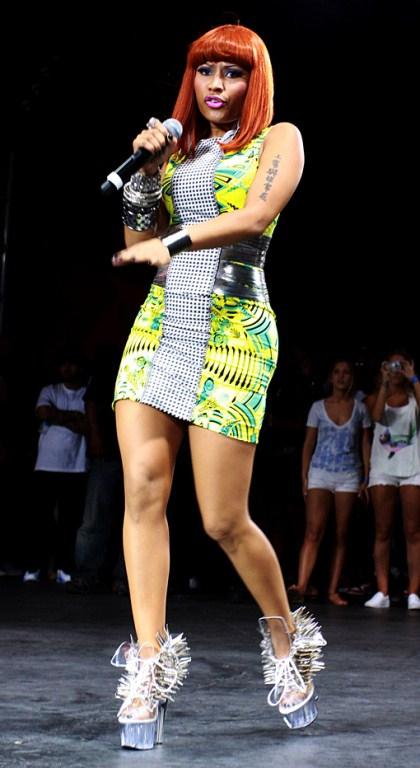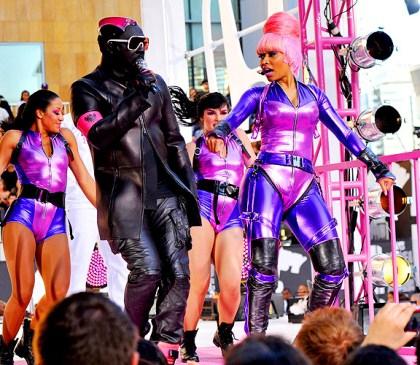 5. The fifth place will be known to all Michael Jackson. His images not only surprised the audience at concerts. They have become legendary, copy them so far. Chris Brown fell in love with a red jacket from the video "Thriller."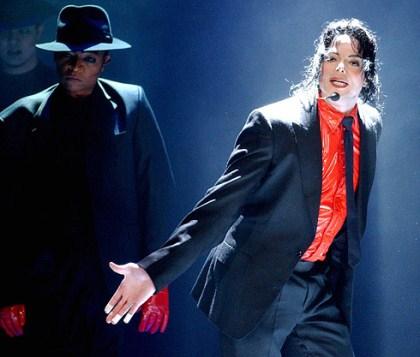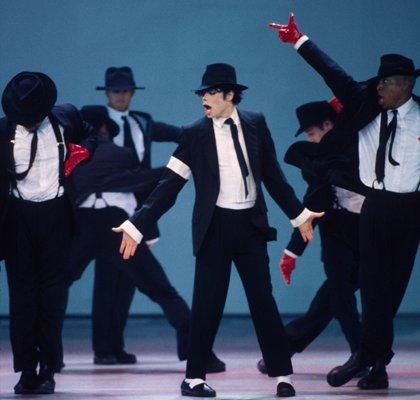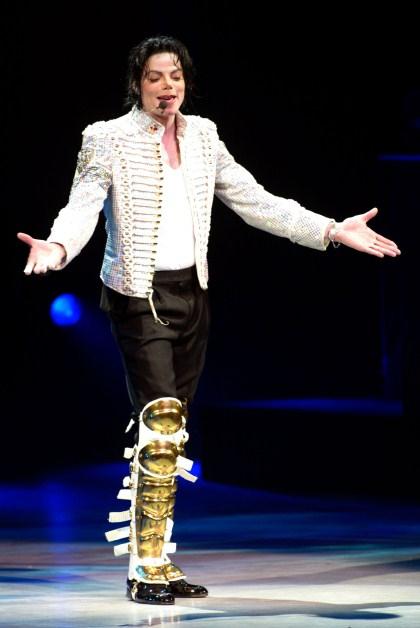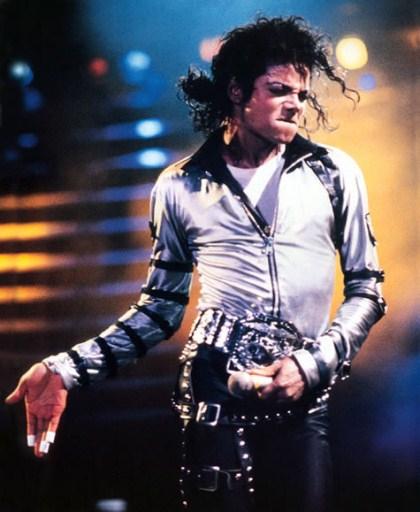 Socks and gloves with rhinestones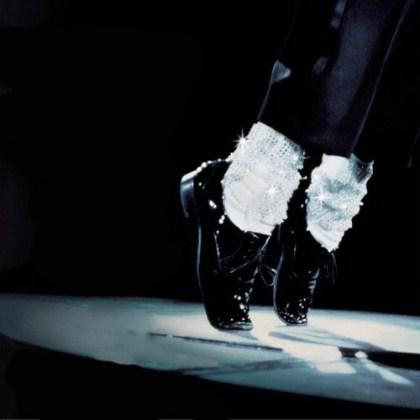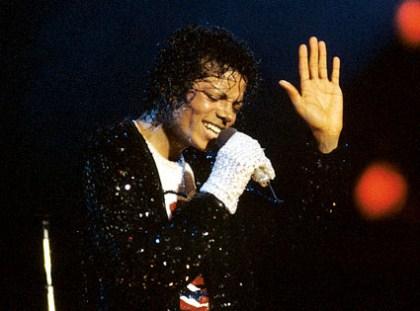 And here is Chris Brown, which I mentioned above
4. And now the battle will be four pop divas. So, in fourth place Bience. Many would agree that it is very well choose costumes. I do not remember when Bience looked ridiculous on stage.
Magic dress
3. The three leaders Rihanna opens. I can say that it does not change for the better, in my opinion. She was so stylish and beautiful. Most of all I liked it in 2007-2008. During this time she has released hits such as Umbrella, Take a bow, Rehab, Disturbia. And now it looks like a parrot. Although it still remains one of my favorite artists.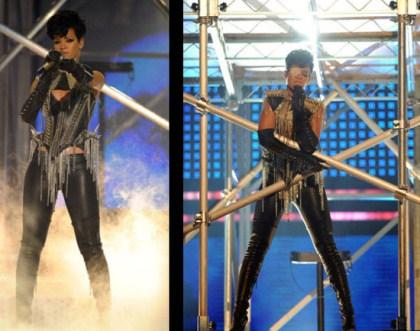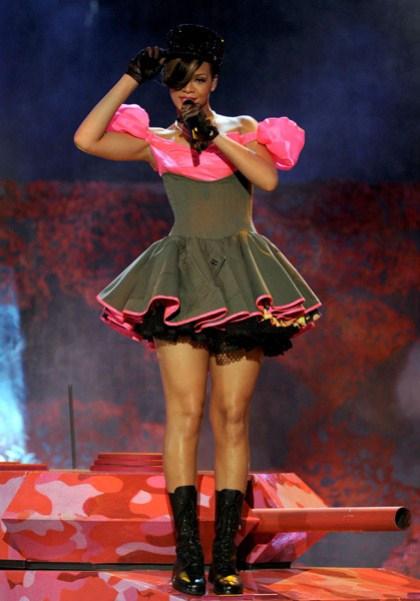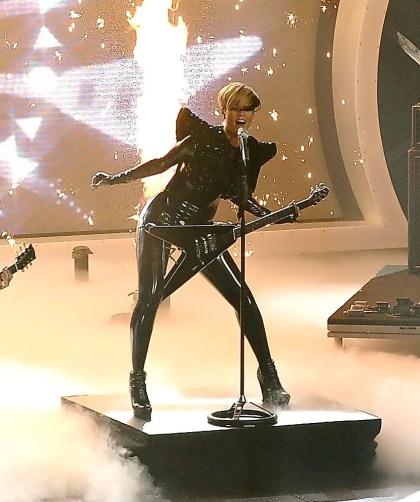 2. The runner-up cutie Katy Perry. It seems to me that it is not changing. Katie always looks awesome. And it does not take fancy. Her costumes are amazing imagination.
Miss "banana peel - 2011» =)))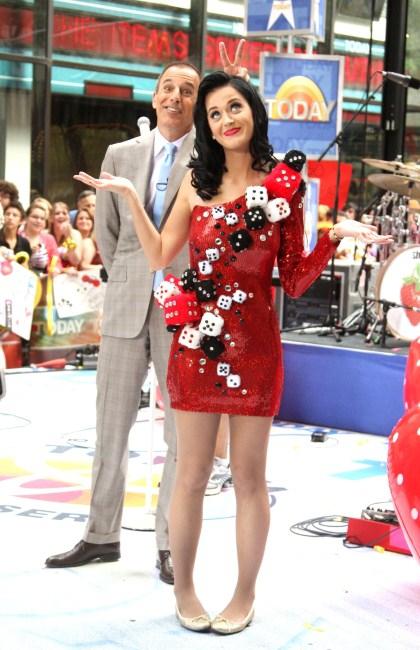 And in this way it does not know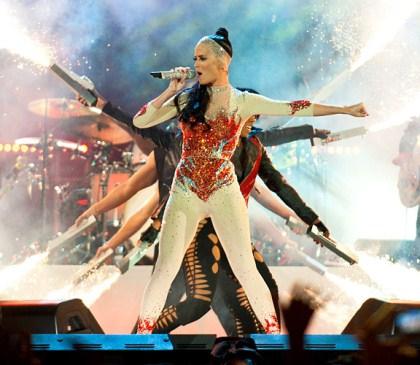 As if the mouse vygryzli pieces dresses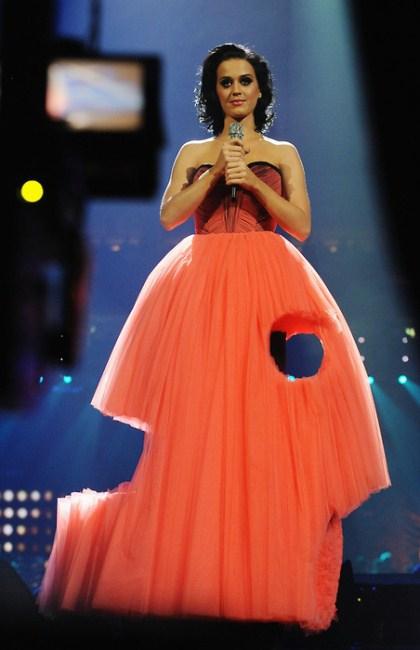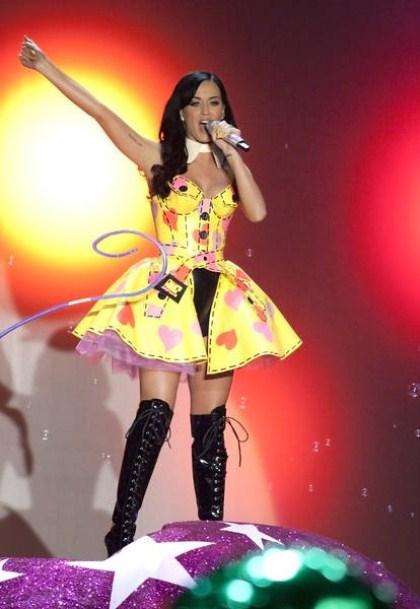 1. As corny as it may sound, but the victory goes to Baba Gaga =) Like it or not, and it all went around in his ability to shock the audience. Most of her costumes make it look like Marilyn Manson. But I was very surprised how it changed into a guy in the video and at the concert. She just did not know! The ability to transform as a talent.
My eyes just fell out =)