The drink "Coca-Cola", which for many years has been considered one of the most popular "thirst quenchers" around the world, was invented back in 1886 May 8th. He appeared in Atlanta, when the pharmacist John Pemberton, who was a former officer in the US Army of the Confederacy, decided to create a drink that will not be equal. He succeeded, but to call the drink «Coca-Cola» came to mind was not him, but ordinary Pemberton bookkeeper Frank Robinson, who was a master of calligraphy. He wrote «Coca-Cola» curly red letters, and so it has turned out that so far the logo has not changed. Pemberton assured everyone that the drink can cure male impotence, even, so the demand is, as you know, was great.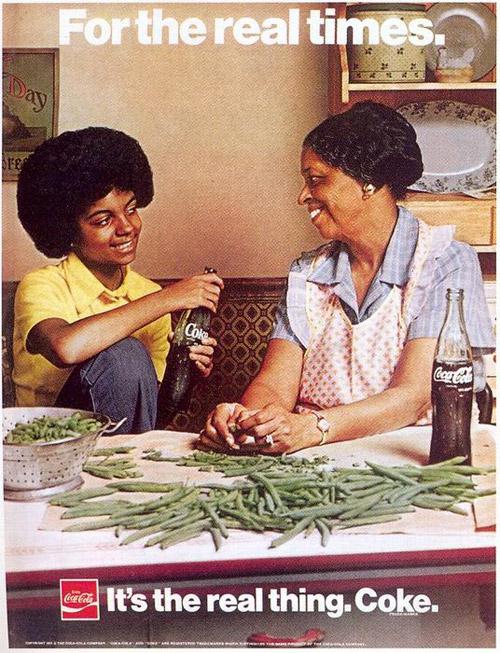 But I was very taste, "Coca-Cola", because in the very beginning of its introduction its composition was as follows: three parts of coca leaves (from the same leaf prepared cocaine) on just one part of a tropical tree of cola, well, now, as we know, part of "Coca-Cola" is one chemistry. In those days, the resulting drink was patented and sold as a special remedy for nervous disorders of any right in the pharmacies. By the way, in those years, cocaine was allowed to freely sell and wherever possible. Cocaine was added to the variety of drinks for the tone and fun.
Demand for the "Coca-Cola" in the beginning was not very big, but when Pemberton was able to convince everyone that the drink can work wonders with the body, things went uphill, though the creator of "Coca-Cola" this moment is not caught and sold the rights to release businessman Asa Griggs drink Candler. Businessman whole company founded «The Coca-Cola Company» and realized that the drink would bring him millions. The company is working now, and it is created in 1892.
History of the brand «Coca-Cola» - this is a hundred and twenty years of amazing discoveries, far-sighted behavior and, of course, non-standard solutions, which brought worldwide fame drink. Company «The Coca-Cola Company» has always been famous for its advertising and innovation, and in particular the promotional posters that were, are and will be enticing, colorful, inviting and fabulous. Here in the yard in 1889 and the "feast comes to us» ©:
1889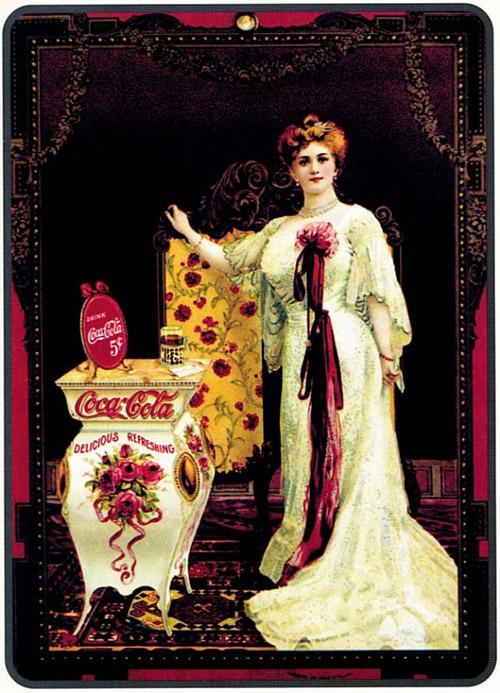 1900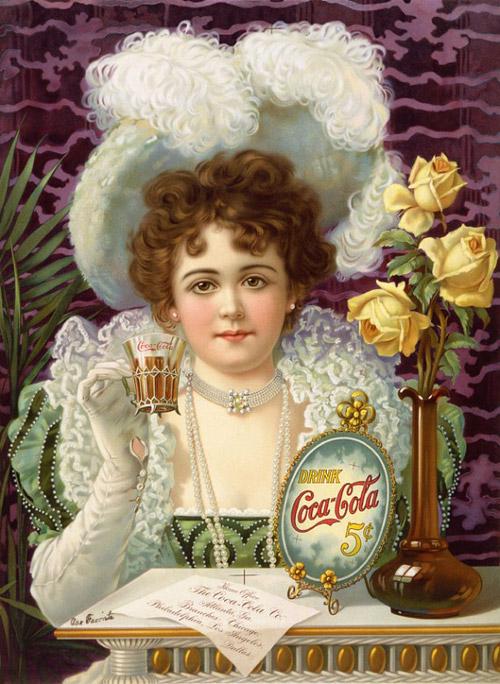 1907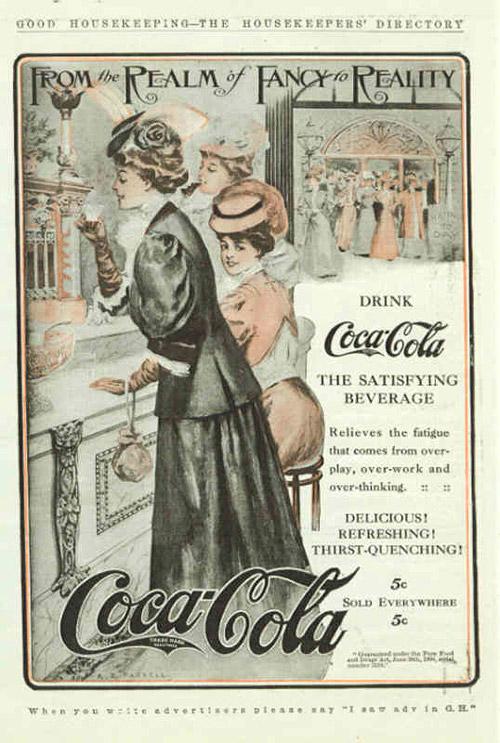 1909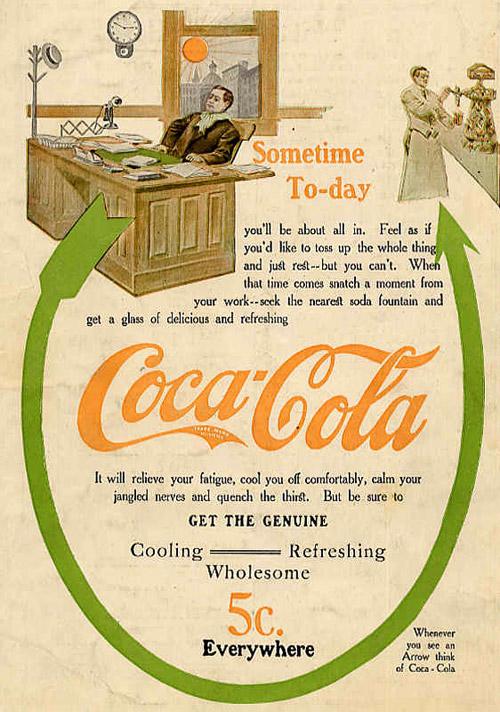 1910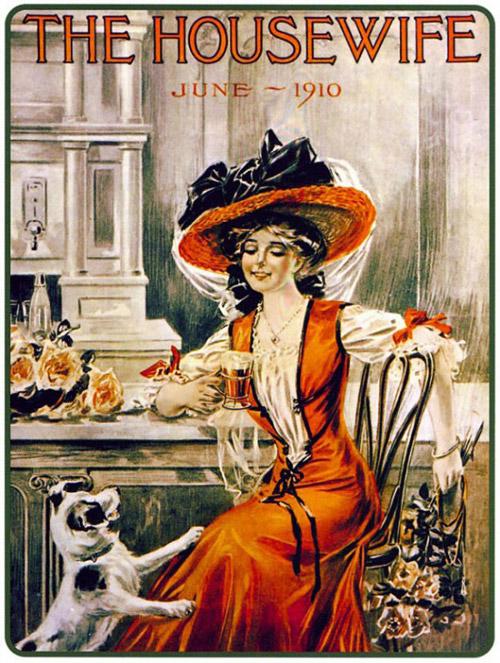 1918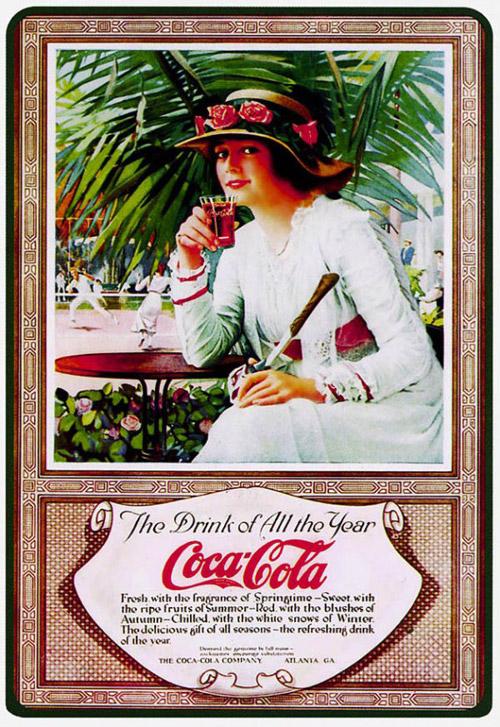 1920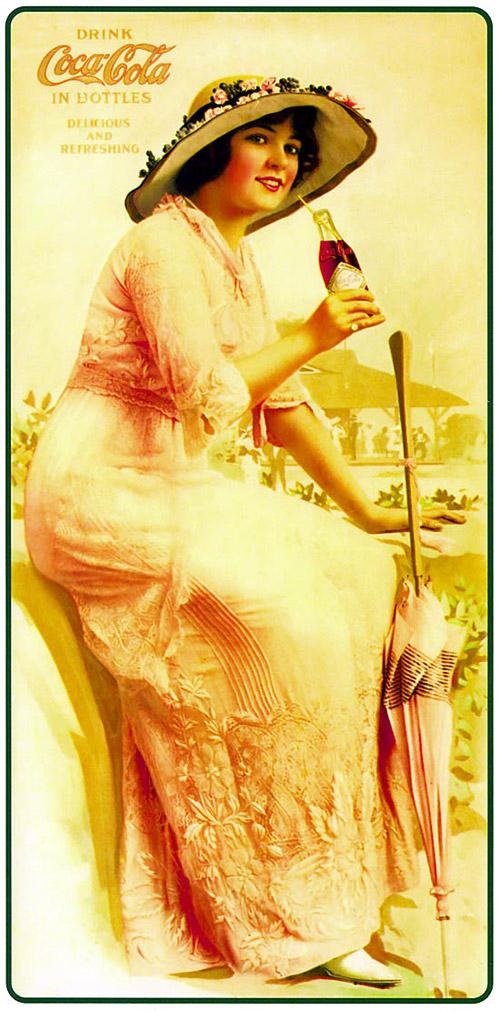 1924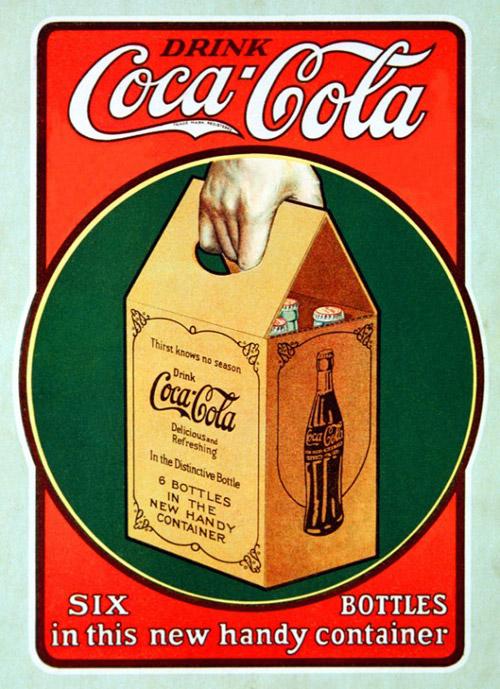 1927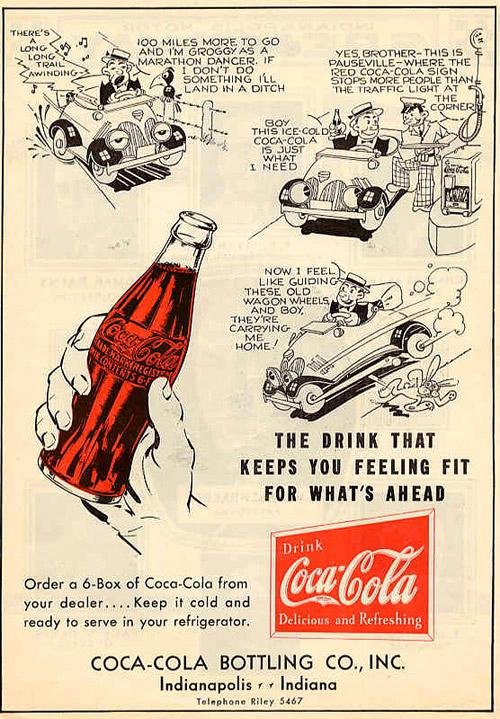 1931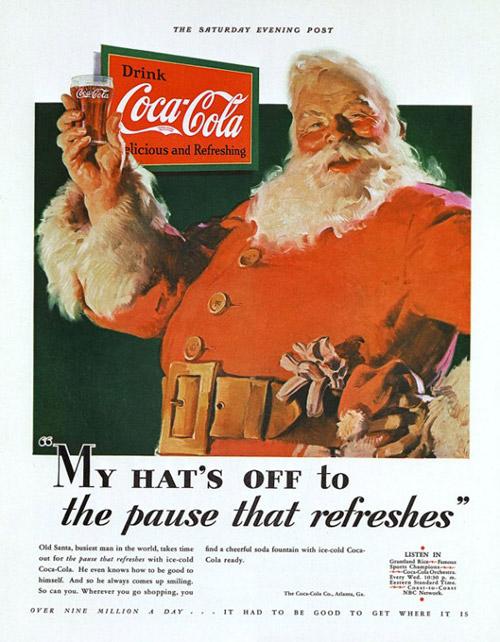 1933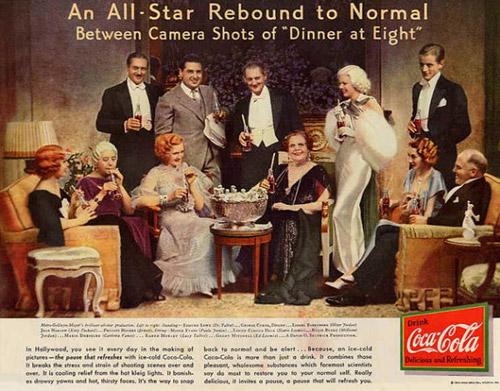 1935
1936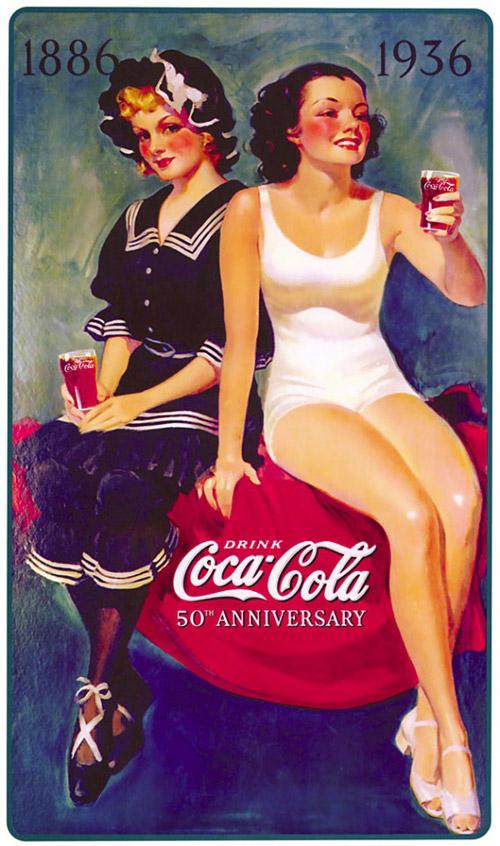 1937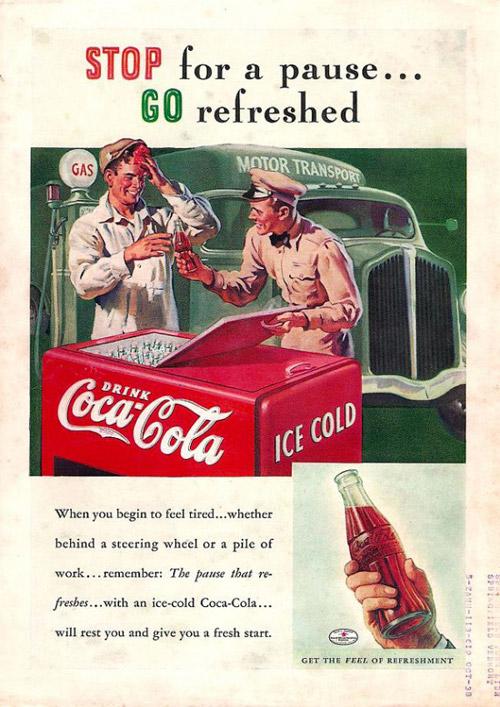 1942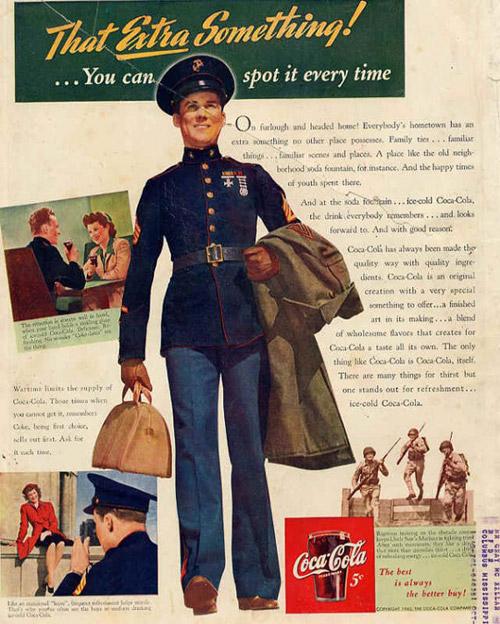 1946
1947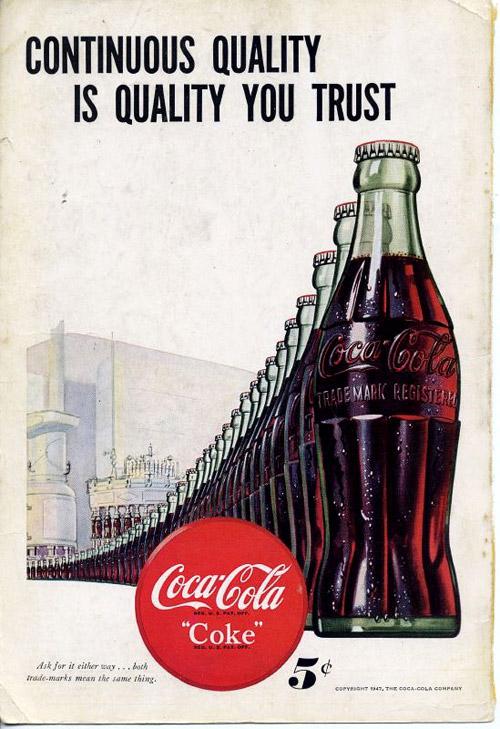 1948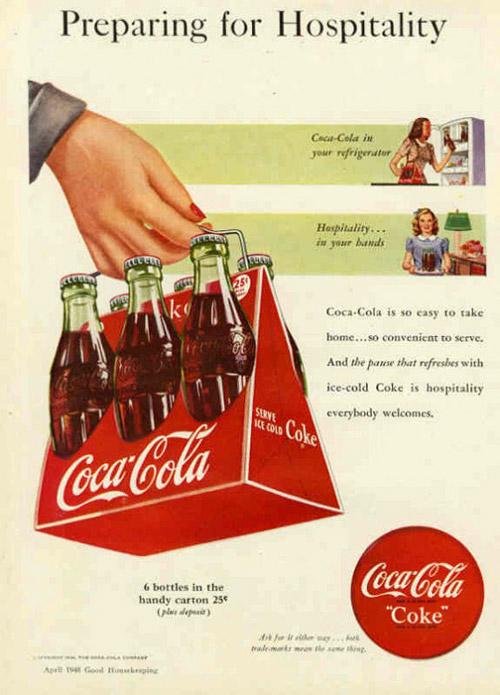 1949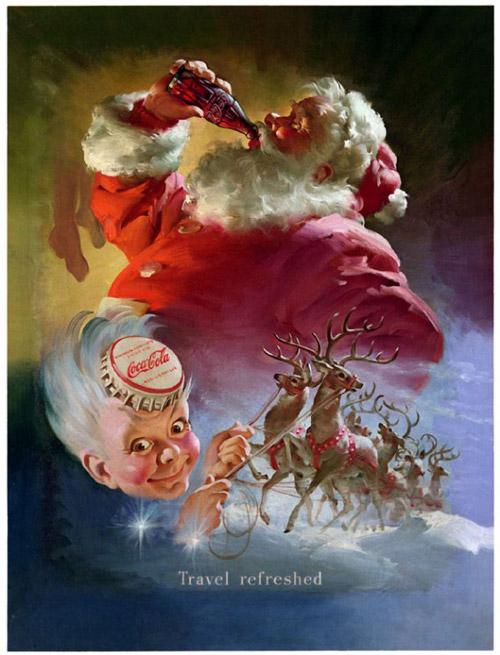 1950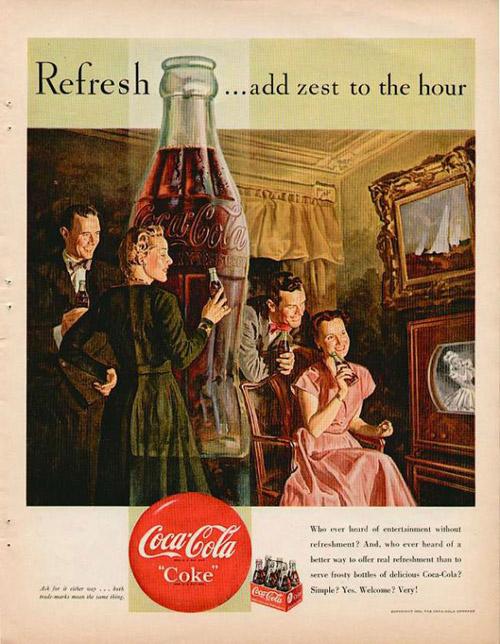 1952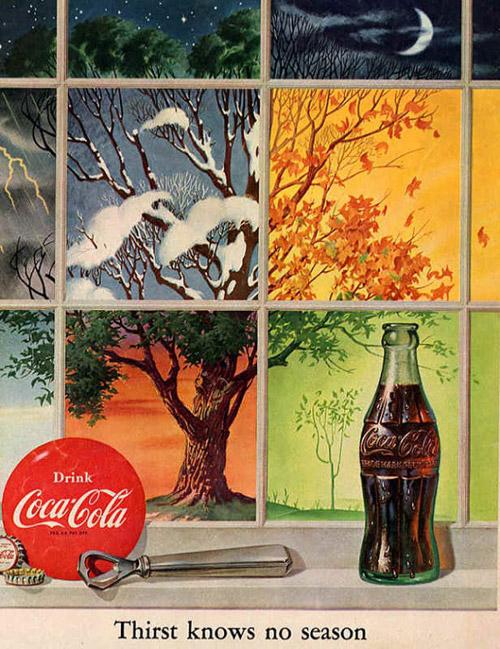 1953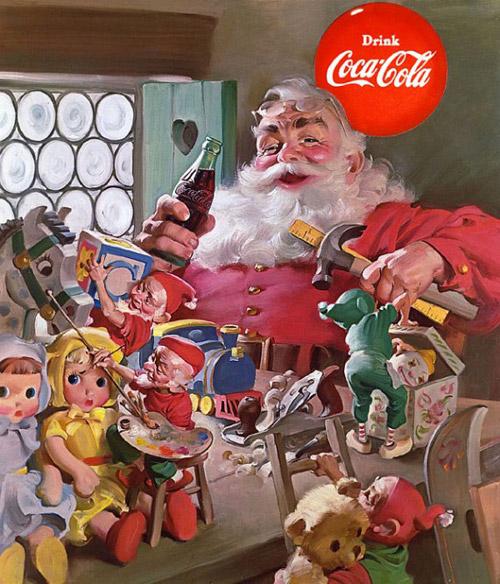 1954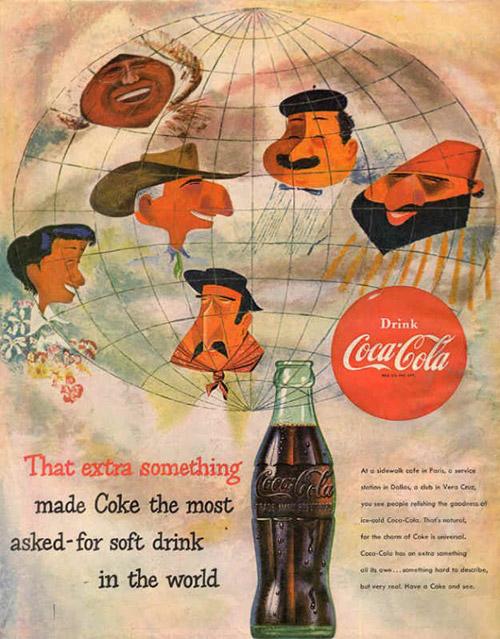 1955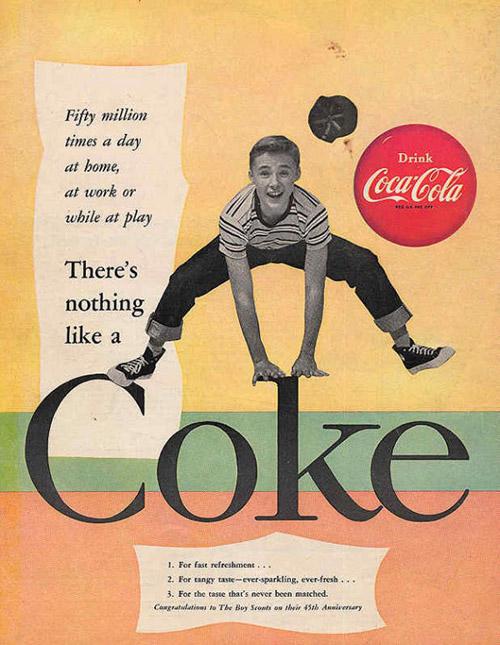 1956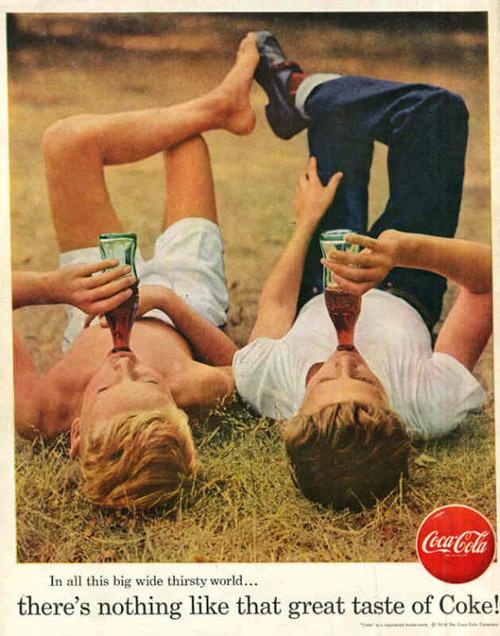 1959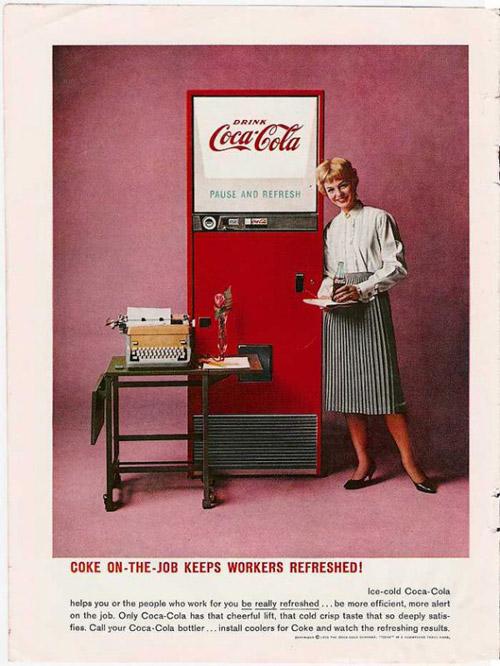 1960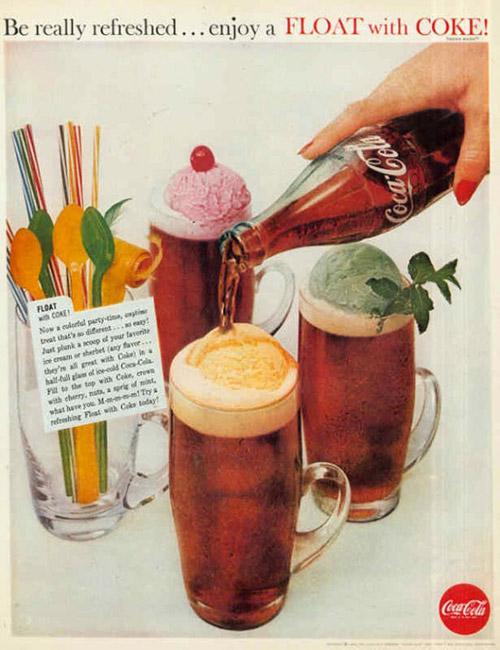 1965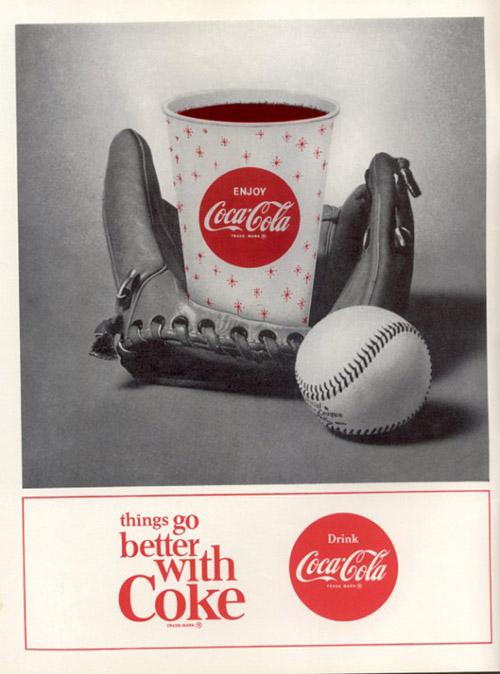 1966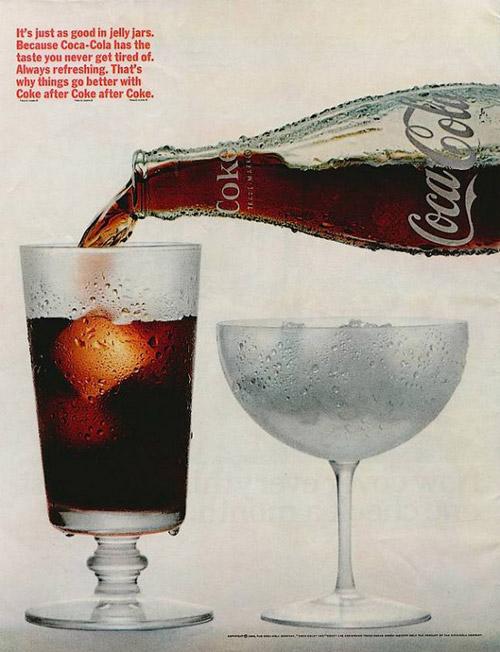 1970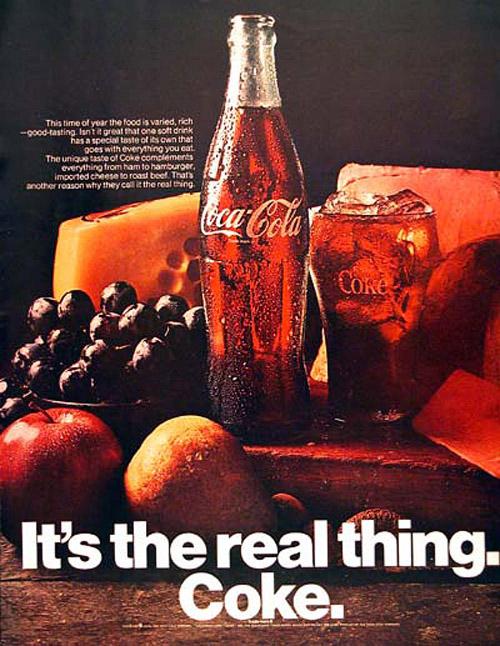 1974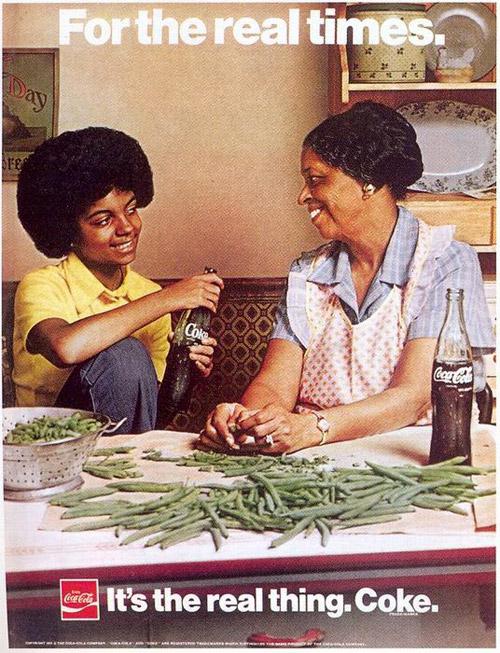 1978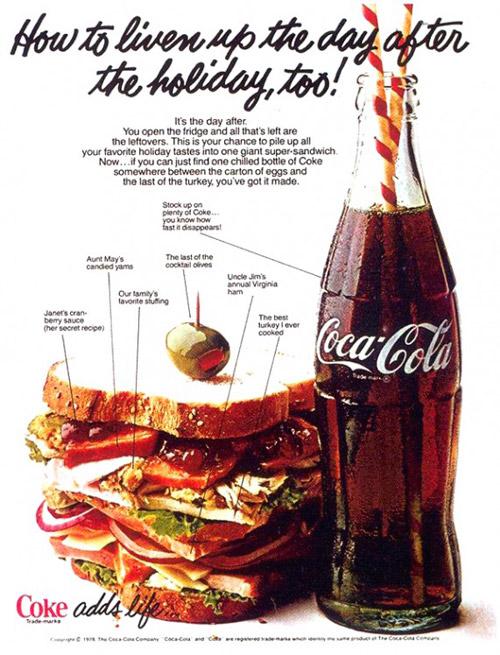 1982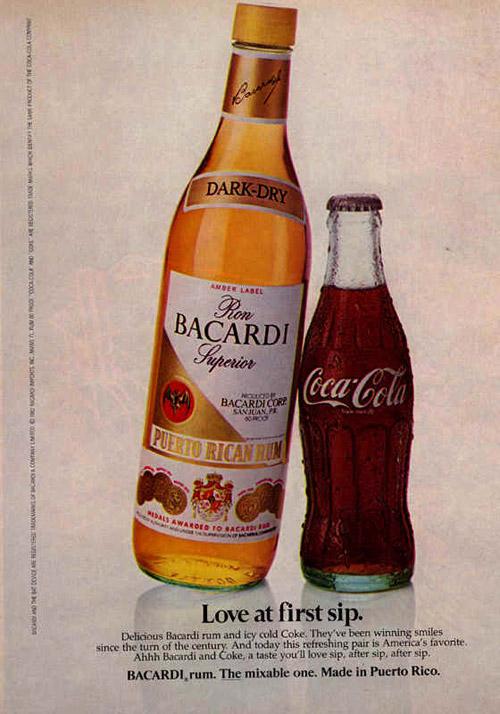 1984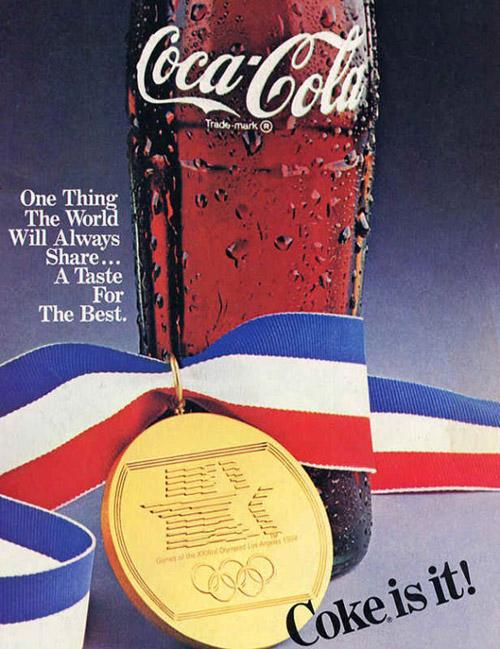 1986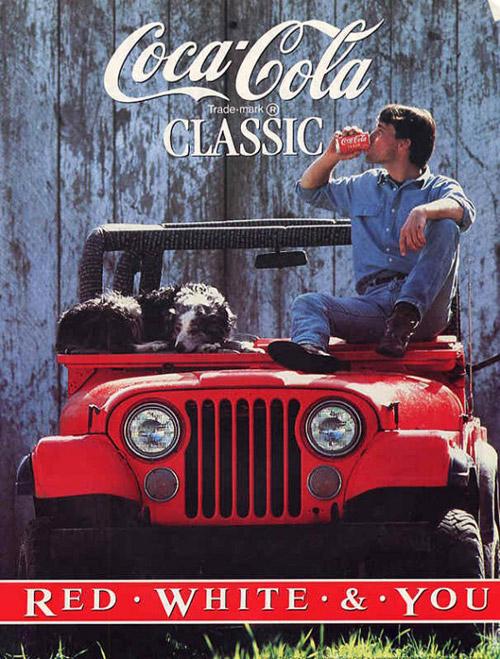 1989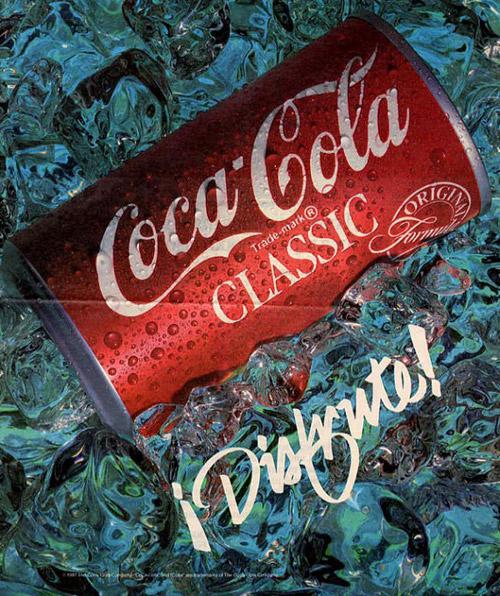 1991
1993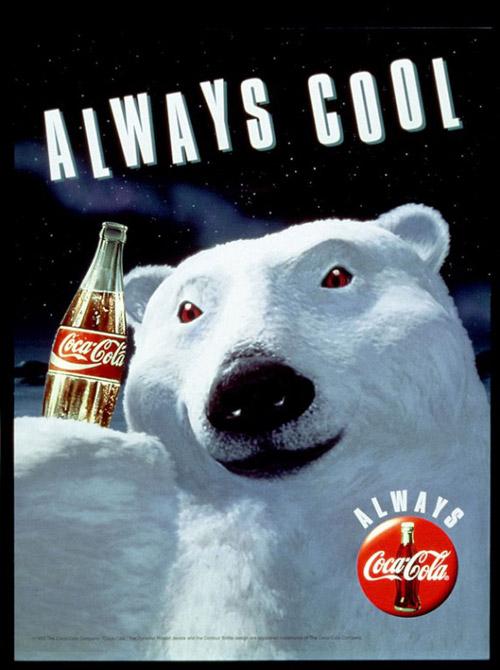 1994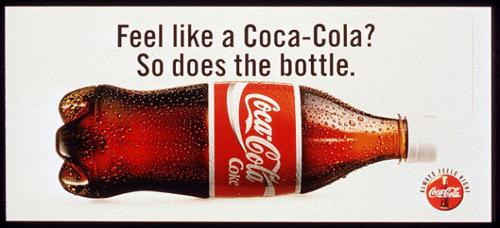 1997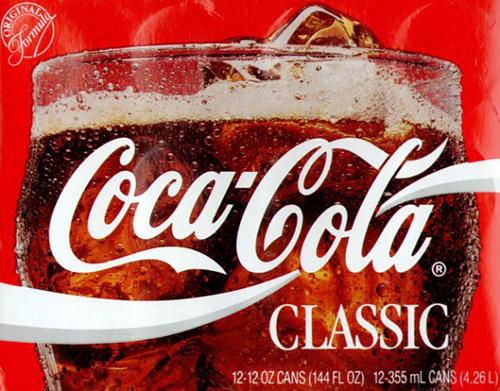 2000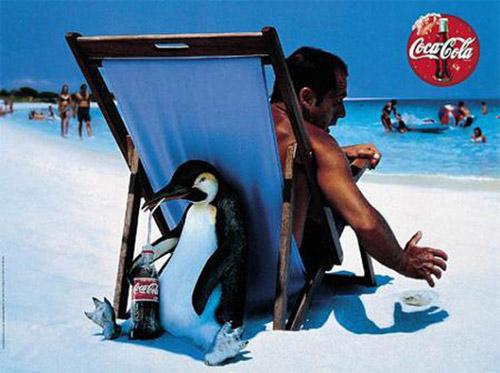 2006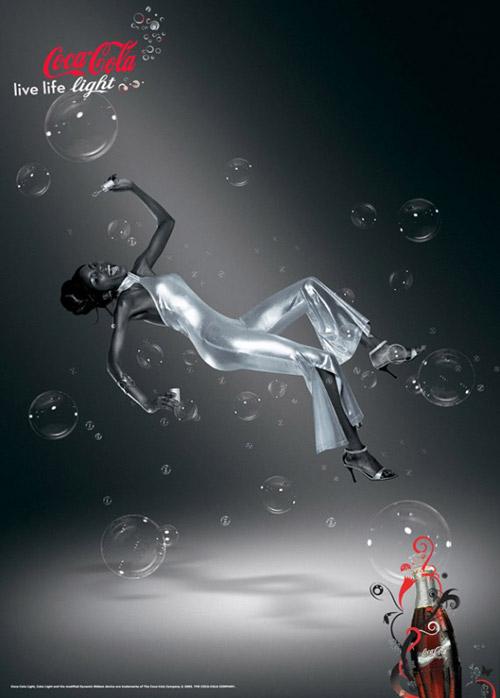 2007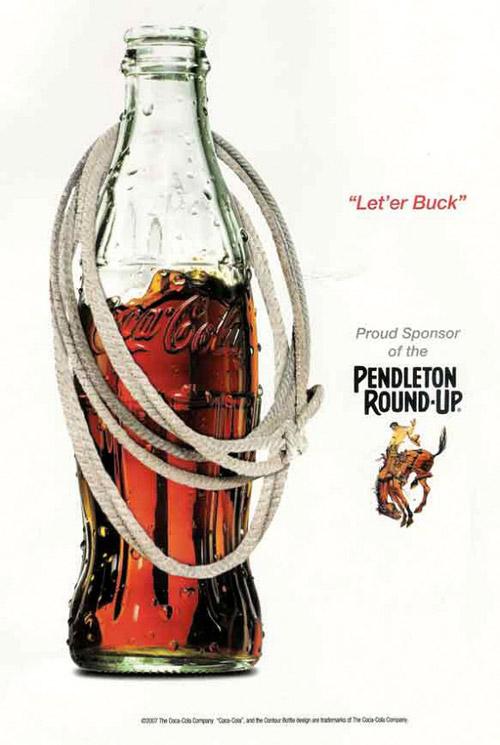 2008