In recent days, warmer (at least in our country, Ukraine), but the cold breath of autumn had already felt the people and the animals. Animals begin to build up winter "coat", well, people have no choice but to be warmed by a denser sweaters and jackets. In general, come autumn 2011. And with it came back and psevdokozhanye clones spring 2011, fall 2010, spring 2010 and fall 2009.
Who they are, why they came and what they want? Yes, everything is simple: we are talking about hundreds of thousands of media industry leather with masterpieces such style here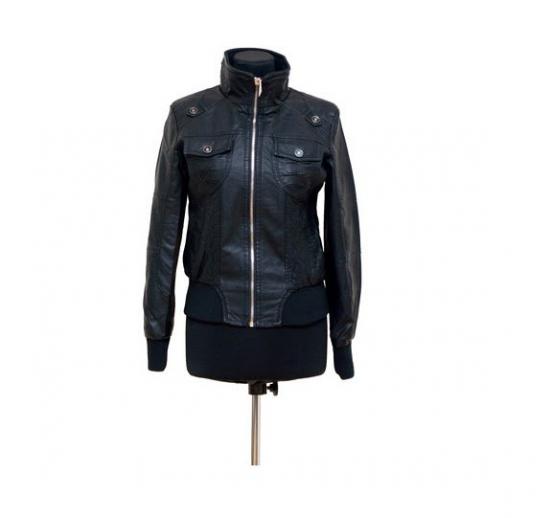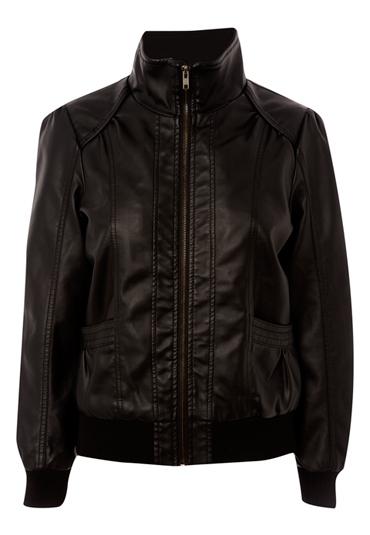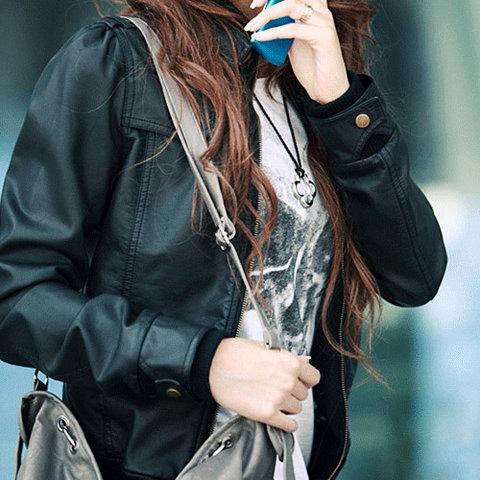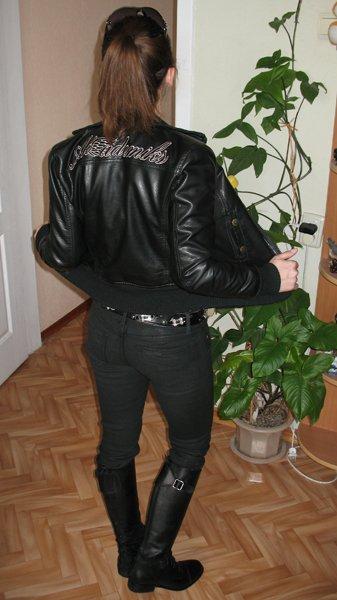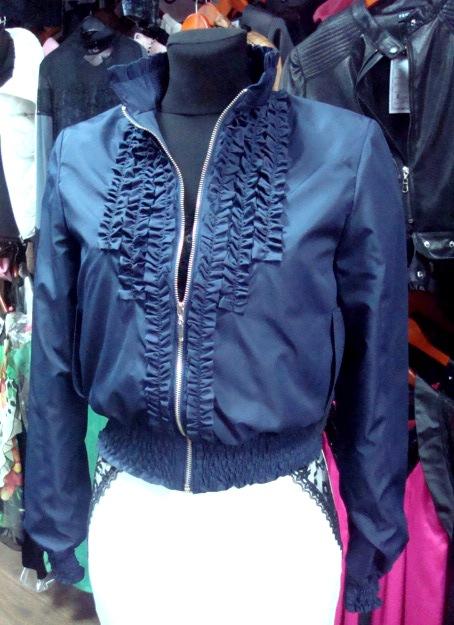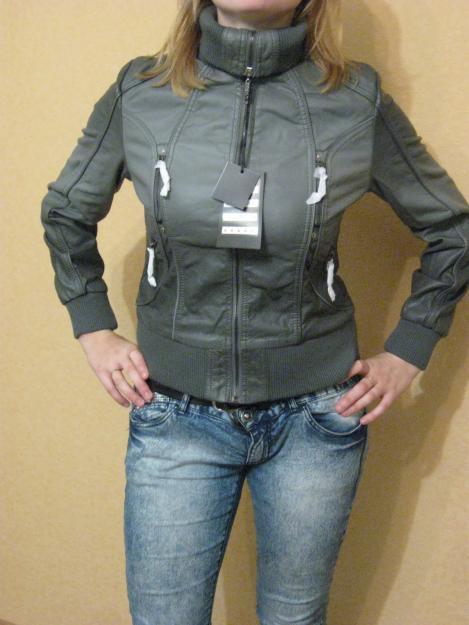 Attractive all these jackets look in fashion magazines or on television when their is someone, but not you. Note that these jackets with elastic bands on the sleeves and the bottom looks a winner in only one case - in the form of an unbuttoned and pulled up to the elbows sleeves. In the form of this jacket buttoned very uncomfortable - gum all the time jump up. In the club, it is, perhaps, to the place, but to walk down the street in the wind and cold just try!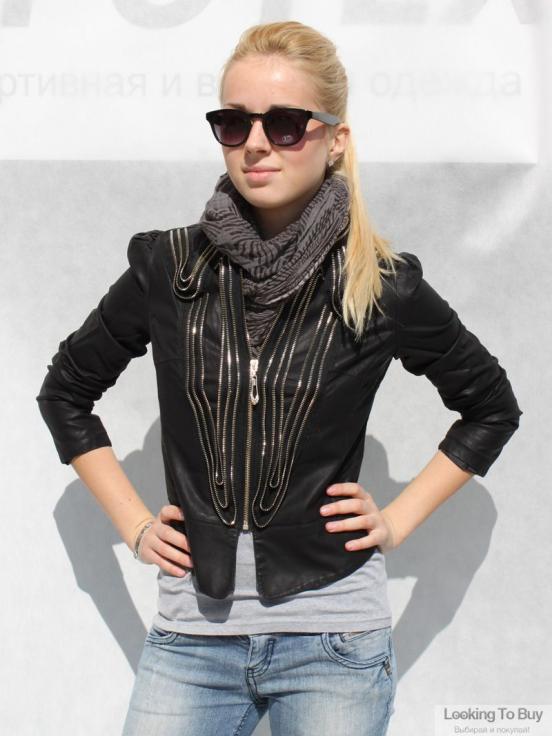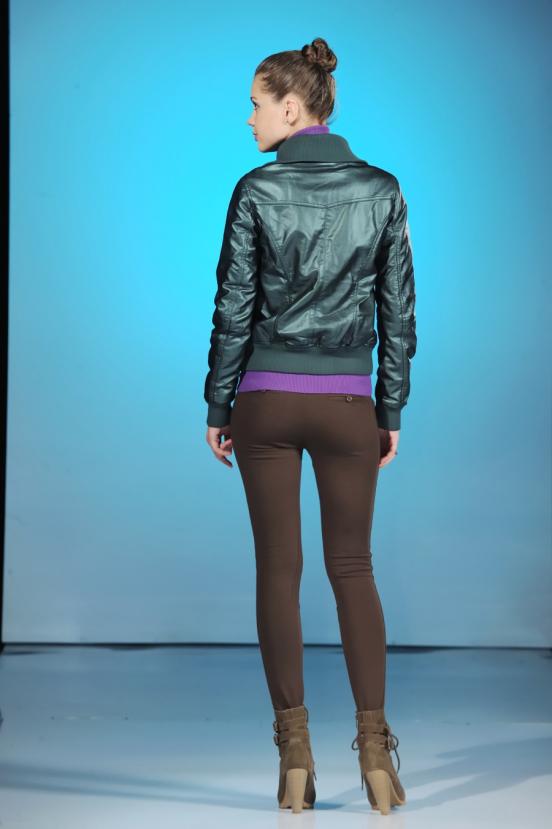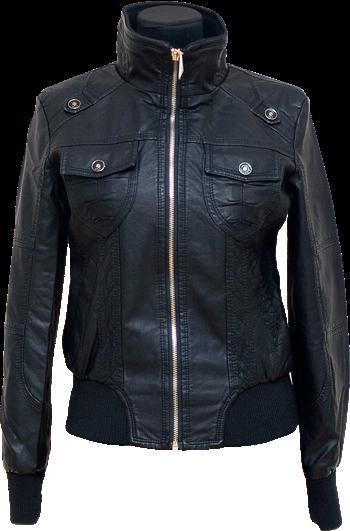 But the main thing is not even an inconvenience, but the quality of these old things. After unfair will say that leatherette - is completely defective material. Often it is not inferior to natural leather and quality, and aesthetics. However, things of high quality leatherette and cost, respectively. A jacket for 250 hryvnia (about 1000 rubles in terms of money "big brother") is not decorate the urban fashionistas.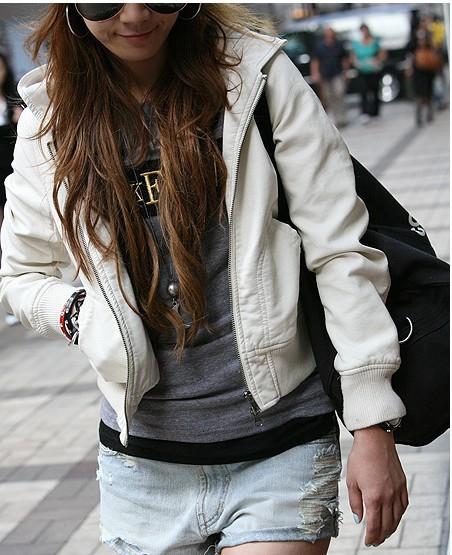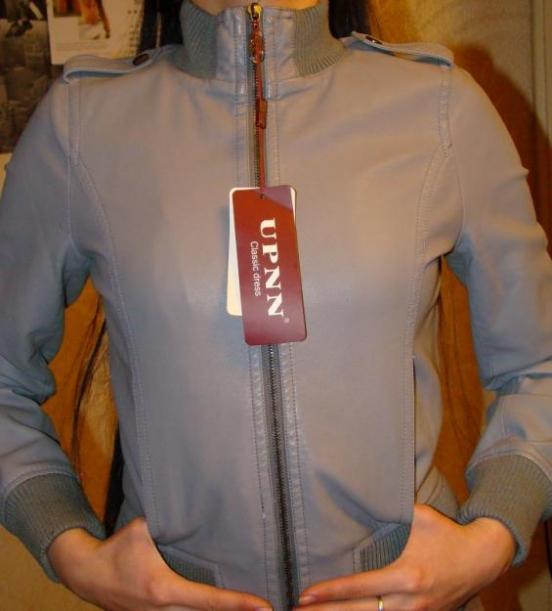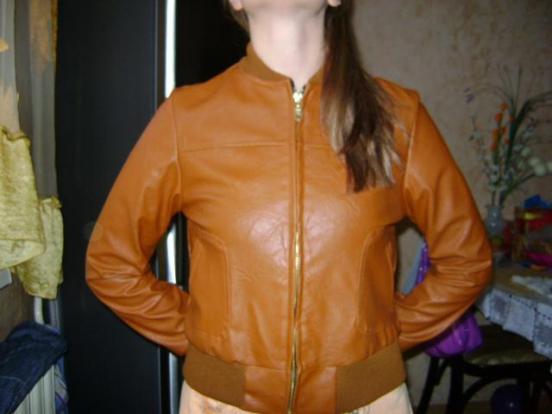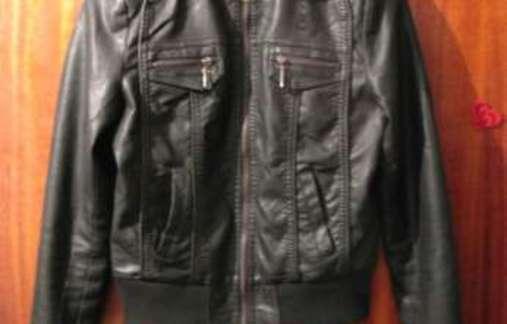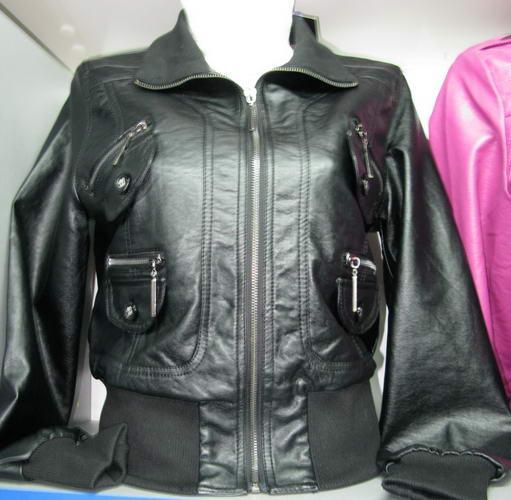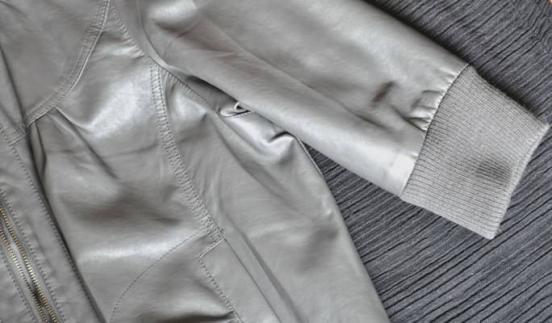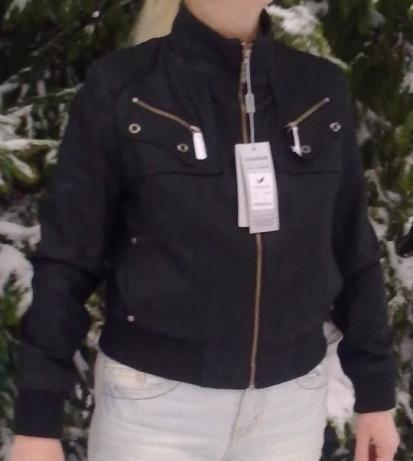 God forbid, I am not a snob in any case, but I have a girl dressed in such "trendy clothes" are associated with the collective farm. Like the fashion and how it looks and what to do - that garbage. Anyway, that Ellochka-cannibal with his Mexican Tushkanov rabbit. It is clear, from school and college students from working-class families money on jackets from a natural leather such style (and they are very expensive), but why, in the absence of a trend to dress up in a cheap copy of his gnarled ???? After all, these "kurtasikov" often a thread stick out of the seams even!
There is an alternative: textiles, "Pouter" and so on. If there is no money, but there is a taste, you can not look worse than the girls from the pages of fashion magazines. Give us a revolution, enough to be psevdokozhanymi clones)))