Agnes Ditkovskite - one of the most beautiful and stylish young Russian actresses. At least so excitedly repeated all publications in the country. She inherited the beauty and charm of his mother Tatiana Lyutaeva known for her role in the movie "Midshipmen, forward!" And punchy character of his father, director Olegas Ditkovskisa, so direct way in creative professions it was fully open.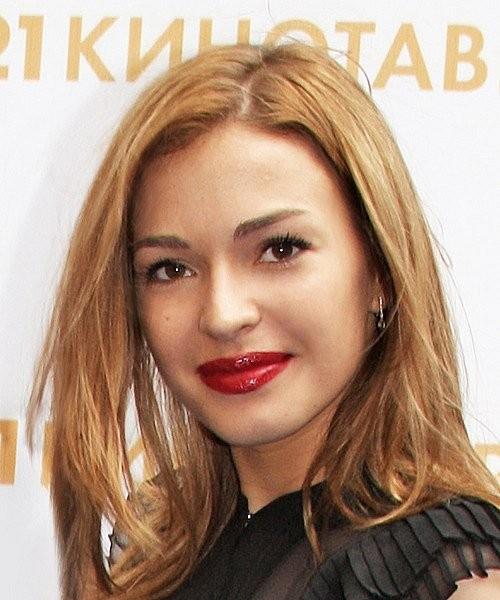 Beauty has become known for his role in the film Nasty "Heat" and lasting romance with Alex Chadov, with whom relations have not developed Agnes.
Images from the k / f "Heat" (2006):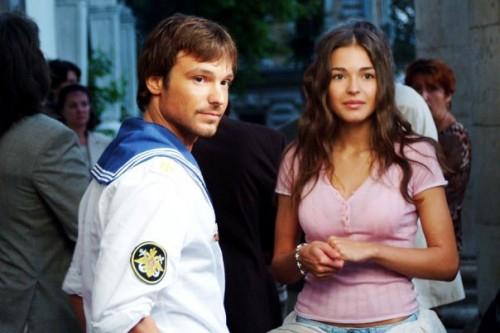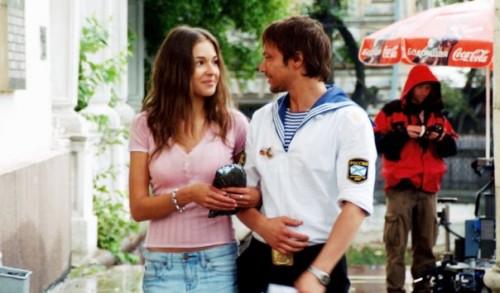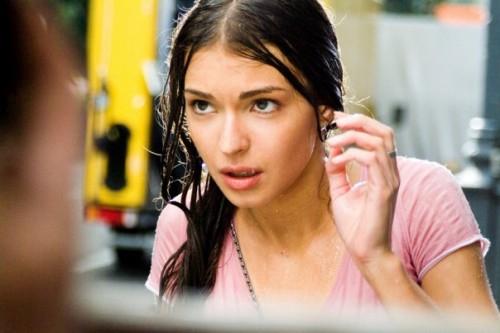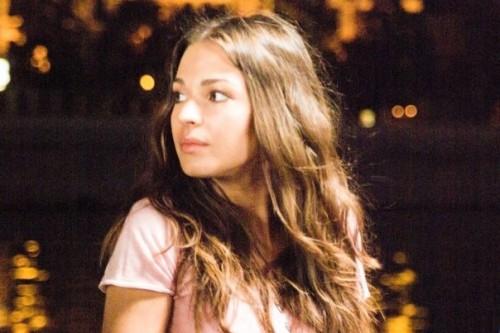 After parting with Alexei, it still appeared in films, so very soon we will see her in the role of a witch in the movie "Viy: The Return."
Prior to 2003, Agnes was thinking about how to become an actress, but in Lithuania, where she, along with her mother and younger brother had left in 2004, it was not possible, so Ditkovskite decided to conquer Moscow. Arriving in Russia, Agnes came to VGIK, but for some unknown reasons, left the first year, even though it does not become an obstacle on the path to a successful career, as beautiful and young then-19-year-old Agniyu were waiting on the set of "Heat ».
Photos from public events: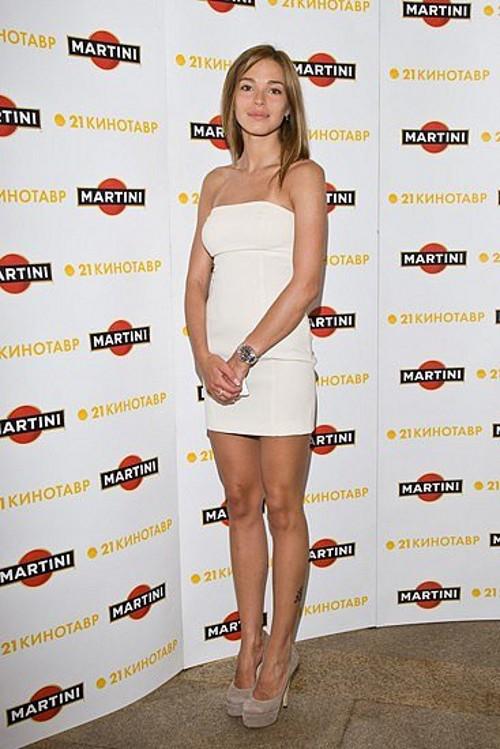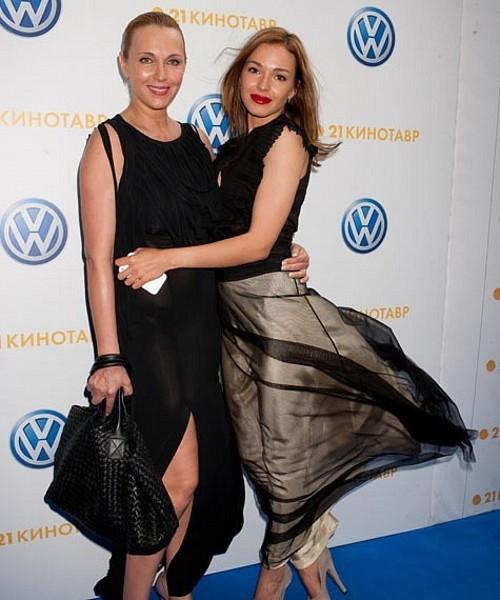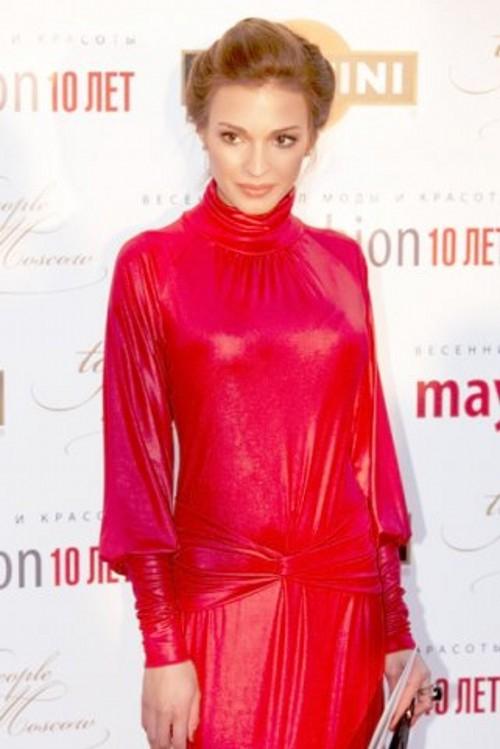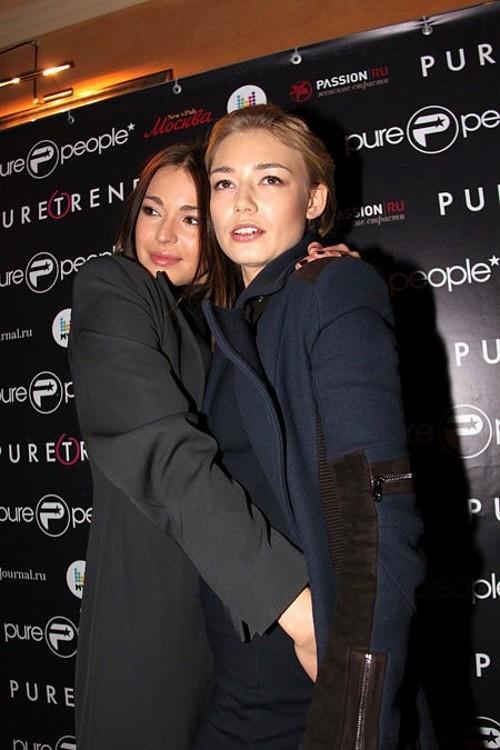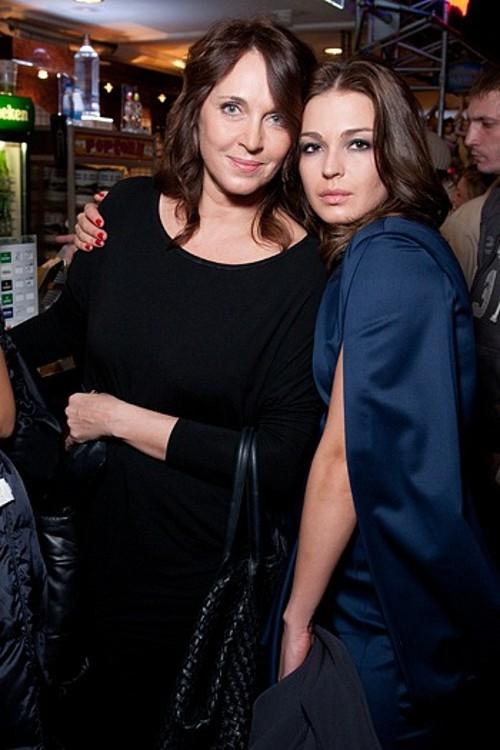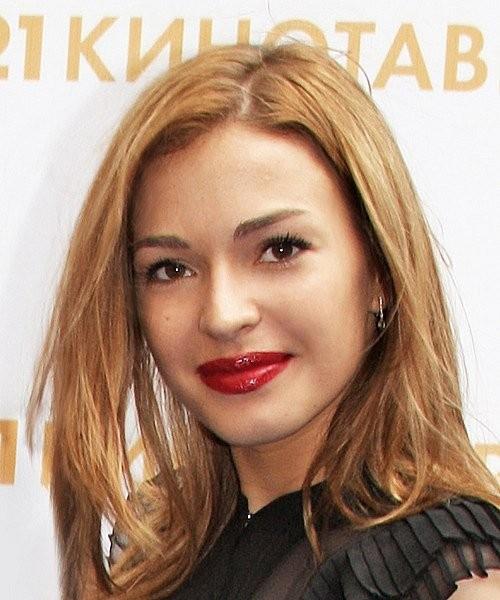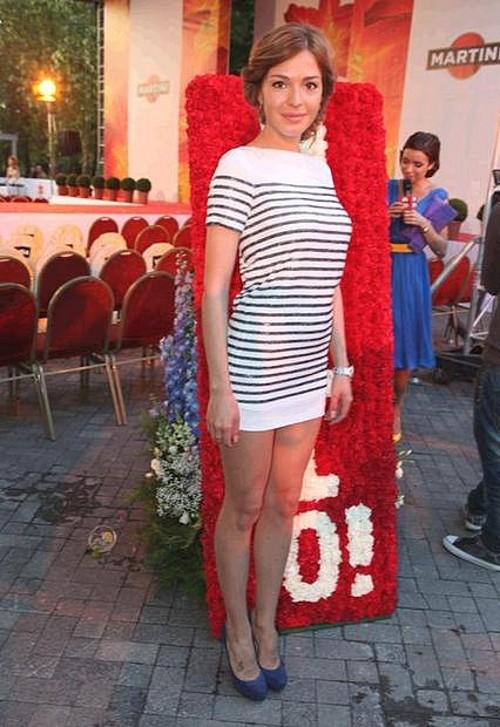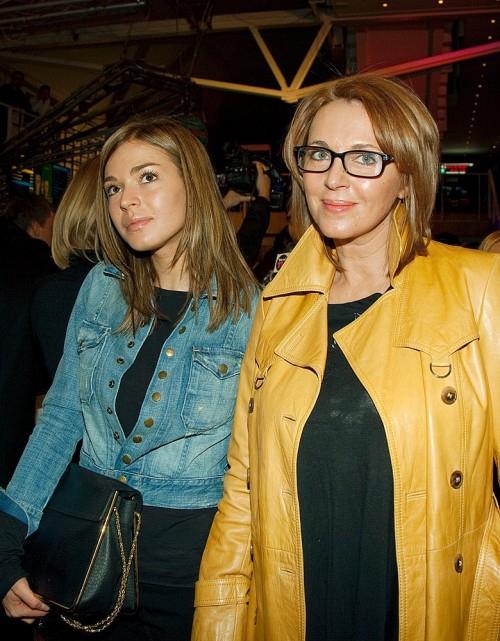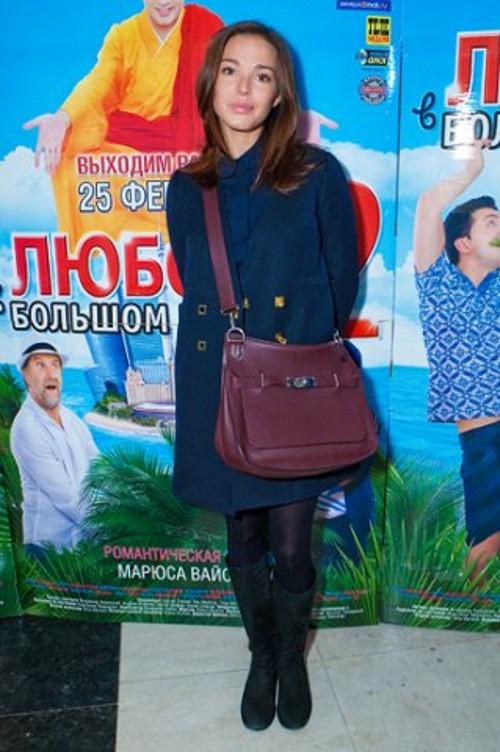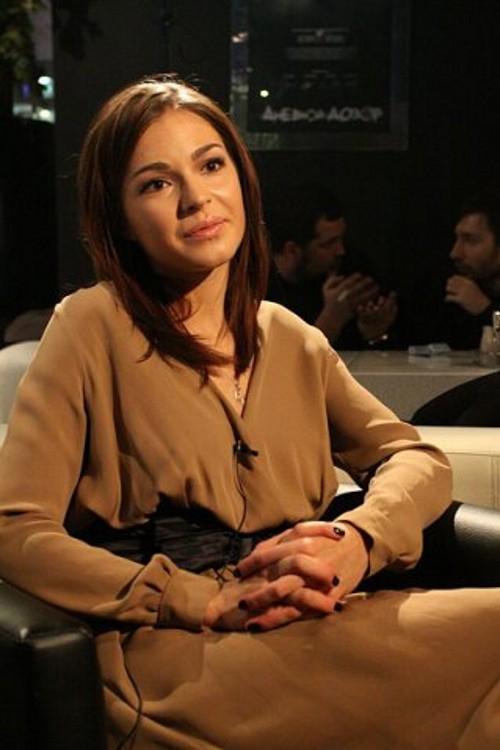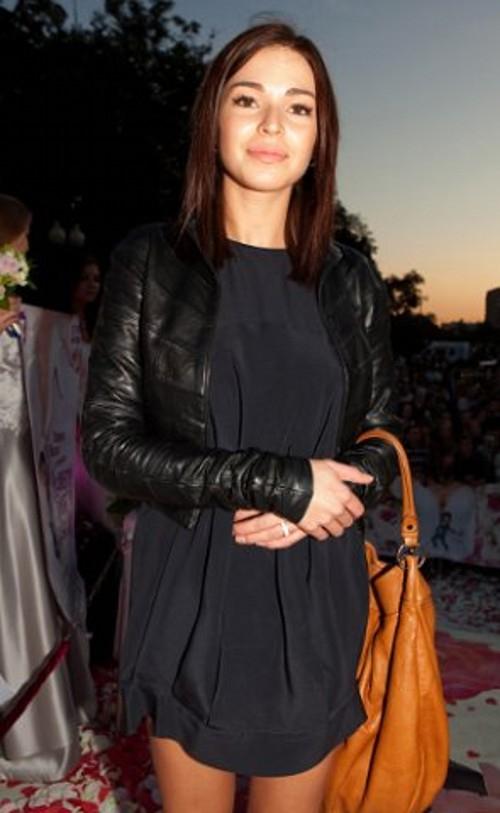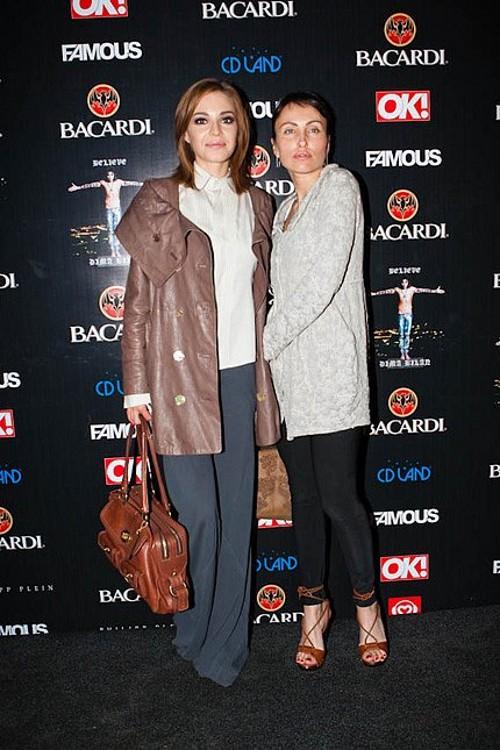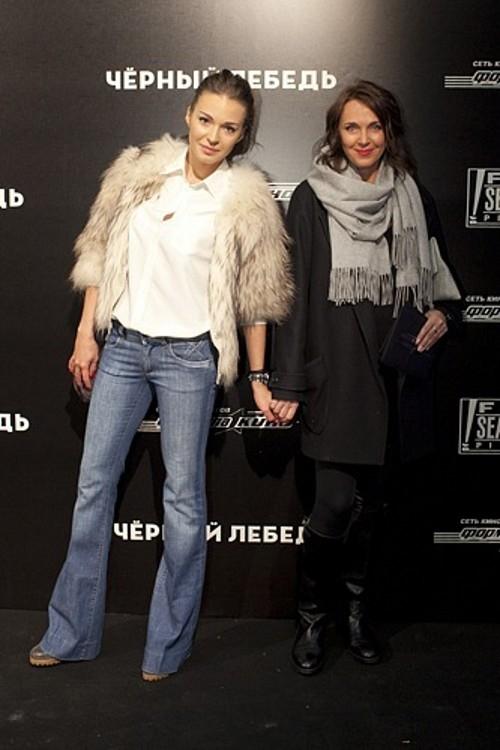 Agnes is now 23 years old, she is not married and it looks like a young man from her either, because all her mother accompanies. During his stay in Moscow Agnes managed to pull in more than 15 motion pictures, including "Heat", "climber", "The Game" and play in a clip Alexey Chumakov "here and there" advertising «Danissimo» (this is very important :)))) and sing the song "Airplanes" with singer Roma Kenga.
Paparazzi photo: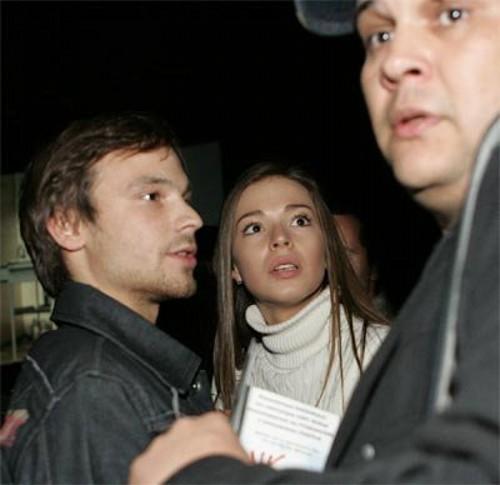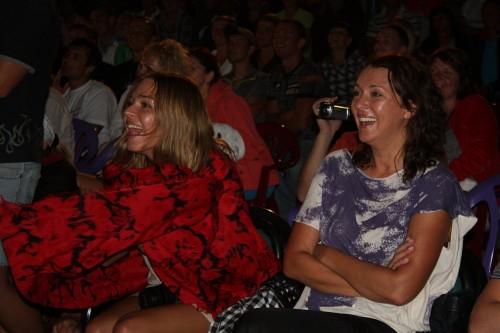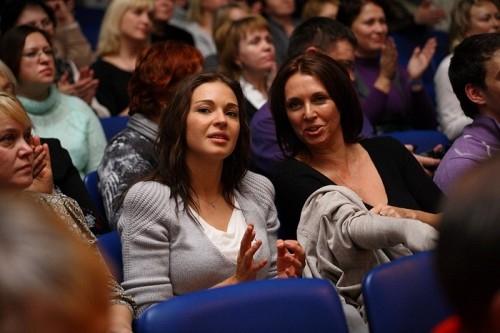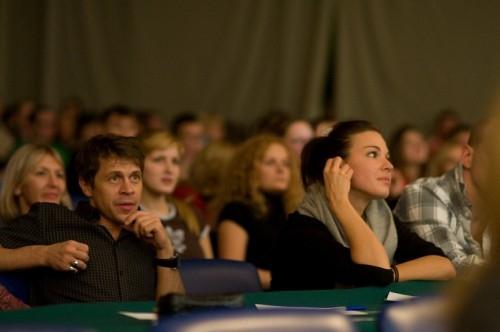 Video:
Roma Kenga and Agnes Ditkovskite "Planes»
Alexey Chumakov "Here and there»:
Advertisement "Danissimo»:
Interview:
And along with this video Agnes many disappointed. "Poem about Chocolate»:
After watching a few movies with her participation, I realized that acting talent in her 0, but then why she is invited to star in the film? Yeah, apparently nowadays pretty much solves the face ...