Some people do not believe that blind and visually impaired people can be a photographer? And in vain, because even this is possible. And I must add that it is often people with poor eyesight create truly beautiful pictures. Blind and Visually Impaired Society «Seeing with Photography Collective», established in New York, proves it. Anyone (even who lost full view) can distinguish between light and darkness, and blind to it is the only hope to become a photographer, because thanks to the skill and support they sighted assistants engaged in their favorite thing. Of course, few of them will be able to see the works of his later work, but we can admire these black and white creatures now.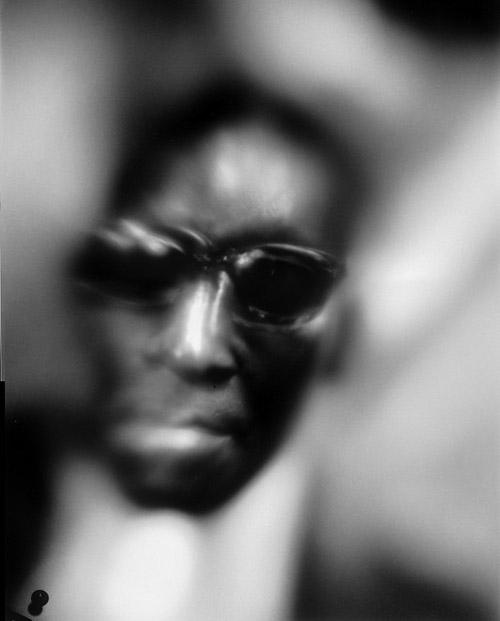 Created pictures in a darkened room to a blind photographer can react to light. Assistant brings to the stage the beam from the flashlight, thus illuminating the contours of the future pictures, and waits for the moment when the photographer sees this same light. It should be noted that the lens of the camera for a long time remains open to all movements of the light source were recorded. With this reception produced unusual, interesting and sometimes even surreal images.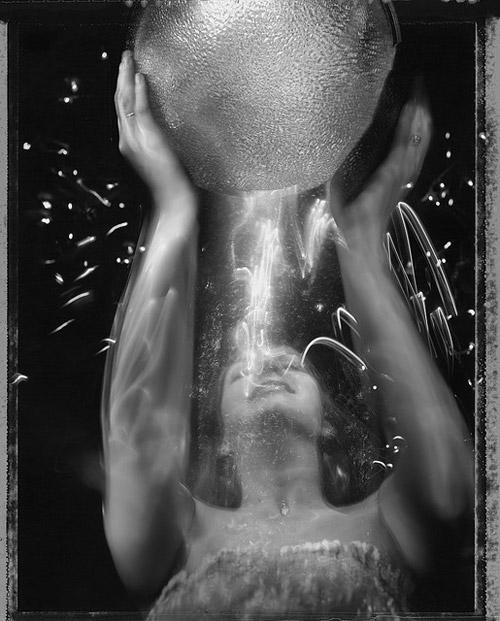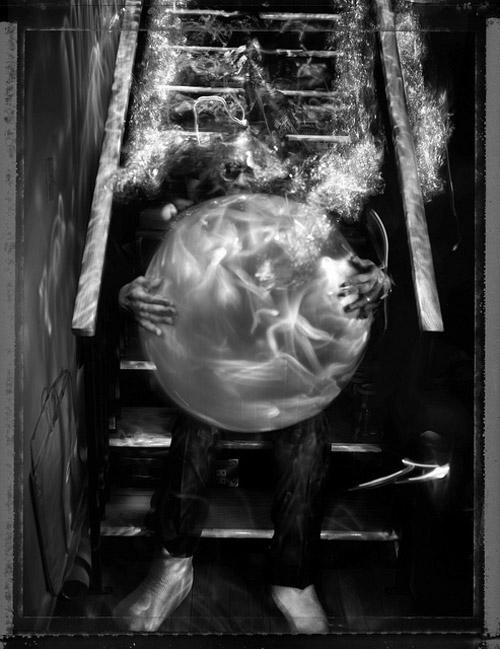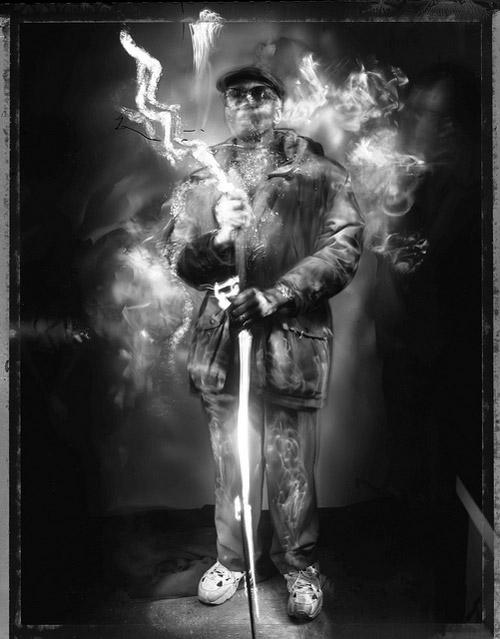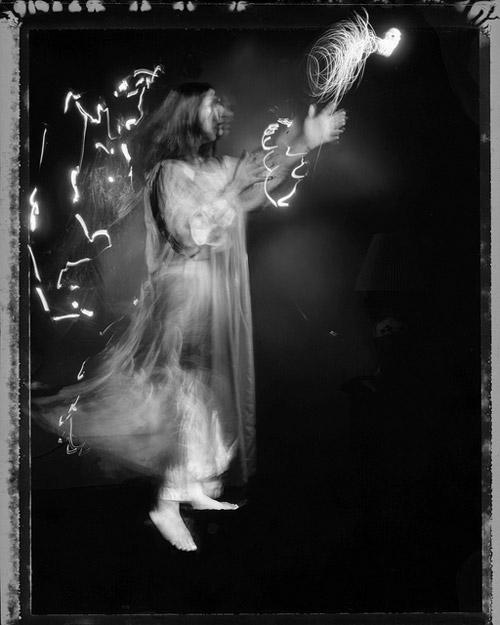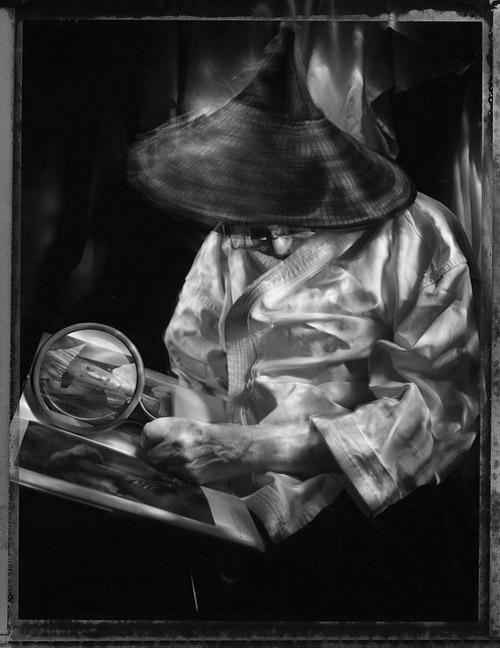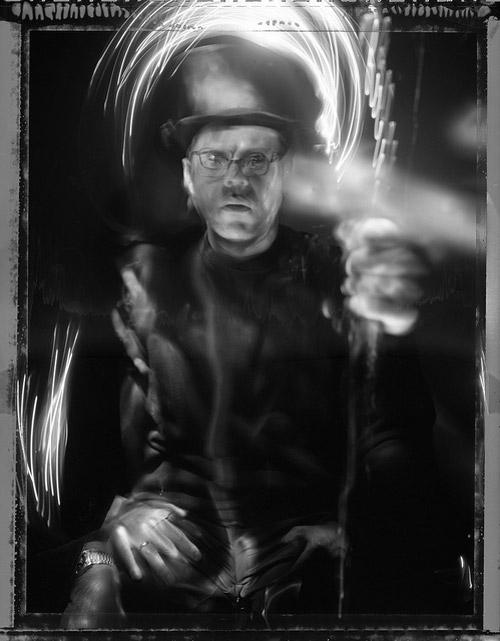 Some people think art is terrible, but to tell the truth, it inspires and amazes. The meaning of each picture is discussed in advance as creator - the photographer must somehow imagine that the result will be displayed on the captured images. The play of light is unthinkable ...