Rooney Mara for his role in the film "The Girl with the Dragon Tattoo" has become a new star. As is often said, "she woke up famous» ...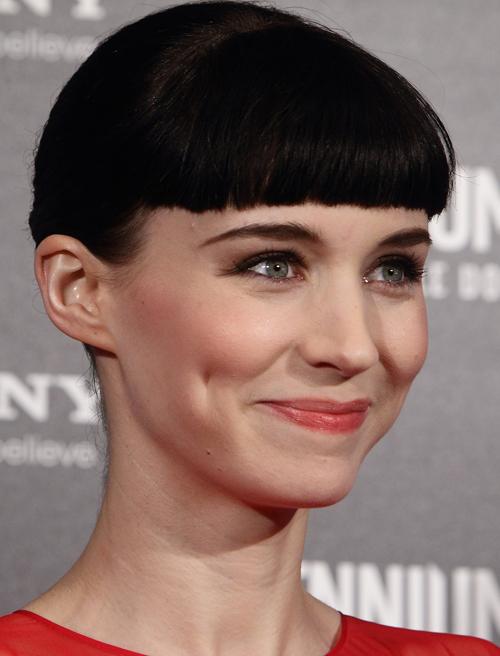 Rooney - a girl from a wealthy family. However, neither Rooney itself repeatedly stated that it does not make her life like a holiday.
That was Rooney to "girls with tattoos»:
sister Mara: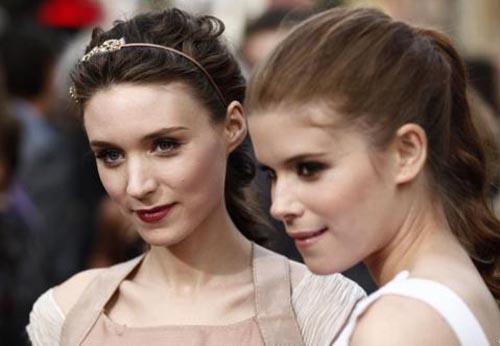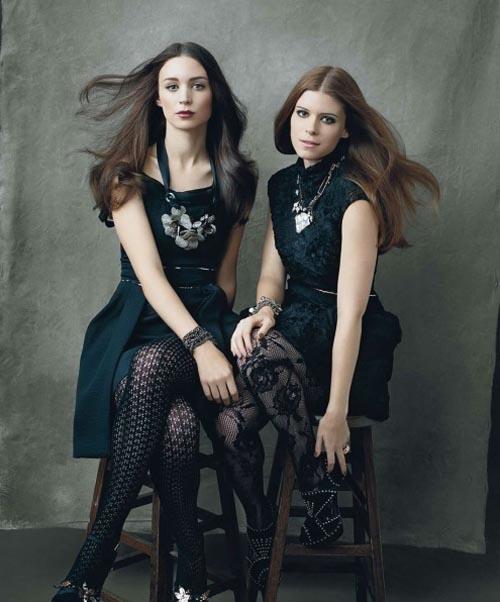 It is a decent girl Rooney Mara. Then no "Gothic" and did not smell ...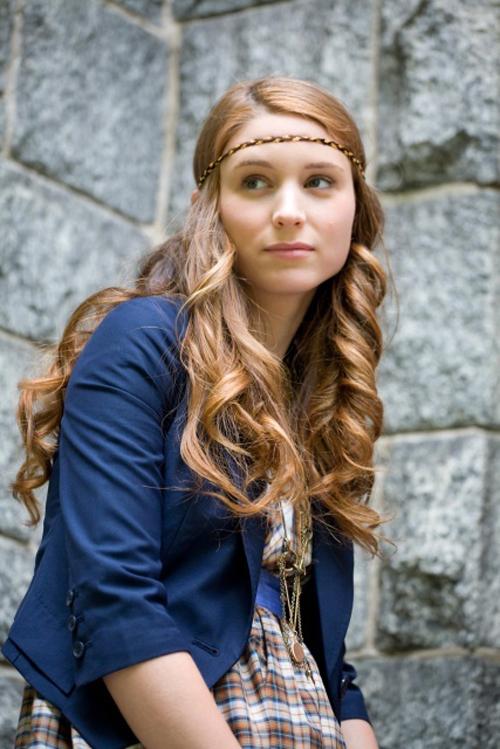 Mother often took Rooney and Kate on Broadway musicals and shows an old Hollywood movie. It was then that probably originated and the first stirrings of interest in the art of acting. Unlike Kate Rooney for some time hesitated and decided to begin to unlearn the university.
However, the fate did not go away. And Rooney is still drawn to acting. She has received a number of roles, including by checking in the remake "A Nightmare on Elm Street." And the nightmare was disappointed in this work.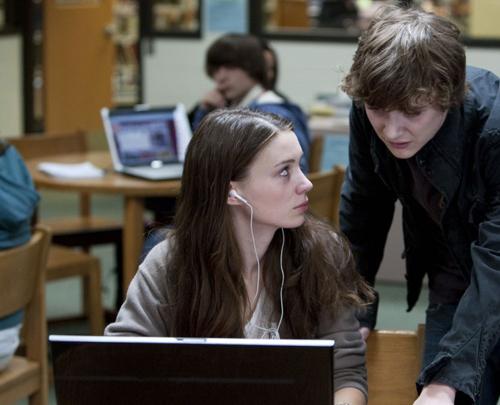 She said: I hate this movie! After him, I thought that if the film - is, what's the point of being an actress?
The situation was saved in the film "The Social Network." But then nobody would believe what will make a significant career jump this actress later. Of course, Rooney had to drastically change your appearance for the role. But it was worth it ...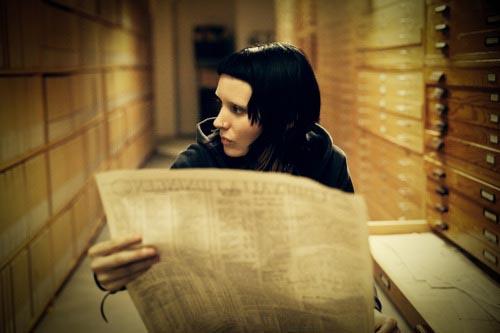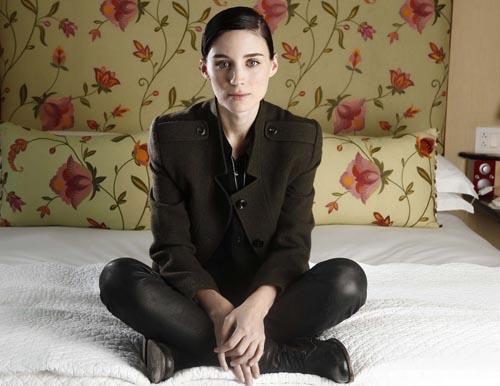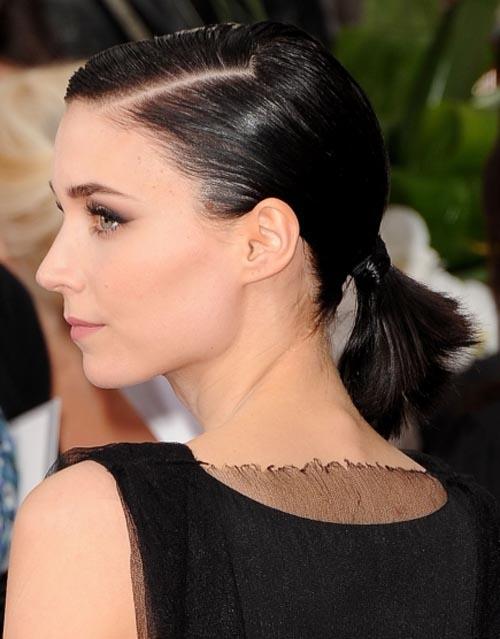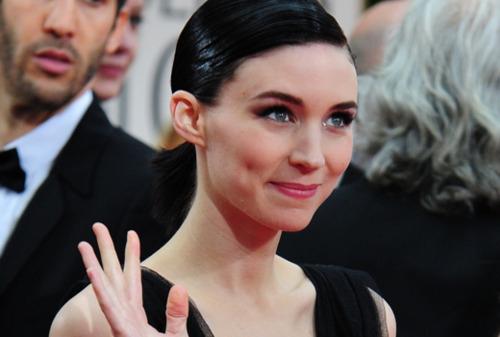 But now all know exactly what it will in the next few years until Fincher will film the rest of the trilogy Laresana ...
And from cropped bangs her not to get rid of in the coming years.
That's how Rooney washed its all Hollywood beauties!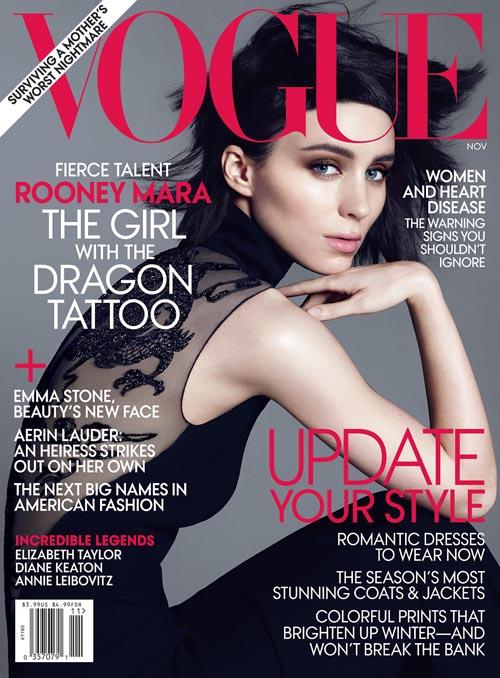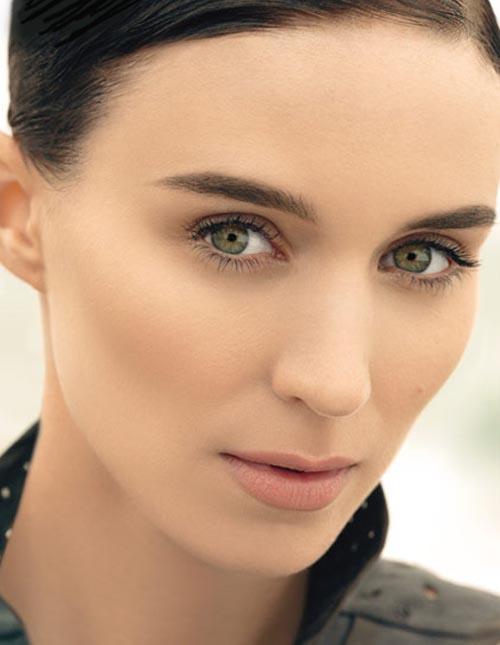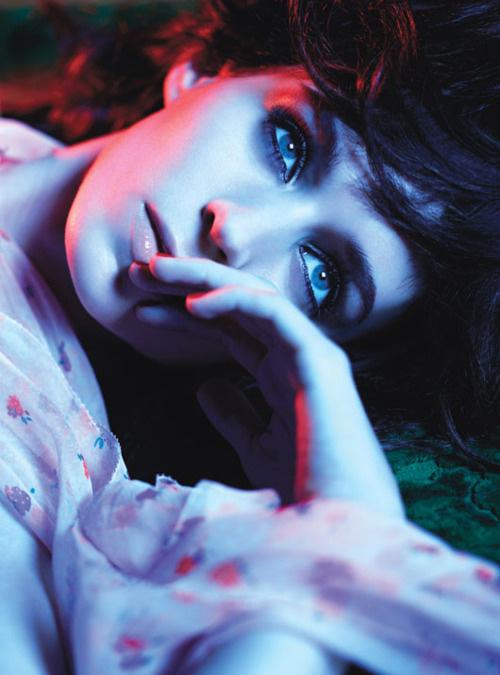 Now she is - a person hunting paparazzi. But she pleases as long as their appearance.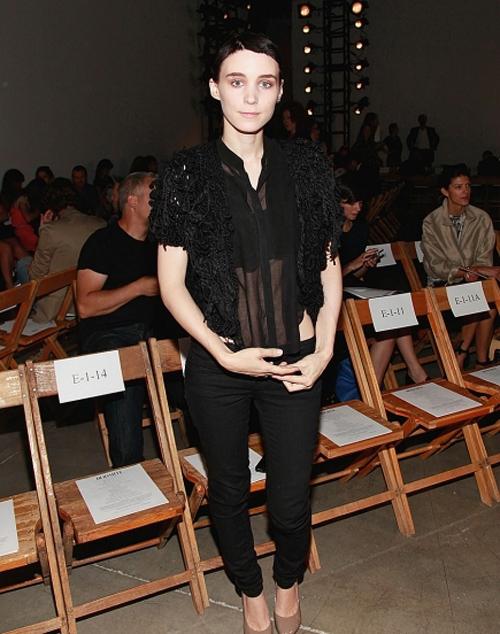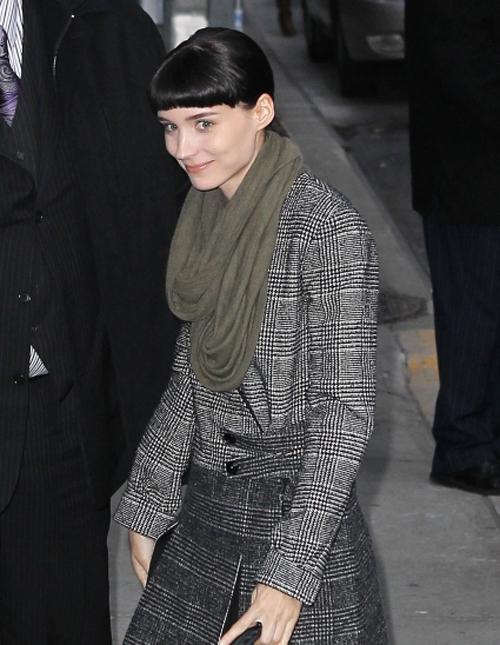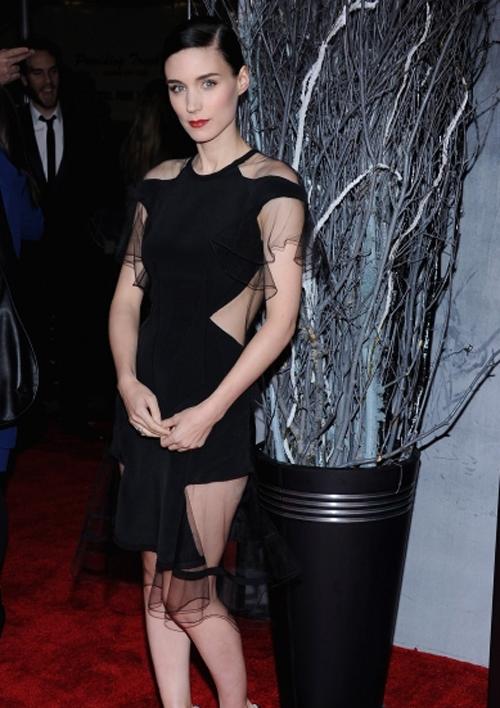 Rooney out for a walk with her boyfriend Charlie McDowell: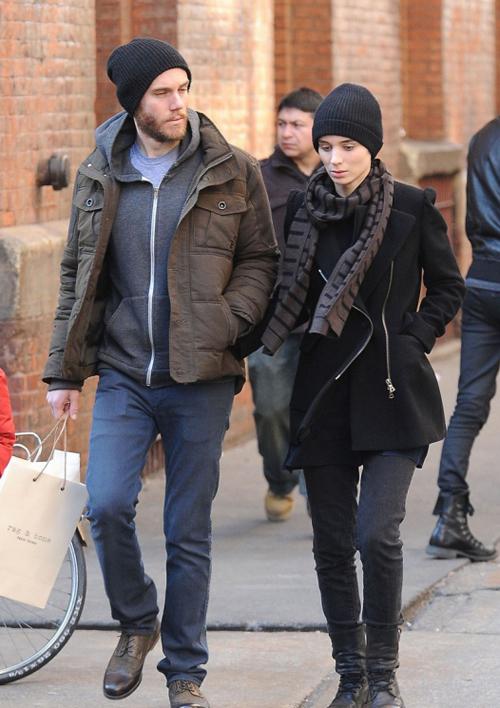 Rooney on the red carpet along with Daniel Craig: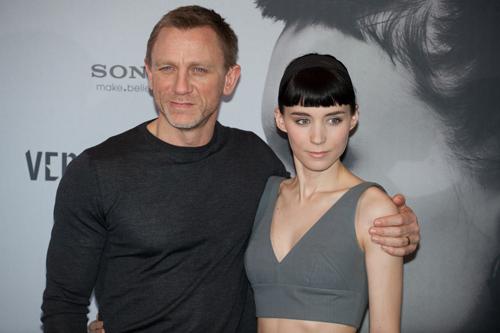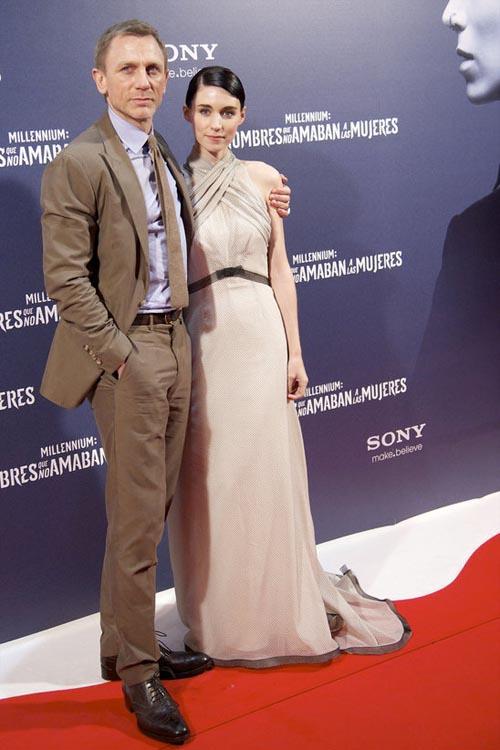 Generally, Rooney was optimistic. In particular, she said, Fincher prophesies that I would be an actress one role. But you'll see, this image will come with me like water off a duck. Tea, not a tattoo.