1. Leonardo believes his mom best friend and explicitly states that only he can give her expensive jewelry with diamonds. By the way, every girl must pass the "selection" his mother before he enters her in a serious relationship.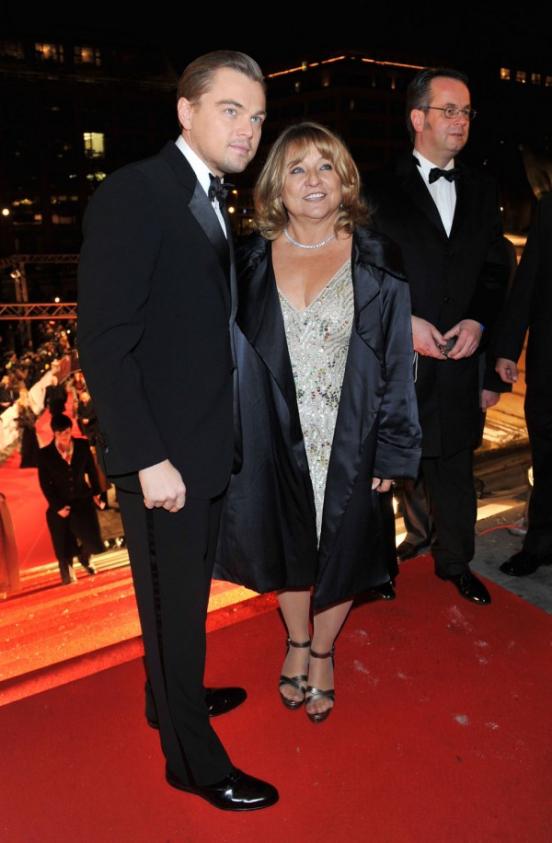 2. Leonardo DiCaprio - an ardent fan of the team Lakers. Once the sake of their games he missed the party, to which were invited Gwen Stefani, Salma Hayek, Halle Berry and many other celebrities.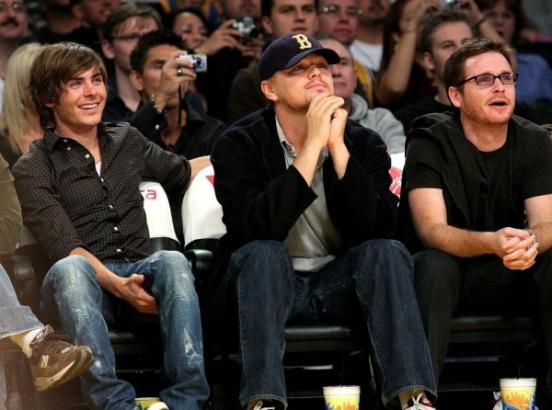 3. Leo really wants to play the role of Joseph Stalin, but, as he says, a suitable script, unfortunately, no.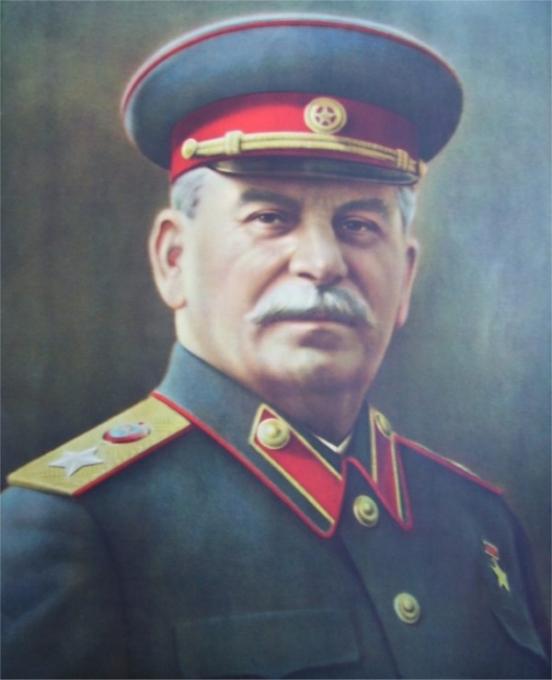 4. DiCaprio does not like to show their sincere feelings of the public, even though he had so many girlfriends, and many for some reason we knew ...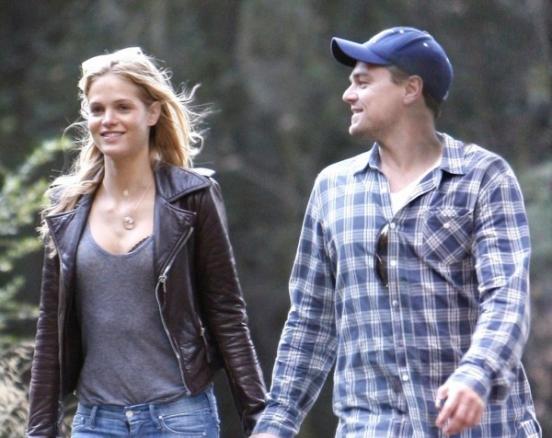 5. Leonardo does not want to marry. He says that too independent person to to someone accountable. For him, this is nonsense.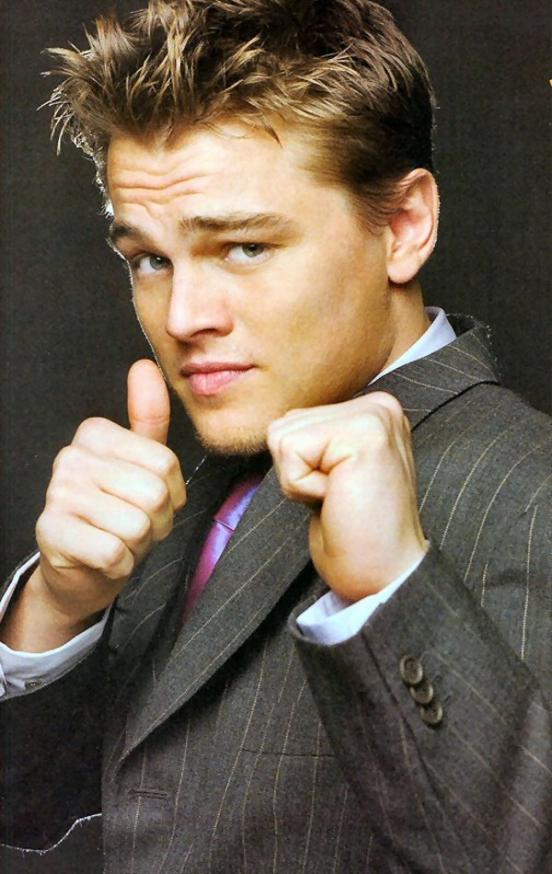 6. In an interview, Leo said that his girl should be a long-haired, tall and slender. About docile nature and remarkable mind he did not mention.
7. DiCaprio's mother gave him a name in honor of the great Renaissance artist Leonardo da Vinci. Being pregnant, she went to an art gallery, and just before the Da Vinci painting her heart beating hard, and abdominal thrusts became stronger than usual. This does not leave a woman doubts as to call future son.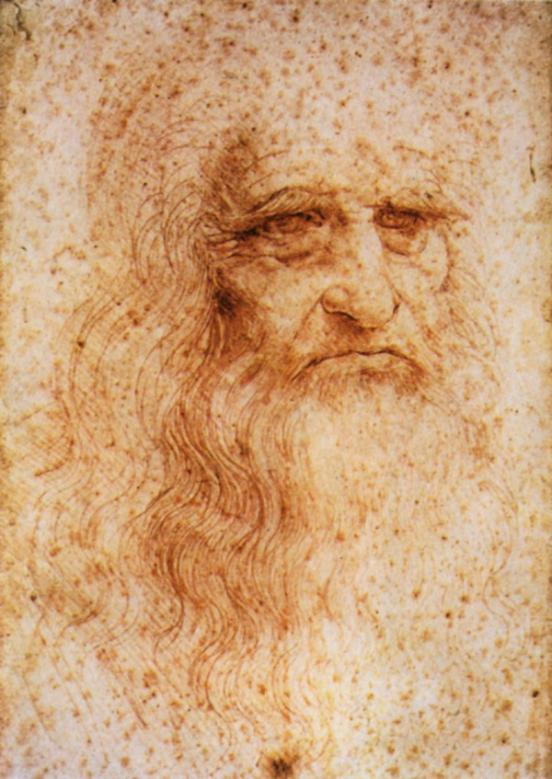 8. Leonardo DiCaprio complained that after the movie "Titanic" fame fell on him too suddenly and made a corrupting effect. In addition, he became overly suspicious and began to count the many girls who wanted to be with him, mercantile personages.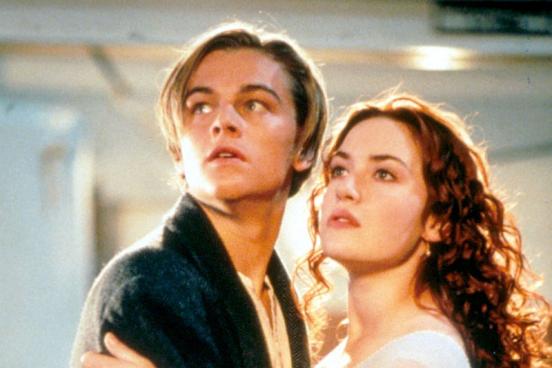 9. When Leo was only 2, 5 years old, his father took him on a popular children's television show. This was the first appearance of the future actor before the camera. Subsequently, without the spotlight to live, he could not, even though not all the time wanted to send "to hell».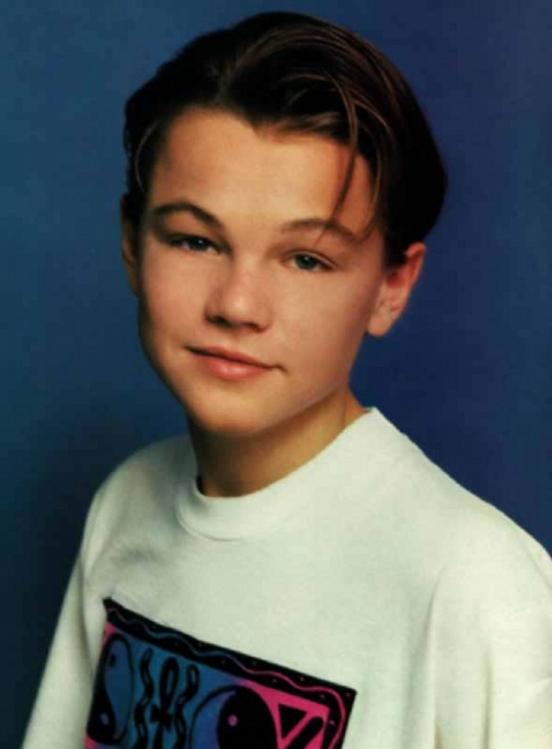 10. The best friend of the actor of his colleagues is Toby Maguire, with whom he has known since childhood.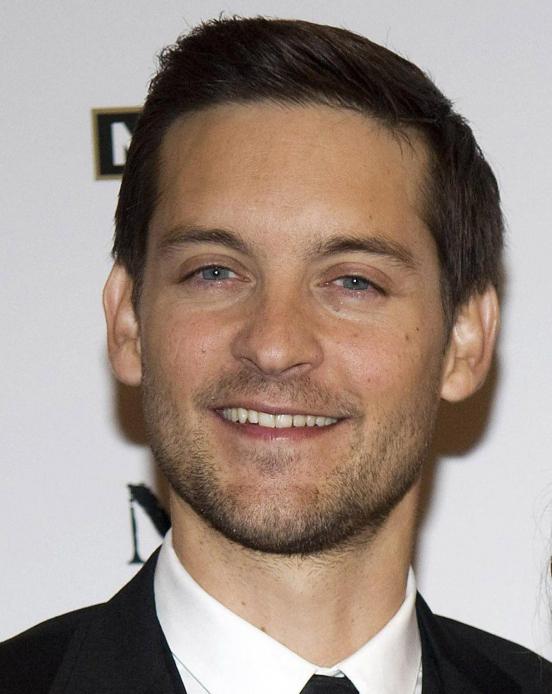 11. DiCaprio veins flows Italian, German and Russian blood (his grandmother Elizabeth Smirnov emigrated from Russia to Germany). The photo Leo during his visit to Russia in the company VV Putin, who called Leo "real man" for the fact that despite the two emergency landing aircraft flew the same in St. Petersburg.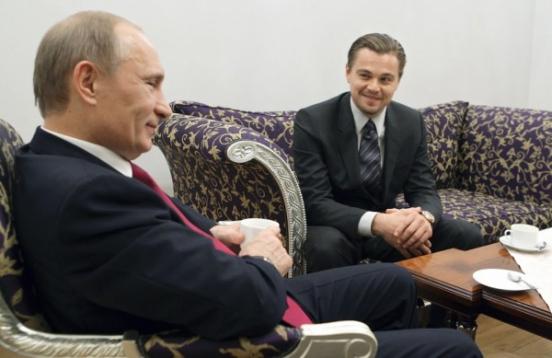 12. Despite the fact that Leonardo DiCaprio was born in a family of hippies and grew up in one of the most dangerous suburbs of Los Angeles, he had not lost his sense of humor and still loves a good laugh, including over himself.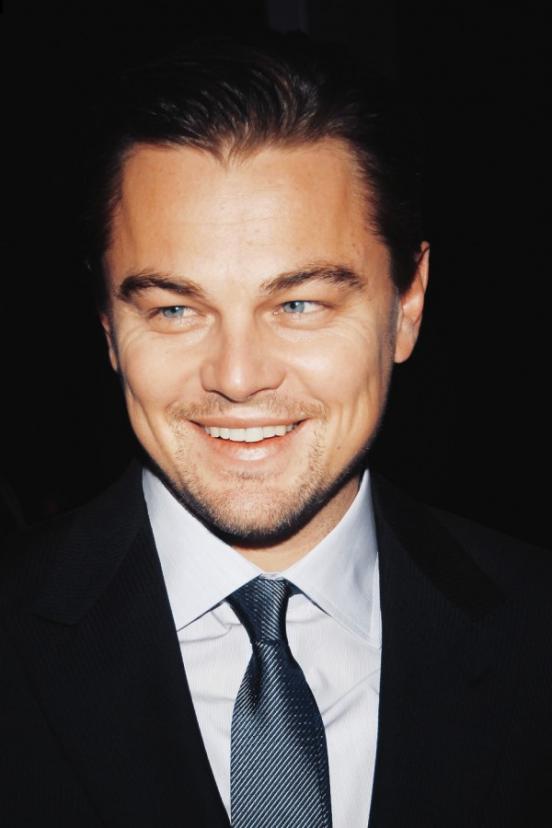 13. Favorite Movie DiCaprio: "The Godfather».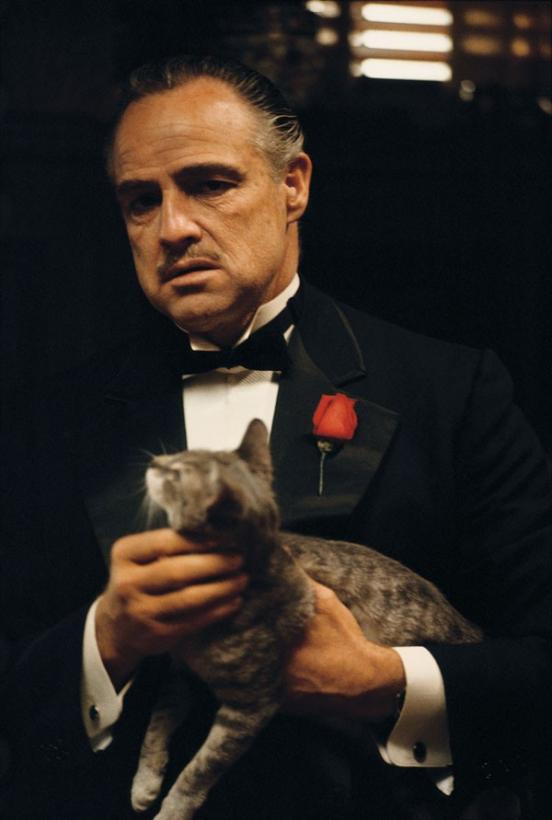 14. In the circle of his friends Leo known as a good impersonator James Cameron (director of "Titanic") and Michael Jackson.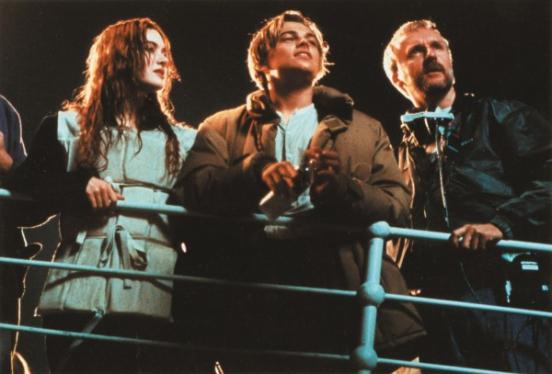 15. Kate Winslet never takes off that ring, which she gave Leonardo More on the set of "Titanic". There is an inscription on the ring, but what she knows only Kate.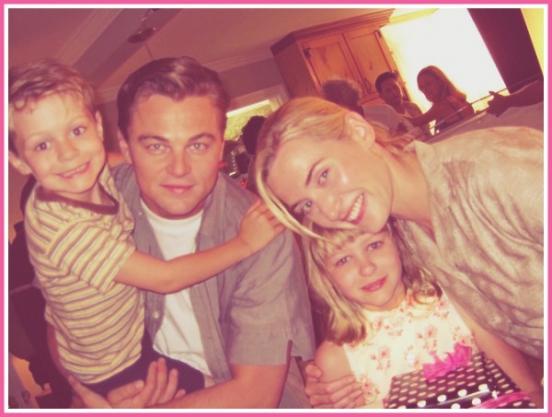 16. Actor Ben Kingsley, a member of the Royal Shakespeare Guild since 1967, called Leonardo best Romeo, whom he had ever seen (Leo starred in "Romeo and Juliet»).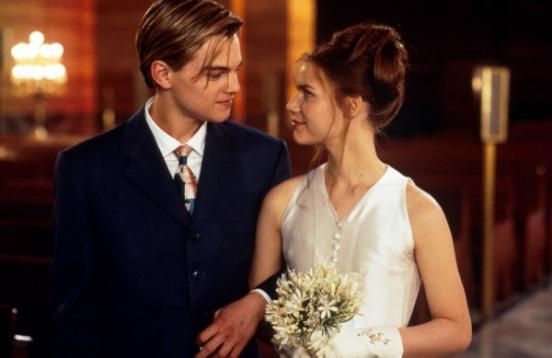 17. On the film "The Beach" in 200 DiCaprio nearly drowned. He and other actors from the boat washed away suddenly came running wave.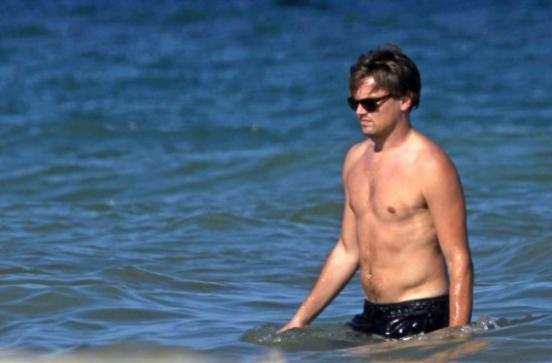 18. This fact is not enough to Leo, but still. Once such an offense has occurred: schoolboy West Padouk shot eight classmates and teachers, and to testify said that he was extremely pleased, as it did the same hero Leonardo DiCaprio in the movie "Basketball Diaries".