It seems that Leo still cunning, when in an interview said that he did not need any glamorous girl. He prefers the simple, ordinary. If we consider that at least nine of his former models were, we have to think about :)
Let's run through the list much to the actor.
Toni Garrn (Toni Garrn). Current girlfriend of Leonardo DiCaprio (Leonardo DiCaprio). She is 21 and she is a very promising model.
Erin Heatherton (Erin Heatherton). Girl 24 years old. One of the "Angels» Victoria's Secret and tries himself in the movie. Leonardo met almost a year (December 2011 - November 2012).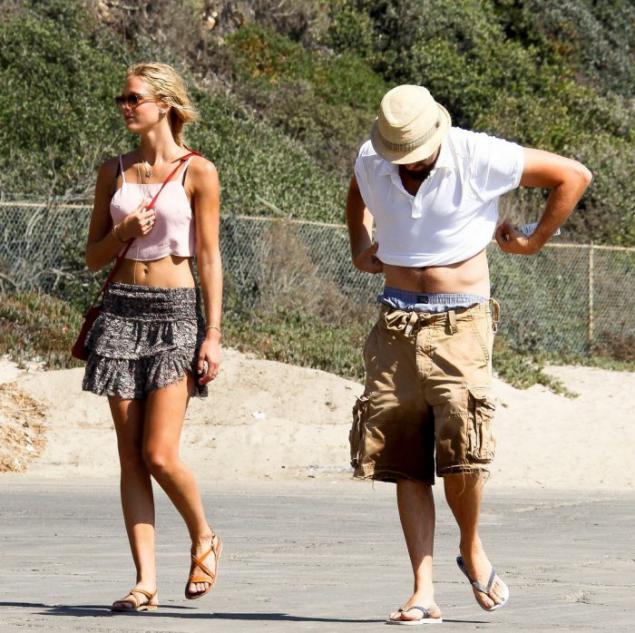 Blake Lively (Blake Lively). After a six-month relationship (May - October 2011) with DiCaprio, next year she married Ryan Reynolds. Known was his role in the TV series "Gossip Girl". Actress 26 years.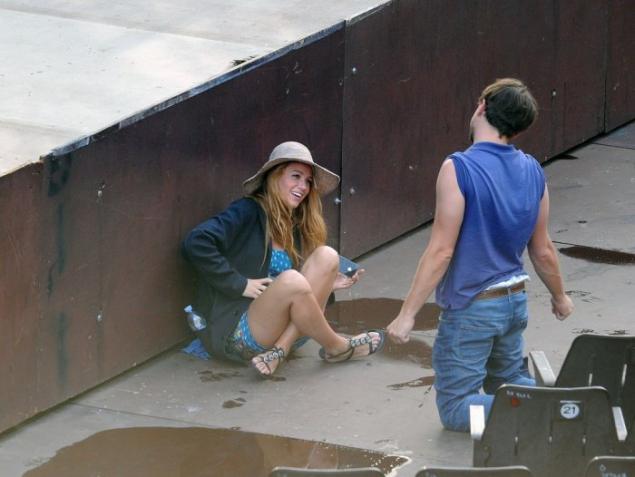 Bar Rafaeli (Bar Refaeli). 28-year-old Israeli woman more than six years flattered themselves with the hope for a happy family life with Leo. No luck. In 2011, the couple broke up. Glory to bar just came in the modeling industry, where it has the status of a supermodel.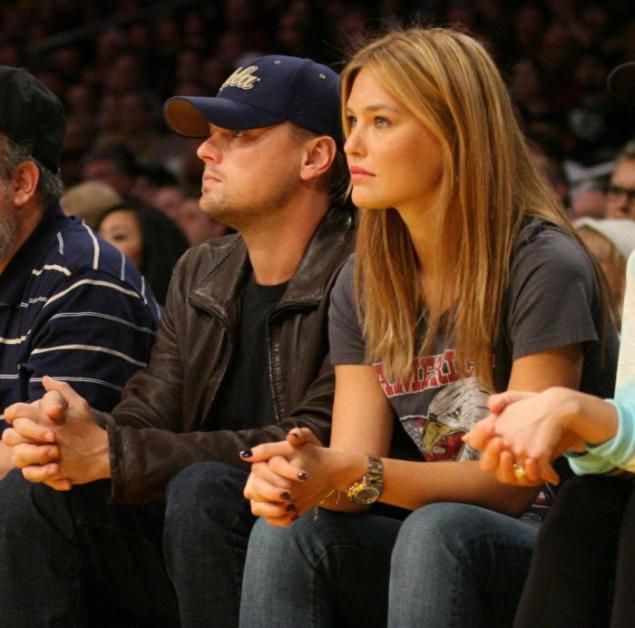 Gisele Bundchen (Gisele Bundchen). Leonardo also met with an impressive five years. But after breaking up in 2005, not long thinking and soon married the football player Tom Brady. Also has the status of a supermodel. Although, in his 33 years already close to sunset modeling career.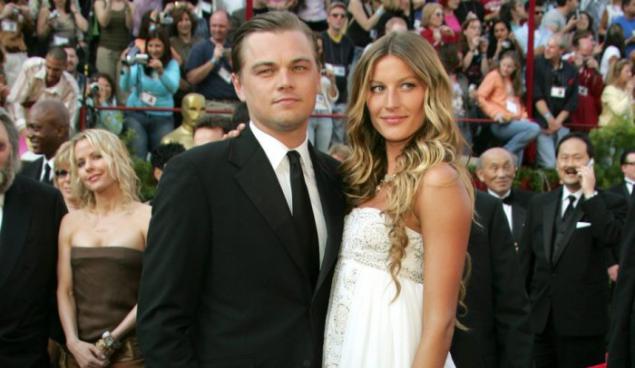 Amber Valletta (Amber Valletta). Briefly met with the actor in 1995, the year. Taking into account the age, and she was already 39 years old, fully switched to cinema. In the 90's was one of the highest paid models.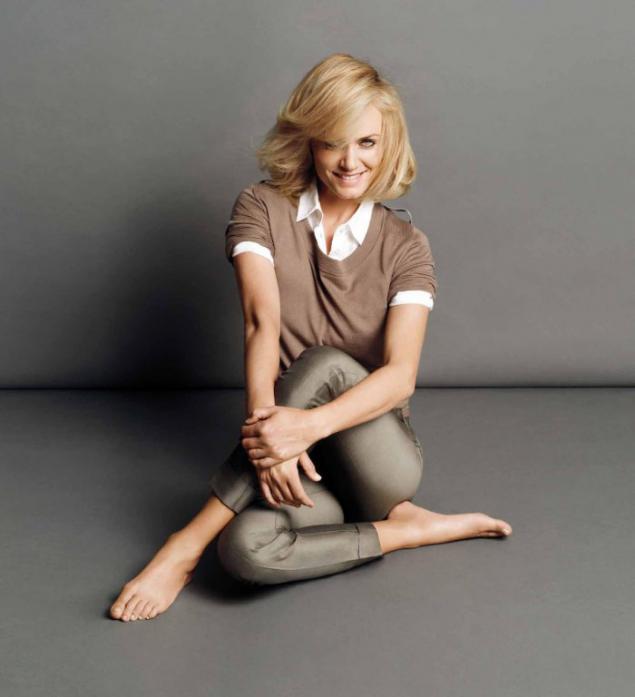 Helena Christensen (Helena Christensen). Also, one of those who just do not work out. Met briefly in 1997. One of the first models, to get the status of "Angel» Victoria's Secret. Recognized as the most beautiful girl of Denmark and co-starred in the legendary music video Chris Isaak «Wicked Game». Now Helene '44.
Kristen Zang (Kristen Zang). Met with Leonardo DiCaprio for the 1996-97 year with varying success :) Frankly, she had already looked much older actor. Now former model 39 years.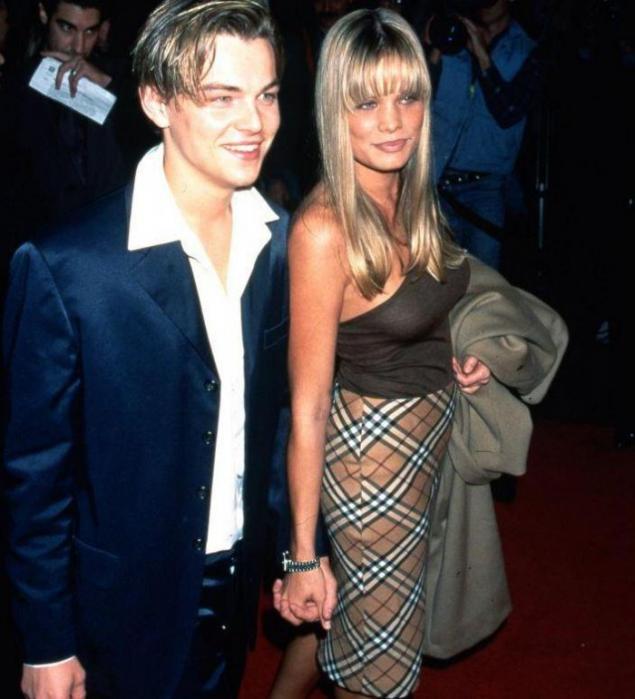 Claire Danes (Claire Danes). Not only lit up and became popular after the film of Romeo and Juliet, but also met with the leading role for nearly a year, during 1995-96. Who is the actress in '34.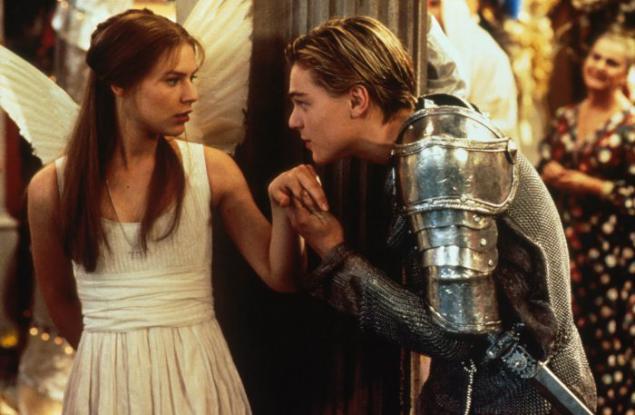 Naomi Campbell (Naomi Campbell). It was and is. 43-year-old supermodel met our hero for a brief period at the beginning 1995.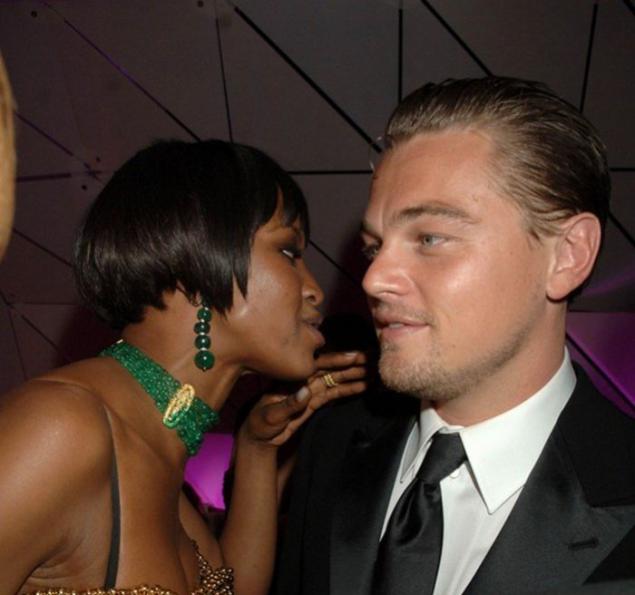 Brittany Daniel (Brittany Daniel). Not too well-known 37-year-old actress. Met with Leo in 1994-95-m. Just in time, and a little after the filming of "The Basketball Diaries", where both played.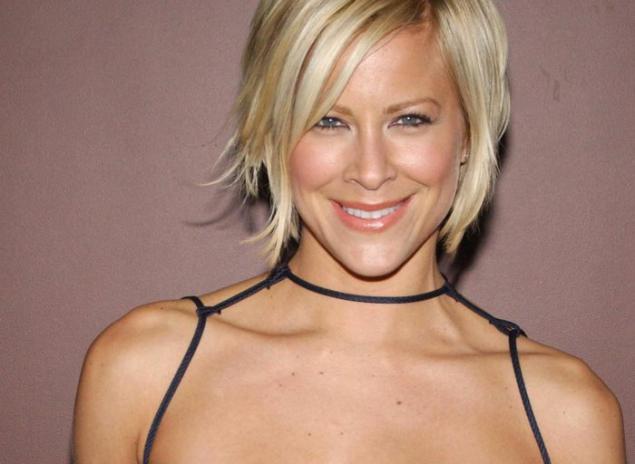 Bridget Hall (Bridget Hall). The first supermodels, who met with the actor. At the time relations in 1994, is among the top ten highest-paid models in the world. She is now 36 years old.