A short dress with open back is very dangerous. As for the owner, and for others. For a woman it is dangerous to cross the line a sense of proportion. Above the knee length dress and an open back can often do a disservice. We need trained sense of style to the image was attractive and not geeky.
For others dress with open back can become a "death." If the correct accents.

Trendy set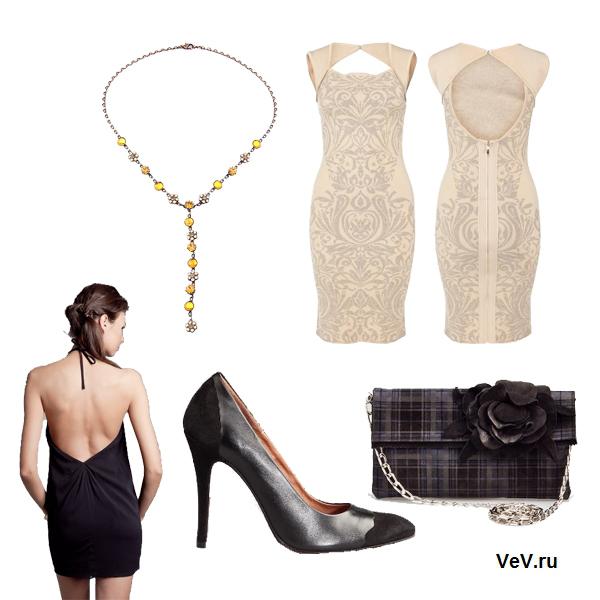 BUY PRODUCTS FROM SETH

Dress STEFANEL
10 900 rubles.

Dress Guess by Marciano
11 970 rubles.

Necklace Bohemia Style
1 150 rubles.

Shoes IRO
8500 rubles.

Clutch ASTON RIMELL
16 100 rubles.

Since Amber Heard.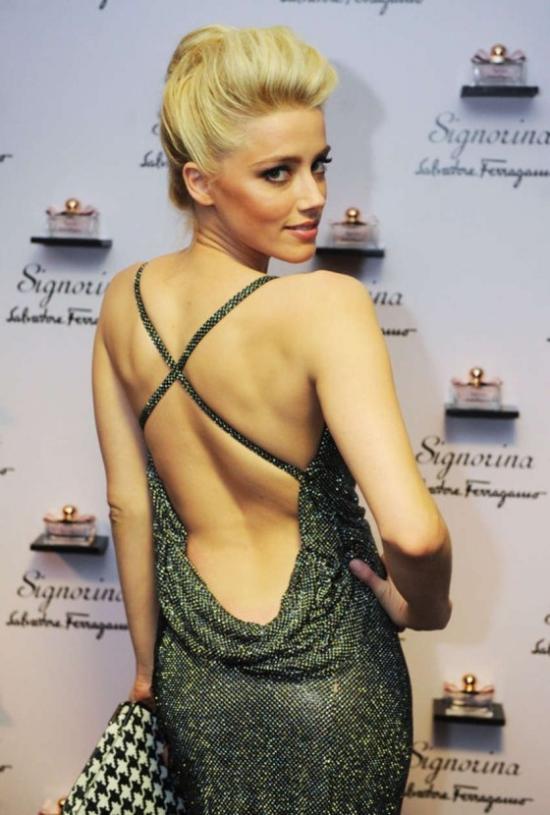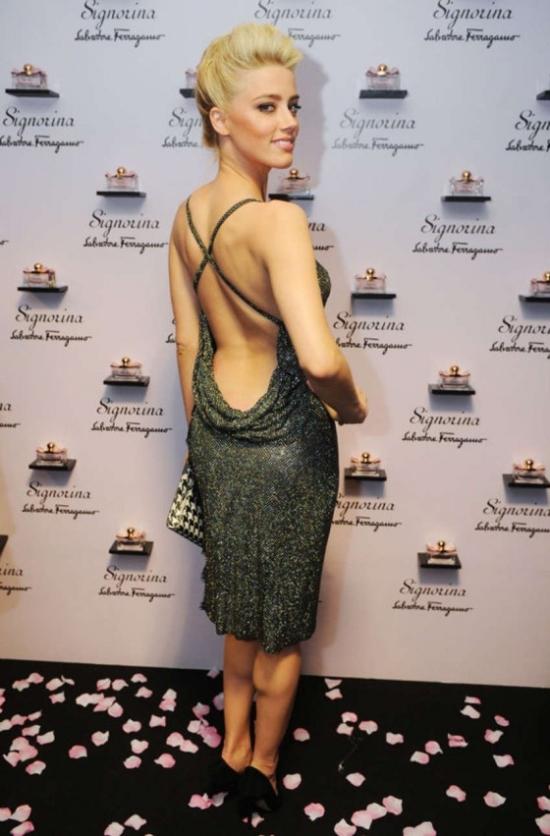 That, in my view, a good example of how Western celebrities appear in short dresses. Blake Lovely dresses are generally short and with open back especially. The first red from Marchesa and the second by Chanel. Both onions sweet and cute, did not cause.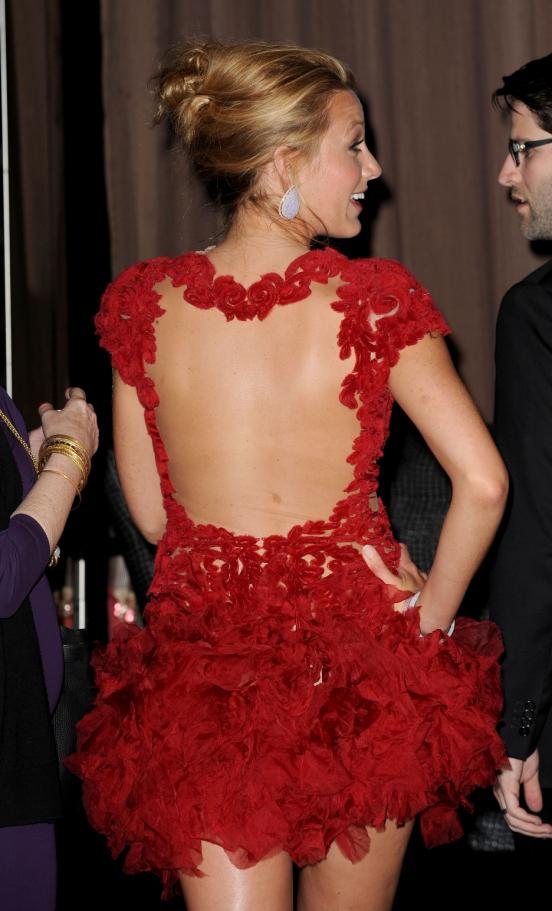 Blake in white Cavalli.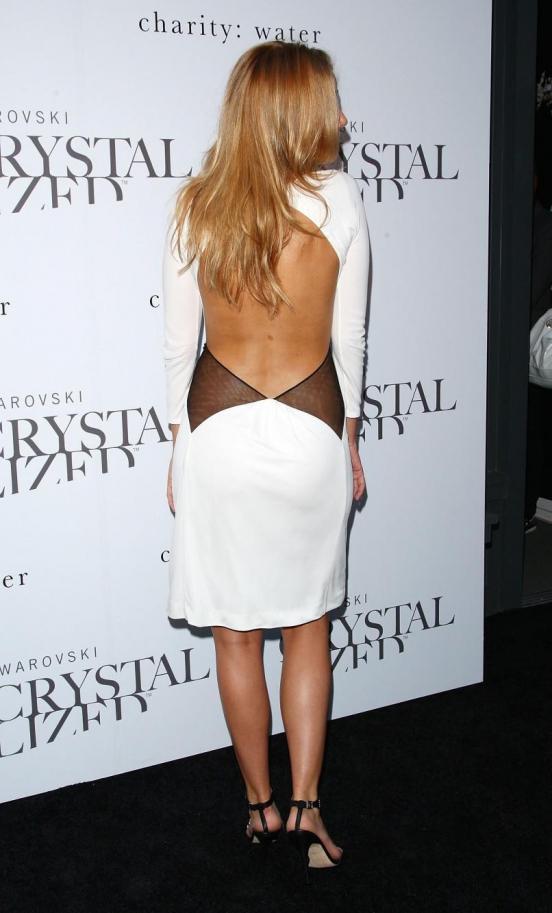 Hayden Paneteri in a black dress - apron.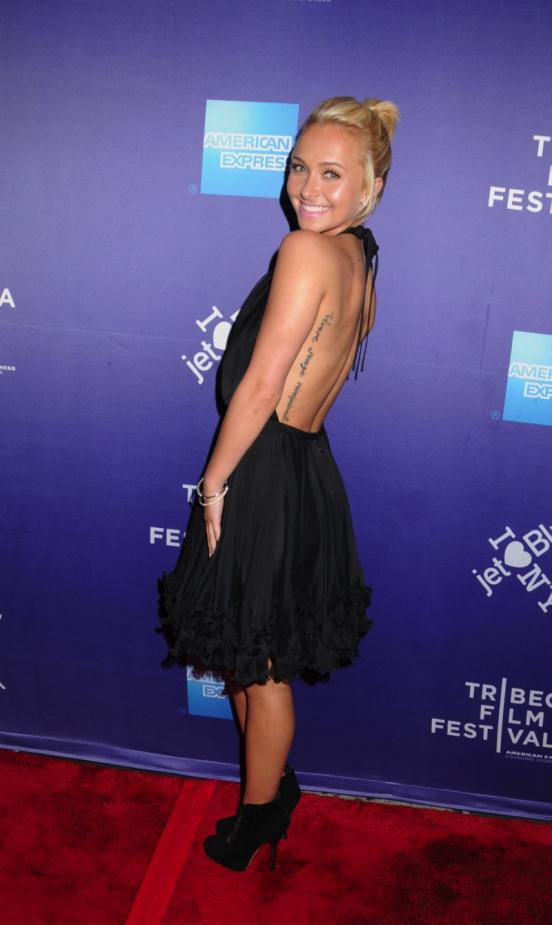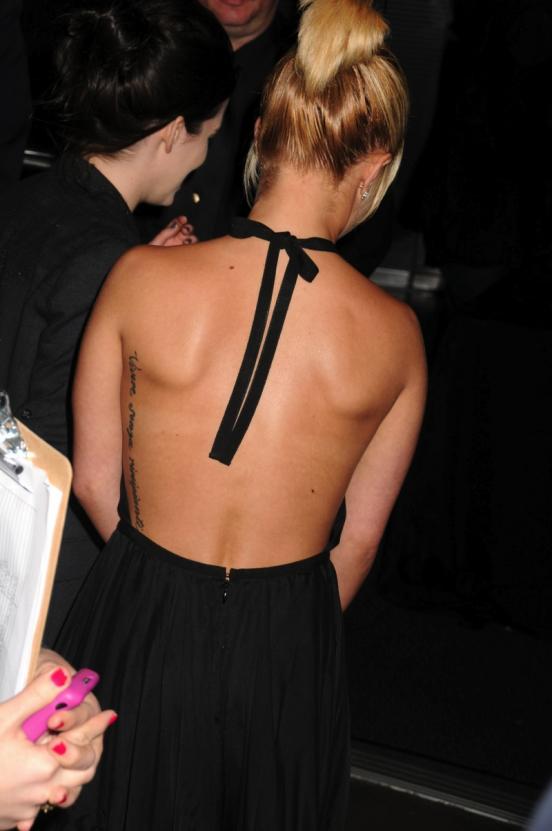 Zoe Sandal made a bet on the color, and opened the back. Beautiful dress with open back by popular mod Prabal Gurung.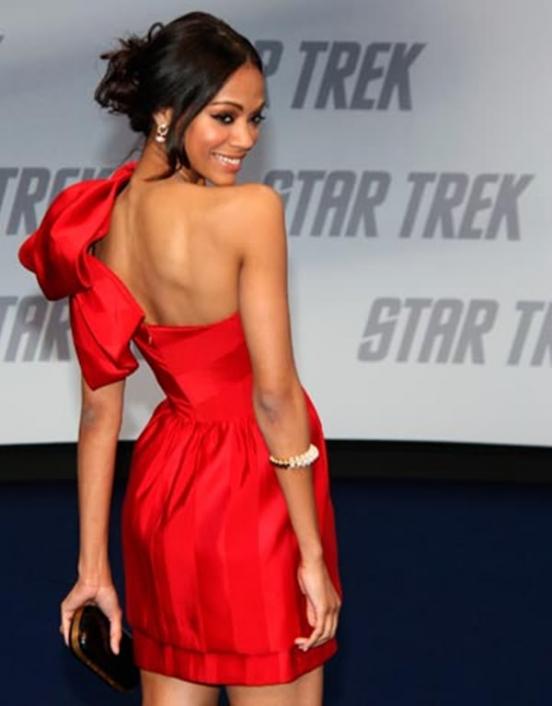 Gemma Arterton in a little black dress from Gucci. Ubiystveeny effect is obvious. Lady - touchy front and from the back - sexy babe.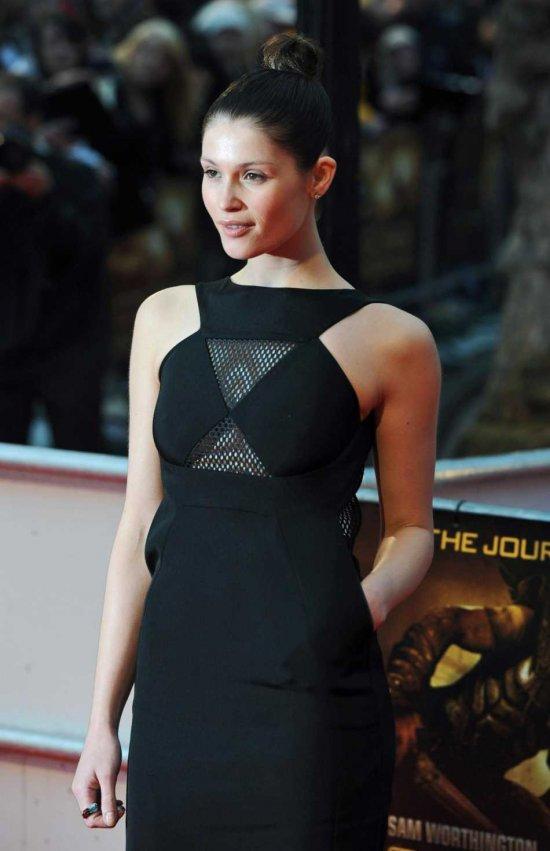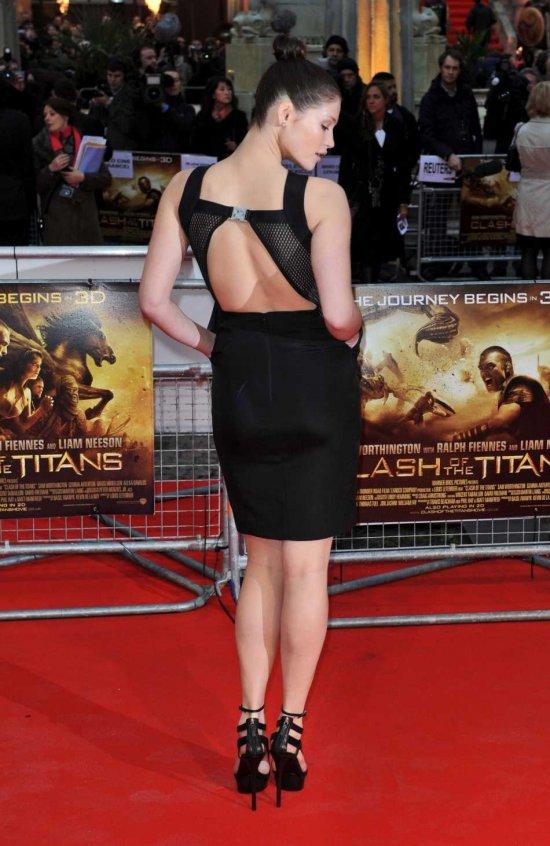 Victoria Beckham somewhere in a hurry. But I put on a dress, as if she had not have anything to do.
Demi Moore shows class in a dress by Marchesa. Nobody would have thought that back this modest dress lavender ...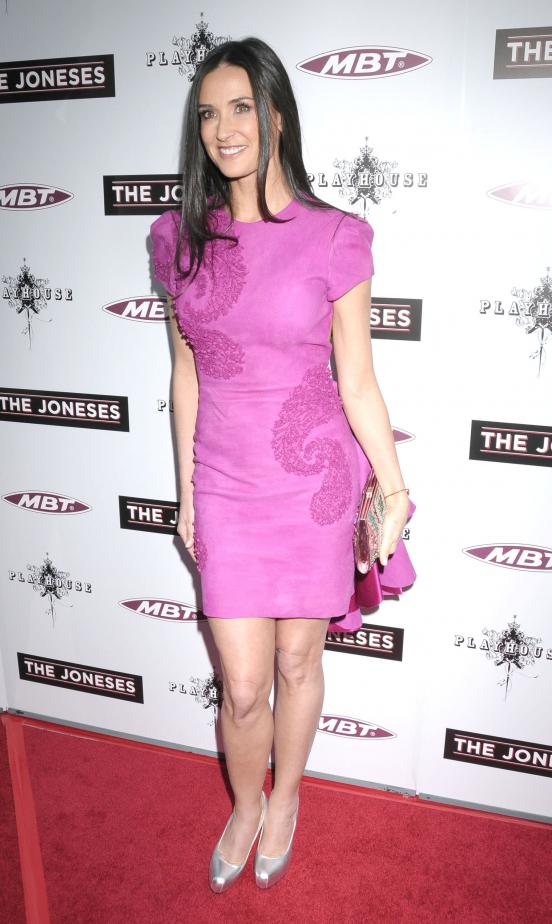 ... Is such.
Emma Watson is the very charm of youth.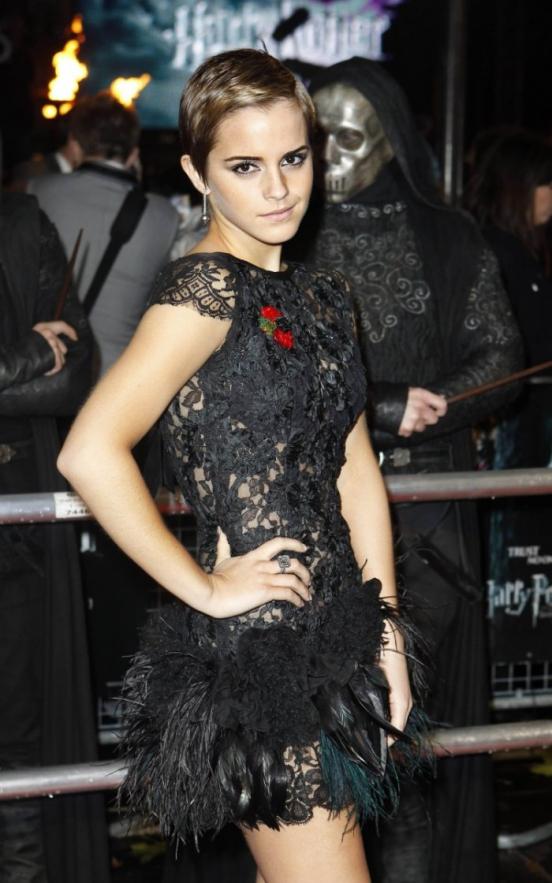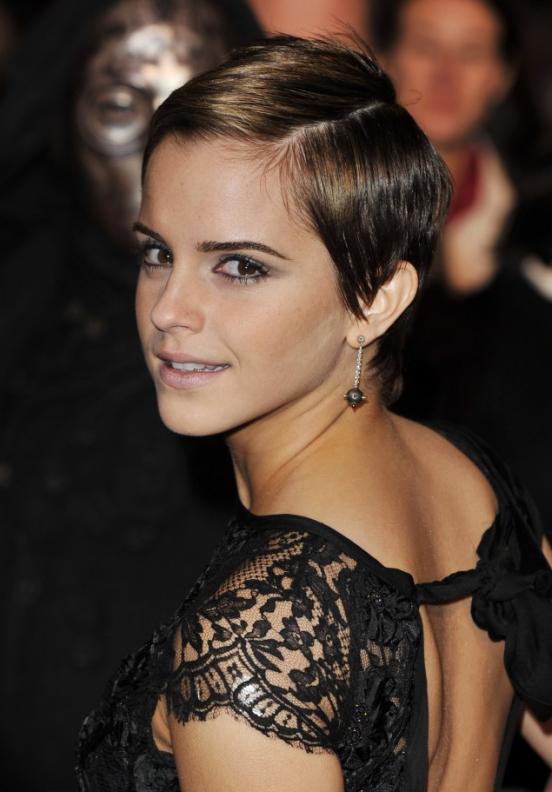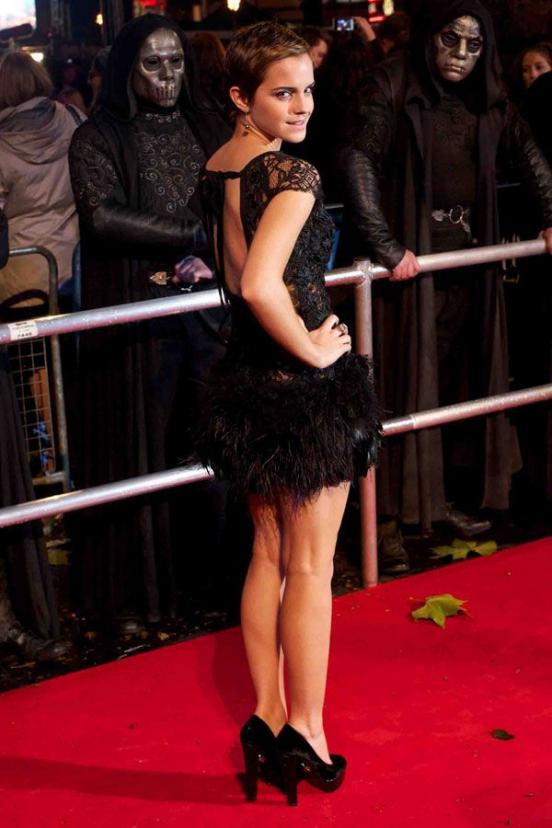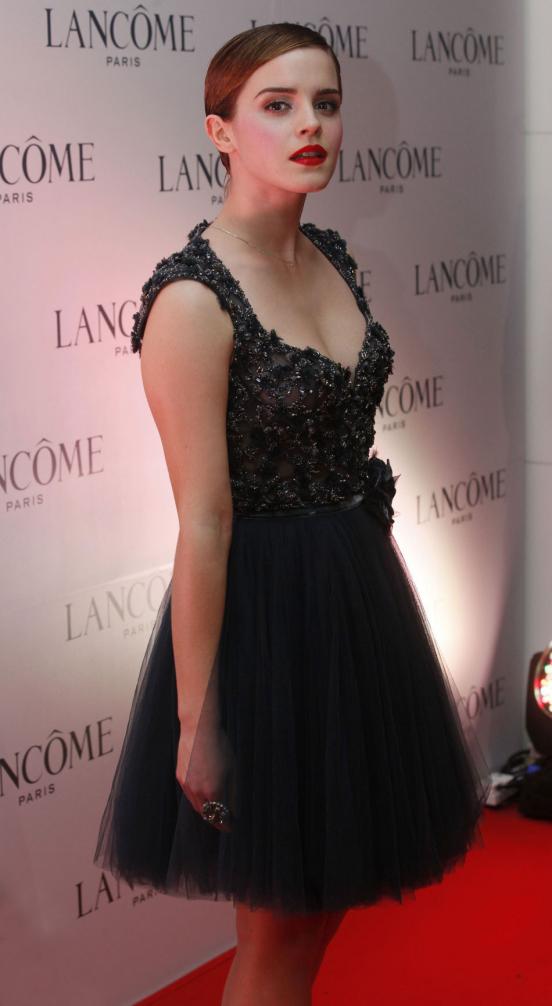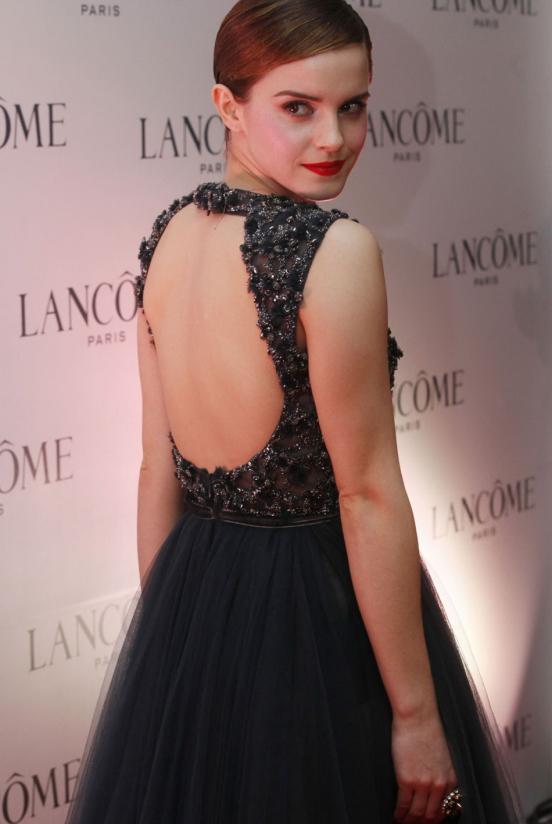 And this is Nastya Tsvetaeva. I think, look, and spin is not worse than the western stars)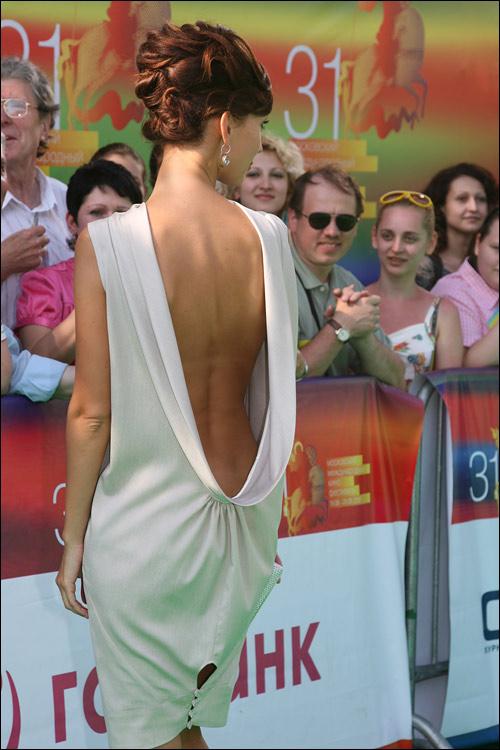 Of course, if you open the shoulders, and the back is exposed. Excellent choice in the hot summer. And comfortable, and the looker. You can show off a beautiful tan.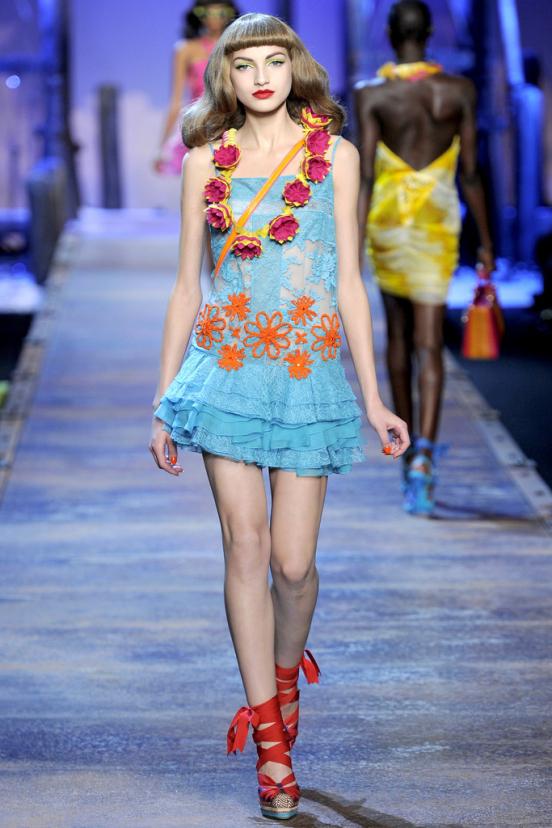 Dress with open back, especially short, a win-win for the young and daring. Lots of open body-fitting silhouette, jersey or lace, narrow and luxuriant. The main thing is to have time to vilify young. For example, as Marissa Miller.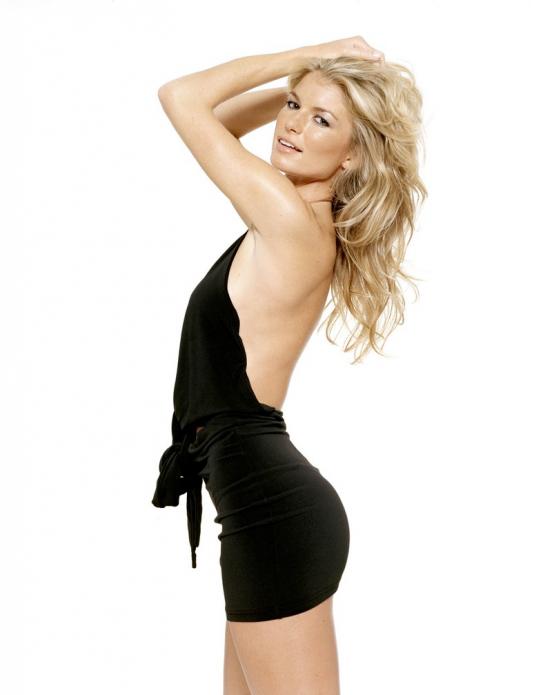 But I prefer the sexy elegance. The strongest impression can be made hitting. Many naked body is now no surprise. But these dresses can be confusing. Bam-bam and Kings :-)