Ambiguity - a sure sign of popularity. In one blog heated debate about women's jeans with a bunt hiding charms of the female figure. Demonstration verdict men under the name Luke:
Fashion modes and assholes should be visible if they are.
Liv Tyler on these jeans look great. But for some time I see it only as an elf. And they are being fabulous, everything that happens to them is not always appropriate for us humans.
So women's jeans with a purse like girls that designers have prepared in the autumn-winter 2012 season a number of ready-made garments from the series: controversial, but it is convenient. First on the podium pants Afghanis (that's what they are called) Yves Saint Laurent brought back in 2007. Since then, it became clear that the clothes of young, mobile, and sports and risky. As a result, we have:
Dsquared²
G-Star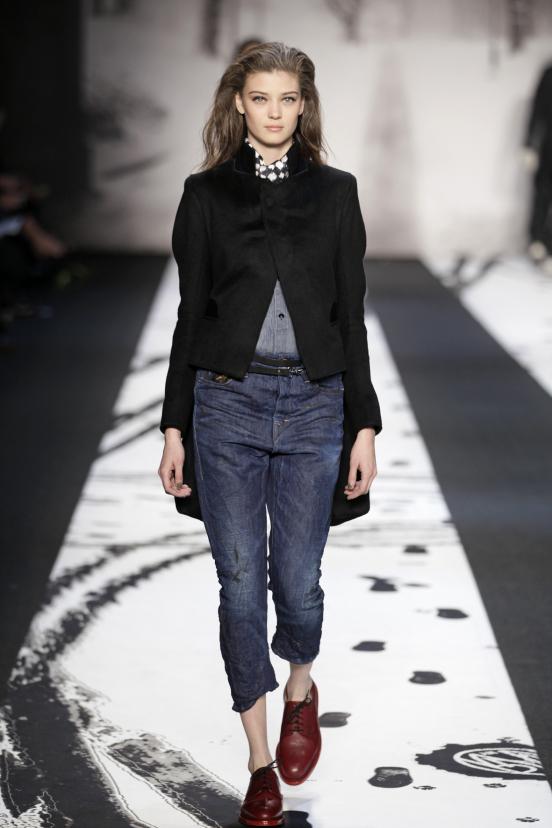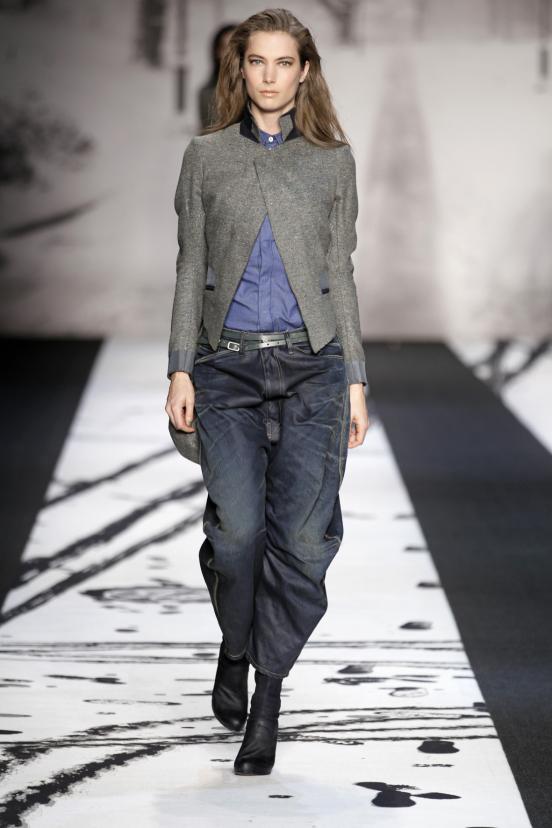 Undercover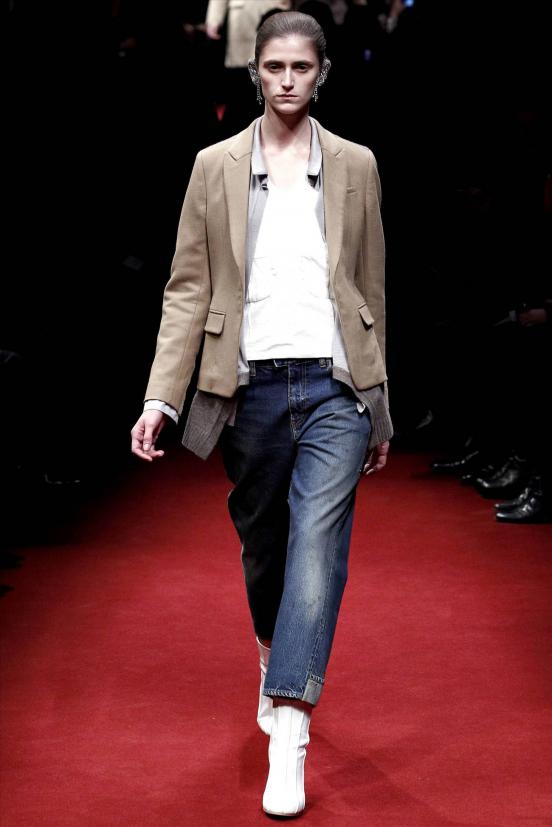 Bershka
Closed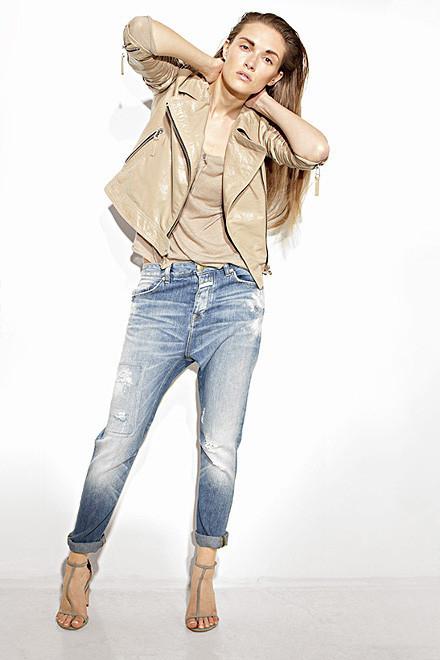 Oversize - is a way to come up with a fashionista for yourself to wear women's jeans with a bunt. It is not necessary to take the pants of her boyfriend. Victoria Beckham created under its own brand this model specifically for girls. And she looks great in these from PRPS.