All those who wanted to see personal photos of a handsome man, I ask to love and favor Monsieur Johnny Depp. I think this person does not need to represent it as a little-known conventional models because of Johnny we know almost everything that is possible to know about the actor's level. He is handsome, famous, rich, and married (+ y it dvoё beautiful children - a daughter and a son), and in the presence of his undisputed talent can be seen not only once again reviewing old pictures with his participation, but seeing the new film - "Gloomy shadow ", which premiered in Russia will be held today. There Depp will appear in a new incarnation of the vampire, in which he said he debunk prevailing in the film "Twilight" opinions about bloodsucking. Well, let's see a movie and personal photos charming Johnny Depp.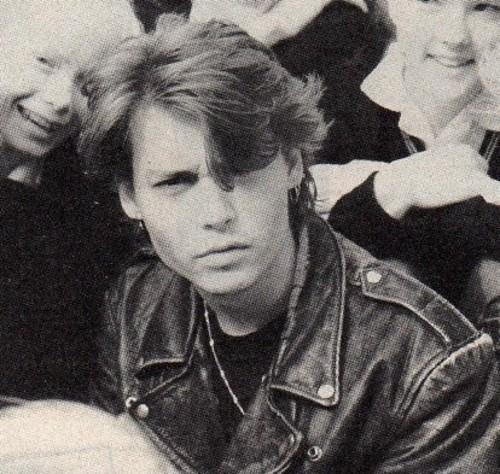 The young, but already early Johnny incredibly good looks ...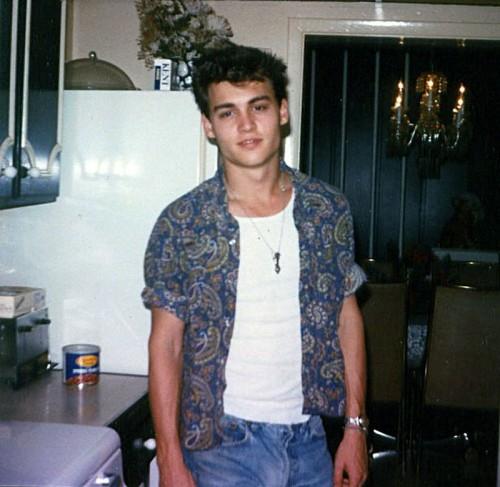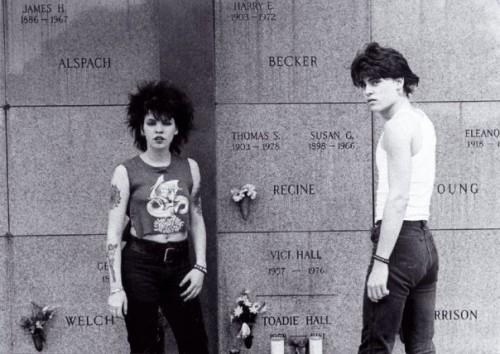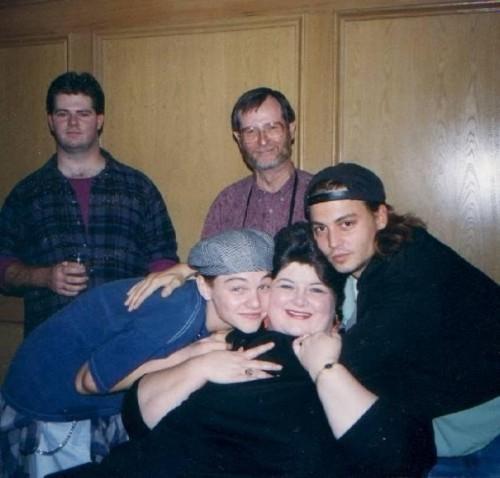 But the heyday of his male beauty, charm and charisma came in the later period. Photos Depp with the fans and not only: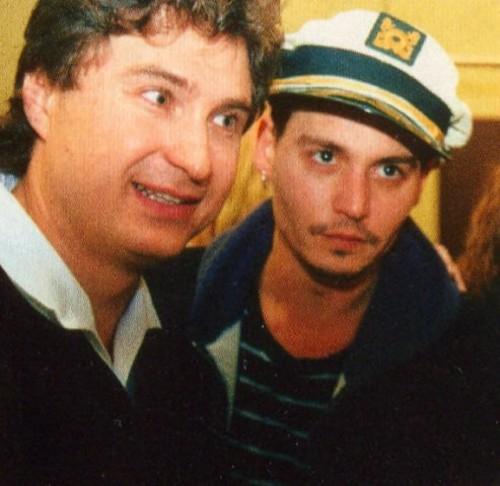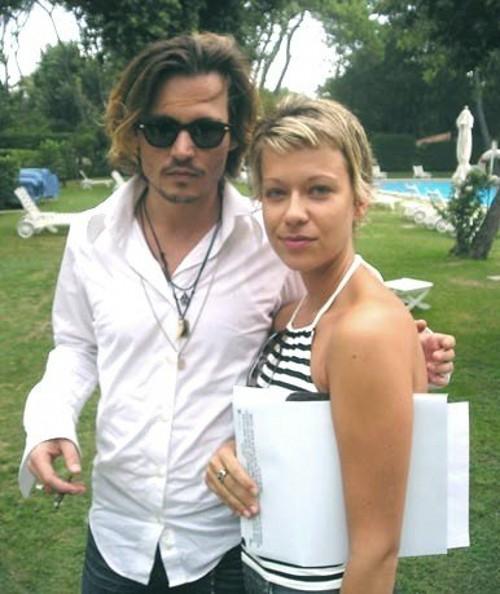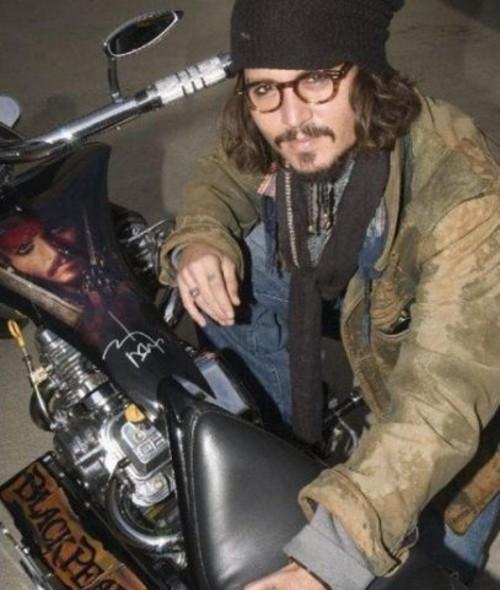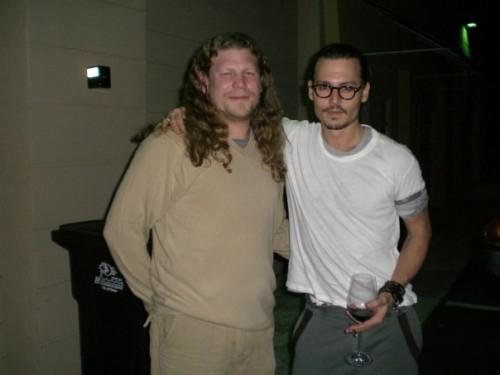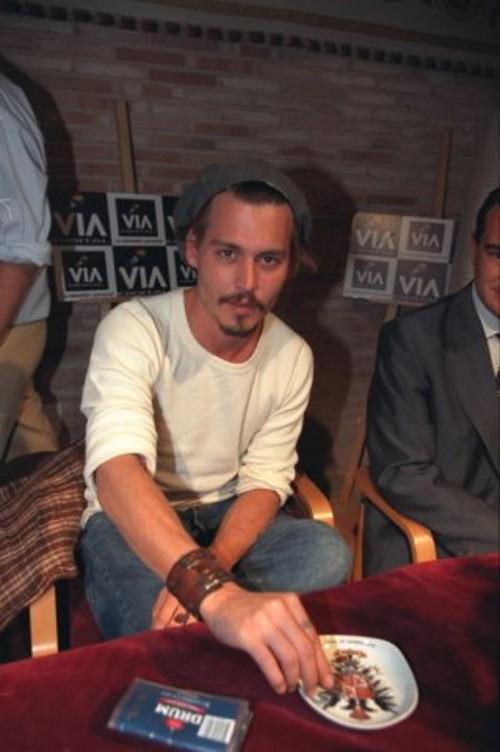 Johnny, Marion Cotillard and the whole crew "Johnny D." celebrate the birthday of the actor: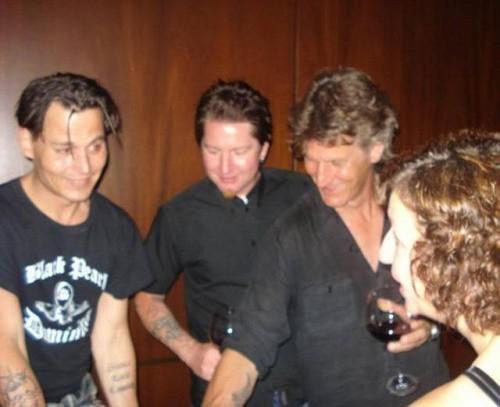 At the meeting with the fans. Flowers ...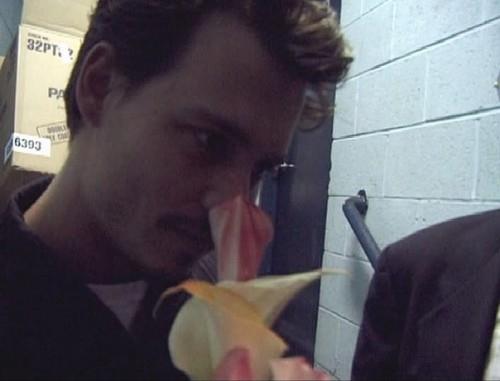 ... And cigarettes.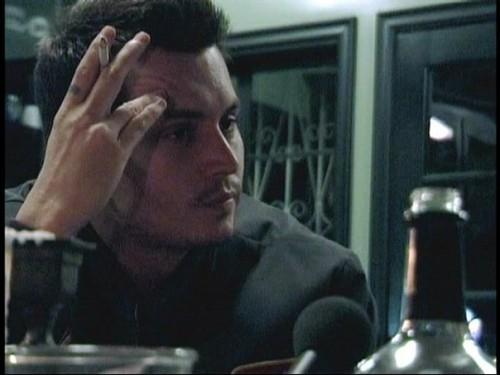 His voice actor presented the cartoon hero Tim Burton's "Corpse Bride" (2005):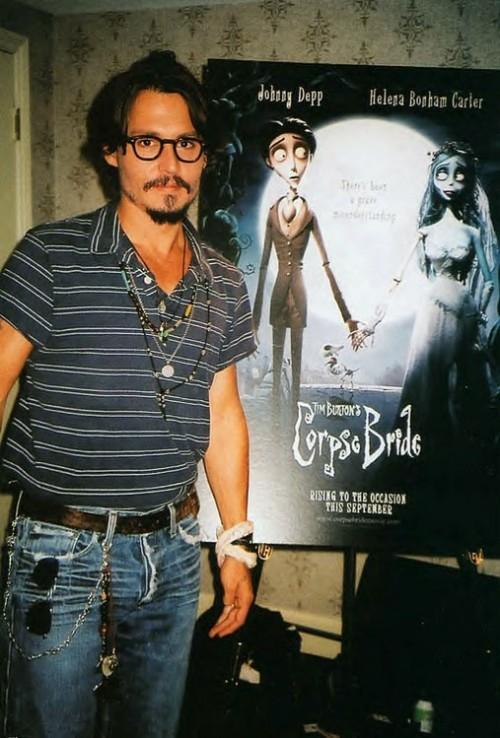 Recent photos of Johnny: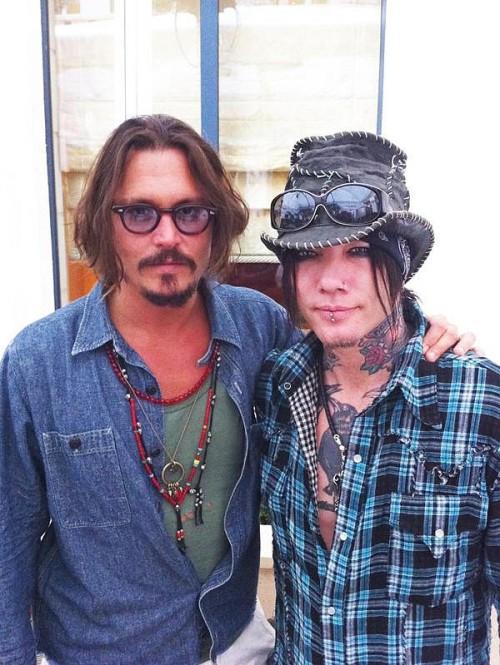 Johnny on drums: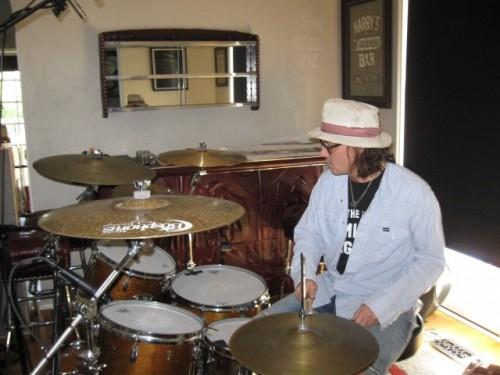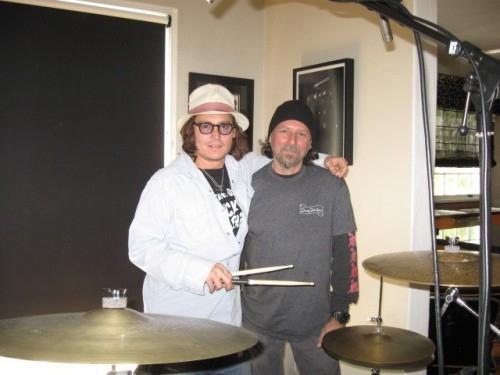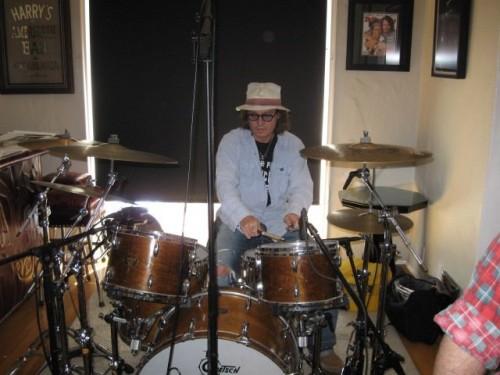 With Paul McCartney on the set of his video «My Valentine»: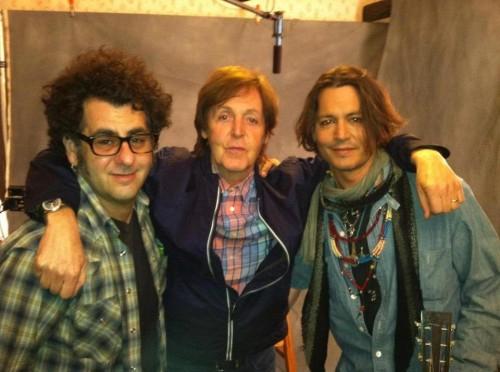 Marilyn Manson and Keith Richards: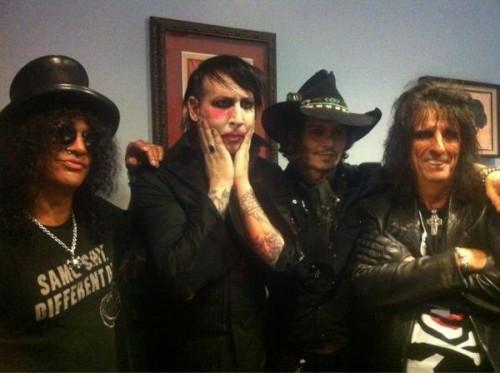 Fans ...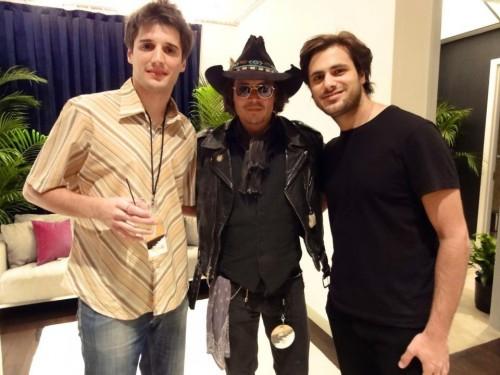 ... Michael Jackson's guitarist and (now unfortunately former)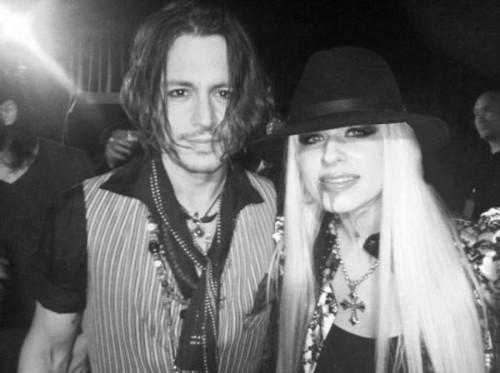 Papa John - Johnny Depp ...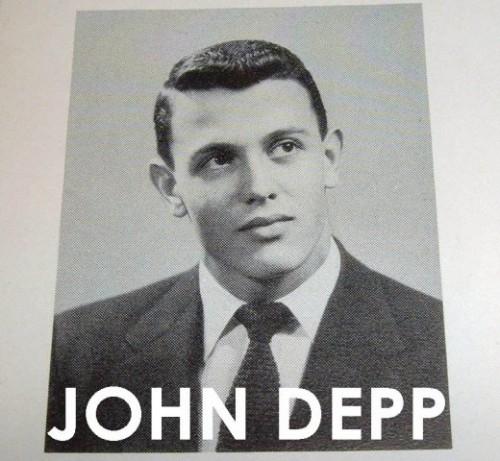 ... Mom and Johnny - Betty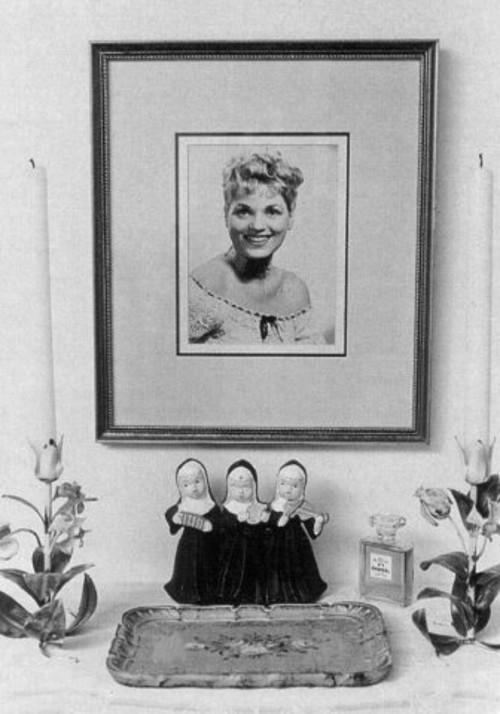 The shooting of "The Lone Ranger»: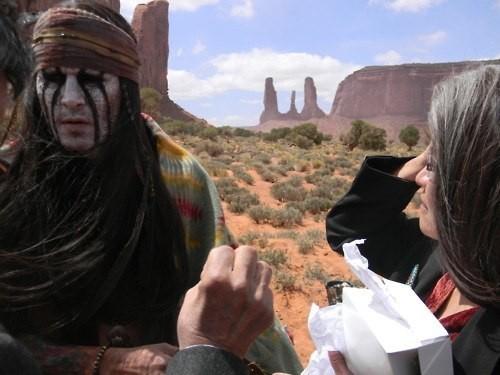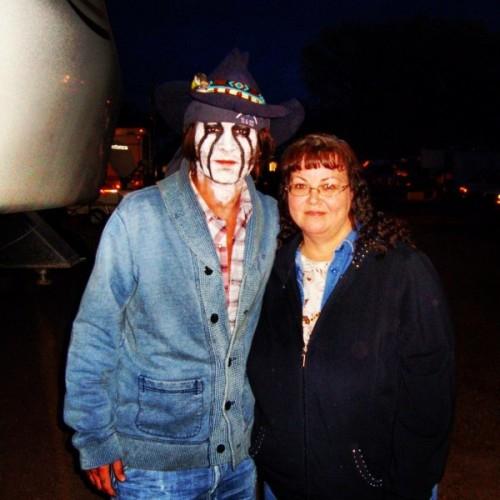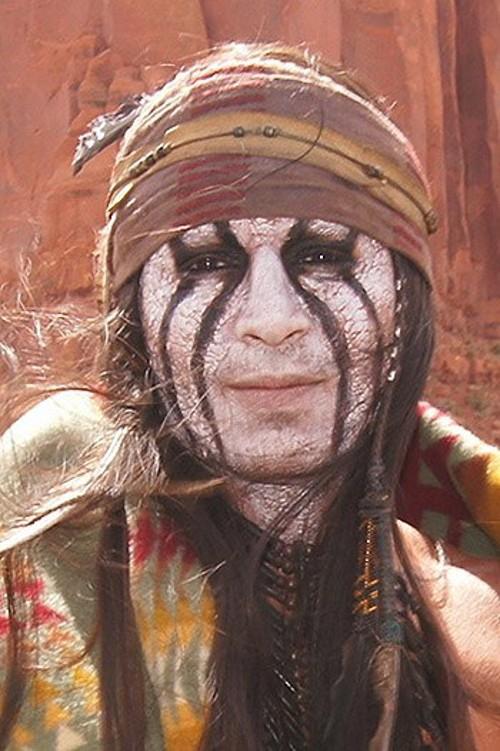 Press conference of the movie "Dark Shadows»: