Stars and stars on it to smithereens break girls' hearts. But some famous beauties take up and collect the whole necklace of hearts conquered his star colleagues "the shop". This post is dedicated to the most eminent unique conqueror of female hearts.
Johnny Depp. Rating: 6 hearts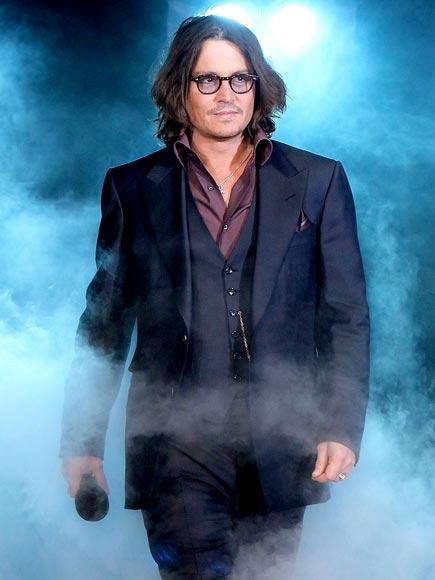 Johnny Depp today - it's really cool actor in a board guy for men and "Sugar Johnny" for women.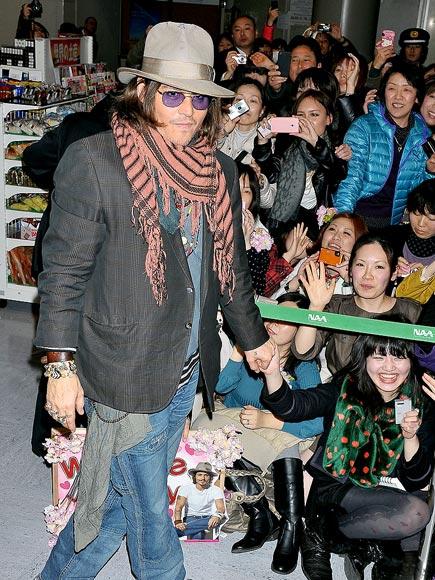 Johnny settled down and became an exemplary family man. In his youth, he just tore the women's hearts apart. On account of his 6 conquered stellar women's hearts.
As a young Johnny Depp befall an affair with one of the Baby of the cult "Dirty Dancing" actress Jennifer Grey. In 1990, they were even engaged, but not developed.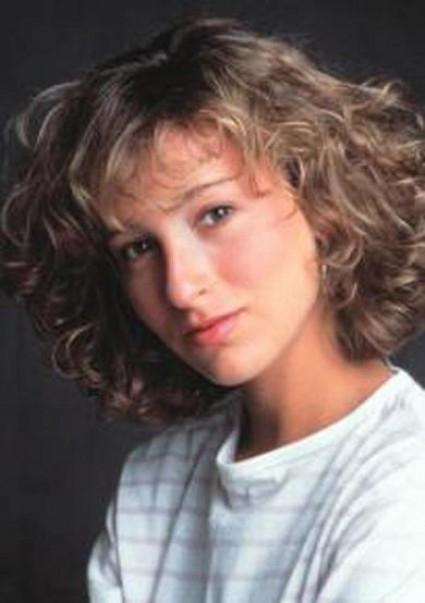 Johnny and Winona Ryder. Their affair lasted 3 years (1990-1993's). After him, Johnny on the left hand tattoo "Winona Forever", which later transformed into "Wine forever».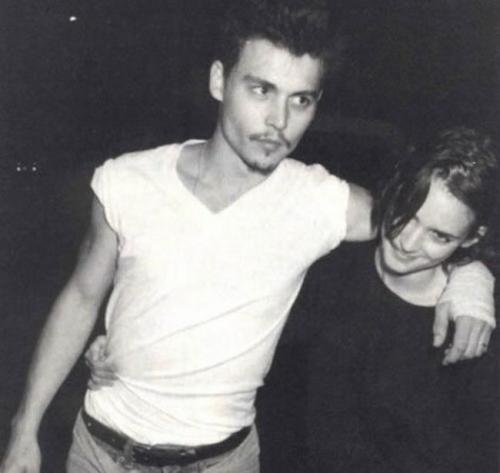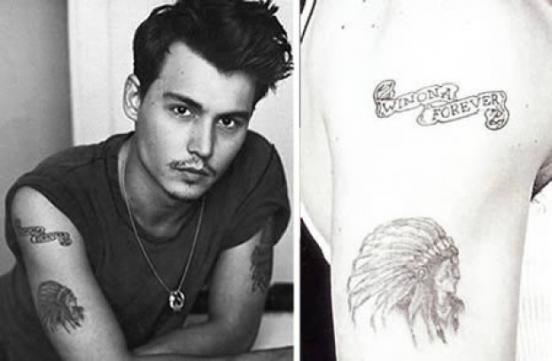 Next on the list was the Johnny actress Juliette Lewis. Together they played in the movie "What's Eating Gilbert Grape?»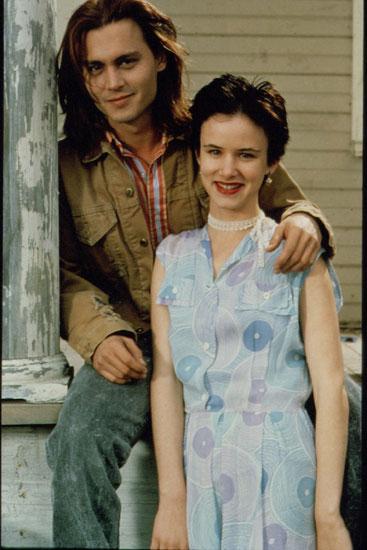 In 1994, Johnny was marked by a bright and short romance with actress Ellen Barkin.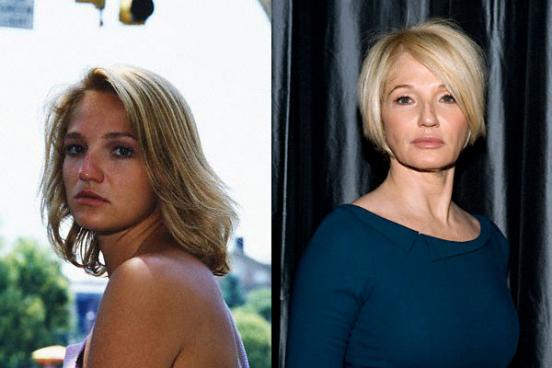 Jon and Kate Moss. They say, there were two loneliness. Two bright, explosive, and extravagant fondness wrong way of life of the individual.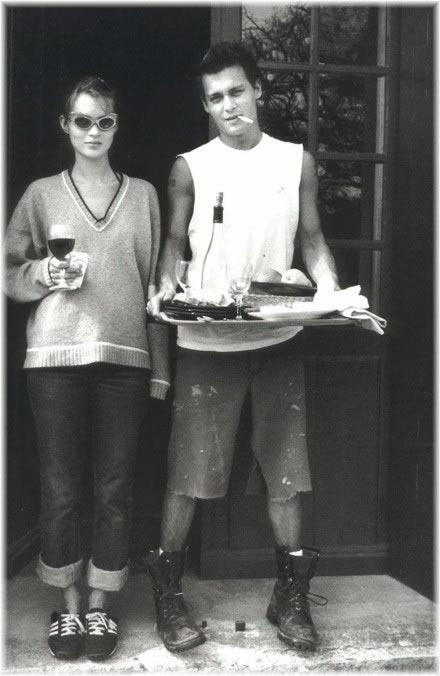 The most important love, faithful wife and mother of his children to become Johnny Frenchwoman Vanessa Paradis.
Sean Penn. Rating: 3 heart
Until now in the collection of star men with demonic eyes, Sean Penn, 3 star heart, but whatever!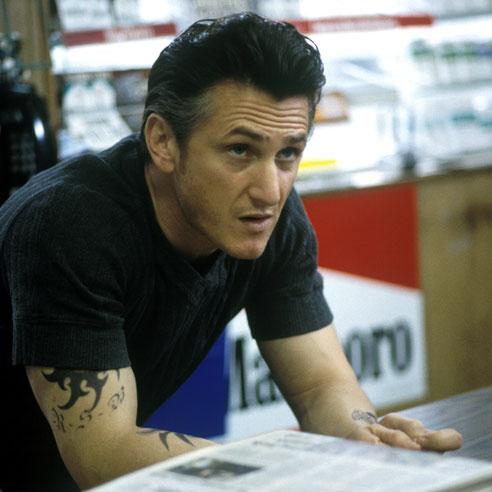 Sean and Madonna. Their romance was incredibly bright. In 1985, they even got married, but 4 years later divorced.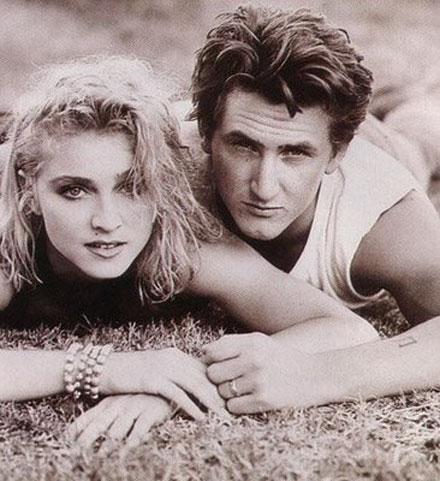 But how could a man with such a (!) Look for a long time to be alone?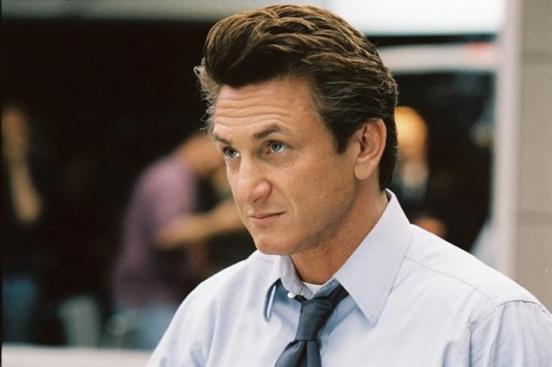 In 1990, he met with actress Robin Wright (favorite "Santa Barbara"), and in 1996 she became his legal wife.
Their family life was turbulent: the endless quarrels and reconciliation. And after 14 years of marriage, the couple divorced after the third attempt. But the holy place is never empty, and in the life of a smoothie Sean Penn was a place for the Hollywood superstar Scarlett Johansson.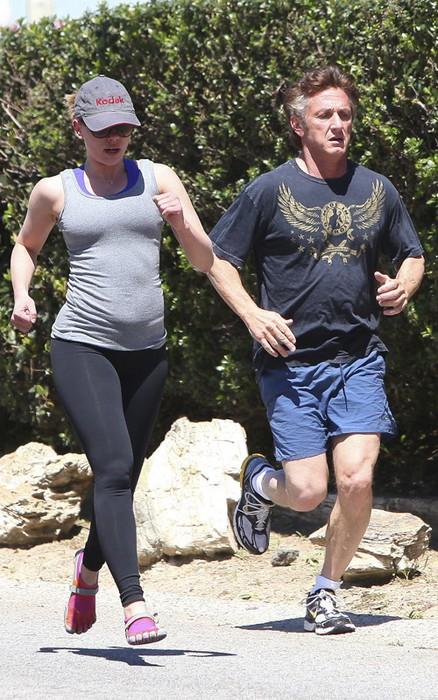 Let's see what will happen next.
Justin Timberlake. Rating: 4 heart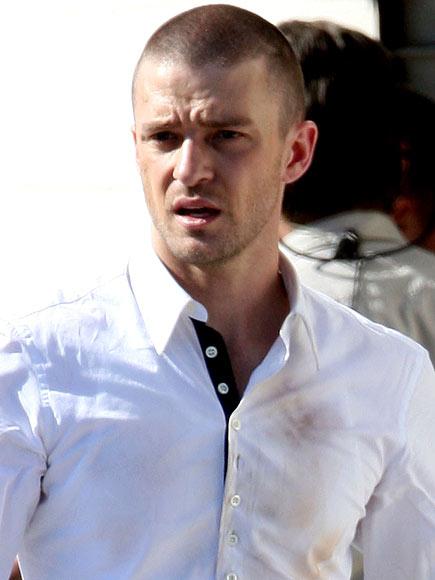 First light and pure love Justin was former pop princess Britney Spears. Their romance was a true quintessence of young blood seething, public relations and common interests. After parting suffered both.
Of course, bright and, in my opinion, the coolest novel Justin began an affair with the beauty of Kam. Even despite the great difference in age, they looked very nice together.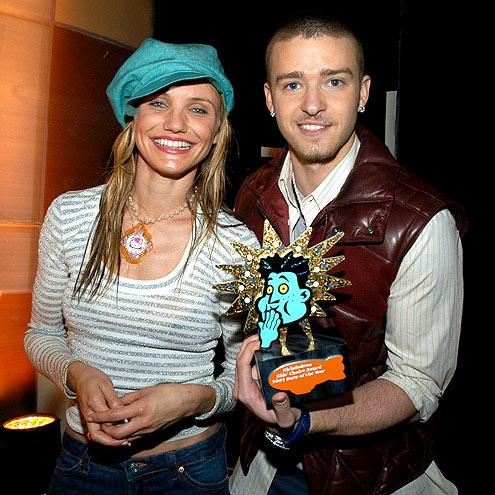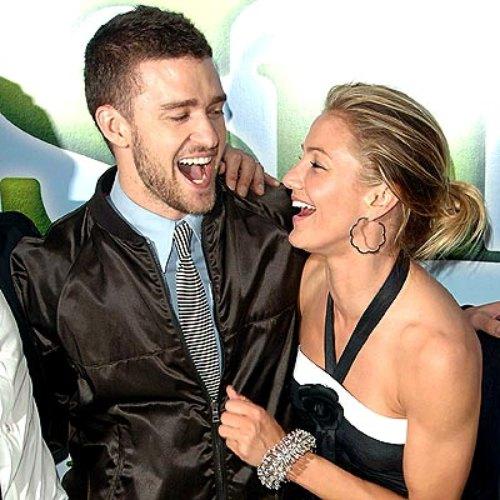 New love "trophy" Timberlake became an actress Jessica Biel. Their affair lasted 4 years. This year, they announced the final break. Despite the sometimes very romantic pictures of their romance, it seems to me, was somehow too bland.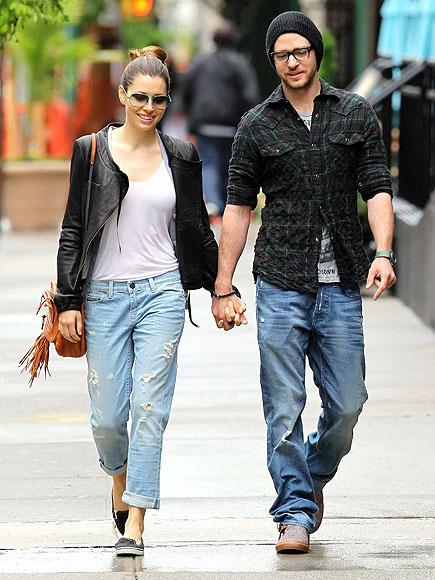 Justin and Mila Kunis? .. Stars until just warmed up interest in their persons. But if their romance present, it will be one of the most beautiful star pairs.
Jared Leto. Rating: 7 hearts
Incredibly charming Jared Leto literally crushes boiled women's hearts.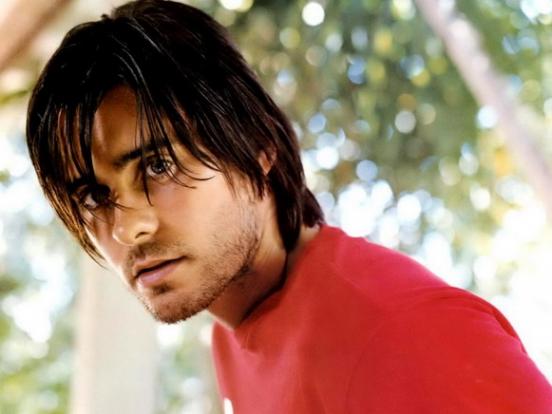 Long-term relationship (4 years) were Jared Leto with Cameron Diaz.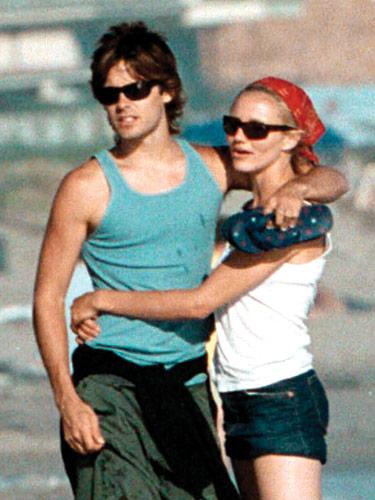 Among his novels also includes a novel with Scarlett Johansson.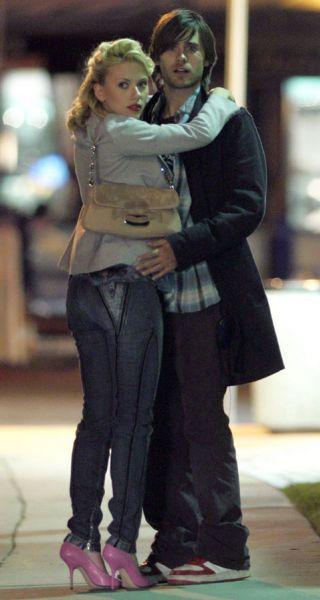 Short affair were Jared with Paris Hilton ...
... Lindsay Lohan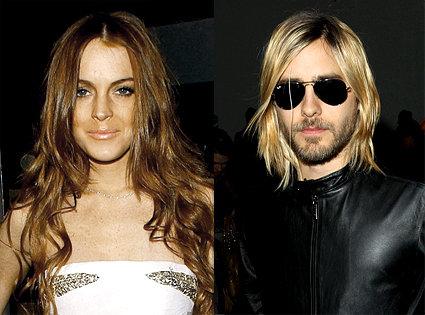 ... Britney Spears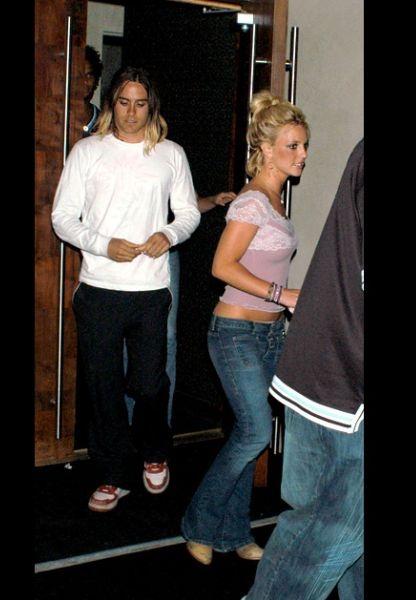 ... And even with Angelina Jolie.
Brad Pitt. Rating: 4 heart
Obayashka Brad Pitt also to anybody to waste your time. And if his stellar collection can count 4 star women's hearts, how many girls around the world, he broke the hearts forever ...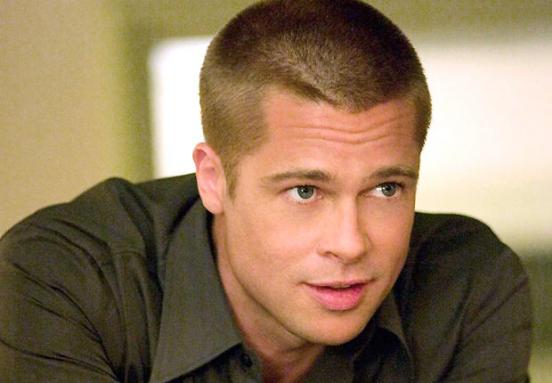 One of his early novels began an affair with the already mentioned actress Juliette Lewis.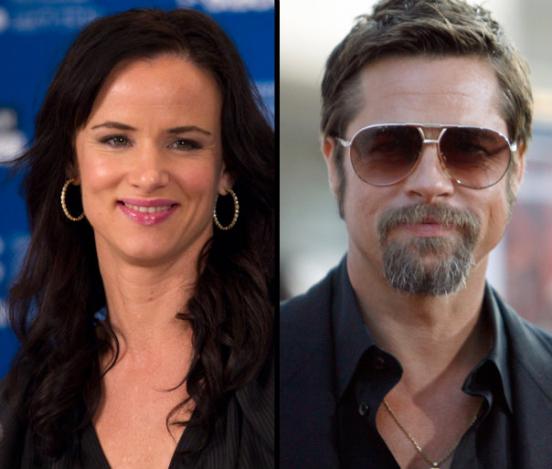 Much more vivid and interesting were his relationship with Gwyneth Paltrow. But before the wedding, it did not reach the lovers, and the novel ended silently.
The first sign woman in his life was Jennifer Aniston. They had a beautiful novel, elegant wedding and pitiable finale relations. Sorry ...
Second and hopefully last superznakovoy woman in his life Pitt Angelina Jolie began. On this pair has been written so that comment is superfluous.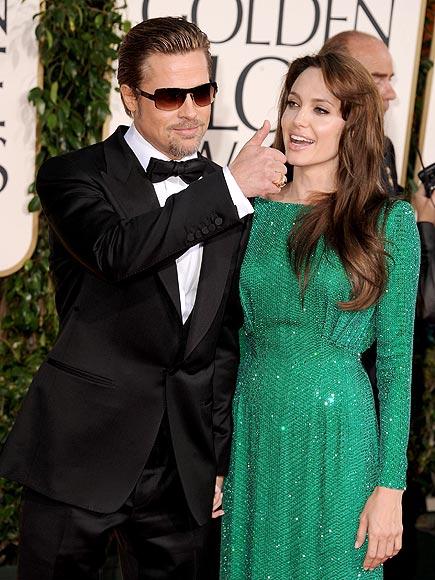 Photo: people.com