If you want to change something in their appearance in the spring, and the length of hair to radically change not hesitate - bangs will help you. Bangs usually makes its possessor younger. In addition, if you have a high forehead, without a bang just can not do. Variety bangs so great that one can say bangs go any girl.
Celebrities also love to wear bangs. Some, such as Reese Witherspoon, is impossible to imagine without it. Some cut bangs as an experiment. I offer you a selection of stellar bangs that you are able to assess who is and who is not.
Straight bangs to her eyebrows
Such fringe requires careful maintenance and rectification, but it looks gorgeous. Liv Tyler, Tyra Banks and Katy Perry - holders of heavy thick hair, so they bang SMOT great.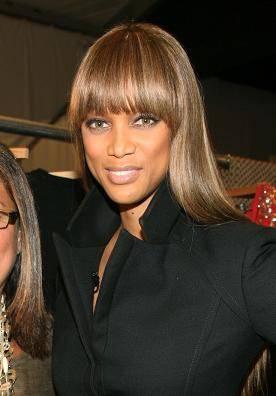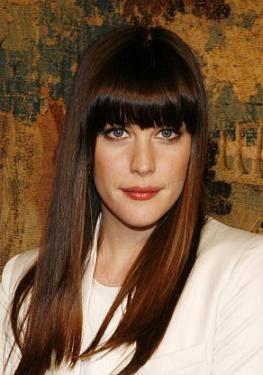 But if you make a long bangs rare, it may turn out not so hot. Rihanna lucky, but Naomi Campbell, in my opinion, is somehow not very.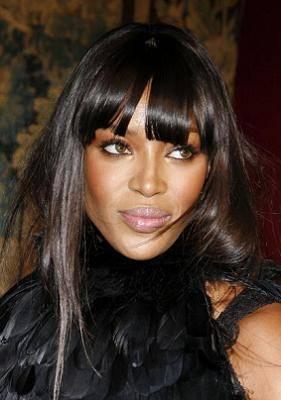 A couple more examples of stars who bangs to face - Hillary Duff, Christina Ricci and Mischa Barton.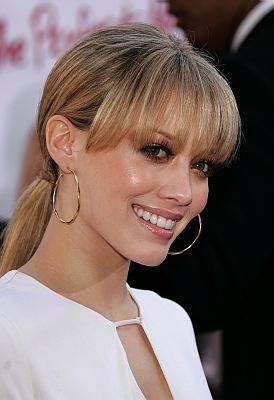 But we must remember that such a bang rather insidious. If you do not follow her, you can get something unintelligible, like Alyssa Milano and Jennifer Garner. Be vigilant!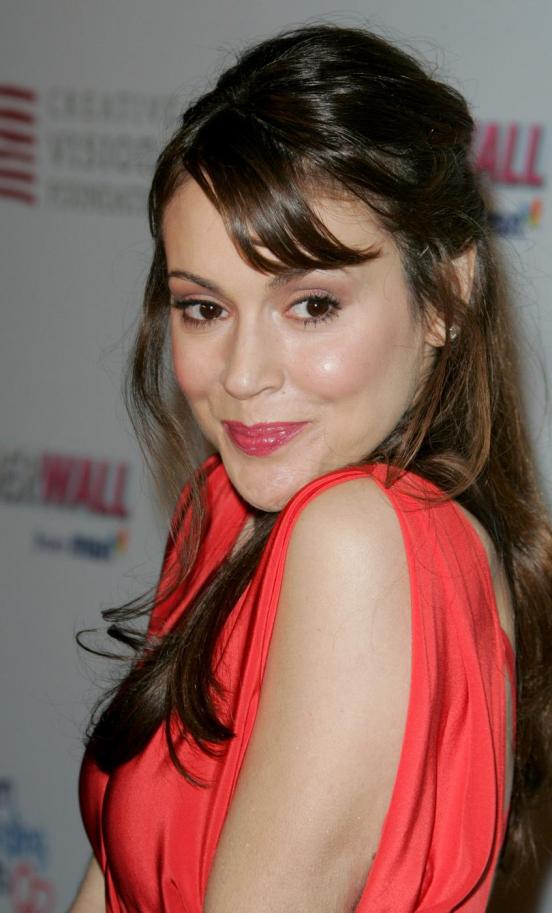 Bangs to the side
Long bangs that can be combed to the side, it is much more convenient. With her less fuss and options for hairstyles with bangs so more. It can be straightened, as do Beyonce, Reese Witherspoon, Paris Hilton and Heidi Klum.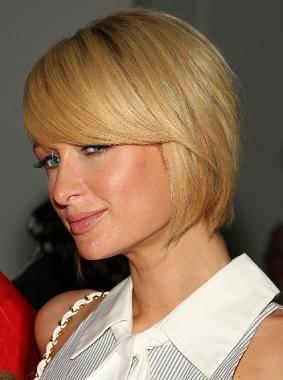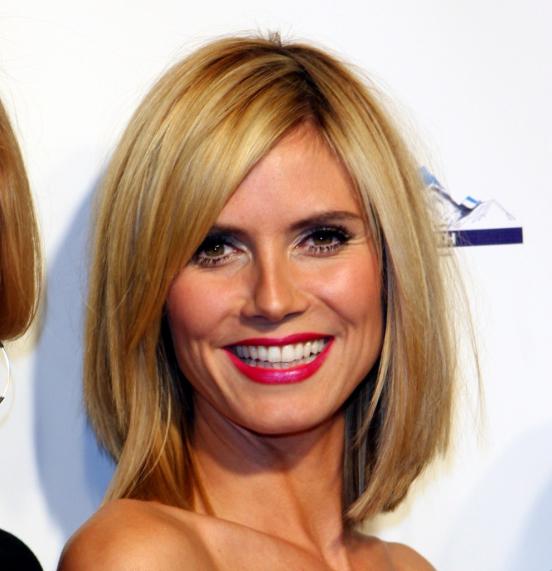 This beautiful bangs will look and pick up hair. These are Emma Stone and Selena Gomez.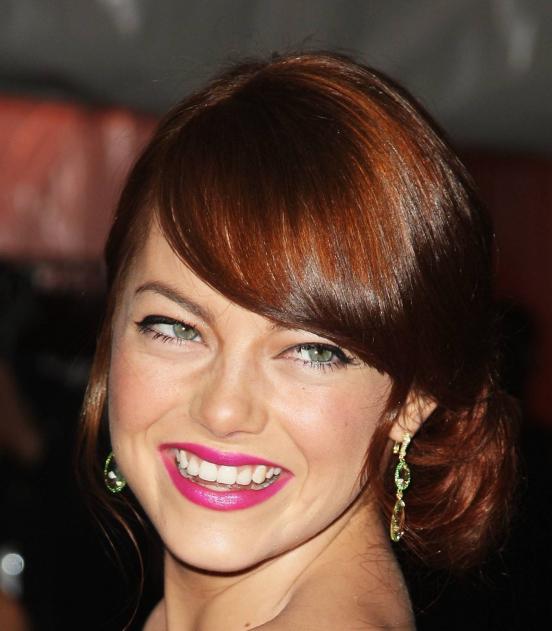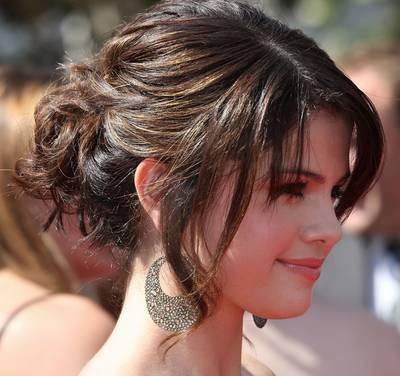 A possible long bangs combed to the main head of hair, not straightening it. For example, do Cameron Diaz and Sarah Jessica Parker.