And again came that wonderful time when the majority of Hollywood beauties awaiting replenishment in the family. Who among them will be the mom this year? Reply to this post Tuesday's gala.
After a long and persistent rumors that went around the second beremenennosti 31-year-old model, information about the imminent birth of the child confirmed agent Giselle, saying, "Yes, she really is pregnant. She is three months pregnant and the family is very happy. " At Gisele and her husband, football player Tom Brady have a common year-old son, Benjamin, and the Tom also has a son from a previous lover Jack. By the way, Giselle practicing water birth, and possibly a second child in the same way as Benjamin, born in a calm, quiet environment. I wonder what it is - to give birth in the bathroom?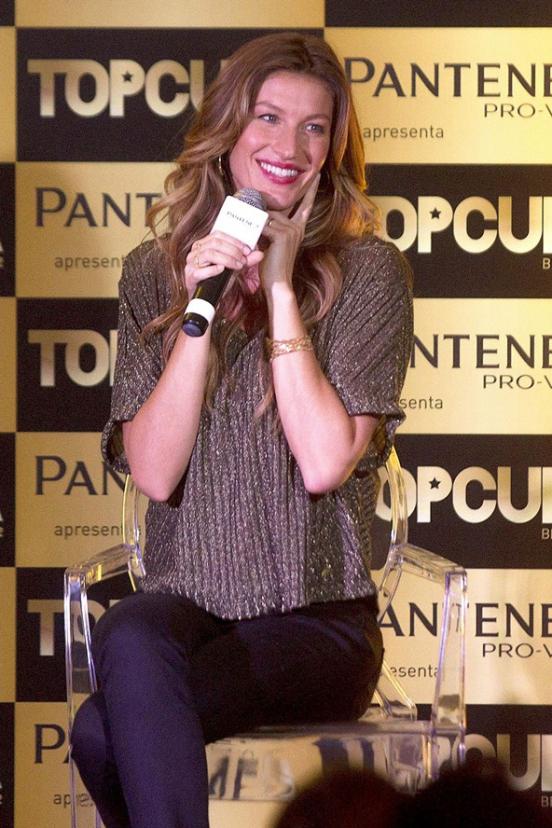 Everyone knows that very soon will be the mom Reese Witherspoon. For the actress, who recently married Jim Toth, it will be the first child in a new marriage. Also, Reese has a son and a daughter from her first husband Ryan Phillippe, whom she met on the set of the film "Cruel Intentions." It was a good couple, but Ryan turned too shebutnoy.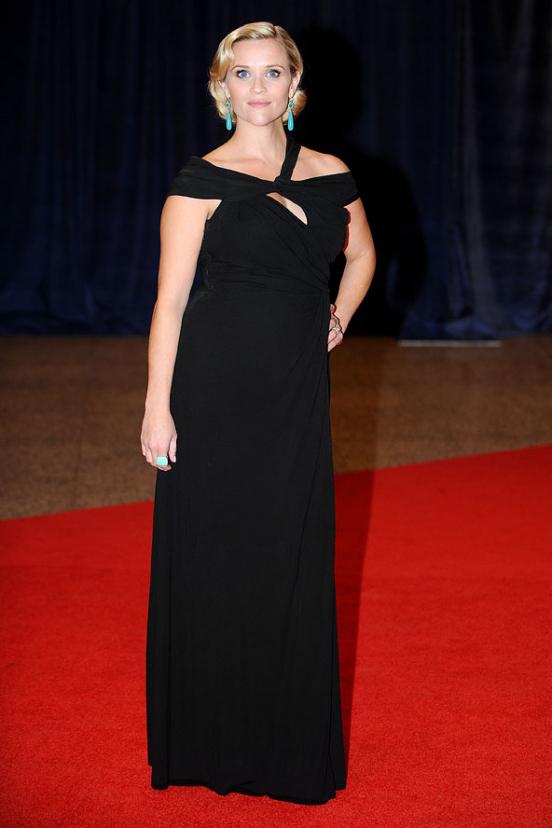 25-year-old Kristin Cavallari first become a mother at the end of this year. Father of the child is an American football player Jay Cutler.
"We are pleased to announce that we are waiting for our first child. This is an amazing time in our lives, and we can not wait for a meeting with our little treasure »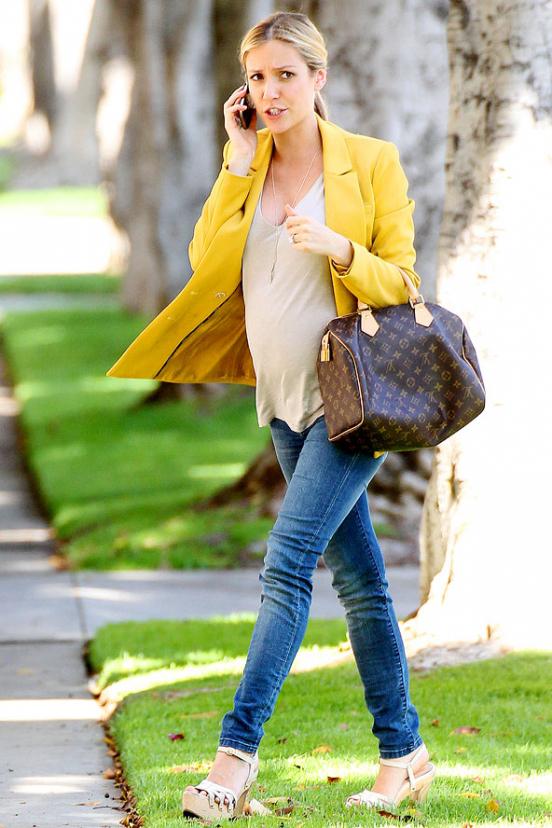 , Approximation to Sarah Michelle Gellar, said that she is waiting for the second child. The actress and her husband, with whom she goes hand in hand for many years, have a daughter, Charlotte, was born in 2009. Three years later, Sarah and her favorite decided to refill his family a wonderful new creation. Sex of the baby is not known.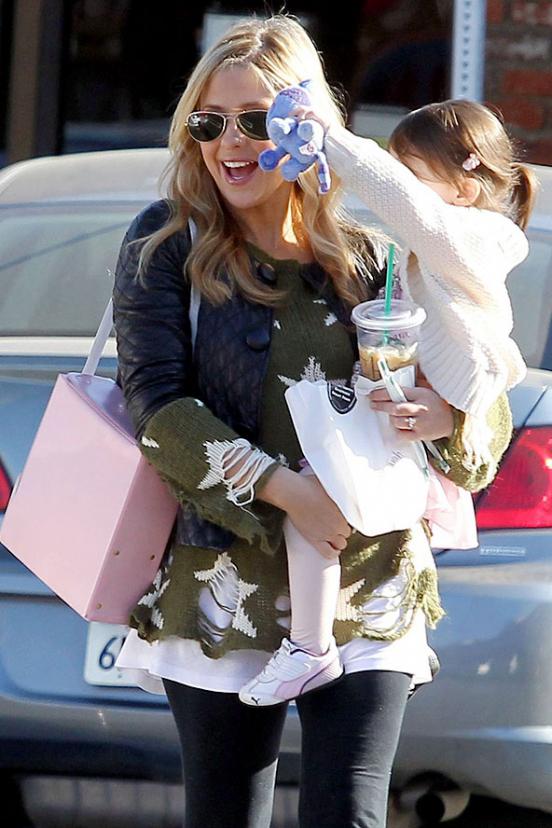 Best friend Sarah - Melissa Joan Hart - also in an interesting position. For Melissa's next child will be the third, and as it turned out the pregnancy was a pleasant surprise on her 36th birthday. The actress wrote on Twitter:
"Happy Birthday to me! And with 3 children! »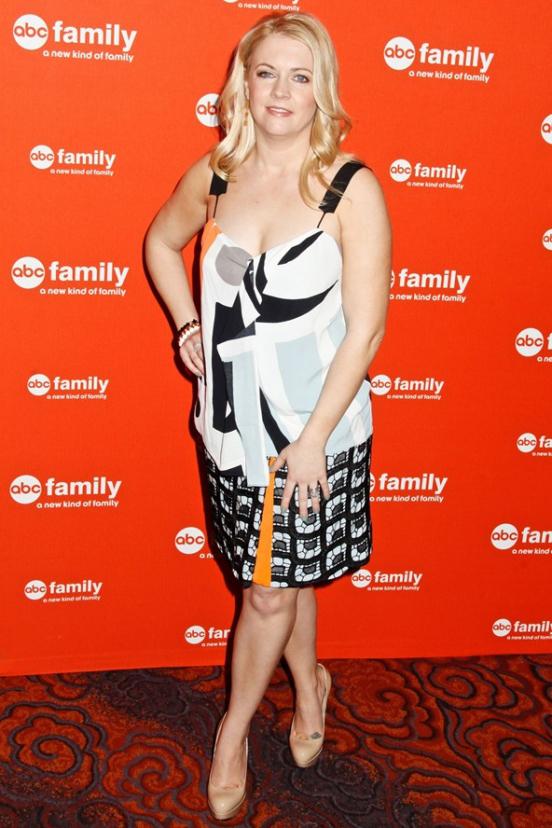 Officially still not confirmed that Megan Fox is waiting for the child, but if you believe the rumors, even the floor is known for kid - give birth to a daughter, Megan. Fox and her husband Brian Austin Green - aces of secrecy, so it is not surprising that they have been concealing a joyful event. 26-year-old Megan copes with the role of stepmother and I think it will come from mom is wonderful, and the daughter born of the same beauty.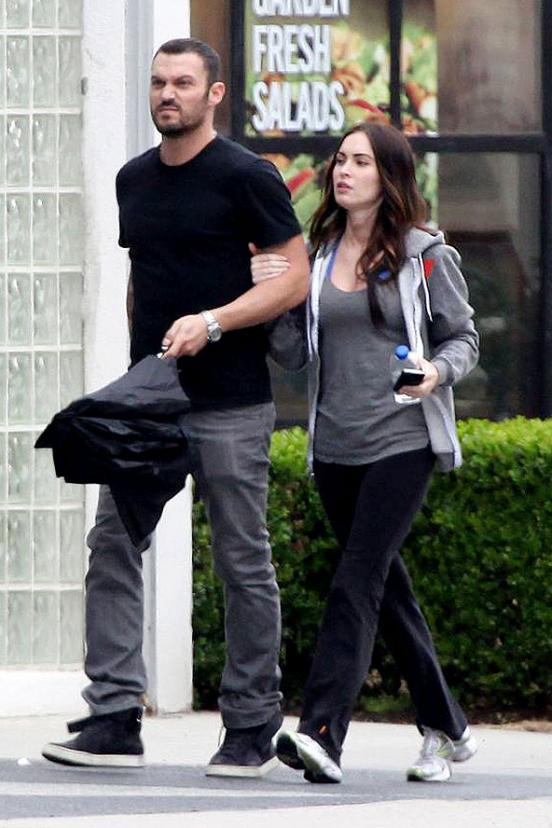 The stars of the series "True Blood" Anna Paquin and Stephen Moyer will soon become proud parents. 29-year-old Anna is waiting for the firstborn, which she and her husband very, very excited! By the way, 42-year-old Stephen is not the first child, and not even the second. He has two children from a previous relationship.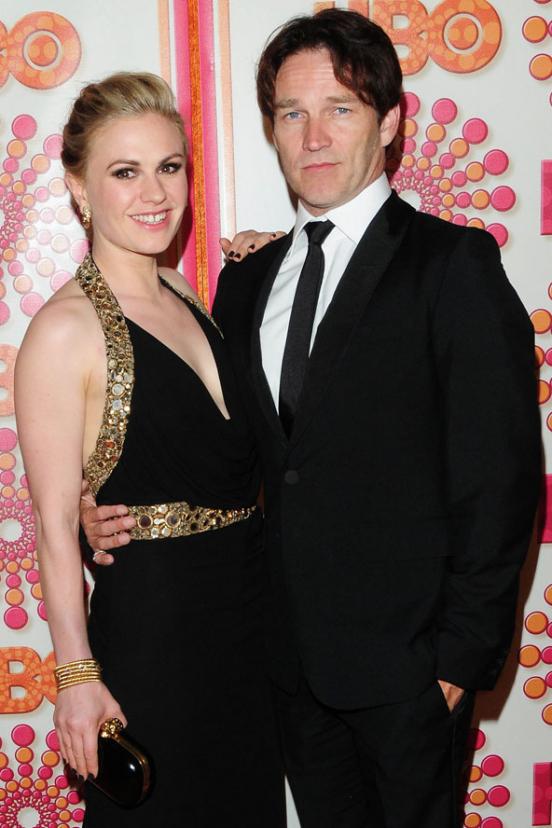 2012 will be the most memorable in the life of Drew, because she first become a mother! Despite the fact that the actress 37 years, pregnancy, based on data flows well. Drew Barrymore recently married the future child, and his father just a few months she will have a complete family. I hope and her friend Cameron Diaz awakens maternal instinct.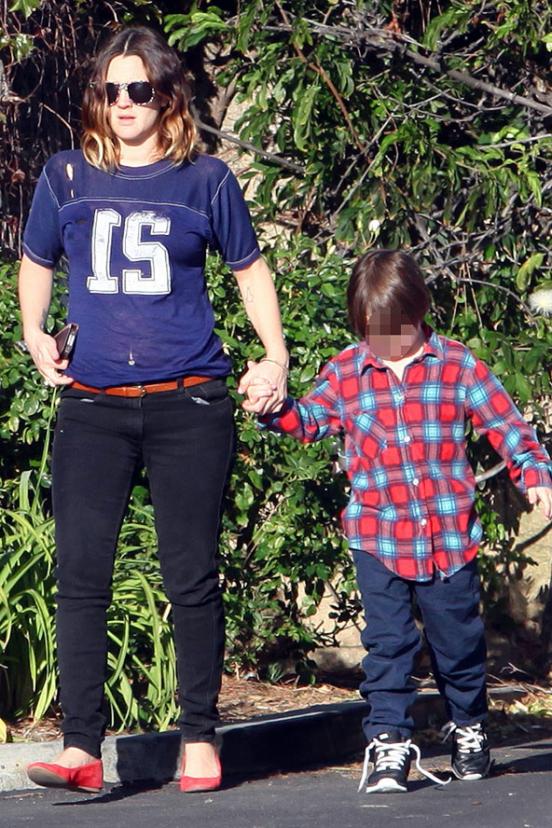 "We had sex! It works! Now, looking at the children in advertising, I was crying. I have loved the belly, and even chose a kindergarten for the future toddler ", - said Robbie Williams, who will soon be daddy.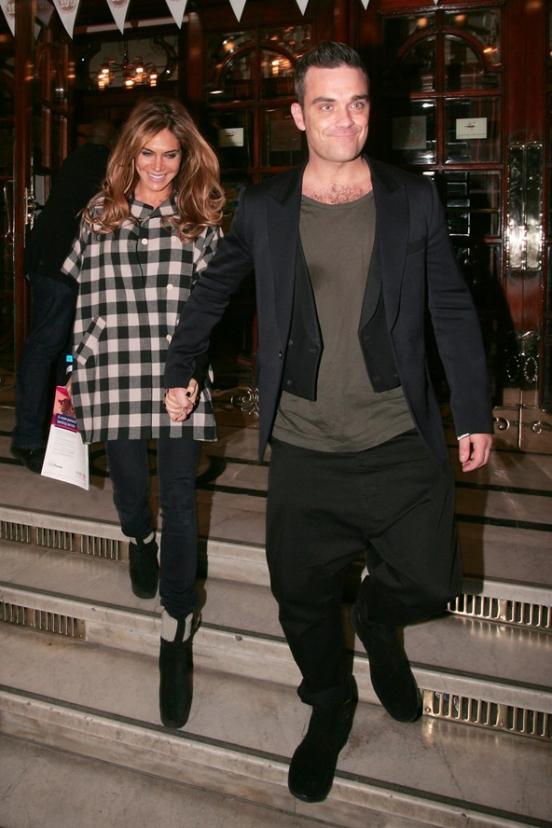 Second child waits model Adriana Lima, who already has a daughter from his marriage to Valentine Marko Jarić. Adri says very little Valentine vzvolnova and looking forward to the birth of a brother or a little sister.
"She sends kisses my tummy. It is very cute! »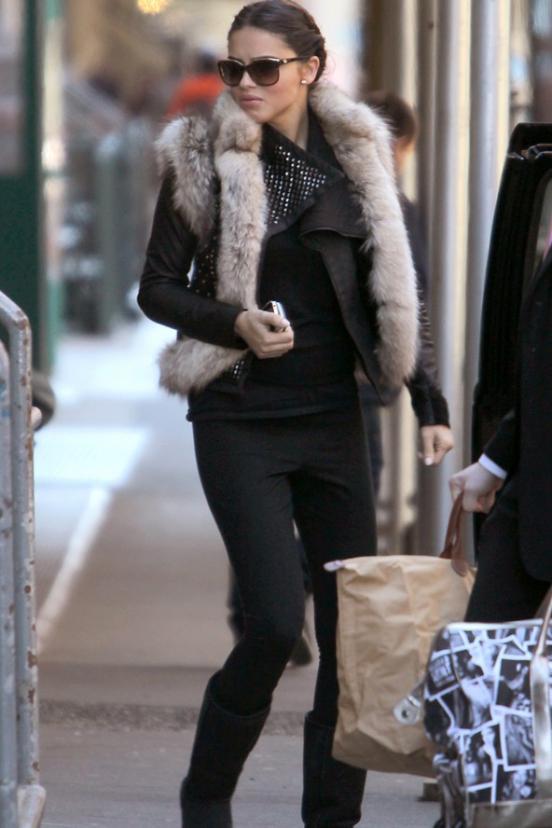 After only five months after the birth of the third child Tori Spelling is pregnant again! At Tori and her husband Dean has a son and two daughters. Now, for a full "ammunition" have left another boy.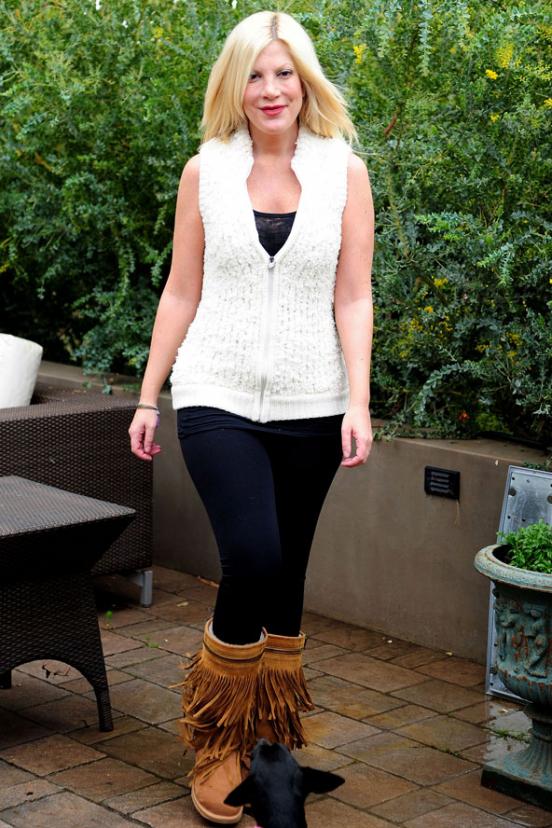 38-year-old Neve Campbell waiting for the firstborn. Father will not legal spouse, as a civilian, with whom the actress found the middle of last year. Fast, but is confident that she is happy.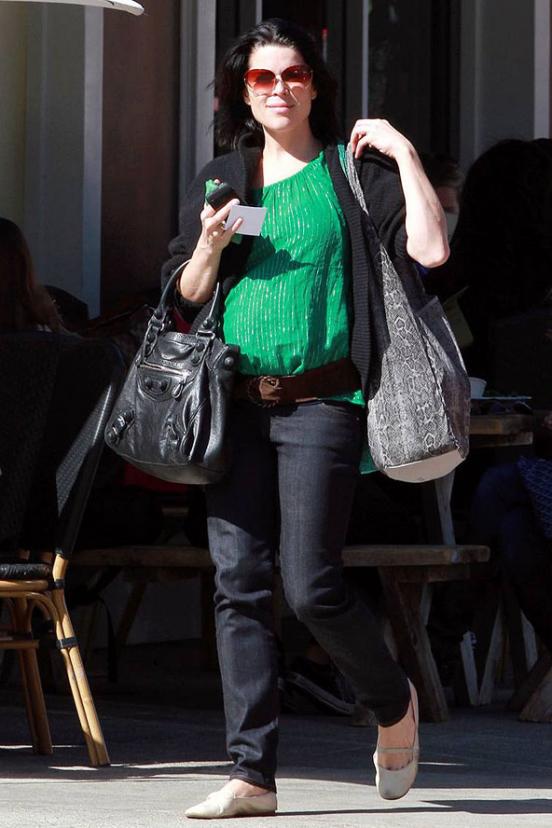 Star * some * there is a reality show Snooki is pregnant! Hard to believe, but these ladies that reckless for money and entertainment, they want a simple female happiness. We believe that the child is not to push on the nurses ...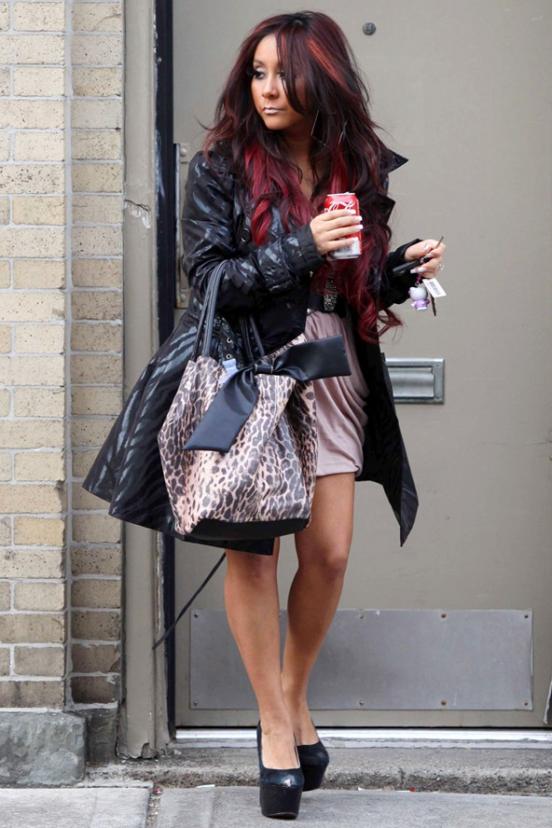 Nick Lachey and Jessica Simpson could not start a family, but how they both okoltsevalilis skorёhonko and Steel Community (in the case of Nick's will) parents with completely different people. Jess has given birth to a daughter, now bestow all Vanessa Lachey.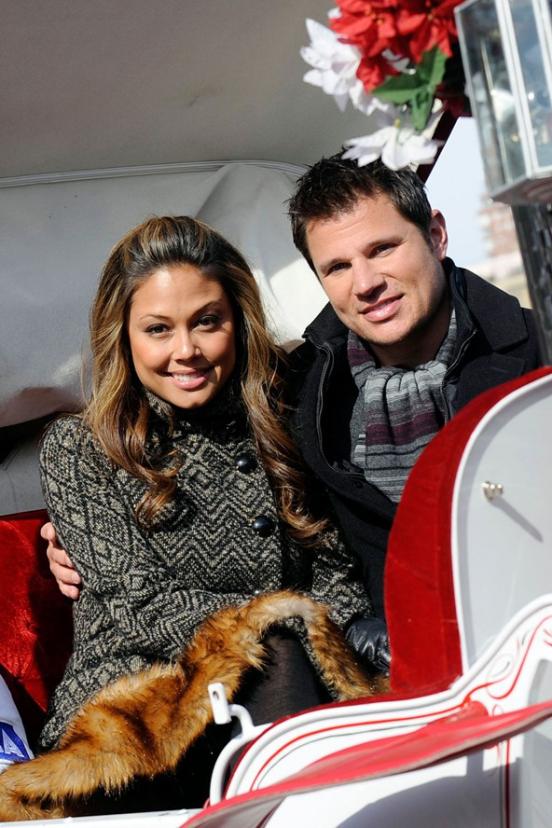 Uma Thurman, who recently began dating financier Arpad Bussonom, waiting for the third child. The couple's first joint Lialechka, but 42-year-old actress already has two children by the actor Ethan Hawke.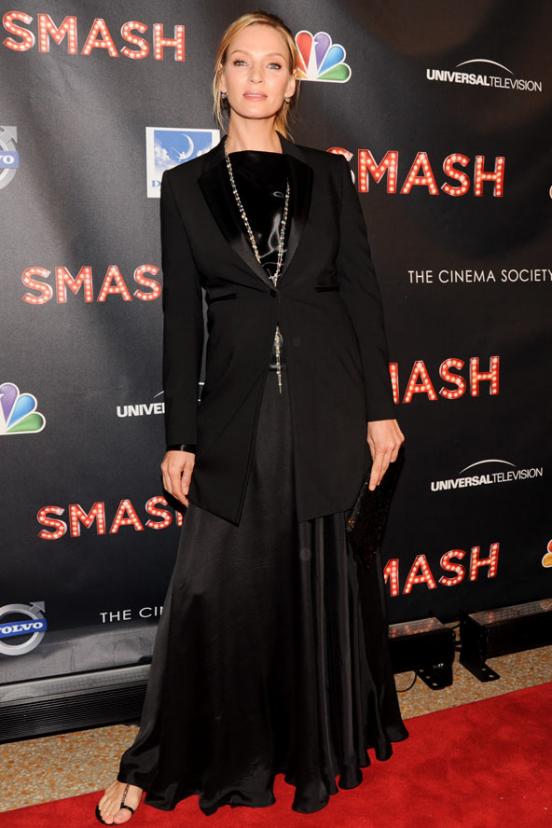 After parting with Jude Law Sienna Miller briefly mourned. All hoped for a reunion of a couple, but as soon as the news became known of the pregnancy of the actress, all realized "this is the end" - the end of the only relationship Sienna and Jude, but not for her romance with Tom Sturridge. It was from Tom Miller waits for the baby.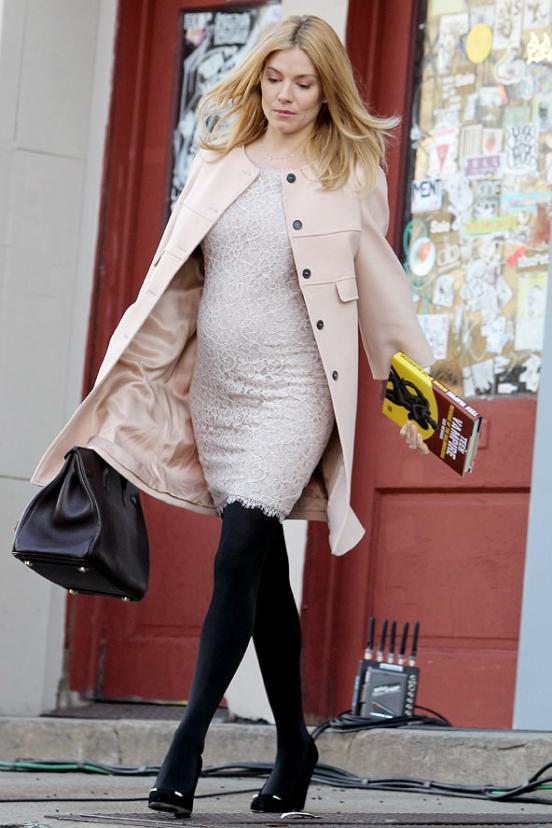 Courtney - the only one of the sisters Kardashian, who has a child. Now she is waiting for the second.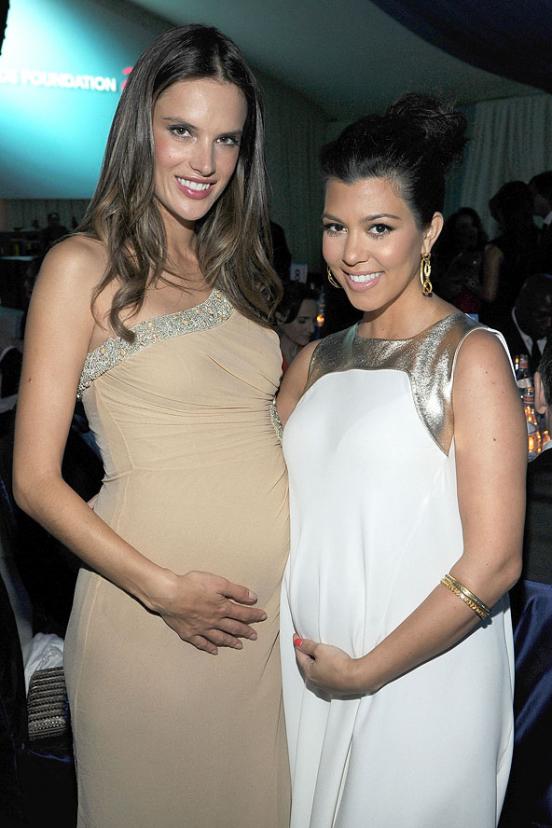 The family VS Angel Lily Aldridge and Caleb Followill musician will soon be a new member. 26-year-old Lily expects first child and, like many, can not wait for the stunning moments of motherhood.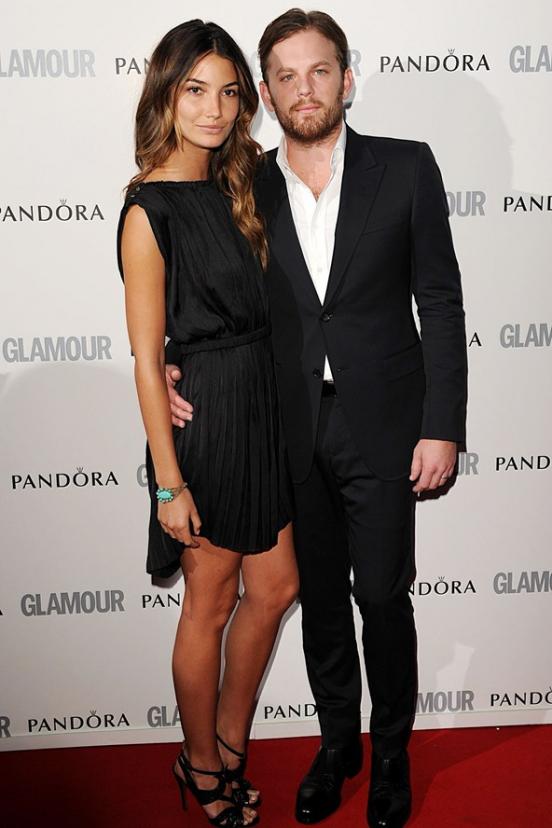 Child «number 2" will soon be born actress Alyson Hannigan. 38-year-old already has a daughter, Alison, therefore he believes that the second baby will be a boy.