Woman's face "First" channel - a leading Ekaterina Andreeva, but the man's face all of the same channel - TV presenter Andrei Malakhov, which will be discussed in this post. Known 40-year-old entertainer for many, many years working tirelessly, because back in 1992, she was doing stories for the program "Sunday with Sergey Alekseev," as well as the voice of the author and wrote lyrics for the category "The weather on the planet." Now in the court in 2012, and he also still hard at work, though now more visible fruits. Malakhov became popular, rich and famous, and most recently has got his own family by marrying the publisher of the magazine «ELLE» Natalia Shkulёvoy. Everything in his life is fine, but he deserved it, because as a young man not burned through the days, and engaged in self-development and self-education. He graduated from the School of Music in violin, graduated from high school with honors and graduated from the journalism faculty of Moscow State University with honors. Intelligent, athletic and apparently a good man with iron nerves (conduct "Let them say" better than he probably could have a few of today's leading).
By popular demand. Spring avatar!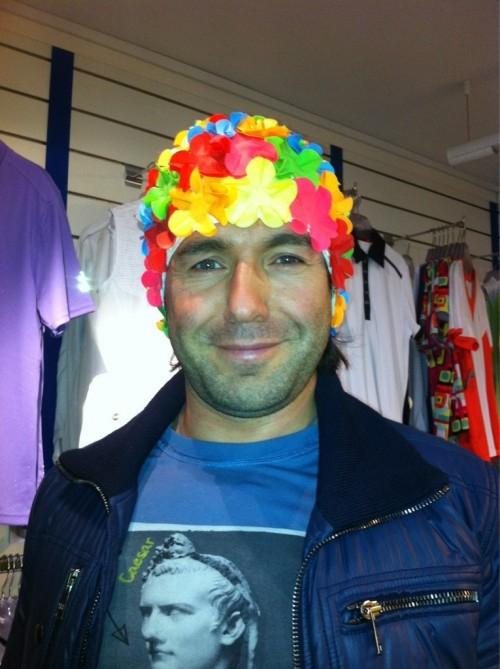 With his beloved wife Natasha: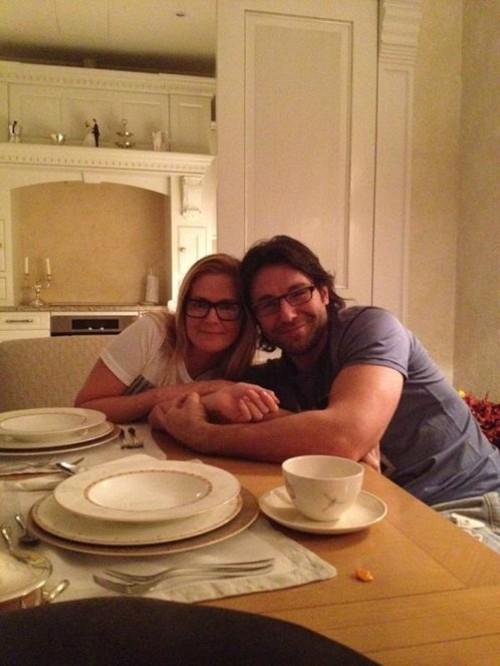 Dream :)))))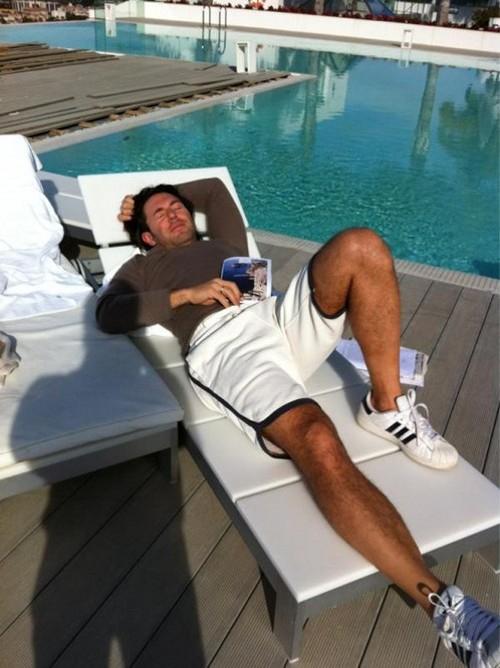 Visiting Buranovskie grandmother!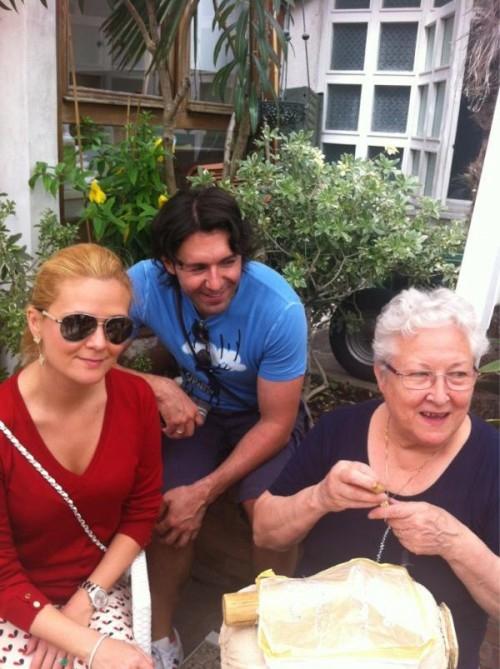 New haircut to Zumba party! :)
Christ is Risen!
Family Assembly! Night at the villa!
20 minutes before the polls closed.
Warmed on the terrace ...
Venice, 16 and sunny. We are on the boat trip.
That's what end surprises. Wife kicks me out of masochism!
Day was not in vain. Just shaved Dima Dyuzheva.
Wife happy!
On the DR at the Moscow State University Journalism School classmate Igor Guskov. 608 room Dothan Street Shvernik forever!
Old New Year in proteins! Thanks to everyone who congratulated! :)
Christmas dinner in the SHA!
Breakfast with talented youth!
Christmas ballet at the Bolshoi. Tour of La Scala.
Stay in the lounge brightens memories of yesterday's fireworks.
Save fall asleep! Again twilight!
Evening session. Cinema "October". Surprise in the room :)
Andrew and model Maryna Linchuk: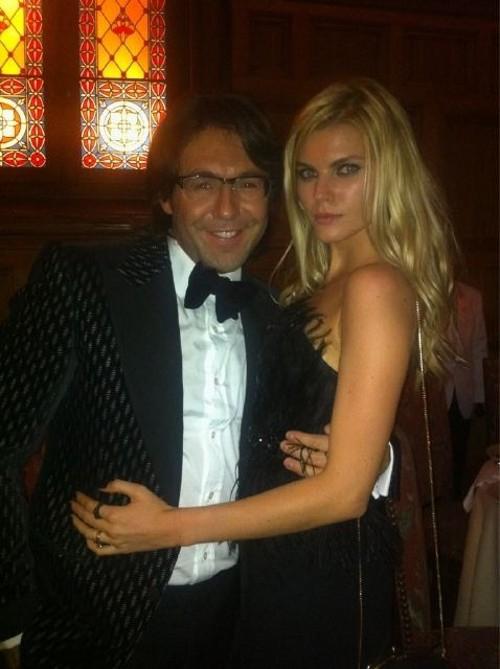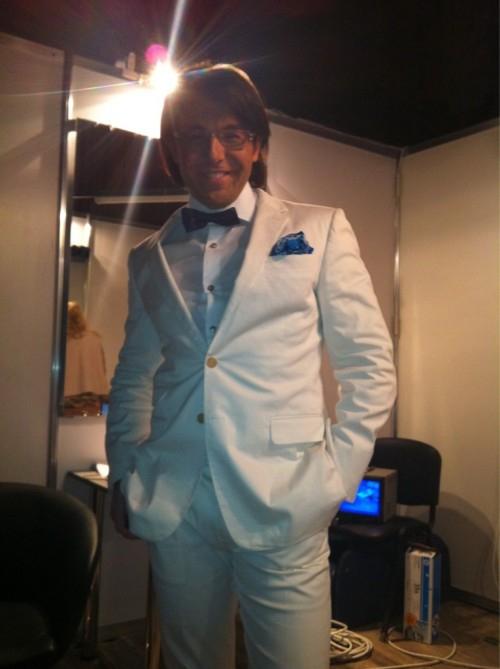 Food to his beloved mother-in!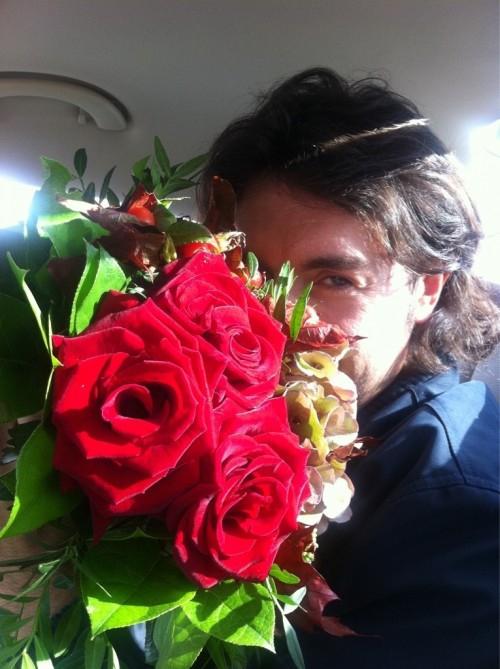 Family dinner at the Hyatt.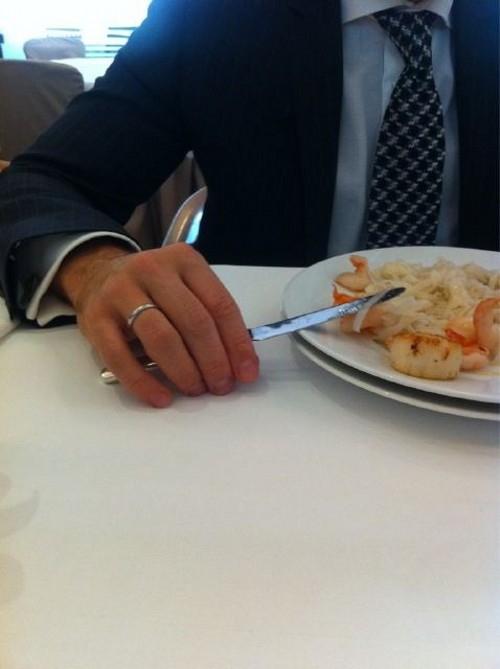 Andrew and his wife Jana and Rudkovskoj:
From Victoria Bonia, her civilian husband millionaire Alex Smerfitom and their three-month daughter Angelina (soon they will appear in the issue of "Let Them Talk»):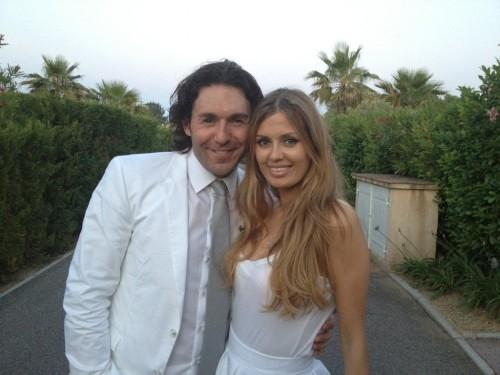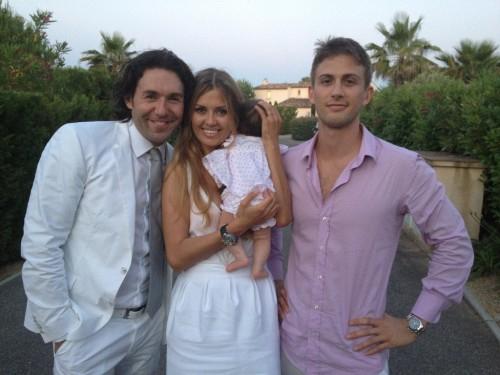 Twitter Andrei Malakhov: twitter.com/a_malahov