Actors and actresses get an incredibly large by our standards played the role of money, but if these roles require more and some sacrifice, it is valued many times more, and not only in monetary terms. People see everything, know everything, and understand everything perfectly, so if the master of cinema brilliant act out the role at the sites, and before that change their appearance, they can seriously claim to be the favorites of the public. Let's see, who spent over a job before filming with his participation.
For the role in the future and promises to be a big deal at the expense of the actors the film "Les Miserables" Anne Hathaway had much to lose weight. In order to lose weight quickly actress sat on a rigid diet and limited itself only 500 calories a day, less than half of the daily requirement. Also, to enhance the effect of Ann hired a personal trainer, and along with the doctor who will care for her condition (by the way, it is reported that more than once from a sharp weight loss actress was bad). Within three weeks, Hathaway worked in the gym and support the diet, so everything was possible. It is noticeably thinner, but she took this role not only to throw weight, and shaved bald.
Those who recognize this zamuhryshki Hollywood beauty Vanessa Hudgens? Yes, perhaps, only her boyfriend, parents, friends, loyal fans and very observant people like you and me, because it has changed so much for the role in the film "Gimme Shelter" that words can not convey. According to the scenario Hudgens pregnant, so she recovered 10 kilograms and became very sloppy, in fact, she lives on the street. It will be interesting to look at the outcome of such proceedings. By the way, Vanessa also had to get rid of their luxurious hair.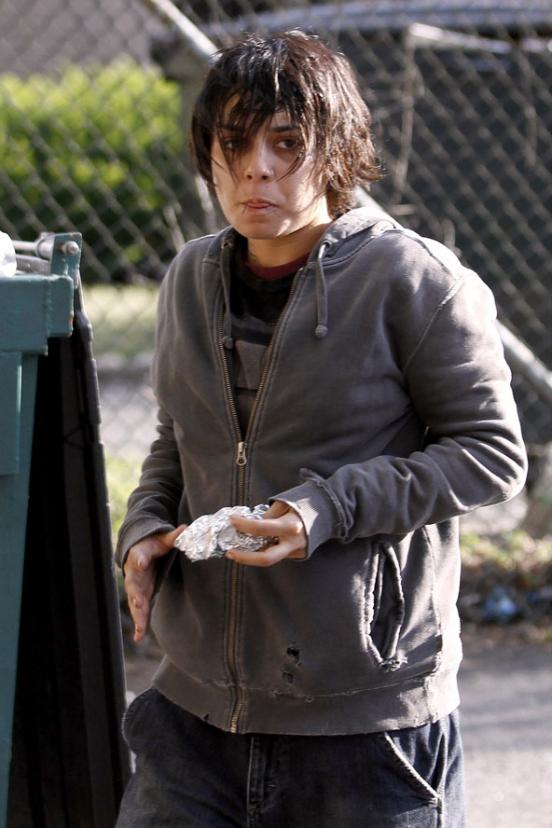 The film "Bridget Jones's Diary," Renee Zellweger got carried away pizza, pasta and donuts, on the idea of ​​a director because it had to be quite plump. As a result, Rene recovered about 13 kilograms, which in principle was enough for this role, Zellweger has made popular as never before. Soon she lost weight again, and then again gained weight to become all the same ... Bridget Jones weight she varies so that many actresses would come as a shock.
In 2003, for her role in the movie "Monster," Charlize Theron won the "Oscar", but when she is not only a gorgeous figure, and nerves (of course once she plays a lesbian serial killer). Charlize has completely changed, and if looking at Vanessa Hudgens, I still see it was her, here on beauty Theron is not nothing. For this role, the actress recovered 14 kilograms, but in an interview, she said that during the filming did not feel thick, and found his body strong and nothing more.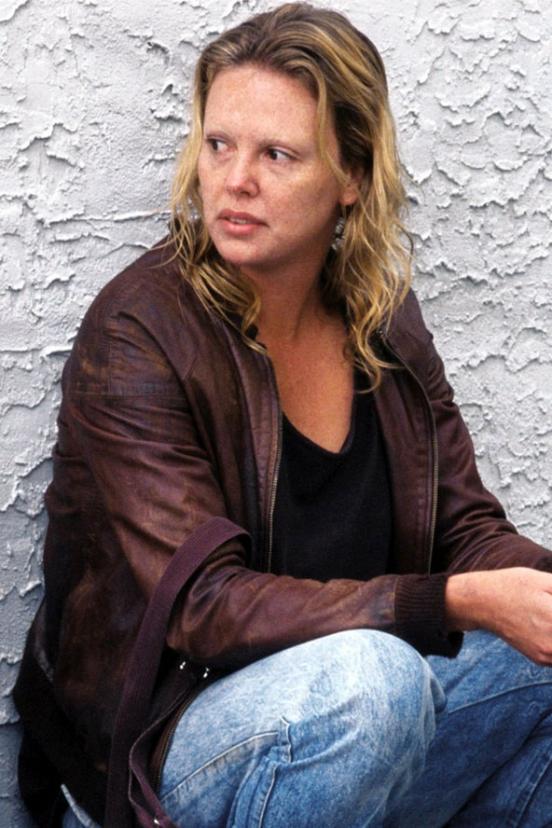 The name of the film "Hunger" speaks for itself: Michael Fassbender had to lose weight. To play a man who declared a deadly strike, the actor had to throw a couple of extra, as the said directors, kilograms. Michael practiced yoga, walked a lot and eat a can of sardines every evening, which led to a positive result for an actor.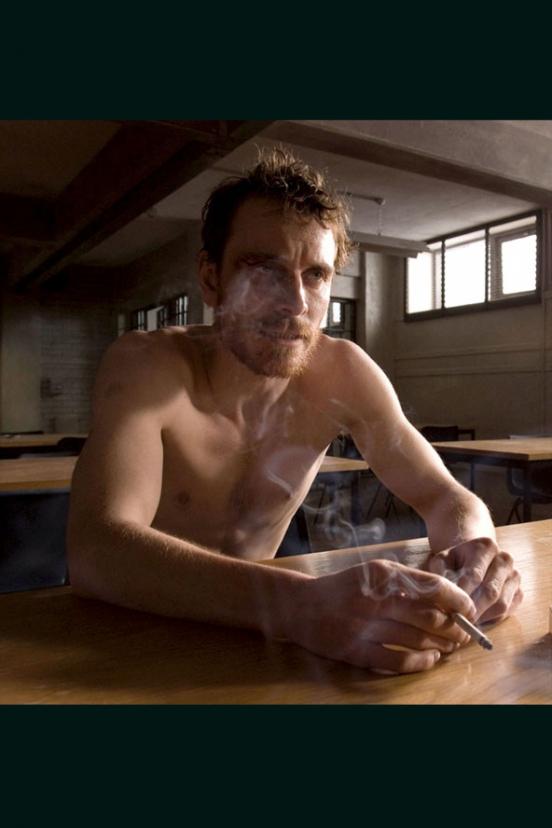 But particularly impressive painfully thin Christian Bale, to lose weight for the role in the movie "The Machinist." In spite of the haggard appearance (30 kilograms threw the guy, how can we not look bad) Christian admitted that he felt completely healthy. To lose pounds Bale long and hard running while listening to your favorite music.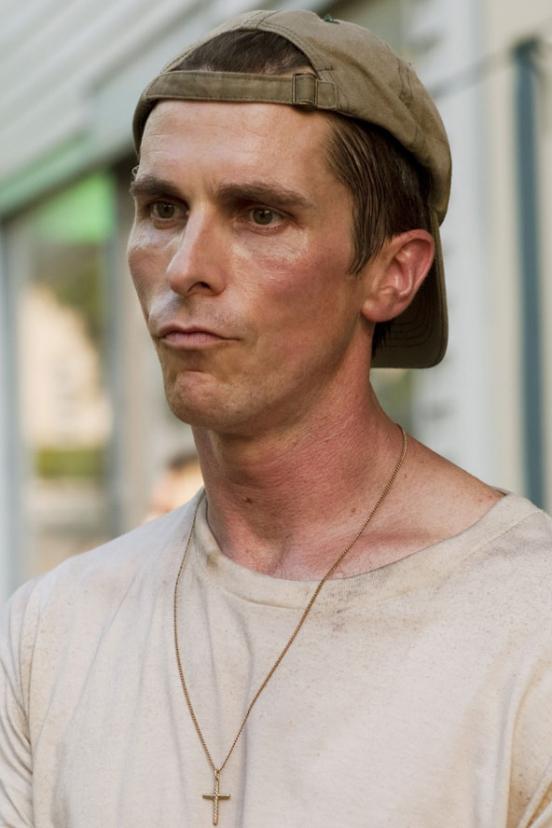 It seems that no matter what sacrifices for the role of Marilyn Monroe, Michelle Williams did not go, but this is misleading because the actress had put on weight. Let slightly, but still. Michel a long time thinking about how to get better:
"I just did not look that ate, say»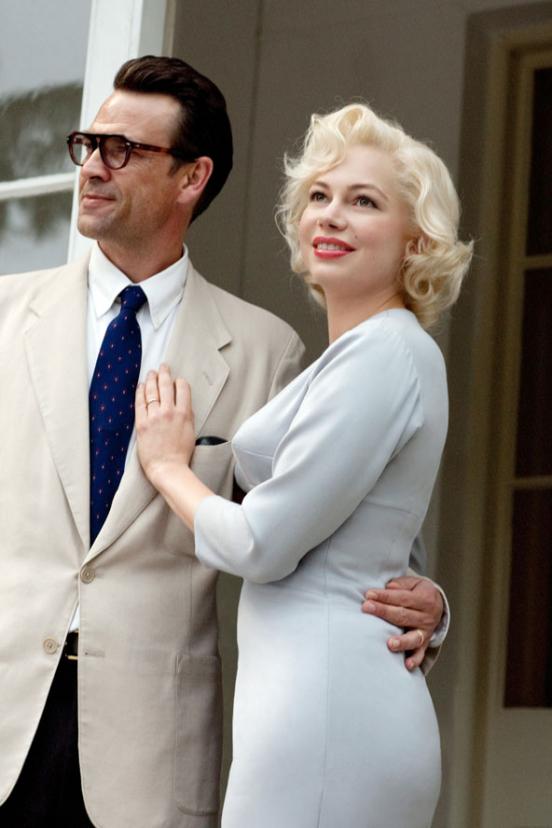 Muscle mass is the main character was the most important elements of the film "Million Dollar Baby", so the last casting Hilary Swank had hard times. She practiced for two hours a day and only eat fish, eggs and protein shakes. I must admit that the result is good, played fairly and reliably look.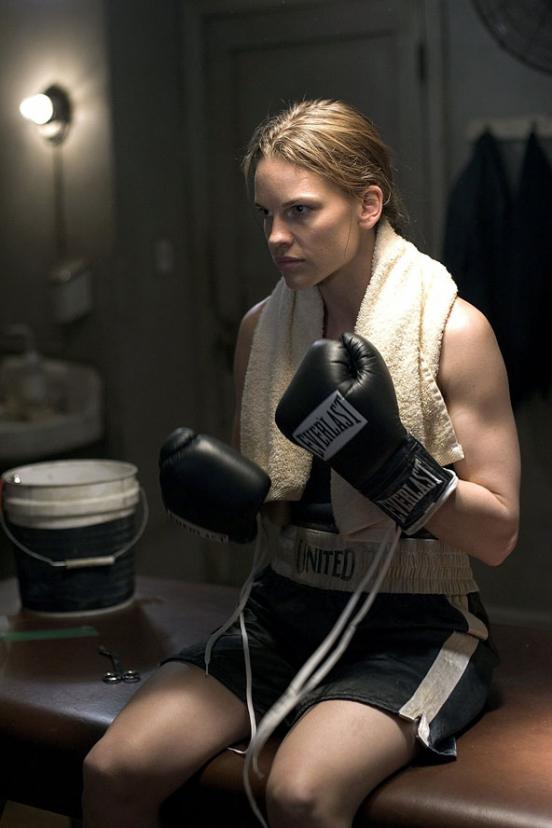 Eight, at best, five hours a day Natalie Portman studied ballet before the shooting in the film "Black Swan", a role which won the statuette "Oscar". Natalie complained that it was difficult to lose weight, but she handled it and the joy is not the limit.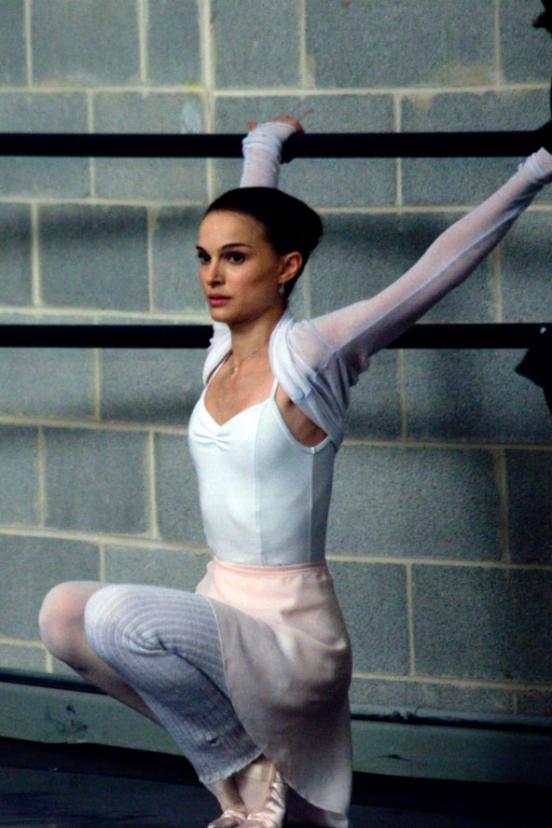 A colleague of the Lady Natalie and Mila Kunis in the film convinced by personal experience that the human body is capable of everything, and those who say that he can not lose weight, she openly said: "You can, but do not want to." It is important to sincerely wish and then everything will turn out, just like her. The picture this skinny, do not even believe in what Mila real foodie and loves a tasty meal.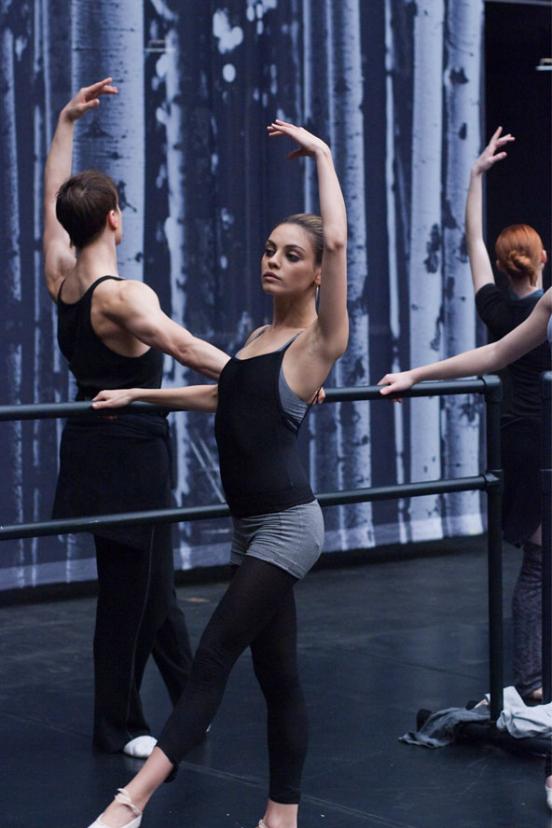 Mark Whitaker's character from the movie "The Informant" = plumper Matt Damon with a mustache and glasses. For this role, the actor has recovered 14 kilos, it was quite easy for him:
"It was not as difficult as I thought. At my age, everything that I needed - it is, as I did in college. Weight is dialed immediately »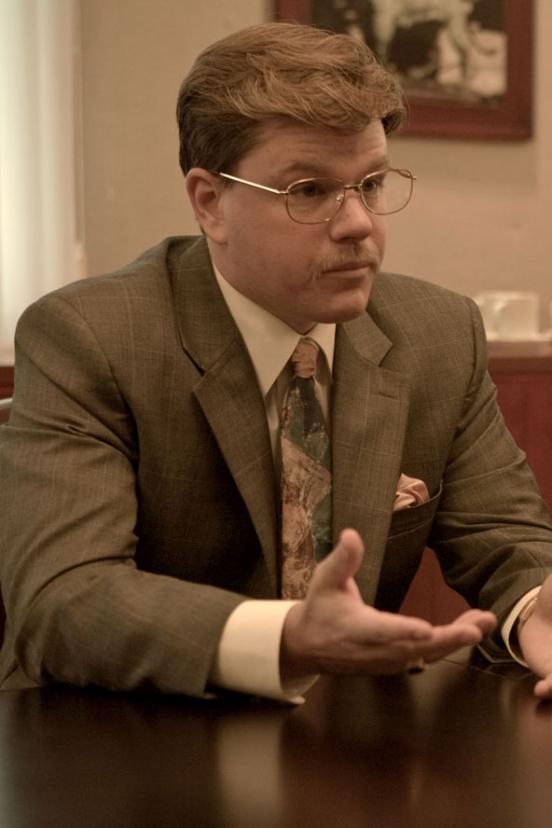 Jared Leto gained 30 kilos to look like John Lennon's killer Mark Chapman. Of course, not without reason, because Jared starred in "Chapter 27". Secret Summer drastic weight gain is that he does not embarrass yourself in the use of drinking chocolate and olive oil.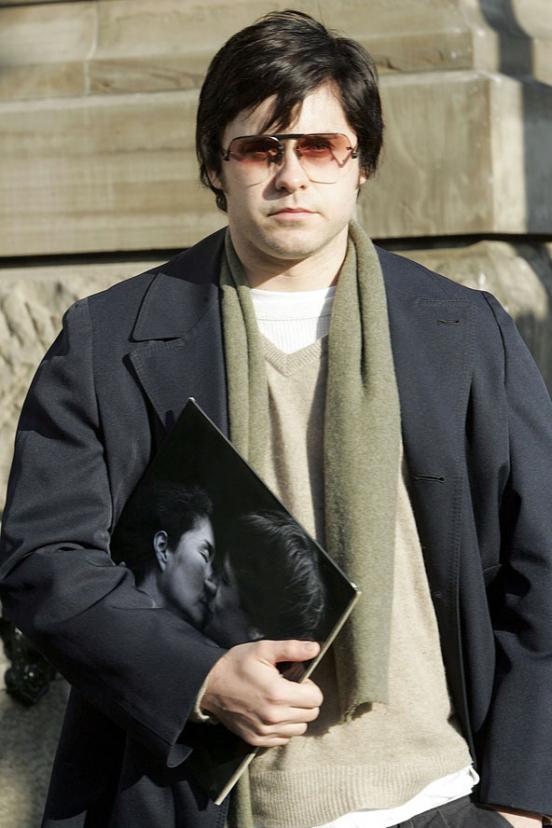 In the film "Fighter" Mark Wahlberg appeared in good physical shape, although a few years earlier, he could not imagine that will make out on his belly cubes.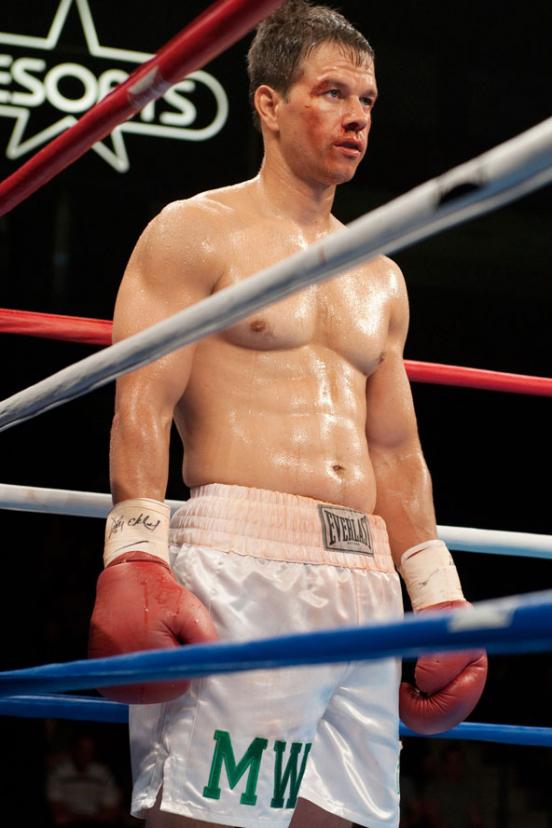 Beyonce Knowles has always been famous for its appetizing forms, but for the film "Dreamgirls" she had to lose just 10 kilograms. I've never seen so Bi thin, but still she is more sympathetic to me in his usual weight.