Klara Wester - top model, whose face was familiar to many after large-scale advertising campaign GUESS. Clara with its typical appearance of the Swedish managed to become a personality. It is popular among many fashion designers and photographers. And all thanks to the excellent photogenic looks and a beautiful figure.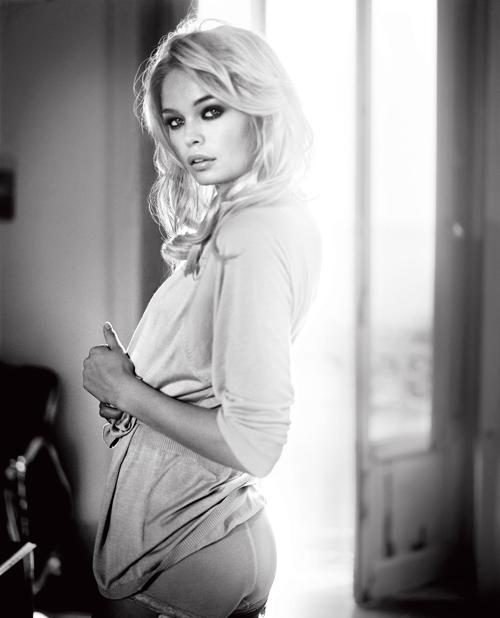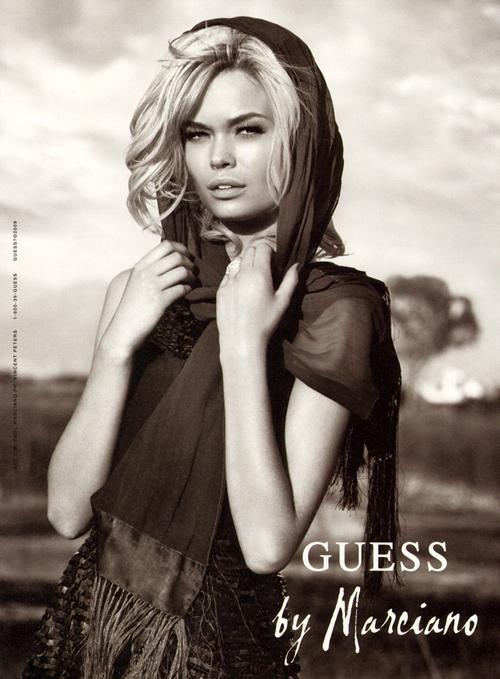 The full name of this sounds like a Swedish blonde Anna Klara Wester Linnaeus. But, of course, in normal and model life such long names no one uses it. So, the girl from the Scandinavian countries of Sweden, becoming a model, entered the fashion - history as Klara Wester. It is also called the best "mix of Brigitte Bardot and Kate Moss." In general, be that as it may, the model for three years successfully moving up the career ladder. And looking at her pictures, it can be noted that it is really a beautiful girl. The main thing for her right now - it is to get into "their wave».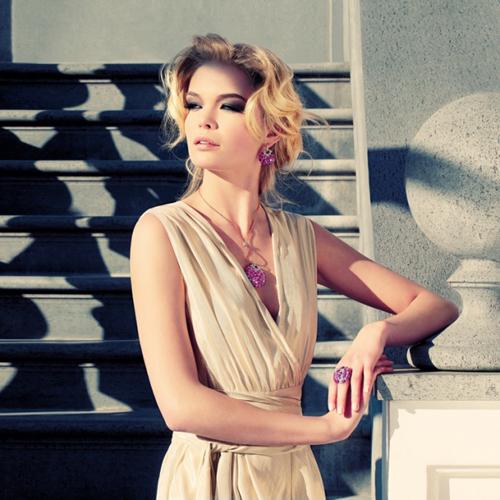 About Vester little is known. Clara started working model in 2009. Starred for several major brands. She has in the asset only two covers for magazines. And she, unlike the vast majority of models to choose a place of residence native Sweden. At least, for now. After all, Sweden provides a model for much of the work. And there will be seen.