Countless images continuously submitted to our attention. But the art of photography never ceases to amaze. Artists remind us every day, in which the wonderful world we live in, what a beauty surrounds us daily. Present to you the best pictures of 2012 version of «The Big Picture».
Morning fog over the vineyards near Ershendorfom, Germany (Carl Joseph Hildenbrend)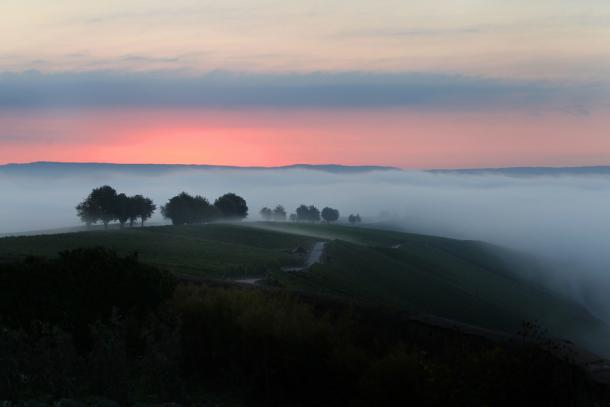 With these images photographers have the opportunity to bring environmental issues, for example, the coming dangers of global warming, and the audience can enjoy nature and its inhabitants. Agree, not every day we see colorful auroras or pictures of bee feasting on flowers close up. Fortunately, the master of photography gives us that opportunity. We offer you and enjoy a unique and spectacular images of nature.
Indian starling feeding offspring outskirts of New Delhi (Parivartan Sharma)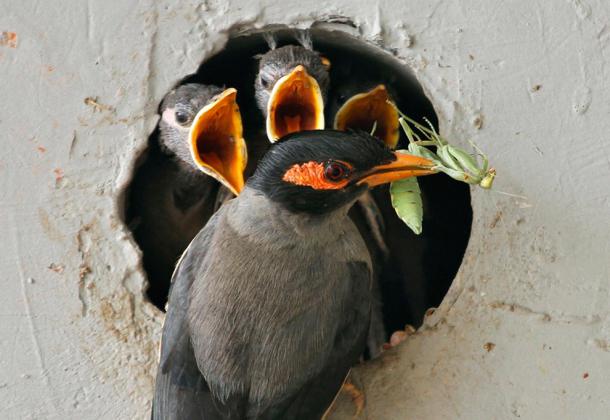 Birds on a frozen river Elbe in Dresden, Germany (Matthias Ritchel)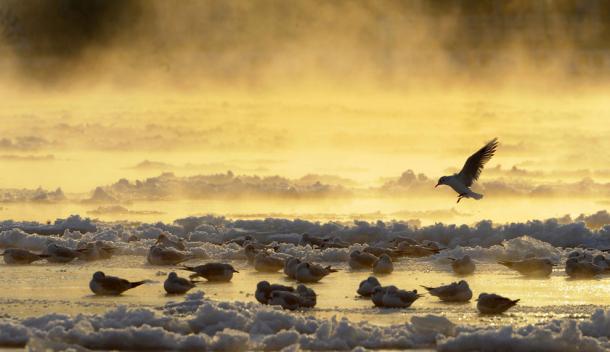 Bumble bee collects pollen from flowering crocuses in Gelsenkirchen, Germany (Martin Meissner)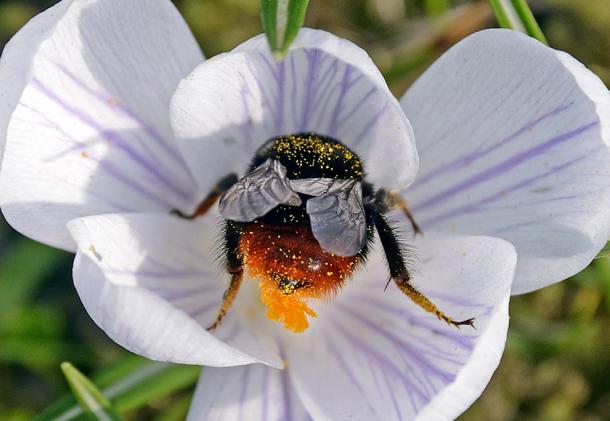 Japanese macaques in hot springs Dzigokudani park Nagano (Nick Am)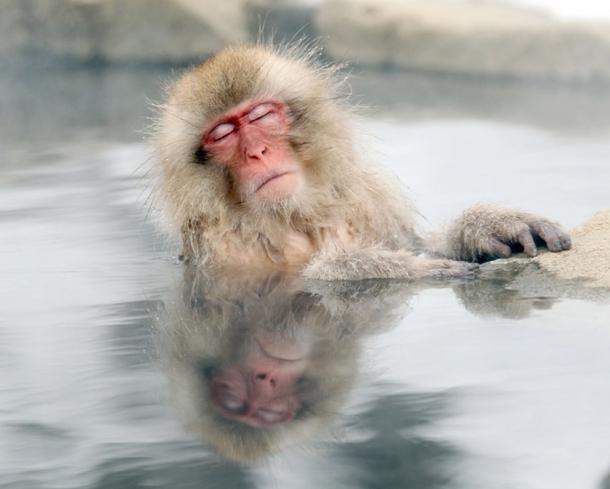 Storm clouds over Gorzow Wielkopolski, Poland (Lech Mushinskii)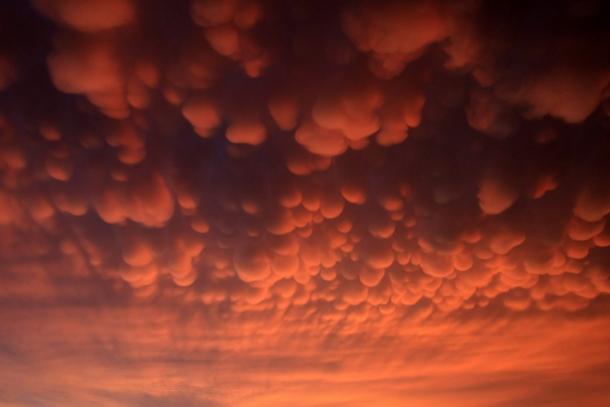 Cloud formation in Montana (James Woodcock)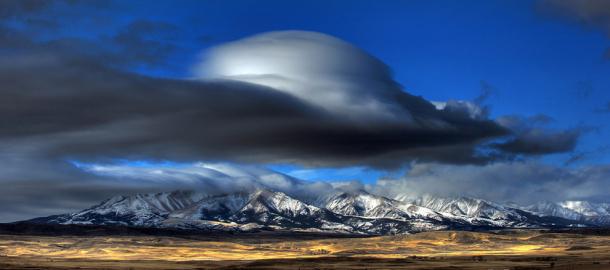 Trees in the snow, city Rubi (Manu Fernandez)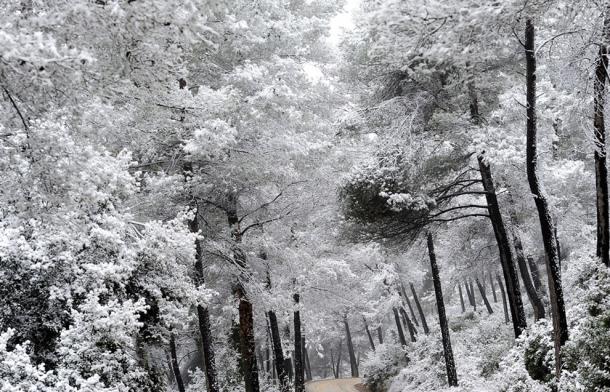 Gulls on the background of the sun (Brian Snyder)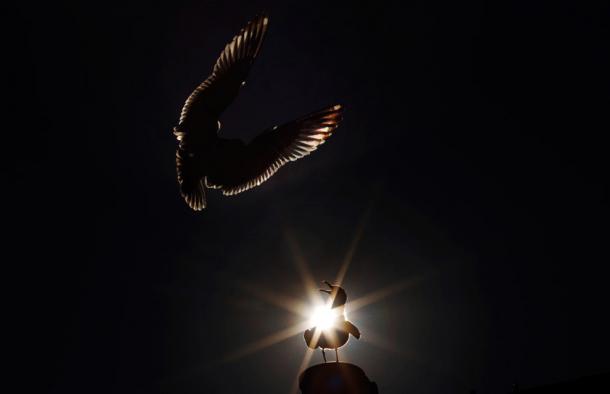 Polar bears in Highland Park, Kingussie, Scotland (Jeff Mitchell)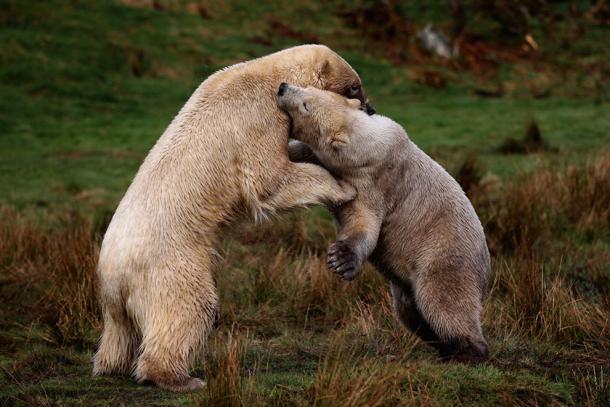 Coral reef in Taiwan (Tsai Yung Chun)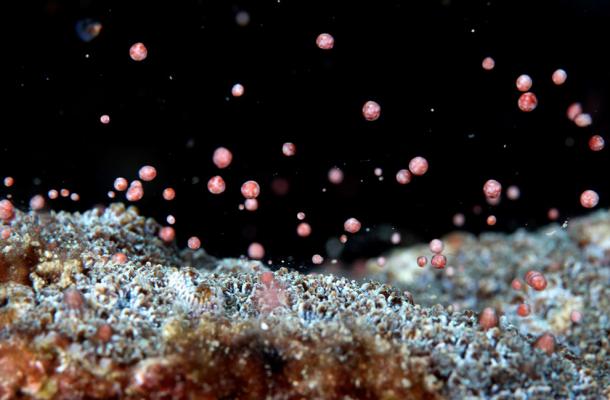 Birds on a branch during spring snowstorm in New York (David Duprey)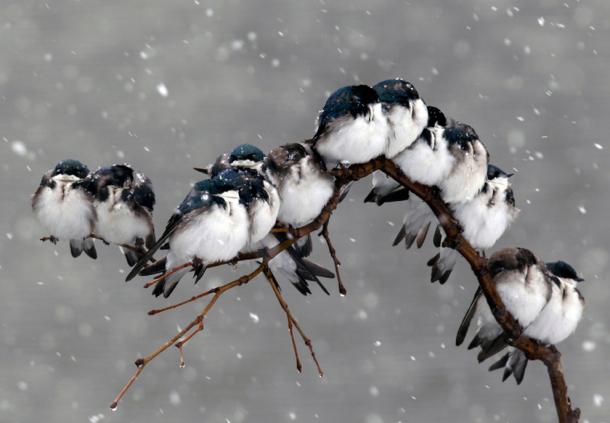 Dolphins in the waters of Puerto Madryn, Argentina (Jonas Maxi)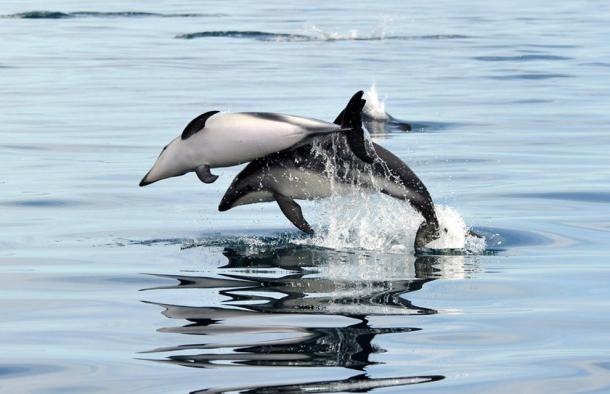 Giant panda on the tree, Sichuan Province, China (China Daily)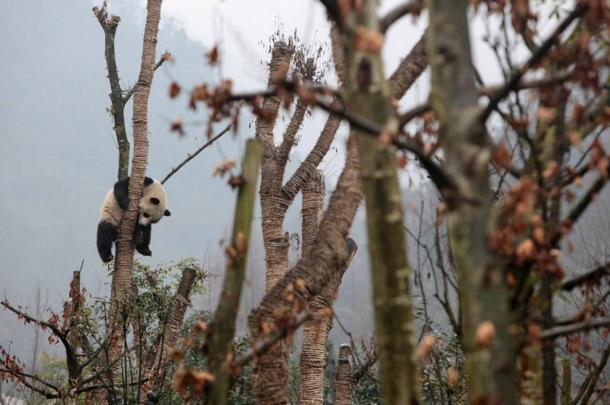 Heron in search of food, Liberty Island, Philippines (Bullit Marquez)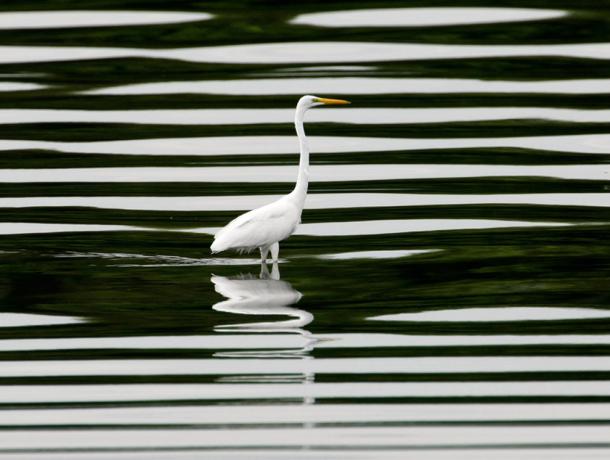 Winter storms near Cape Town (Mike Hutchings)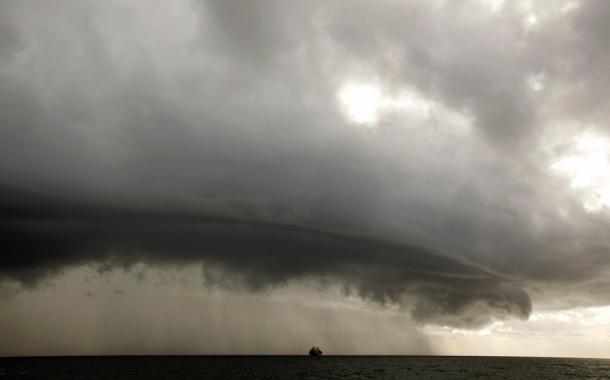 Cherry trees in the garden in Friedberg, Germany (Emily Vobich)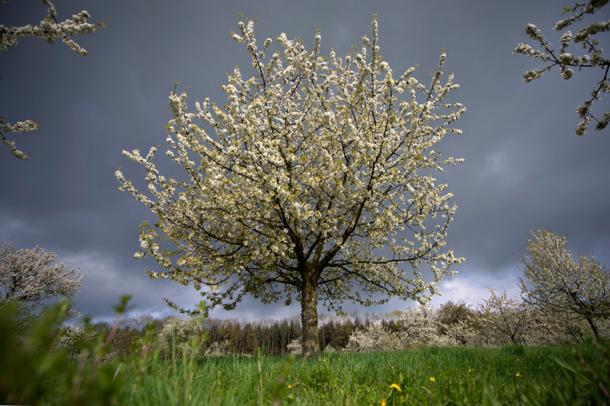 Plants in the snow, Germany (Matthias Bein)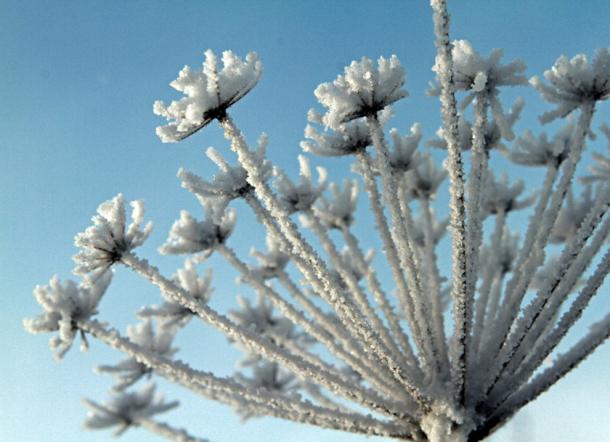 Goose in the snow in Skopje, Macedonia (Ognjen Teofilovski)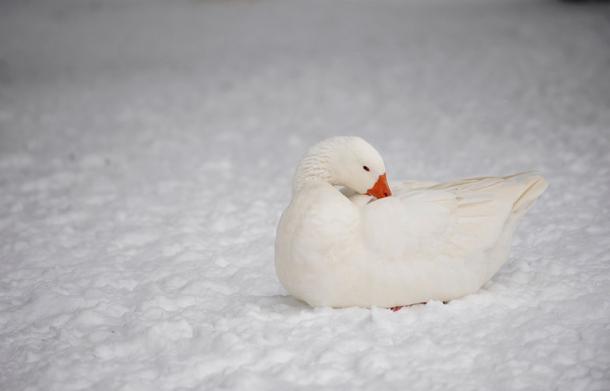 Waterfall before sunset in Yosemite National Park in California (Phil Hawkins)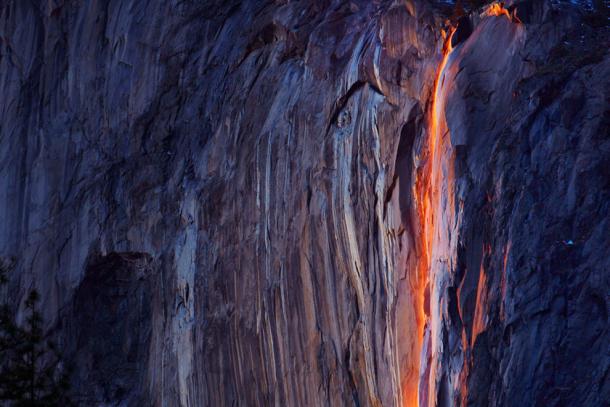 Dragonfly on a turtle, a lake on the outskirts of Cali, Colombia (Luis Robayo)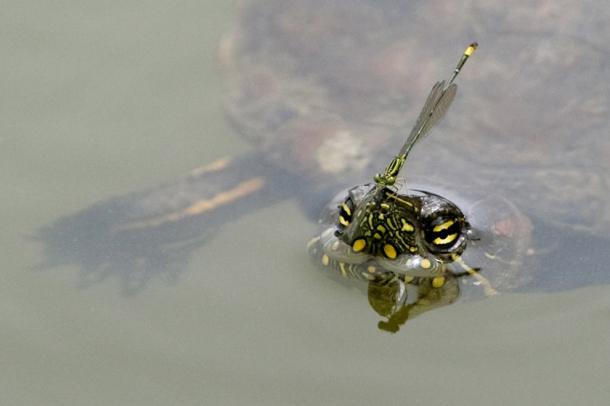 Protein protects your food from a pigeon in the central park in Minsk, Belarus (Sergei Grits)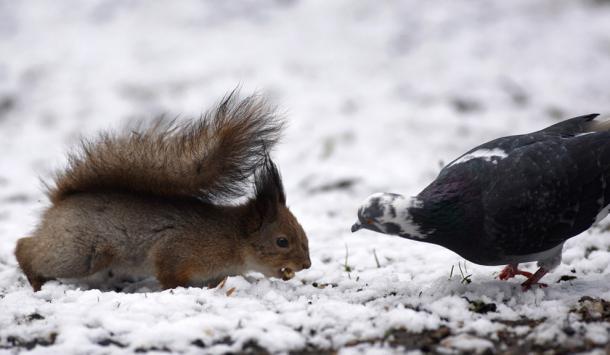 Monkeys take cold baths on a hot day, the neighborhood of Bangkok (Shukri Shuplang)
Elephants in the night watering place in the national park of Kenya (Ben Curtis)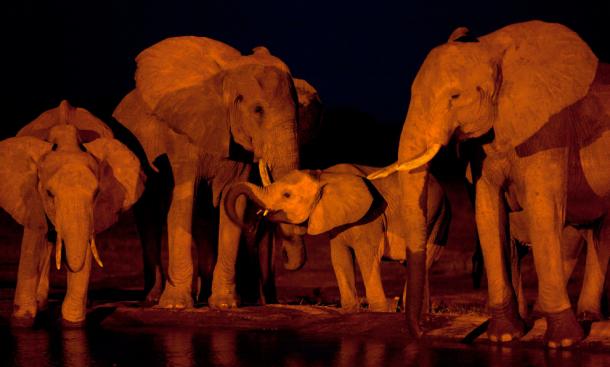 Eruption in the Mexican state of Puebla (Yuri Cortez)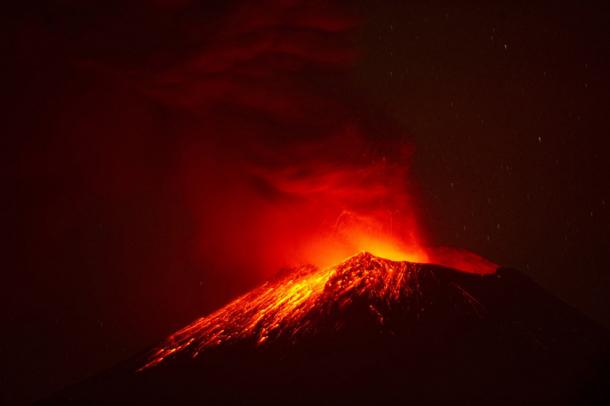 Spider-weaver, Virginia (Dave Ellis)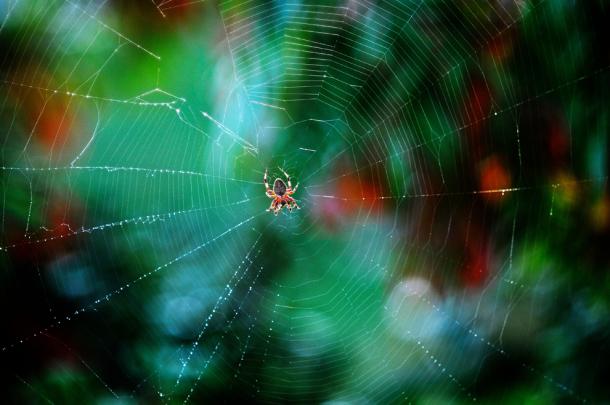 Mountain gorillas in a clearing in the Virunga National Park near Bunagana, Democratic Republic of the Congo (James Akena)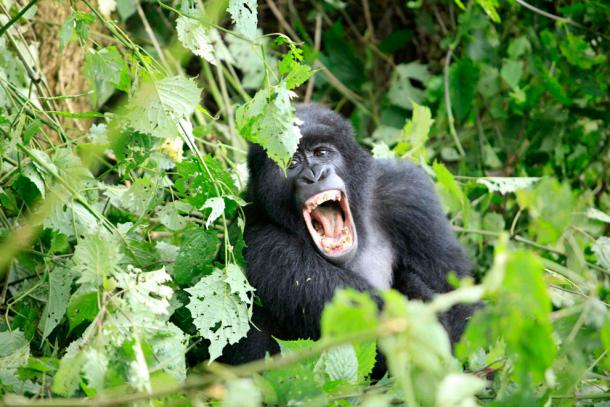 Morpho butterfly laid eggs, Costa Rica (Juan Carlos Ulate)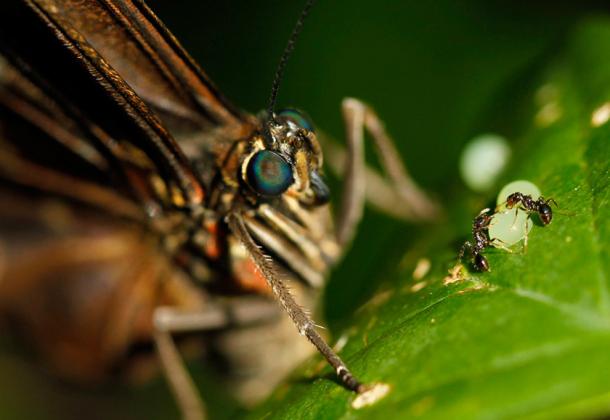 Forty himself to a fox in the grass, WA (Jeff Horner)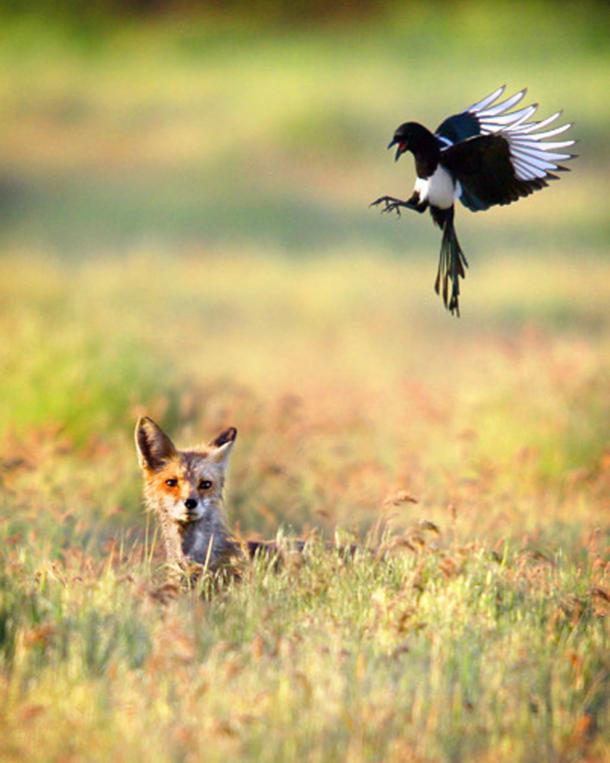 Wild leopard dropped into the reservoir in West Bengal, India (Diptendu Dutta)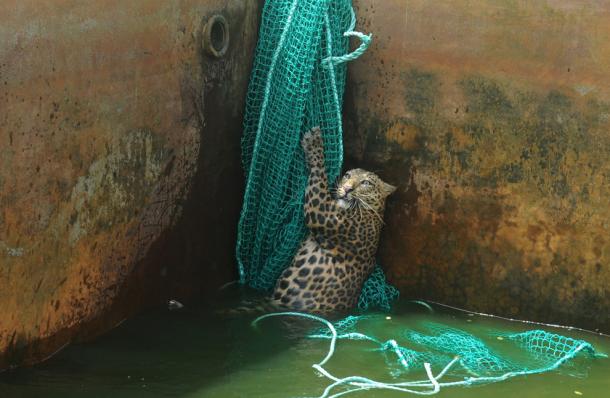 Nestling in search of food under the tropical rain in Middletown, New York (Tom Bushey)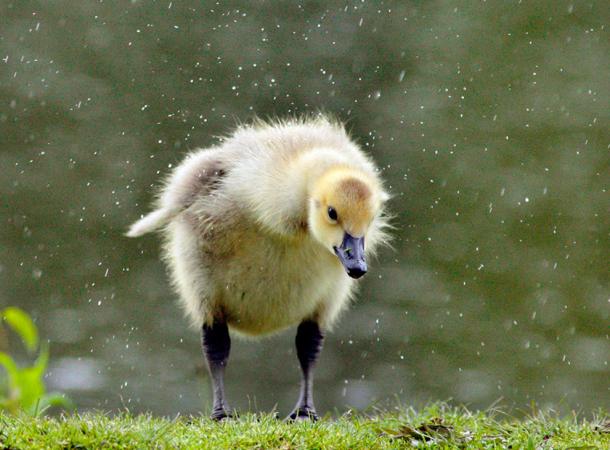 Lizard on a rock in Ecuador (Dolores Ochoa)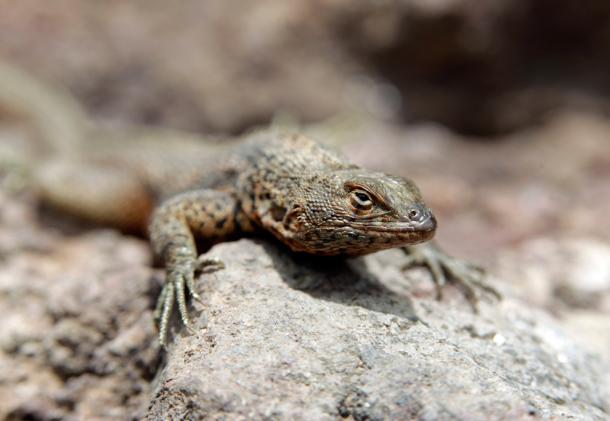 Brood of barn owls in Beit She'an, Israel (Baz Ratner)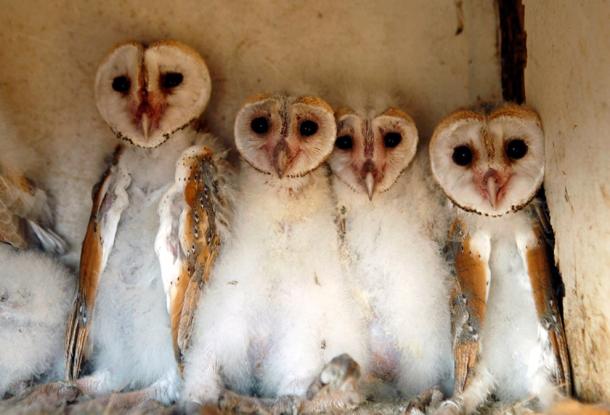 Penguin on the beach in Rio de Janeiro (Ricardo Moraes)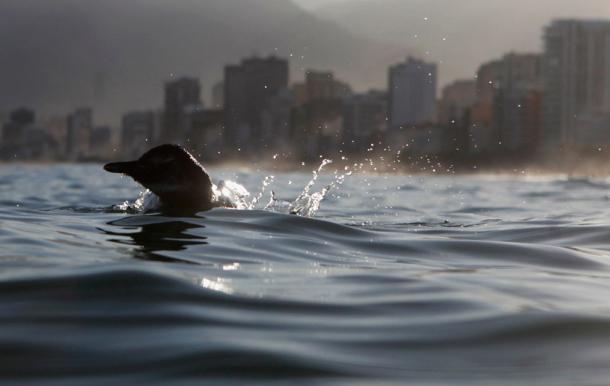 Heron on a rope ship dock in Rio de Janeiro (Ricardo Moraes)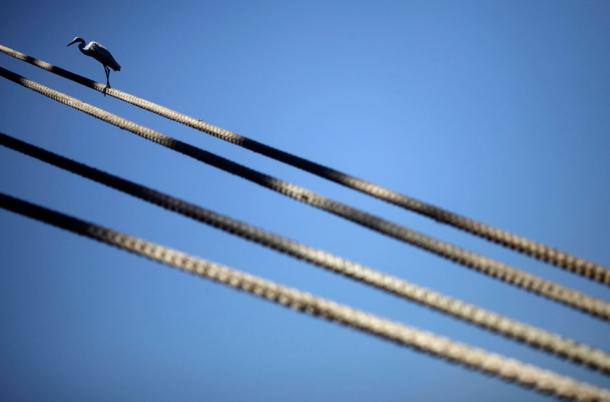 Long-tailed mayflies on the surface of the river Tisza, Hungary (Laszlo Balogh)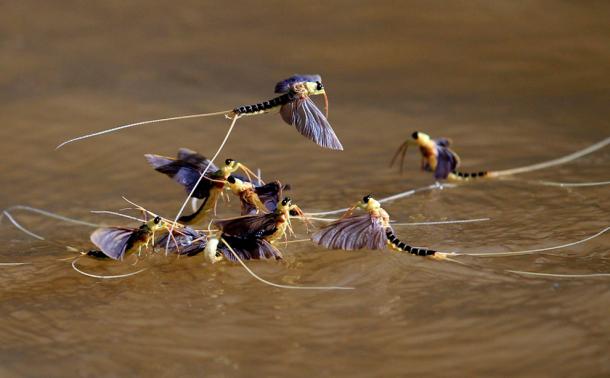 Lion cub in the National Park of Tanzania (Noor Khamis)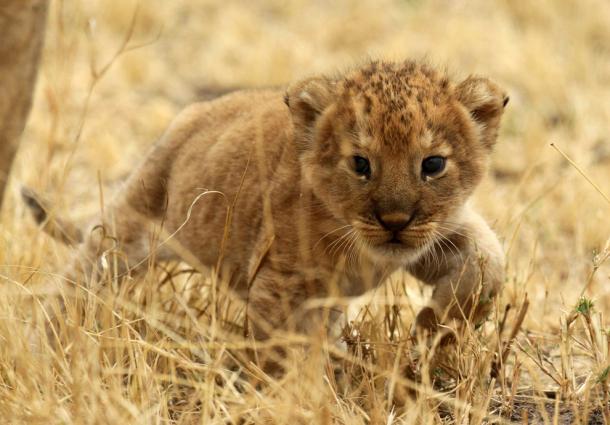 Storm on a farm near Wichita, Kansas (Orlin Wagner)
Aurora over Whitehorse, Yukon (David Cartier)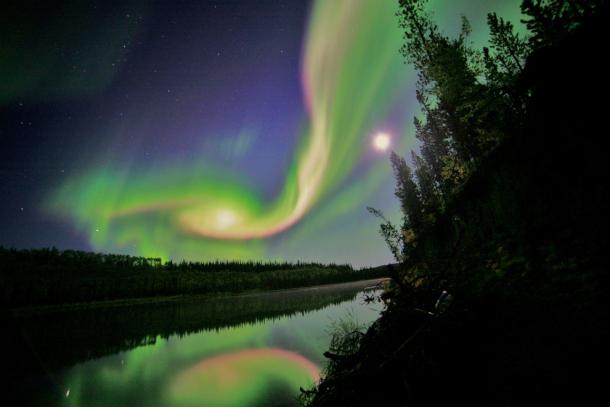 Fighting birds at feeders in the garden of Johannesburg (Denise Farel)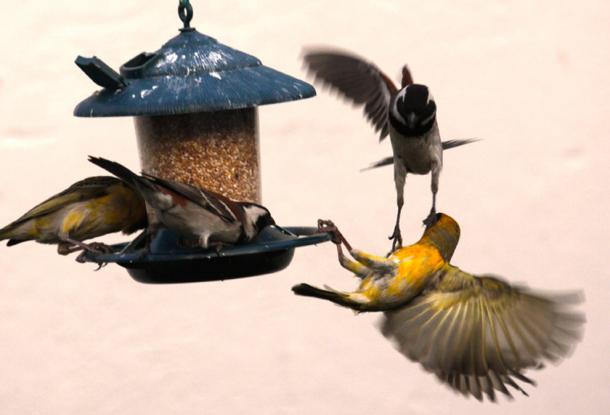 The emergence of frozen water seal, Germany (Karstin Raider)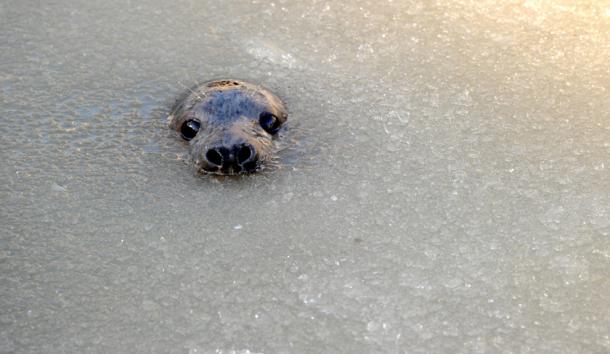 Morning dew on a spider web, Germany (Julian Stratenshult)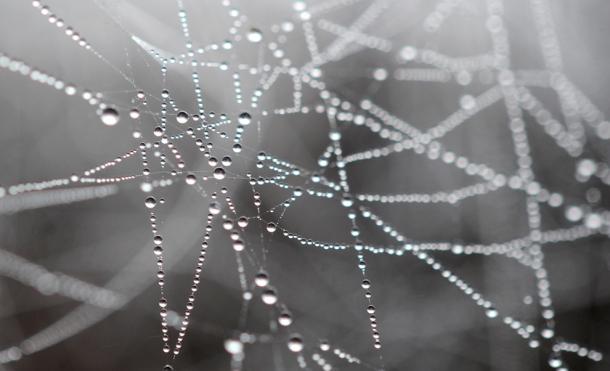 Dew on the grass (Carl Joseph Hildenbrend)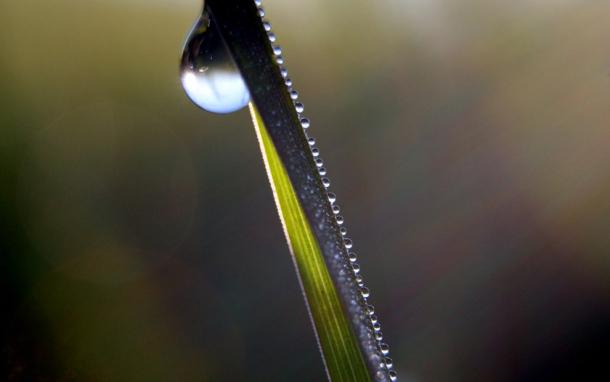 Greenland's glaciers (Jan Zhugin)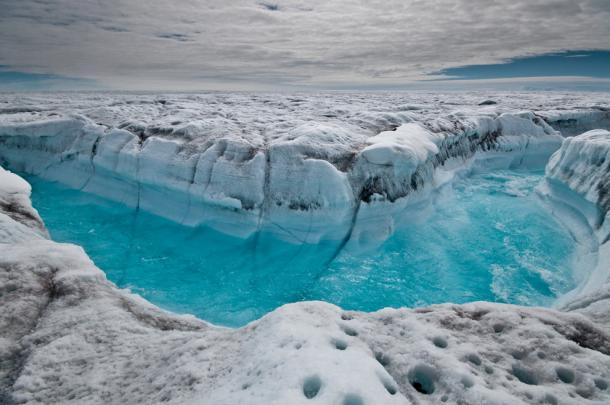 Whale shark diver near the Galapagos Islands (Jonathan Green)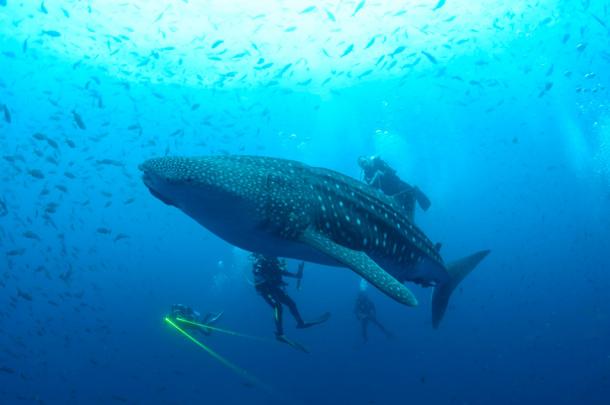 Honeybees on a farm town of Sanaa, Yemen. (Mohamed Al Sayangi)
Hatchling turtles in Myrtle Beach, South Carolina (Randall Hill)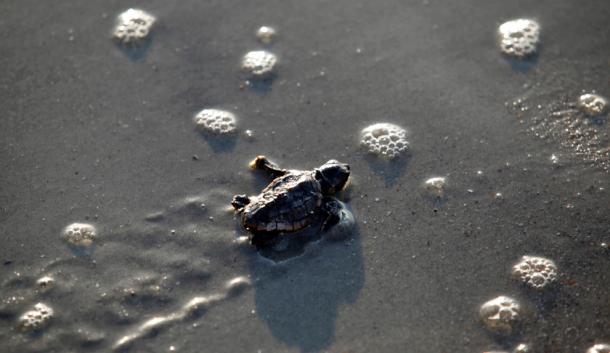 Frightened by the noise of the helicopter mother and her calf, California (Nick Am)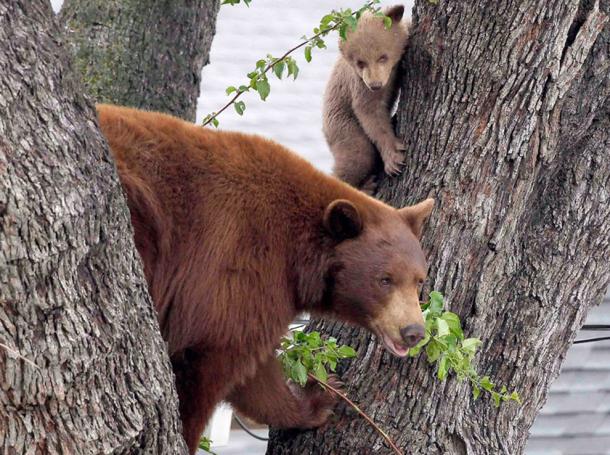 Lightning over the city of Netanya, north of Tel Aviv (Jack gues)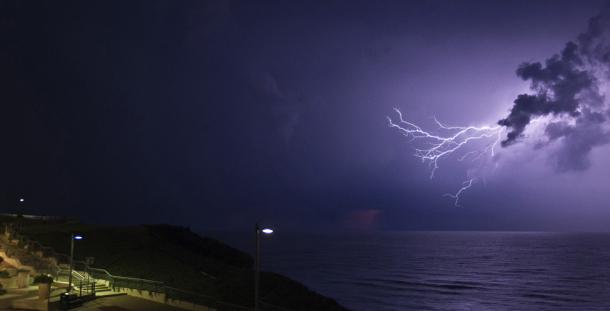 Mole on the surface of the earth, France. (Philip Hugo)