Crossover dream for fans of TV series - Blair Waldorf and Seth Cohen :) According to sources, the pair is found not so long ago - Leighton split with her previous boyfriend - actor Adam Himelshteynom at the end of 2012, and, as we see, a long time mourned.
In December last year, Leighton and Adam were spotted together at the bowling alley with friends.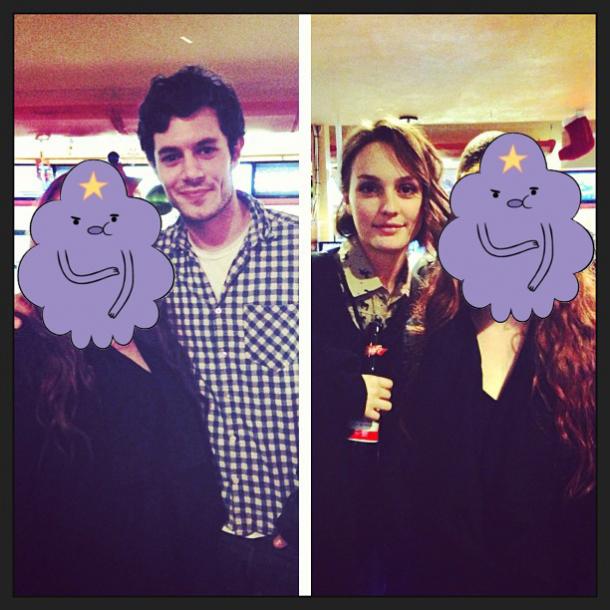 But the real buzz rose only after this photo, made by visitors of the exhibition in a museum in Los Angeles on February 1.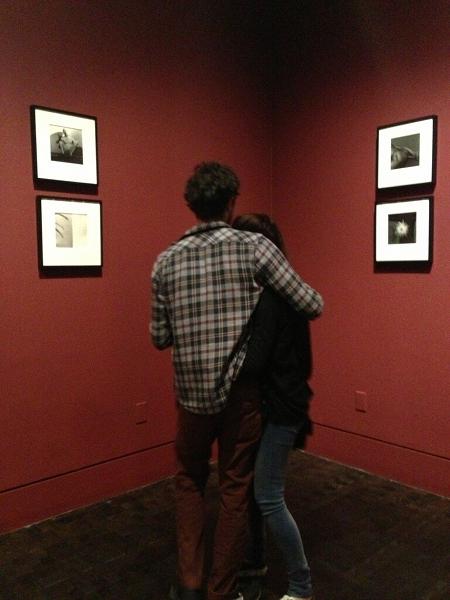 Today information was confirmed by the magazine US Weekly citing a source close to the couple. He also said that veterans of teen dramas made a joint visit to Thailand earlier this year.
Leighton and Adam became friends on the set of the film "The Oranges" in 2011.