Australian photographer Ben Thomas from Melbourne - generalist. He is engaged and photography and illustration, and advertising, and t-shirt designs. Opened the technique of photography Tilt-Shift. This is a unique type of photography in which objects and landscapes taken in full size, but the picture give the impression of a miniature toy copies.
San Francisco, USA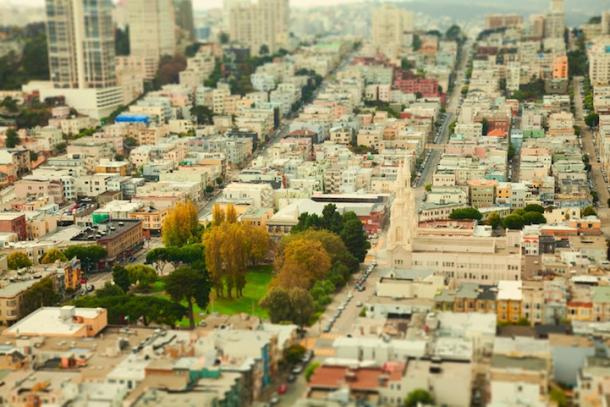 Achieved this effect by shift-lens tilt-shift optical axis, allowing photographers to go beyond the limitations of conventional perspective, depth of field and space. Ben learned to skillfully apply this technique, transforming urban landscapes and images in miniature objects, creating the impression that they're made from the designer.
London, England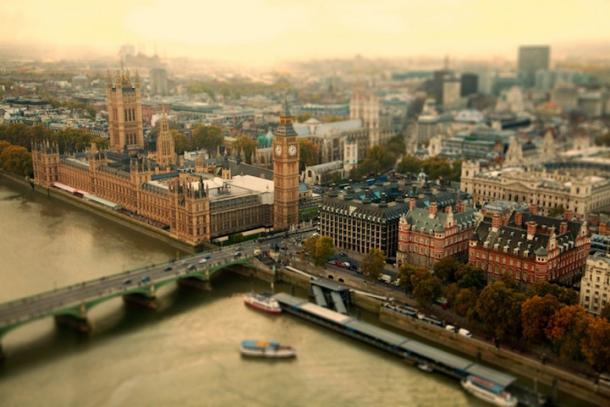 Traveling around the world, the photographer turns skyscrapers of large cities such as New York, Tokyo, Berlin, Paris, London, in the tiny models of buildings, reducing their visual appearance, Thomas focuses on color saturation, making them much deeper and brighter calling such an individual approach "playful effect».
Paris, France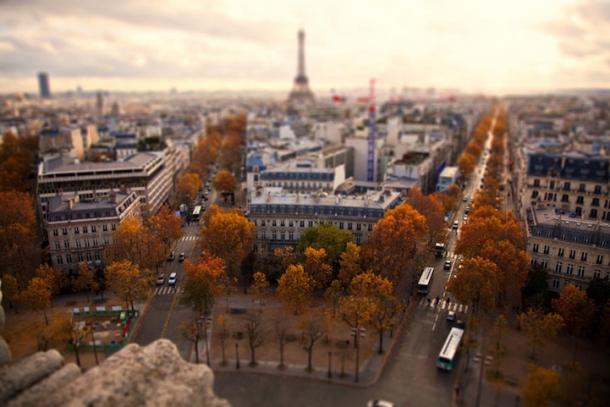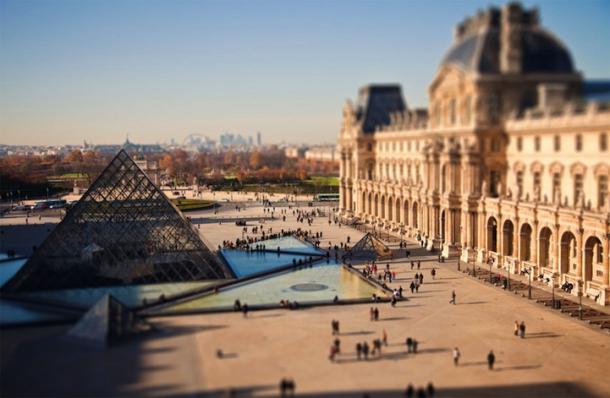 A series of images of the photographer offers an alternative view of landmarks and horizons, making us admire the scenery we have seen many times, in other words. It's like looking at the world through the eyes of a child. Each building, bridge, car look like toys. Even sumo wrestlers in Japan look miniature figures.
Berlin, Germany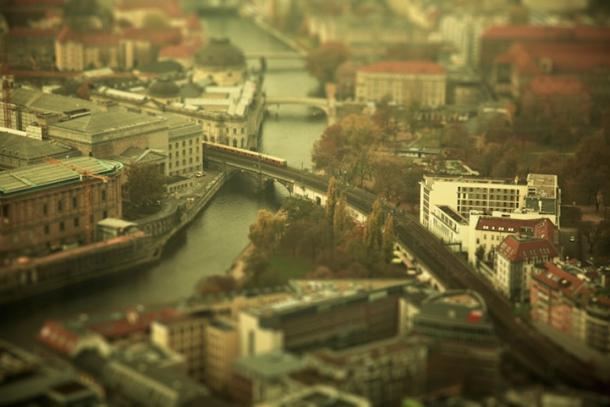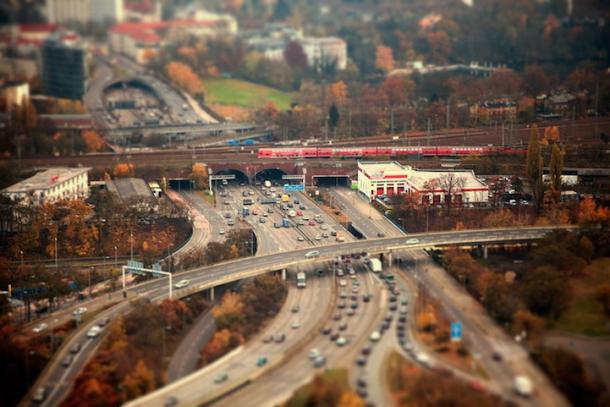 Photographer works have participated in various international competitions, where they placed. Ben Thomas is an acknowledged master of the genre.
Tokyo, Japan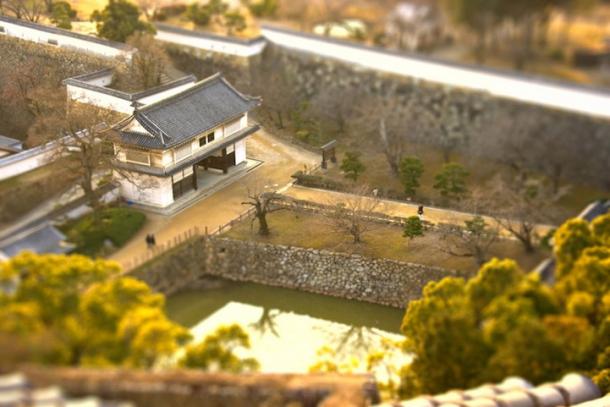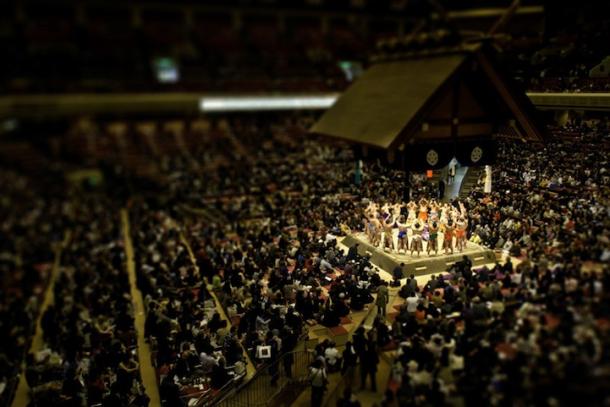 New York, USA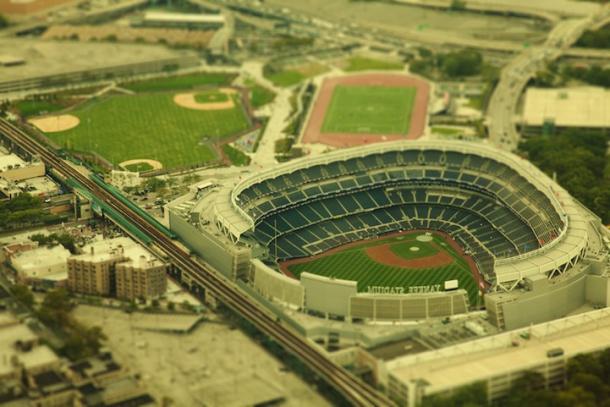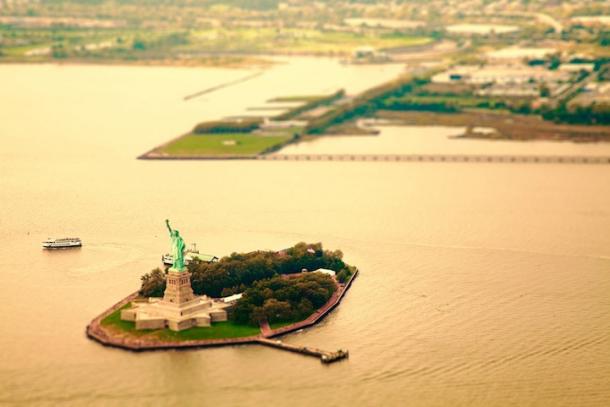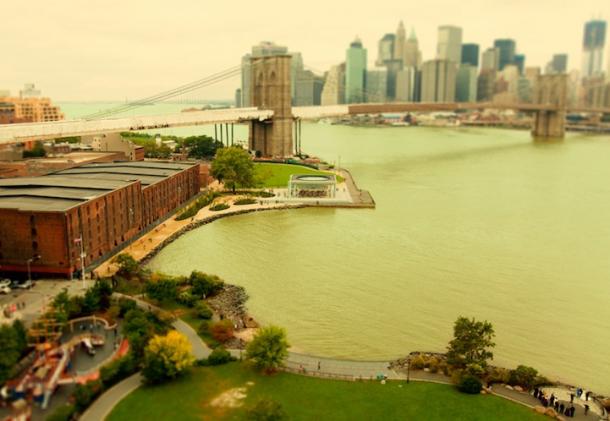 Las Vegas, USA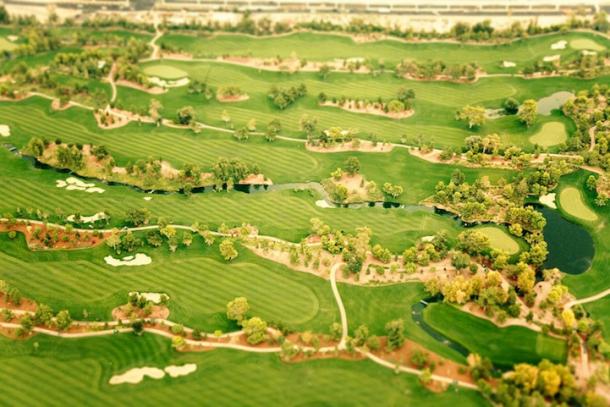 Melbourne, Australia