Photographer from New York Dustin Cantrell (Dustin Cantrell) a few days ago presented a series of his pictures, which described the beauty of winter Central Park.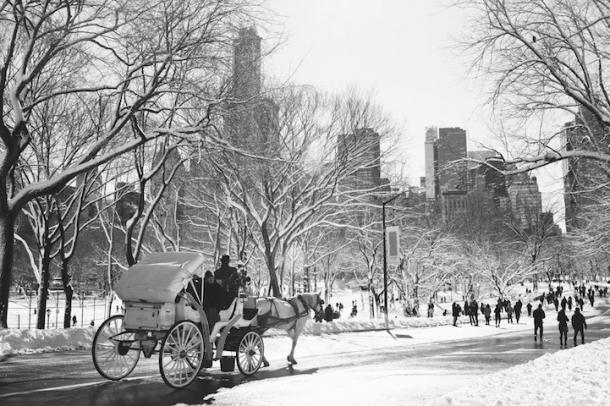 They were made during a recent powerful blizzard, called Nemo from The Weather Channel, which is caused by the collision of two cyclones - west and south.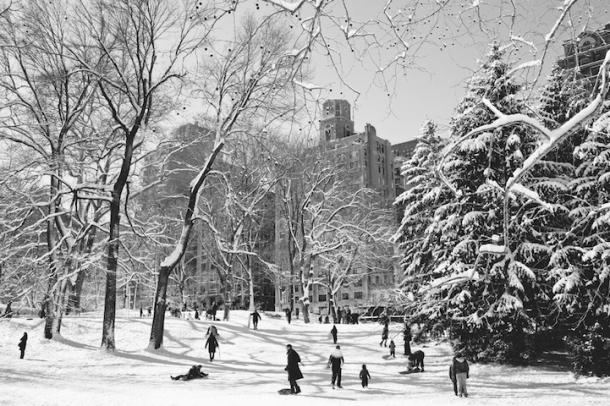 Photos of what is called a first-hand, take us in real time one of the most beautiful parks in the world. All pictures are taken in black and white. Dustin Cantrell explains this state of nature and his personal emotions in the last few days.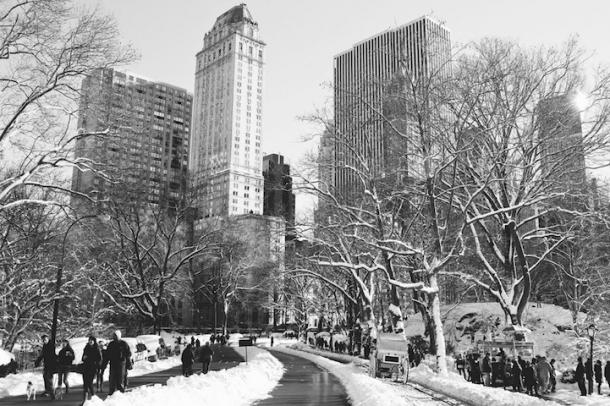 Photographer says:
Strolling around Central Park, memories came flooding back at me, I tried to imagine what would be life without modern technology. Perhaps people would be more free and enjoyed every minute of life. I look forward to once again slow down time and to show the beauty that surrounds us.