Looking magical pictures Central Park (Central Park) in winter by photographer Stephen Wilkes (Stephen Wilkes), wanted to create 20 of the most breathtaking scenery of the world famous park in different seasons.
Its official opening took place in 1857. Developers were landscaper Frederick Law Olmsted and architect Calvert Vaux. The duo went down in history as the founders of the profession of landscape architecture in America. It was the first urban park in the United States history, created by man. Lakes, streams, ponds are made by hand, though, and look very natural.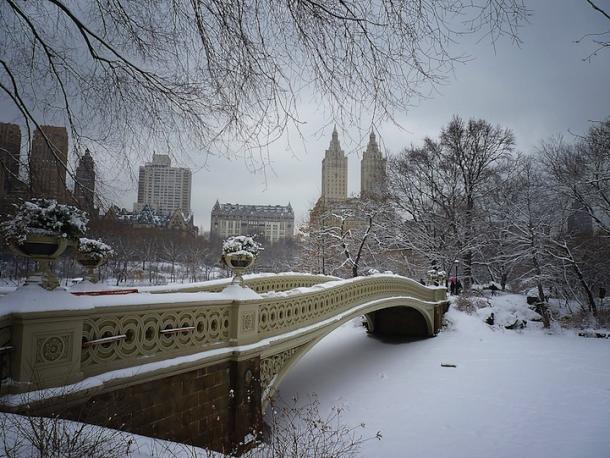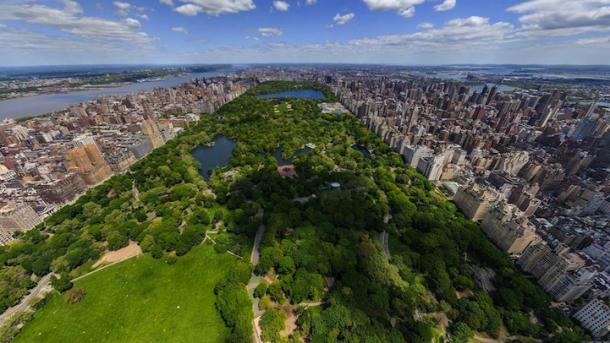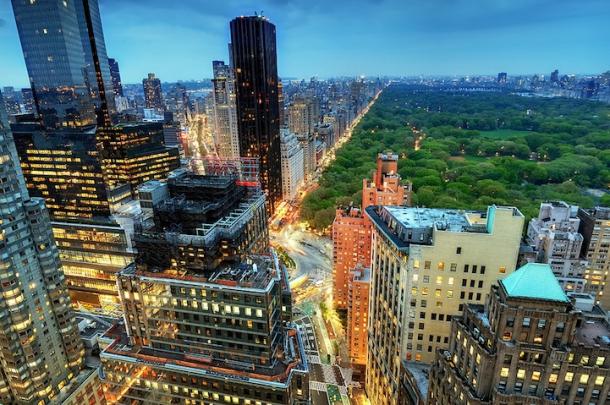 The design of the park was innovative, it has been thought for pedestrians, vehicles, fans of horse riding. The park surrounds the road with a total length of 10 km. It is often used runners, cyclists and inline skaters.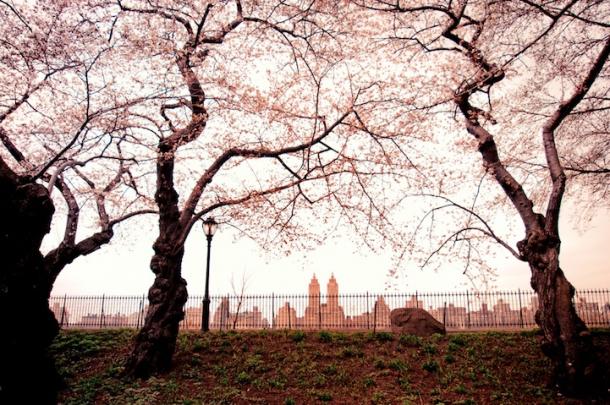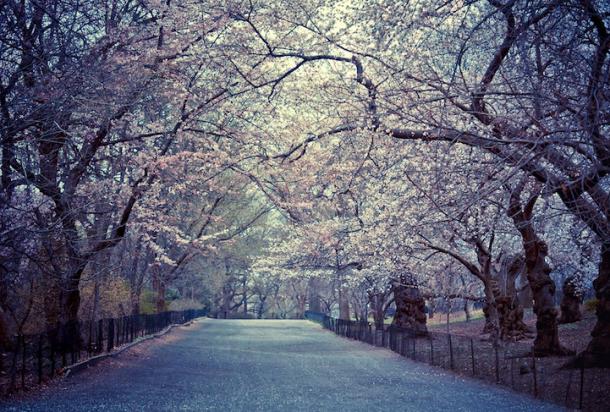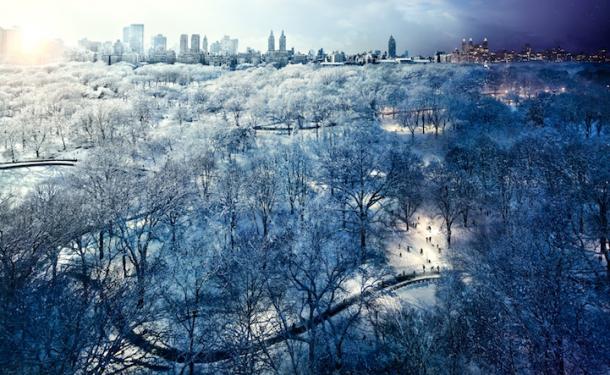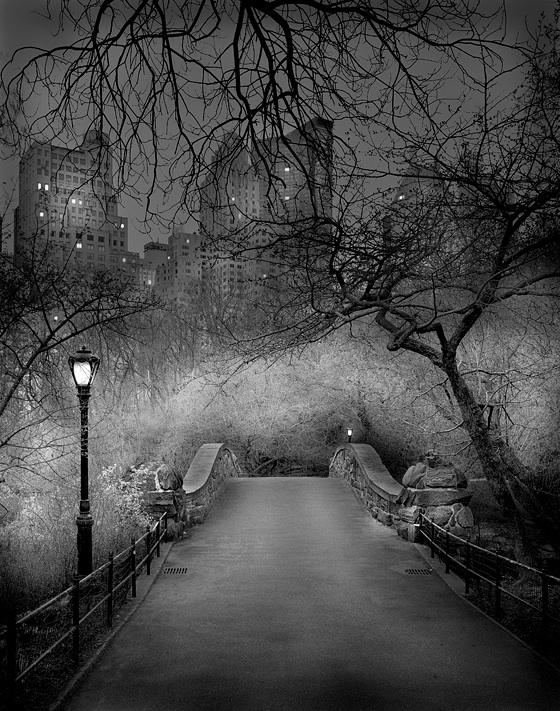 Artificial lakes, a large number of alleys, skating rinks, small areas with wildlife, specially designated areas for sports games and competitions, lawn where children can play - all these daily attracts tens of thousands of people.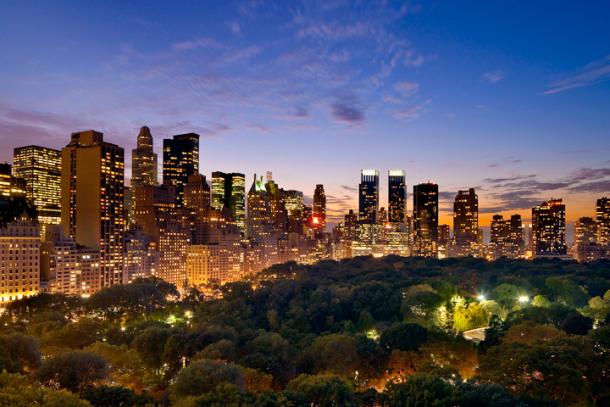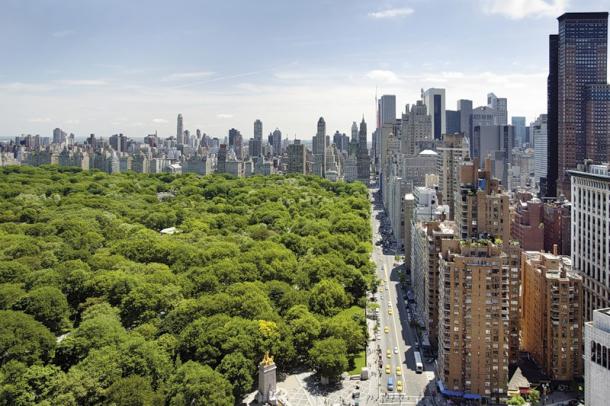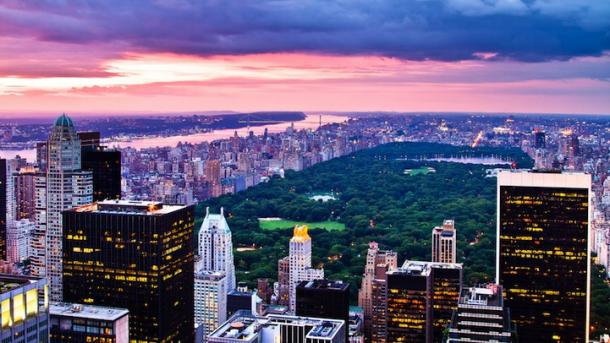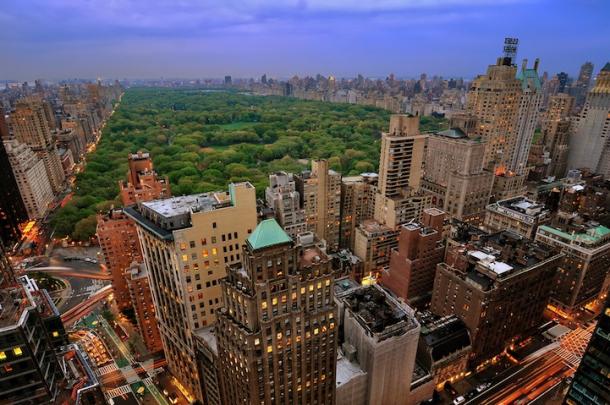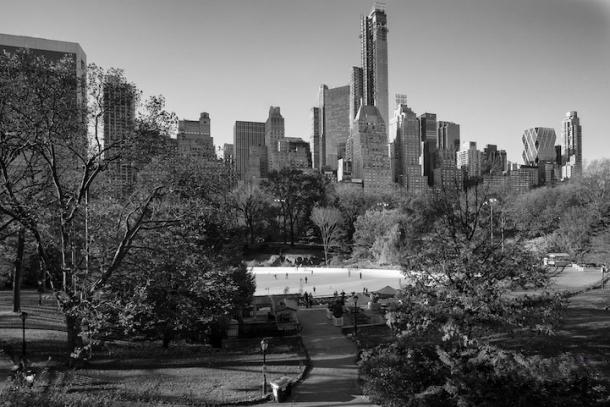 To date, recorded more than 35 million visits per year. Central Park - one of the most beautiful places for photos.