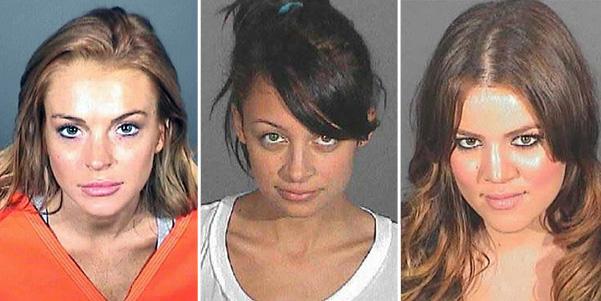 Recently, Lindsay Lohan, once again offending the law are brought to justice, and then - to the prison photographer. Another arrest actress (in this case - for intentionally obstruct the investigation of the accident) has brought a new frame in its "portfolio". Altogether there are six, and each star is more beautiful - knows how to better apply themselves.
But no one knows how to look like Lindsay fatal beauty and at the same time a criminal. Newspaper The Sun (and blogger BEPA_XBOCTOBA) introduced ten gollvudskih huliganok and Sexiest prison pictures. However, Lohan takes it several places
Languid eyes, make-up (sometimes sexy oiled), tousled hair - a model on the cover of men's magazines could take a cue from these girls. Although better not, of course!
Let's start from the end of the list:
Tenth place: Heather Locklear. 2008. Arrested for driving while drugged.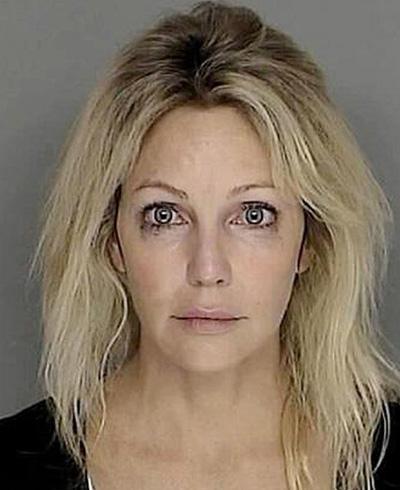 Ninth place: Michelle Rodriguez. 2005. Zvazda "Fast and Furious" in Hawaii arrested for drunk driving. Maybe look at it and not too sober, but a well-groomed person.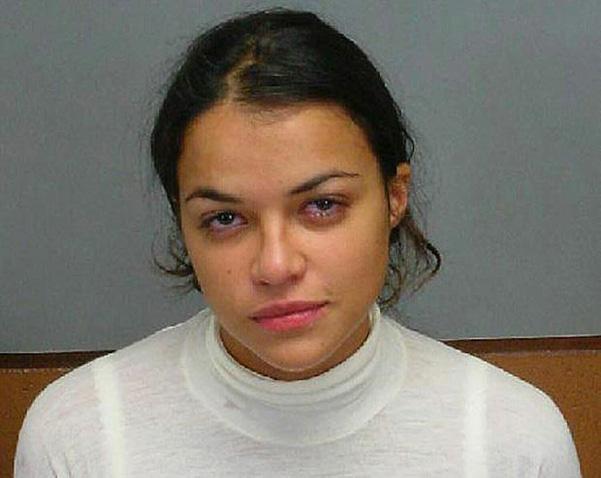 Eighth place: Mischa Barton. 2007. Los Angeles. The reason for his arrest - driving while intoxicated. Michael, of course, not at the parade and not made up, but it seems that she even tried to smile at the camera.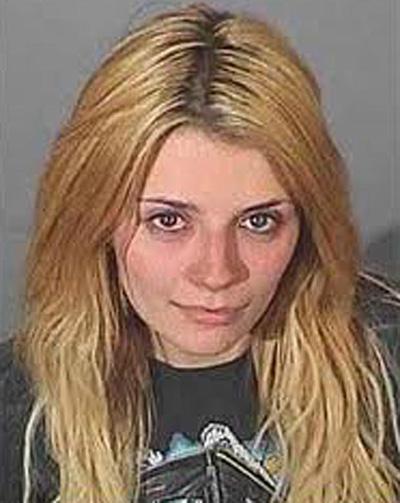 Seventh place: Lindsay Lohan. 2011. Court just overturned the probation and sent it for public works. Look at this fresh face on a neat hairstyle.