The premiere of the long-awaited film by Baz Luhrmann's "The Great Gatsby" will be held in Russia for 16 May and in the meantime become known for interesting details about the shooting gorgeous film. We already know that the costumes for the film adaptation of the legendary book by Francis Scott Fitzgerald established itself Miuccia Prada, but the design of jewelry involved none other than the US jewelry giant Tiffany & Co.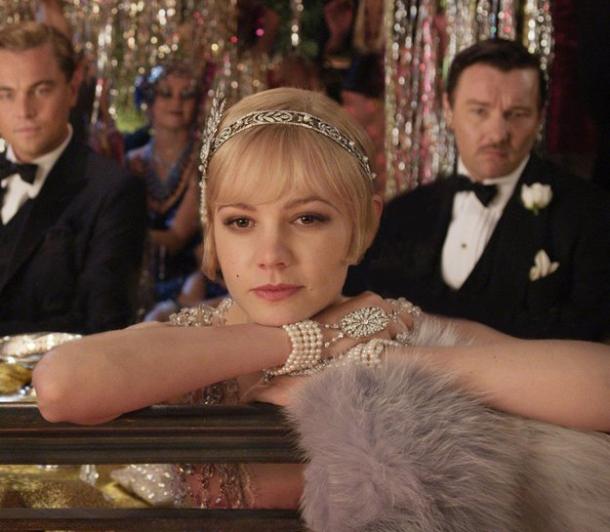 Together with costume designer Catherine Martin, designers Tiffany & Co. created a delightful collection of jewelry based on the jazz era. Line of jewelry includes bracelets, tiaras, necklaces, rings and cufflinks in which the screen will literally shine heroes Leonardo DiCaprio, Carey Mulligan and Elizabeth Debicki.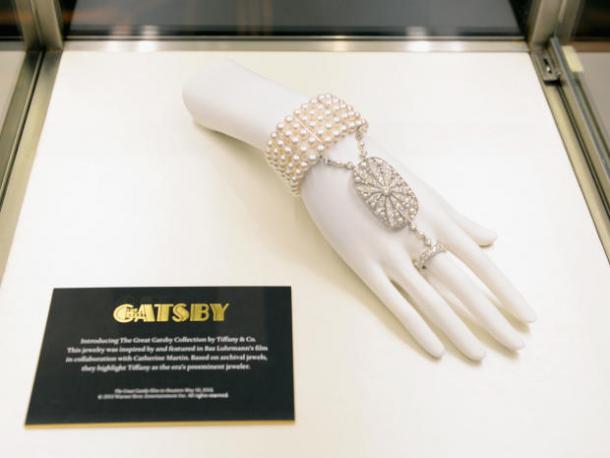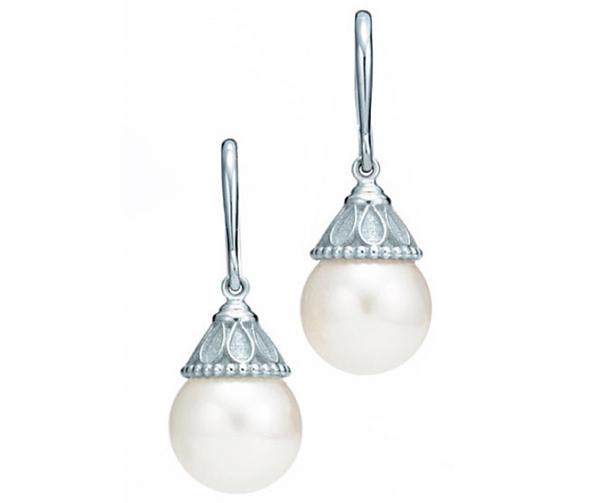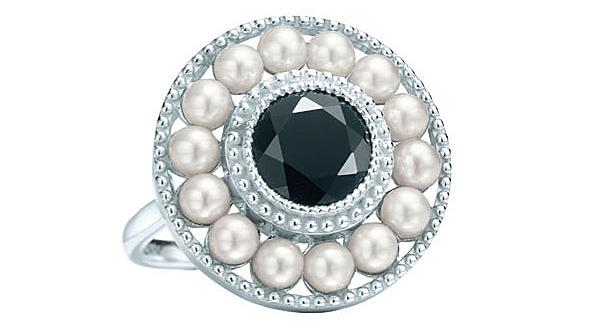 According to the vice-president of brand John King, in the archives of the jewelry house has for many years kept the sketches magnificent decorations in Art Deco style, which have been used to create a collection to "The Great Gatsby." One of these masterpieces of jewelry went platinum bandage on his head, inlaid with dozens of weighty diamonds and white pearls. This piece of jewelry we see Daisy Buchanan, whose role in the movie performed Carey Mulligan.
April 17 in New York boutique Tiffany & Co. Fifth Avenue solemn presentation of jewelry collection based on "The Great Gatsby" in which viewers were presented stunningly decorated showcases jewelry boutique, the design of which, in addition to employees Tiffany & Co., and he was engaged in Baz Luhrmann.