A born ...? So what you need to be in Hollywood to somehow glorified?
Laurence R. Harvey
But director Tom Six's still not enough. His first "Human Centipede" crawled in front of our eyes in 2010, the second - in 2011, well, and the third will start very soon. The main character in the last two and became one of our today's heroes Laurence R. Harvey, plump, small, and besides, bug-eyed actor. The profession he has more than 20 years, but only now pulled out his lucky (although it still look like) a ticket and got on screens. Maybe not on this debut he had dreamed of, but what can you do once no longer young, and apparently not Brad Pitt. Perhaps the calculation was made of the fact that this movie and has its fans. I do not dare get his dubious pleasure of watching, but they say that Lawrence has played better than its counterpart in the first part. It was still disgusting.
Tom Six called around eight or nine people. He scanned the entire alphabetical list of actors trying to find the person. I think everyone who was in the film, was chosen because of its individual face. Tom Six's a very keen eye on the colorful characters.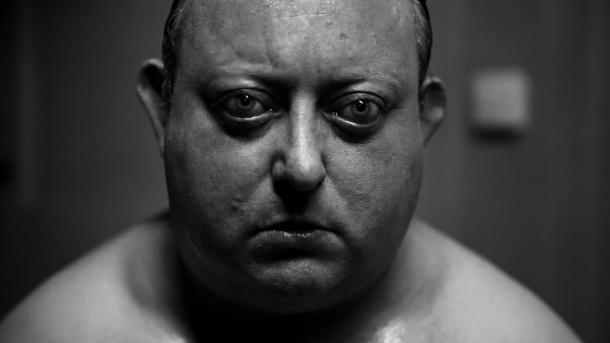 Tori Spelling
"Do not be born beautiful star and born with a useful ksivu" - this is the law of life of some celebrities. For example, Tori Spelling, which a finger is not hit, got a role in the cult "Beverly Hills, 90210" by his father to Aaron, producer of the show. Then she lit up a few more popcorn-movie, but this popularity has not earned. And it is not necessary - Tori married and had four children. Originally might poraskinut brains and take on the role in the series more attractive, talented and promising actress, but communication, unfortunately, solve everything.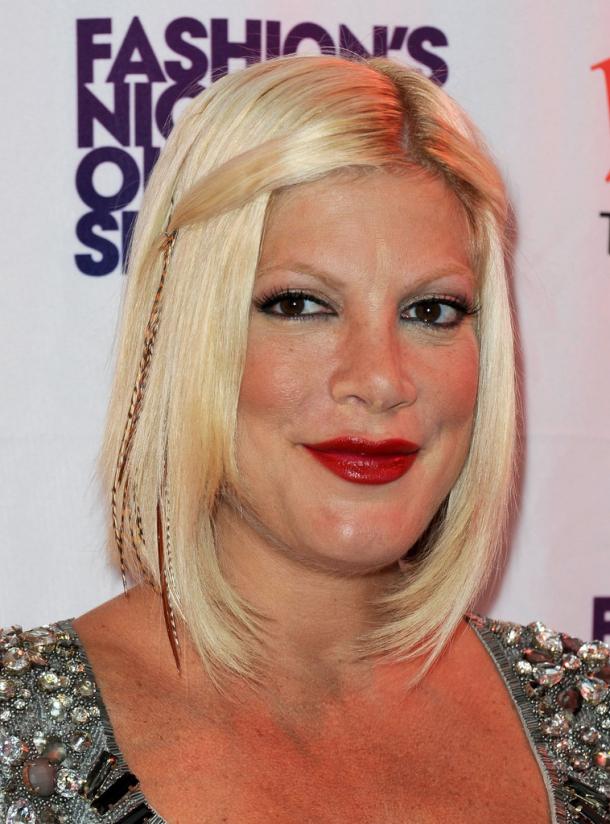 Danny Trejo
Former convict Danny Trejo, who was imprisoned at the time 11 years old, is now in great demand. Like the exterior, and then it gangster, but his eyes were so good that the roles in films by Robert Rodriguez, Danny fit at 100. A sort of the right man, who is not a machete in hand luggage. By the way, one talent and charisma there has not been, because Trejo - a second cousin of Robert Rodriguez, whose pictures and make up most of the filmography brutal. On the little note he was already 69, so he does not have to prove anything to anyone, and can only be removed in that appeal.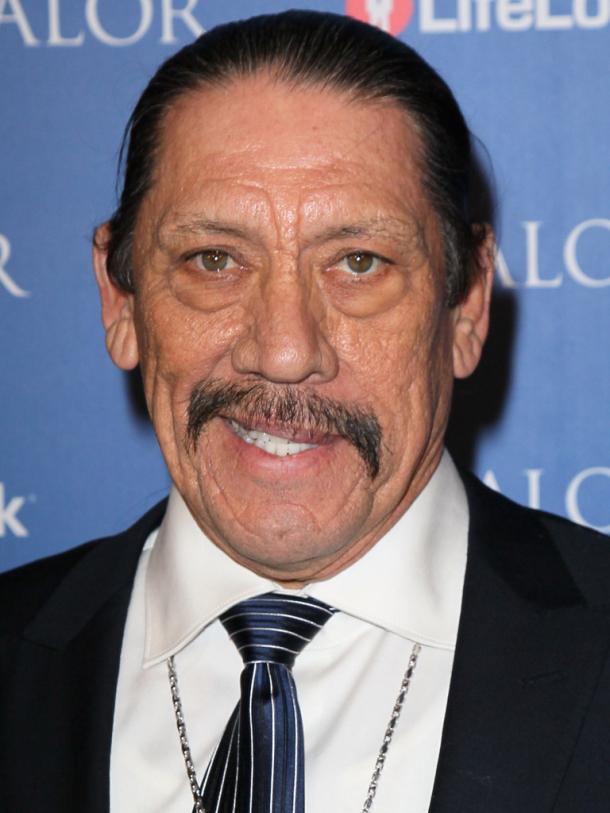 Dominique Pinon
Jealous lover cafe "Two mills" that in Montmartre, one of the most memorable characters in the life of Amélie. He appeared in the film is not accidental, because Director Jean-Pierre Jeunet shoots Dominic in each of his film. Not handsome, but when necessary they may pretend.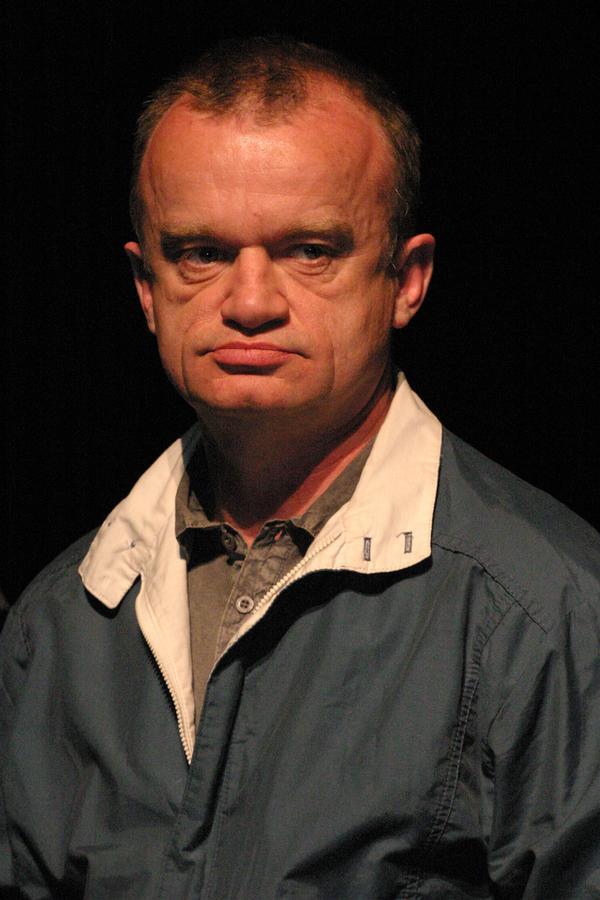 Luis Guzman
Gangsterito bandits. Repulsive appearance, but that's the trick.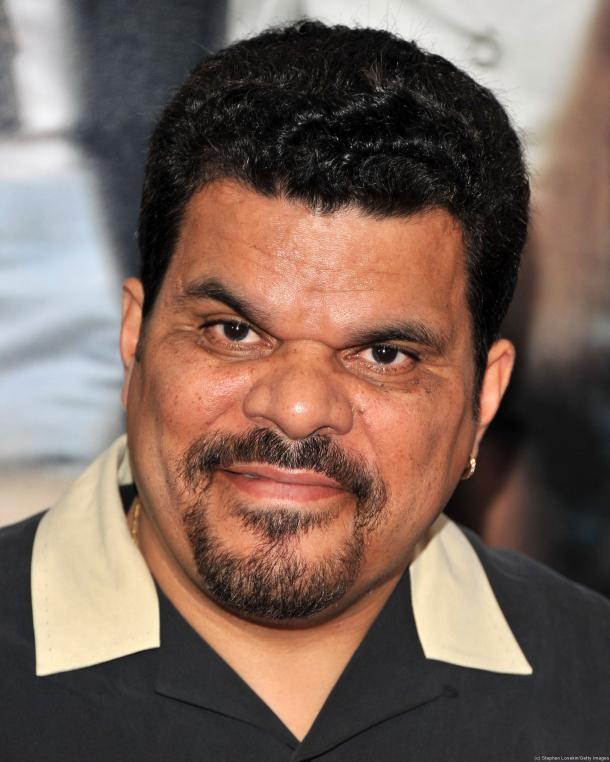 Deep Roy
"Charlie and the Chocolate Factory" can be reviewed again in 1000, not only because of the handsome Johnny Depp, but also because of the charming Deep Roy, who sings and dances under the pseudonym Oompa Lumpa. Generally, Dip - pet Tim Burton, who has always stood out to him, though small, but interesting roles. Its distinguishing feature - a meager growth of just 1.32 meters.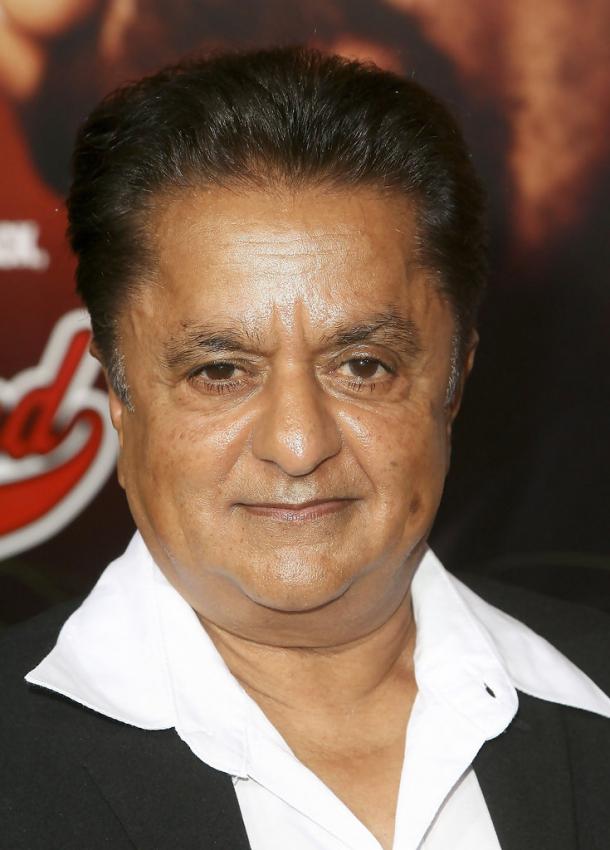 Verne Troyer
Another Hollywood "Baby" - Verne Troyer, the growth of which is 0.81 m. It has a wide range of roles, from "Men in Black" and ending with "The Imaginarium of Doctor Parnassus", although neither there nor there, it was not so good and so pronounced as in "Austin Powers." Now he is not removed so fiercely, but still feels young, talented, beautiful and, above all, humble.
I'm thinking about how to run for president of the United States. For me and dwarfs vote, and the other public. I'm smart, beautiful. With me no scandals like Clinton. Even if I will be a second and Monica Lewinsky, the people will perceive it differently. They will laugh. It seems to me that the lack of modern society is that all have become too severe. And the president of the growth of 80 centimeters - is super! It's his own man.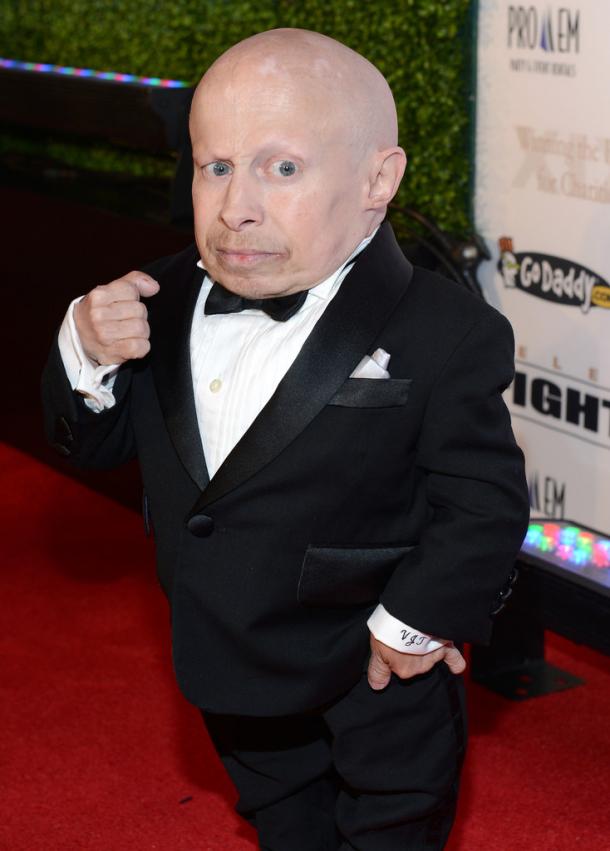 Derek Mears
Outside view of the actor - the most it for horror films. True, he could not frighten the fact that it is extremely ugly, and the fact that he looks extremely dangerous. Meet with in a dark alley - just do what heels sparkle. The truth is I do not exclude that in real life he is the soul of the company.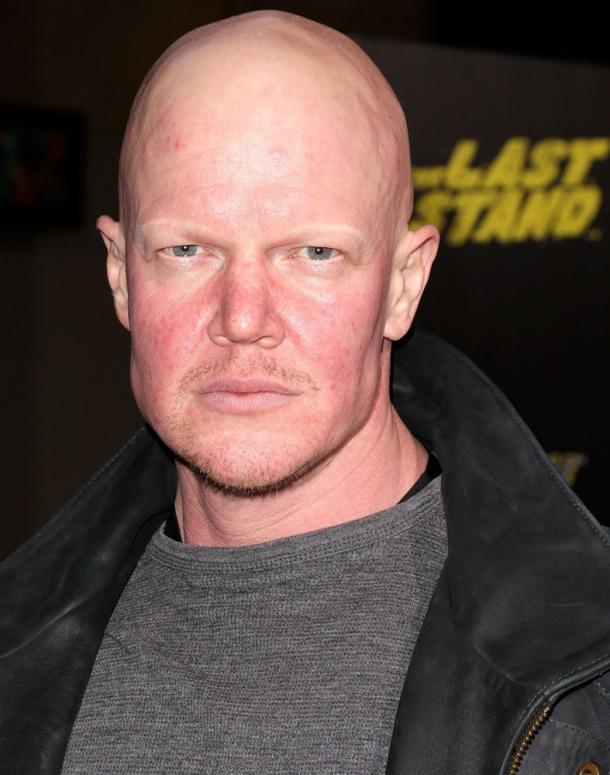 Toby Jones
Ugly but cute. His good looks brought him to the highest-grossing films. Recall, "The Hunger Games," "The First Avenger," "Snow White and the Huntsman," or at least "Greywalker».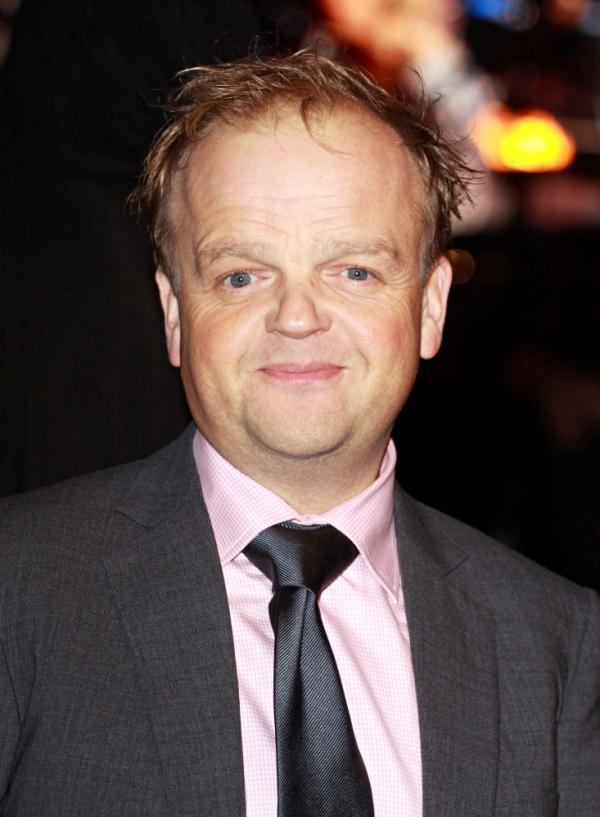 Tilda Swinton
An unusual, but attractive Tilda Swinton always find something to occupy himself in this false and vicious world called show business. She does not hesitate to call it that way, because women with such appearance, and so the mind is forgiven much. Most believe it is simply strange and do not take seriously, although his game and his thoughts on various topics, Tilda long been proven that higher education is not bought and aristocratic not invented.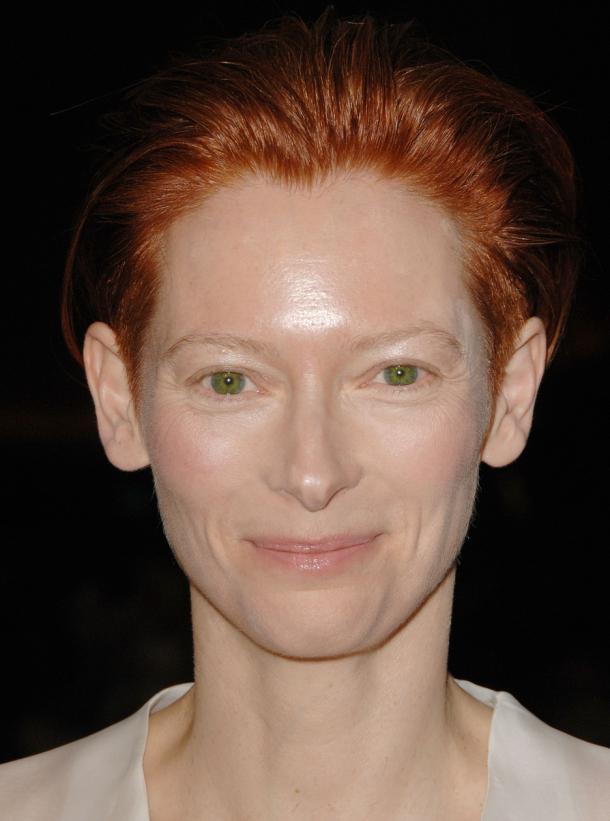 Heather Matarazzo
She played together with Anne Hathaway in "The Princess Diaries," but in the end the title still get a decent. Heather's career has ended and it began, although she had put the bullet when she appeared in the second part of the "Hostel". Cool, that really there.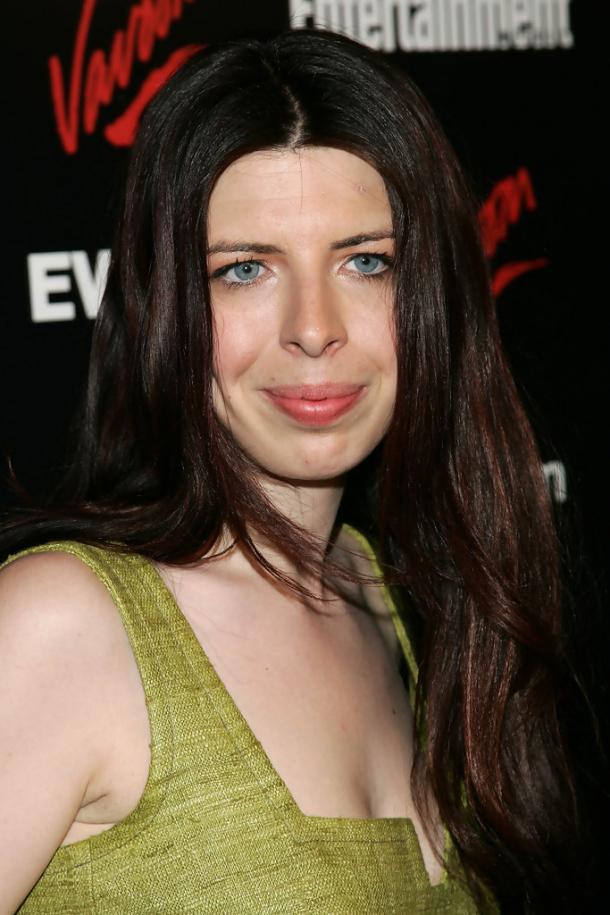 Lyle Lovett
Surprisingly, Julia Roberts and Lyle Lovett can bind not only the profession, but the marriage (though already dissolved). The actress with a big smile More and wide shower time she fell in love with the little-known and not particularly handsome actor. Maybe he's a good man !?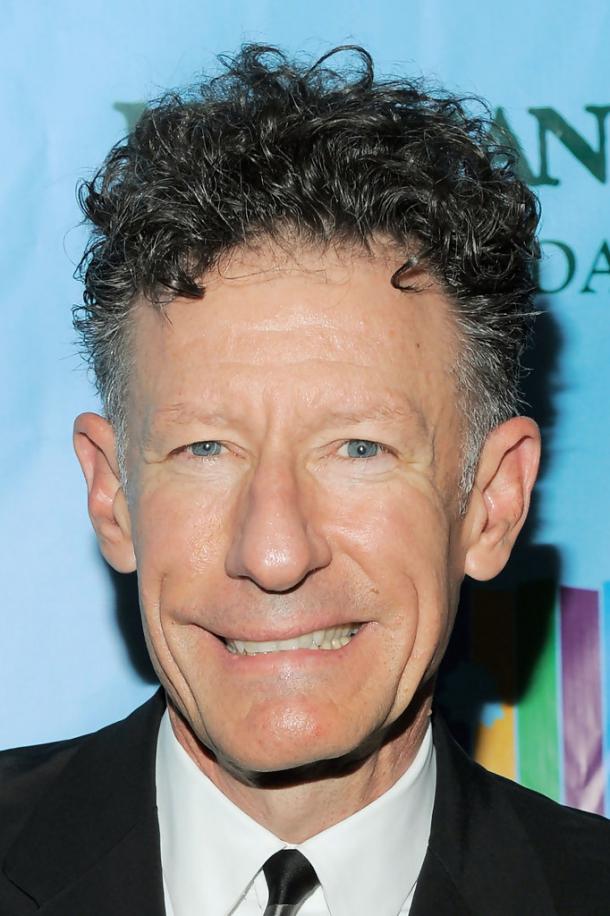 Vincent Schiavelli
Description of the Italian exaggerated. During his lifetime (and Vincent lived 57 years), the actor remembered brilliantly played a cameo role in "Ghost" and "One Flew Over the Cuckoo's Nest." Movies and TV series to his credit a lot, but the filmmakers were afraid to push it to the forefront.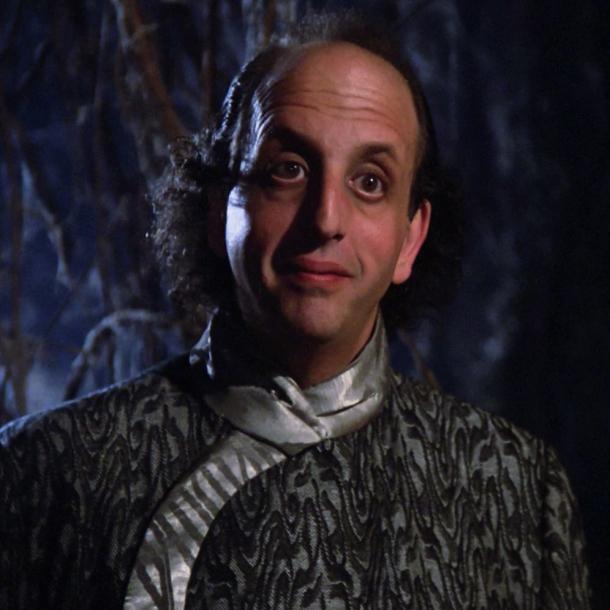 Sarah Jessica Parker
What would Sarah Jessica Parker was doing in the future, it still remains our favorite Carrie Bradshaw. Most likely this is the case, when there is the role of the actor and the role of the actor. Complain, because this series is like almost everything, which means almost everyone likes, and Sarah Jessica Parker.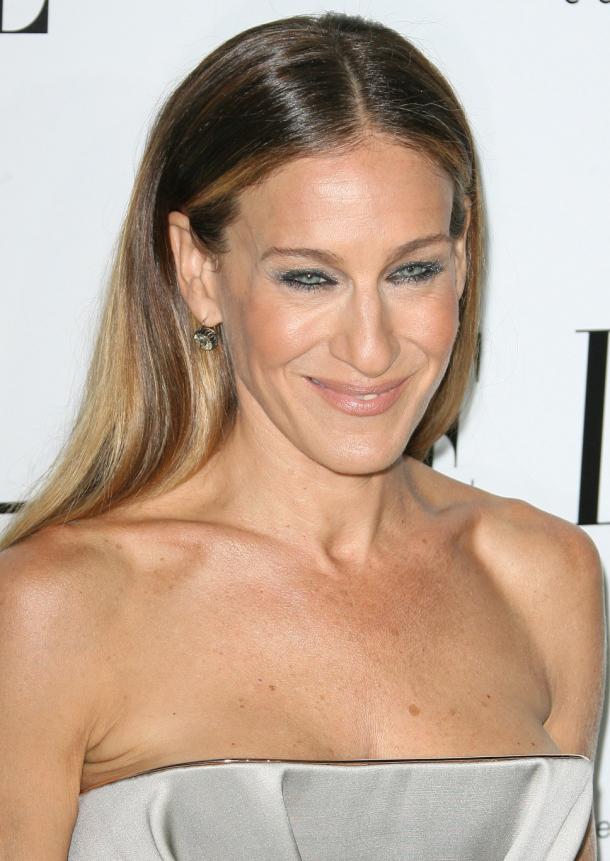 Rossy de Palma
Fact 1 - its beauty sings himself Pedro Almodovar (even if he is gay, but not blind) Fact 2 - about the place of her birth, even sang Shufutinskii. Fact 3 - by the nickname "Aunt Horse" at all film festivals until she escaped. To choose to whom will join.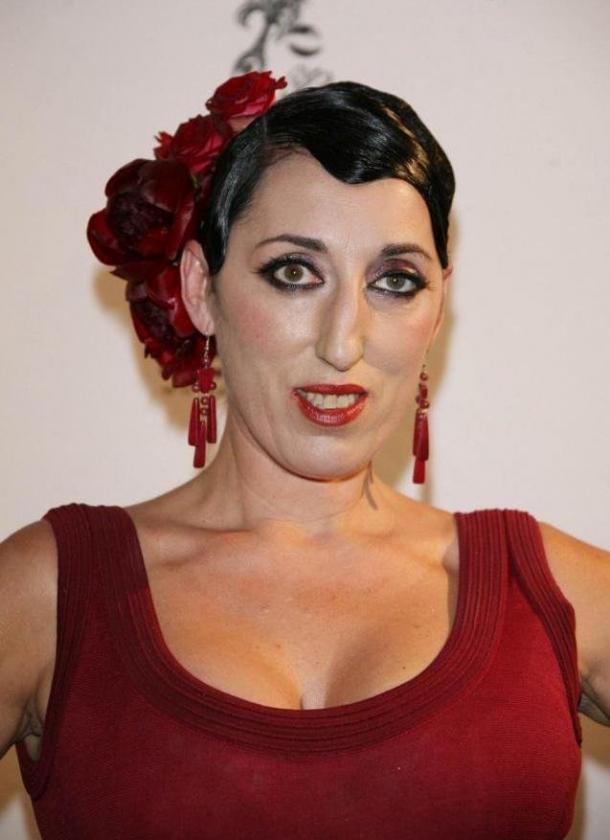 Rowan Atkinson
Age of comics is not as long as we would like. In the past, such a popular Rowan Atkinson, collecting 20 million viewers at the TV screens, is now content with a few invitations to TV, and then for the thousandth time to talk about the image of Mr. Bean.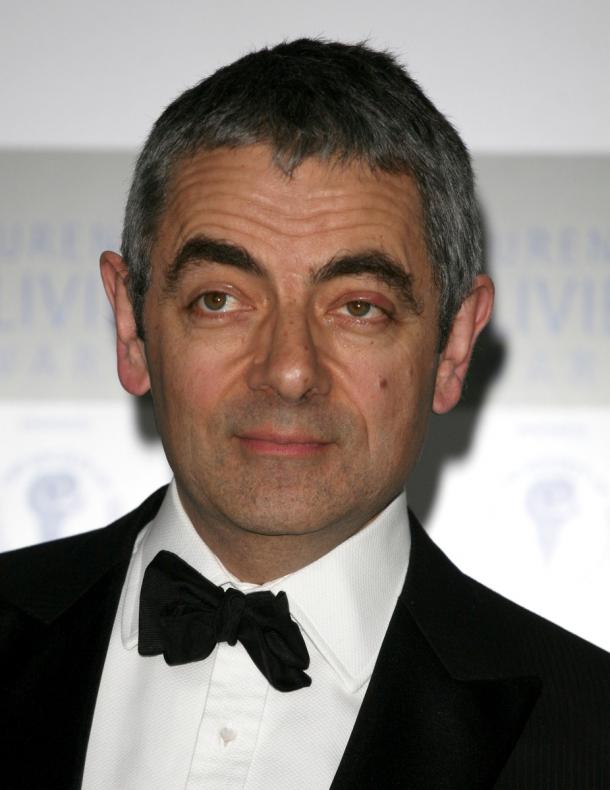 Ron Perlman
"Golden Globe" for his portrayal of the Beast. That says it all.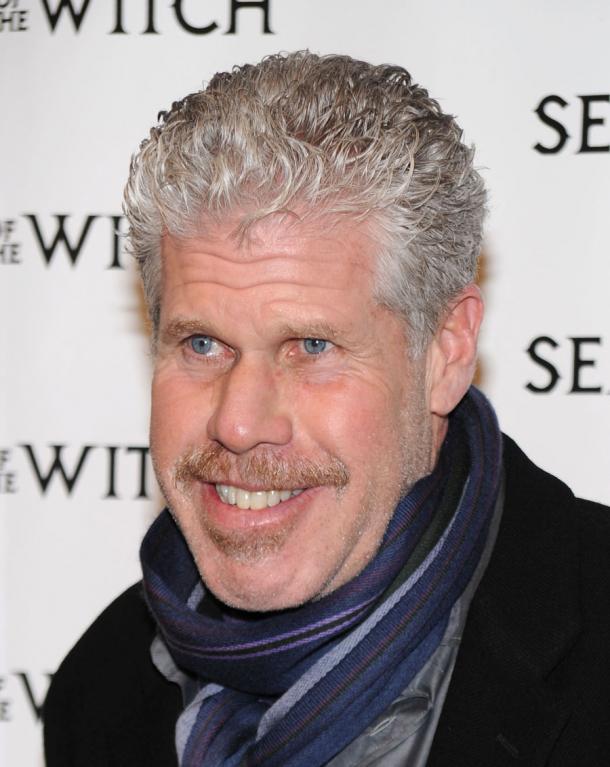 Barbra Streisand
Rhinoplasty could make her face more proportional, but Barbra would not Barbra without this "rather big raisin».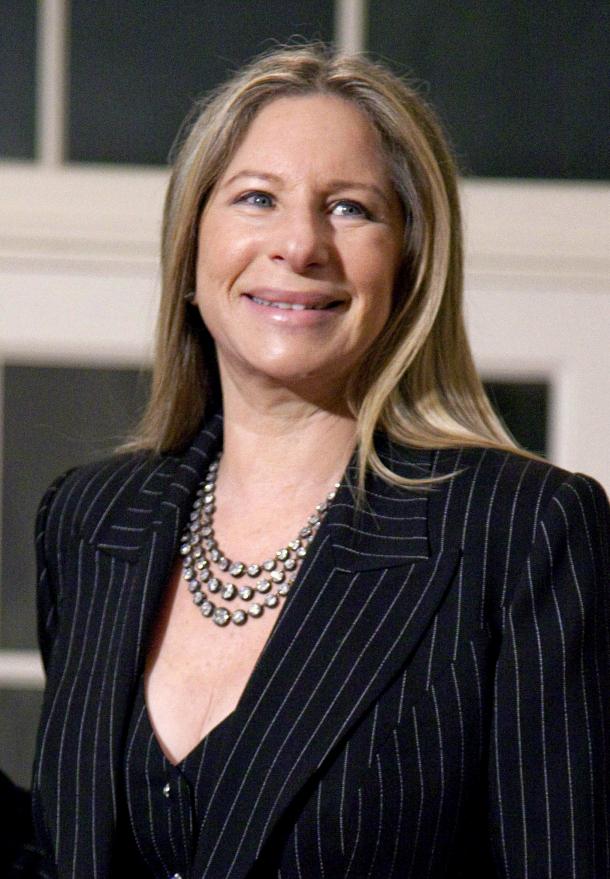 Steve Buscemi
Individual style of play combined with a bright appearance in front of us and Steve Buscemi. Most of his roles are secondary, but even in them it is revealed so that sometimes start thinking, "Who is the main thing?».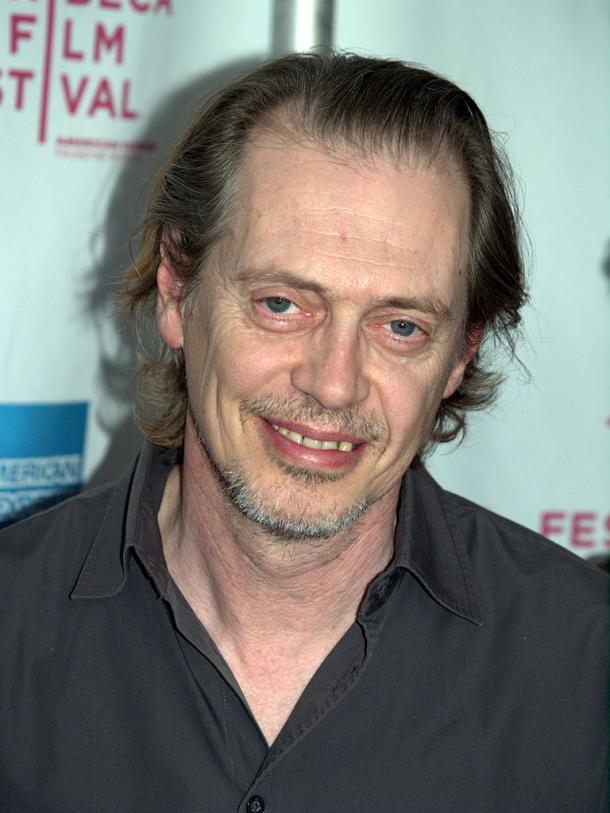 Serge Gainsbourg
Jane Birkin and Brigitte Bardot, for example, were crazy about him, so he is the last in this list.