There are children of the stars that we see no less frequently than their parents (just look at our paparazzi-Chronicle), and there are those celebrity offspring, whose faces are hidden under the "classified". It is they, in the wake of the fact that even the most secretive parents (Anna Sedokova, Ivan Urgant and others) showed their children, we see today.
5-year-old daughter of Ivan Urgant Nina:
"Dad, while you were sleeping, I put on your cap!»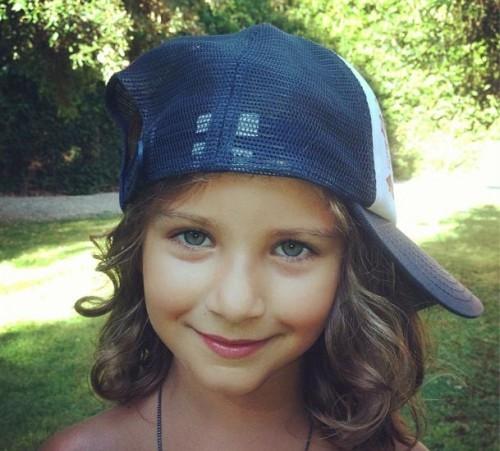 Anna Sedokova and her daughter.
"You know me, I do not publish photos of my children often. I think it's so personal, and I very much want to protect them from all evil in this world. This does not mean that I like them less than someone or something. It does not mean anything at all))) Actually, maybe today is one of those days where I'm not afraid to open for you the most important page of my book of life ... »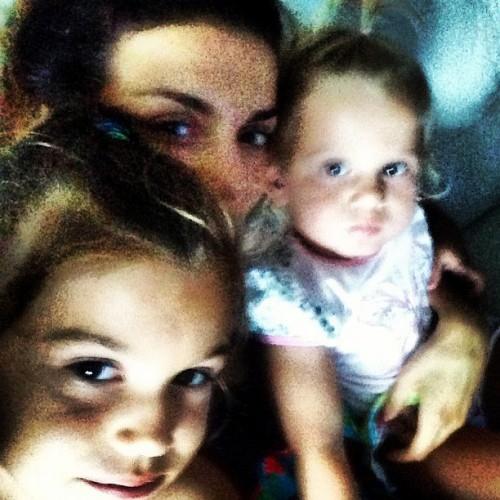 Tilda Swinton and her son, Xavier. By the way, the boy has a twin sister - Honore, also came into being in 1997.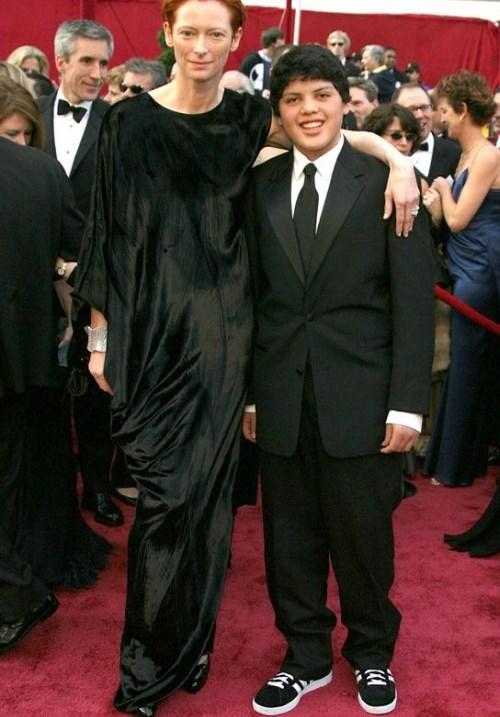 Irina Allegrova and her daughter from his first marriage, Lala. She - the only child of singer, although the passports of as much as 4 Allegrovoj stamp on marriage.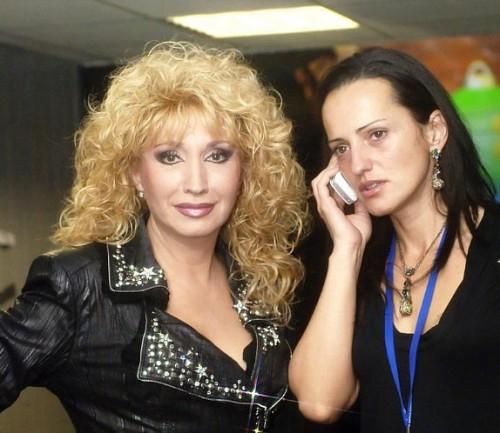 Father of "Star Wars" George Lucas brought out one of his daughters. Interesting fact: the eldest daughter of George - champion of MMA, but Kate you see in the photo, the sport has nothing to do.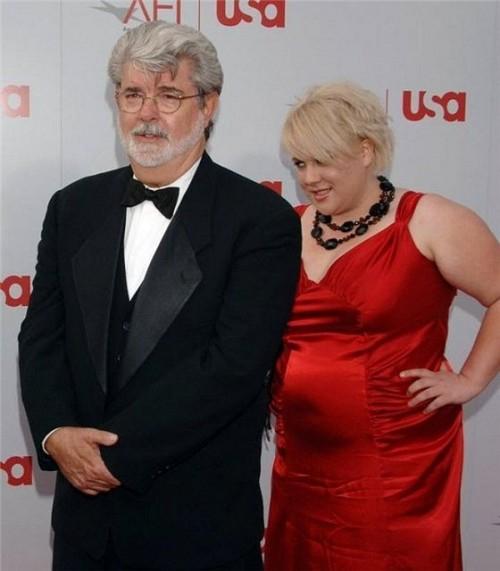 Larisa Dolina enjoying the concert with her daughter Angelina.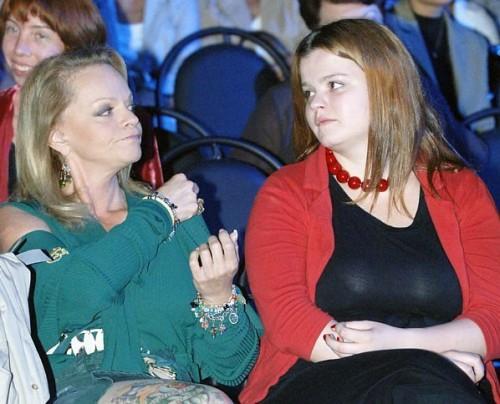 Proklova Elena and her youngest daughter, Pauline.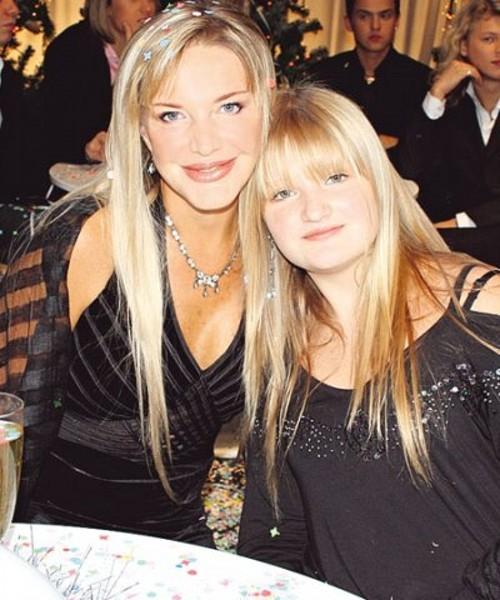 Suffering Yulia Tymoshenko and her daughter Eugenia, who for several years actively fighting for the freedom of the mother.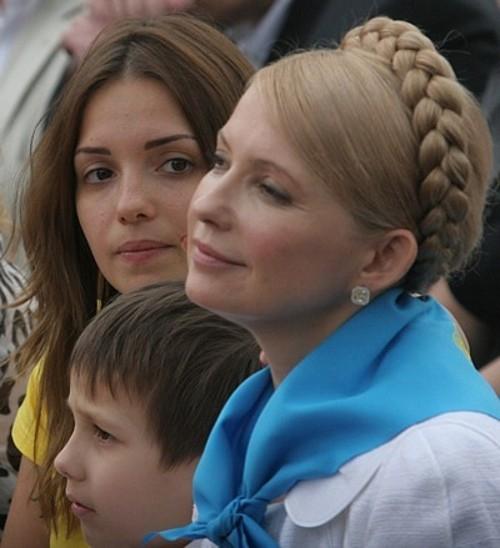 Lera Kudryavtseva and her son Jean (rear), which is only 3 years younger than her husband's current presenter.
Dustin Hoffman looks basketball with his son Jake.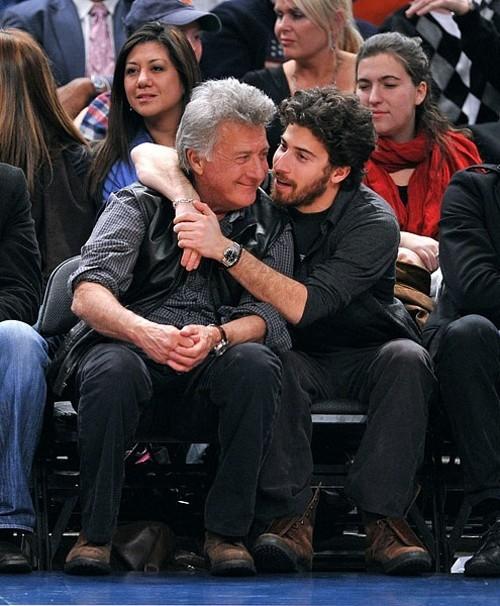 Charming Jim Carrey's daughter, Jane, not so long ago she became a mother. Jim proudly calls himself a grandfather for the fourth year.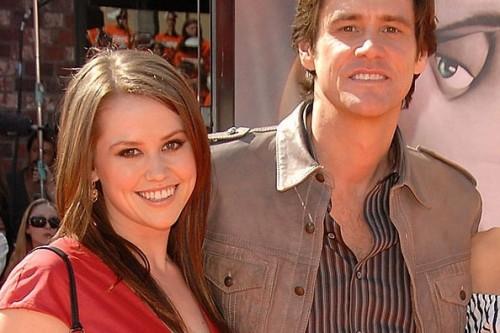 Danny DeVito with one of his daughters.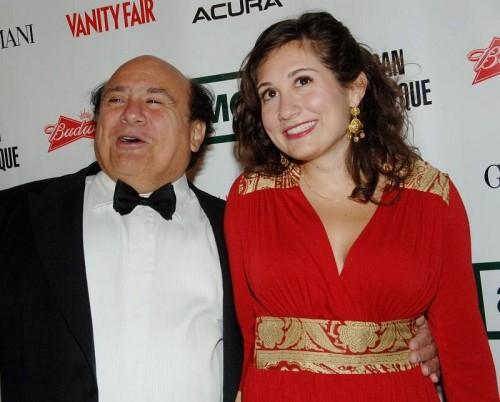 On the eve of the 30th anniversary of the first to show daughters Alsou - Safina and Michelli.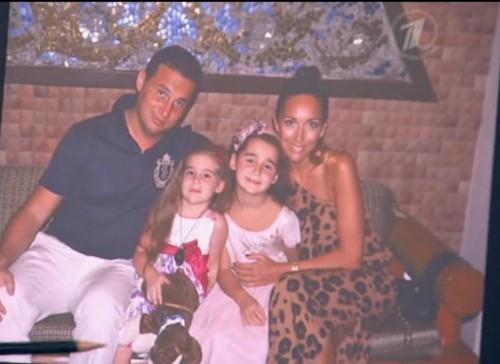 Daughter Rowan Atkinson - Lily.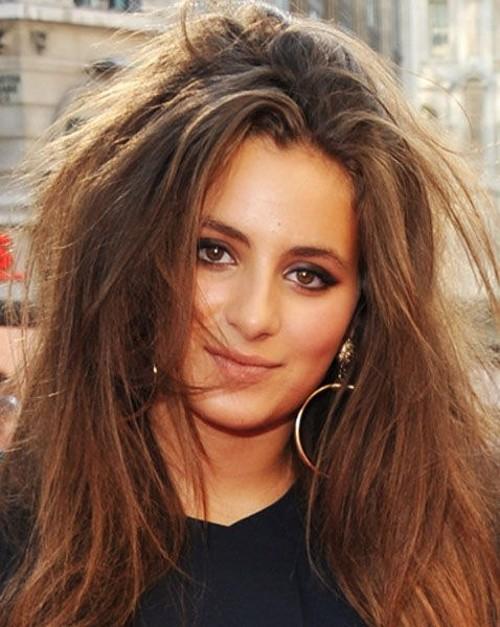 Rumor has it that the youngest son of Alain Delon, Alain-Fabien, not a little carried away by the drug.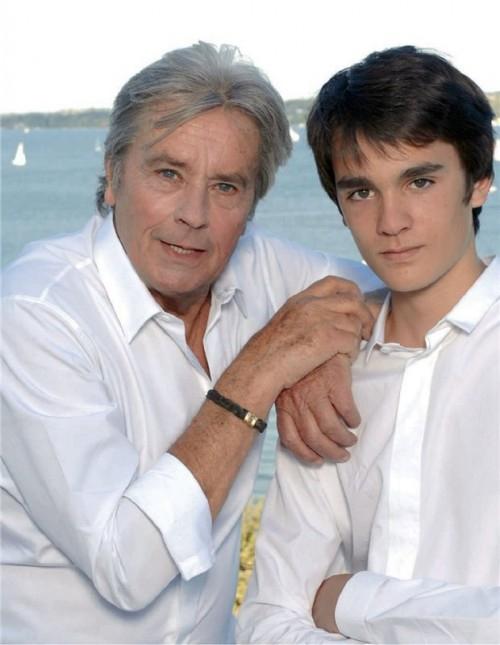 Beyonce and Blue Ivy Carter.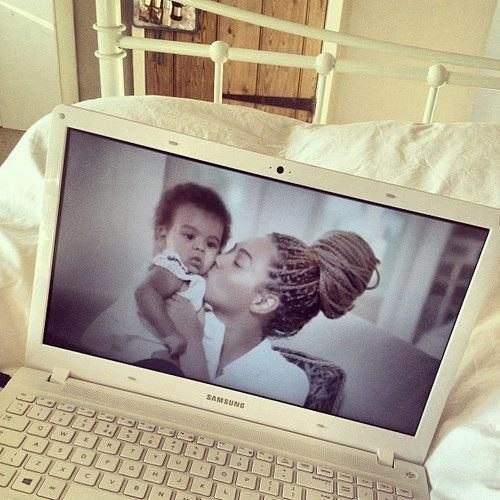 Singer Slava at a photo shoot with her daughters Antonina (junior) and Alexander (the eldest).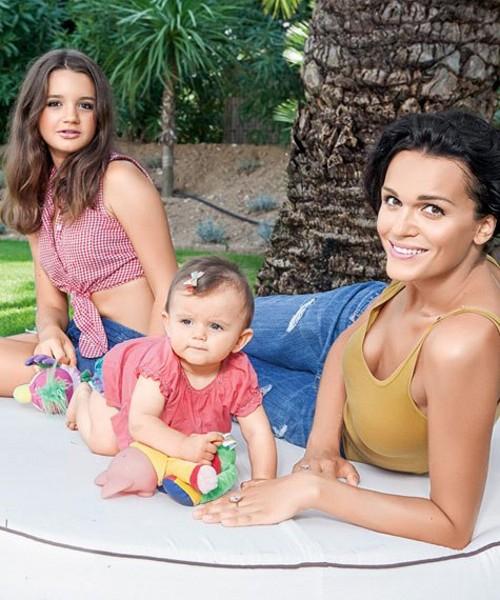 Daughter Valerie, Anna, on its 20th anniversary.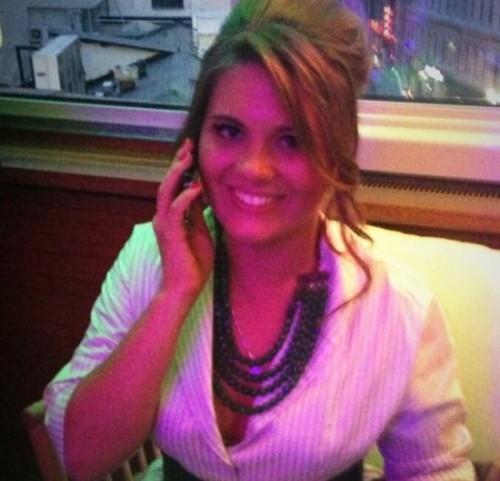 Alyssa Milano with his only son, and welcome.
Daughter of Chris Hemsworth and Elsa Pataky with an interesting name India.