Cinema - this is my sanctuary, this is what I love to do. Perhaps like me, a lot. And all lovers of cinema has its own list of favorite movies. I have it too. In this article I write about movies that I looked, and I advise you to watch.
Do not judge too harshly, because I express my opinion and want to hear your objective.
1. Amelie, dir. Jean-Pierre Jeunet
I know the most beautiful girl in the world. Amelie Poulain her name. She is French and loves to get up cute cases. Watch the film and check it yourself.
2. Ed Wood, dir. Tim Burton
Forgive me all the fans of Tim Burton, but this film is the best film director. I'm not talking about a brilliant game Johnny Depp and a young cutie Sarah Jessica Parker, who played in the film. Two "Oscars", gentlemen!
3. Inglourious Basterds, dir. Quentin Tarantino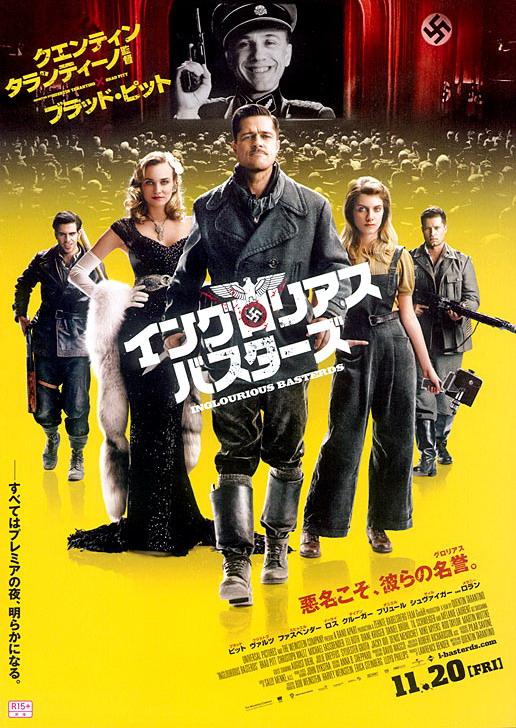 It was after this movie I fell in love with Quentin, in Christophe, in Diana, in Ely, in Daniel. Fans of this genius director understand me :)
4. God bless America, dir. Bob Goldthwait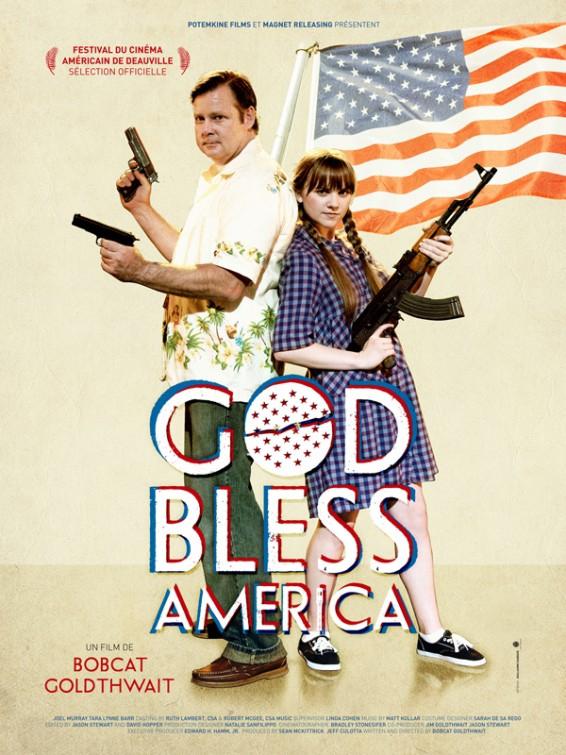 You know what happens when introducing imaginary patient man and tired of the typical life of a schoolgirl? Look at this interesting movie and you'll know.
5. P.S. I love you, dir. Richard LaGravenese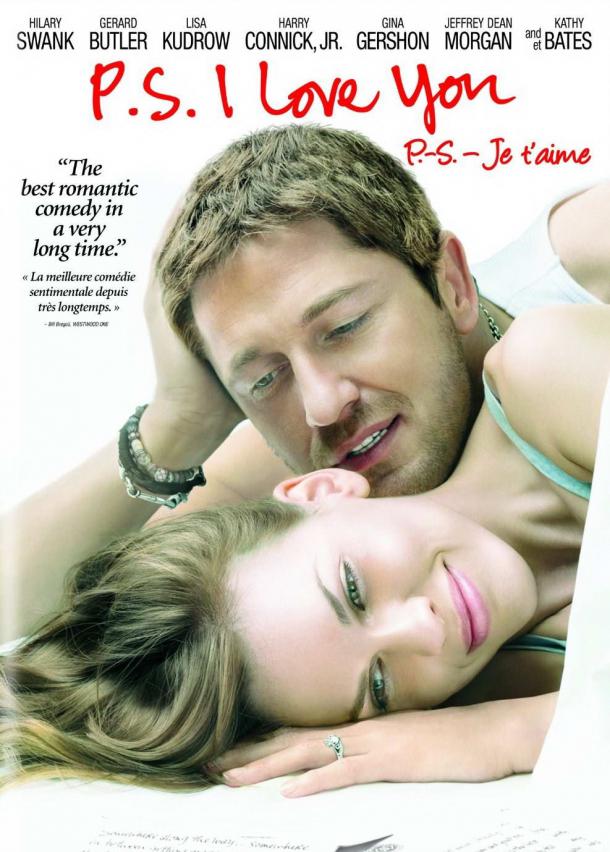 Constantly cry when I watch this film. He is very interesting!
6. Coco Chanel, dir. Anne Fontaine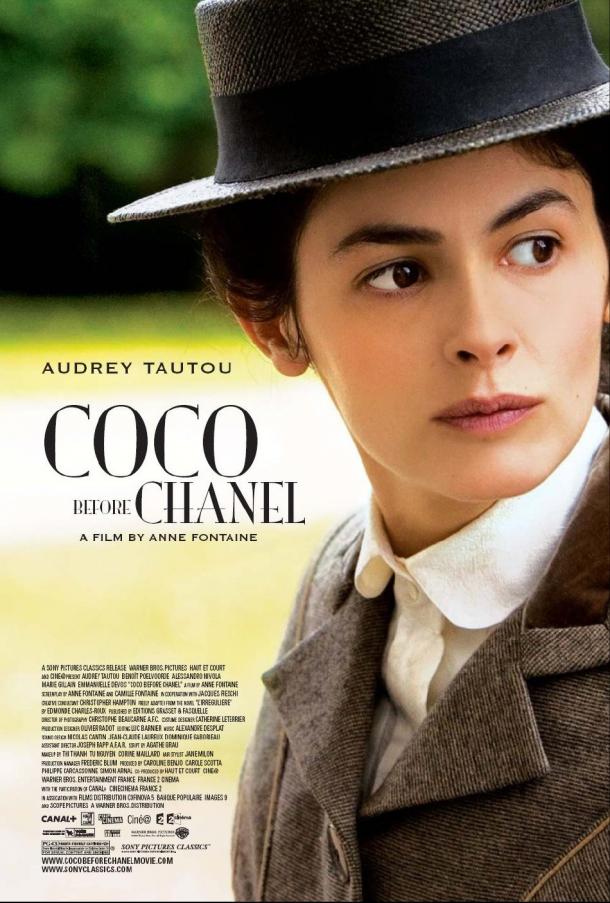 One of the best films in the filmography of Audrey Tautou. The film shows the life of a legend, from birth to death. All in the spirit of the French film. Fashionable women definitely look.
7. Julie & Julia, dir. Nora Ephron
Bought a disc of this film for a long time, and decided to see just two weeks ago. And you know - have not regretted. I like eating and cooking female fan, this film is like. And Meryl Streep here at an altitude of.
8. Bright Star, dir. Jane Campion
I must say - the film is not for everyone. Those who are waiting for every minute of the movie adrenaline - do not look. But as fans of the typical English "corset" movie - welcome.
9. The Nanny Diaries, dir. Shari Springer Berman, Robert Pulcini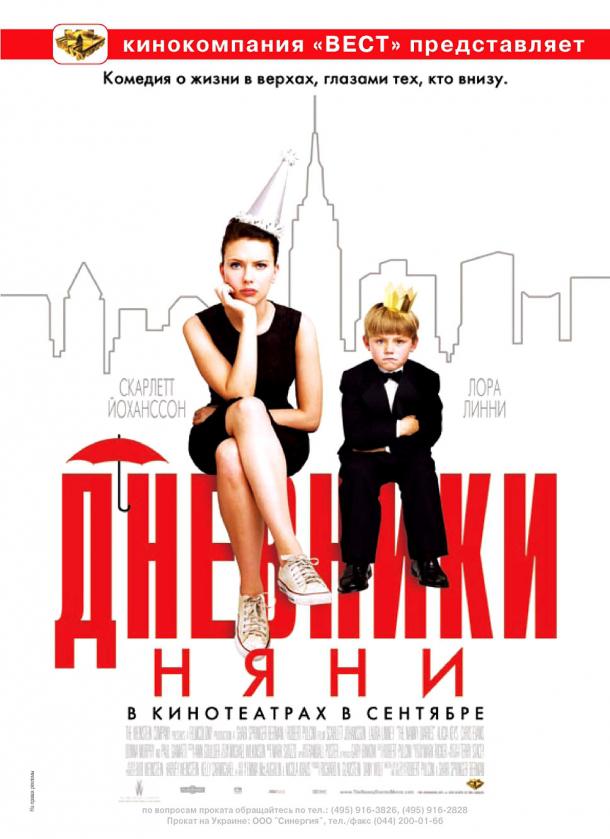 The best movie about the life of a nanny.
10. Kill Bill (2 parts), dir. Quentin Tarantino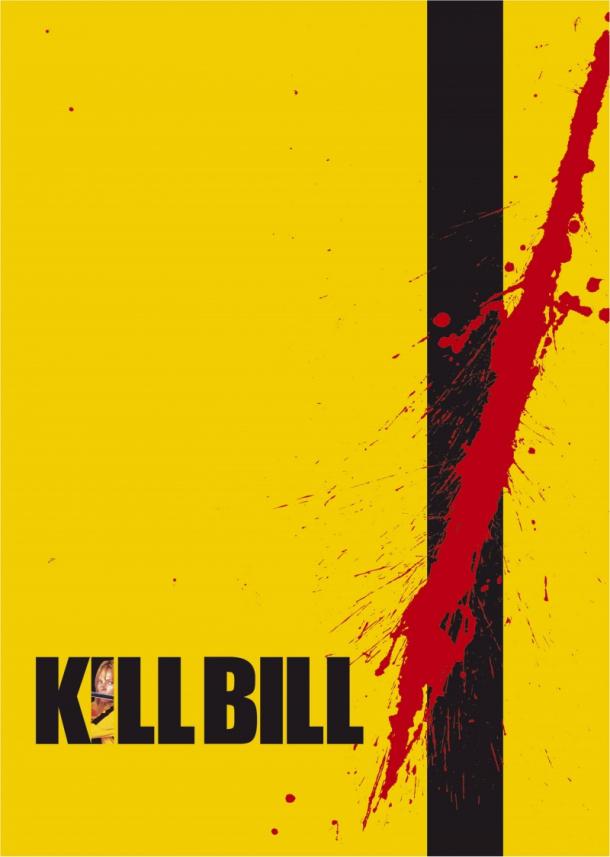 Quentin - these two words speak for themselves.
11. Diary of a weakling, dir. Thor Freudenthal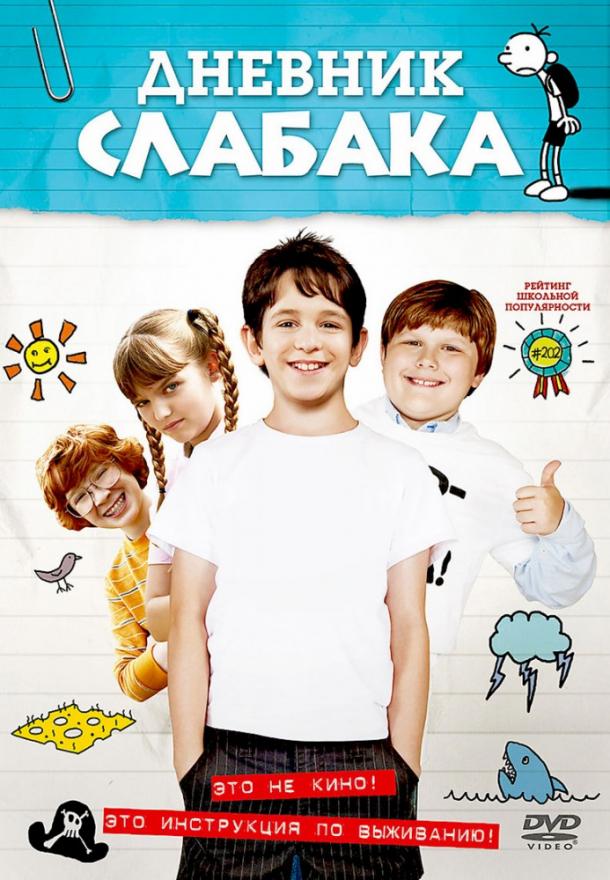 This film is about a boy who went to high school. High school - new friends, new challenges, new life. Look very cute. good movie about the personality at school.
12. Death Proof, dir. Quentin Tarantino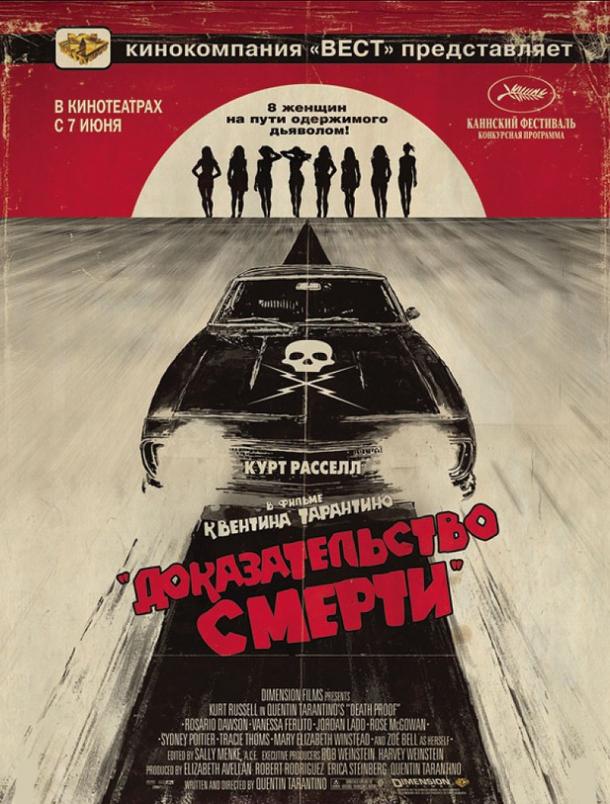 My advice - look first joint film by Robert Rodriguez and Quentin "Grindhouse" and then see "Death Proof».
13. Big Nothing, dir. Jean-Baptiste Andrea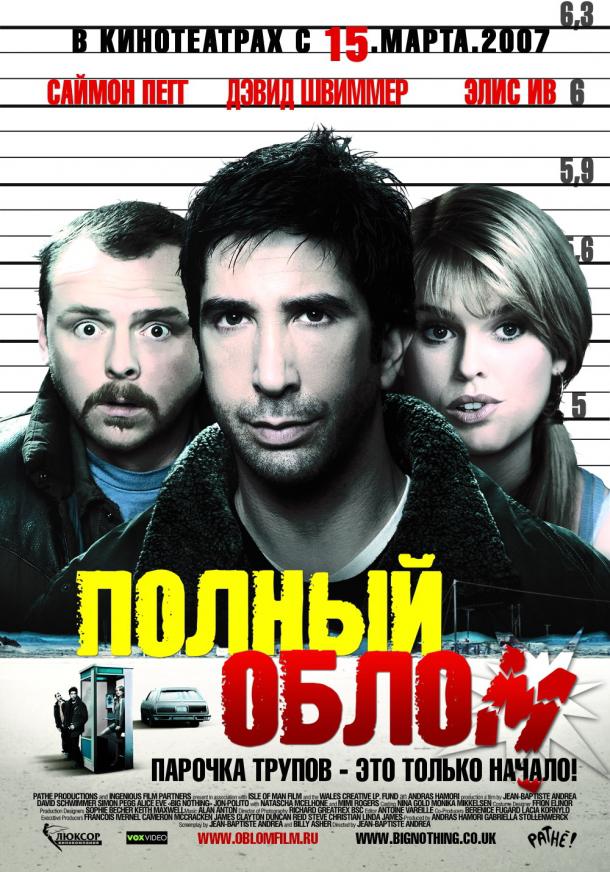 Why I bought accidentally drives are a good movie (ugh, ugh, ugh)? This is one of them.
14. The Addams Family, dir. Barry Sonnenfeld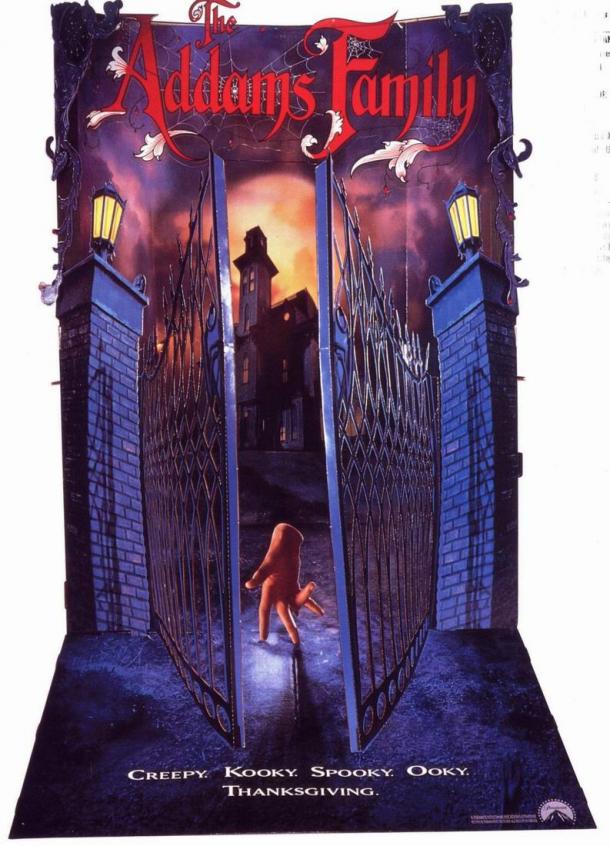 The best black comedy of all time. I like this film all. Must see.
15. The Taming of the Shrew, dir. Franco Castellano, Giuseppe Moccia
Adriano ... This says it all ...
16. Shutter Island, dir. Martin Scorsese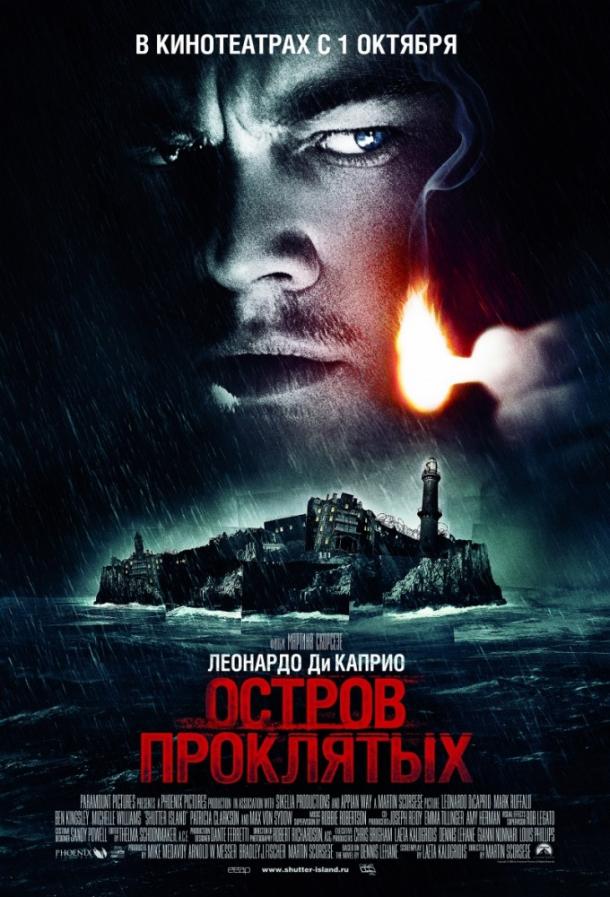 There is a saying - "a movie with aftertaste." This is one of them.
17. Knockin 'on Heaven, dir. Thomas Jahn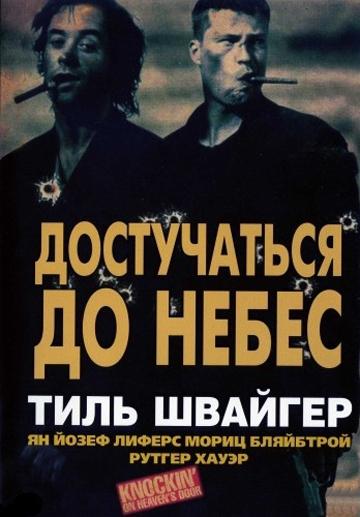 Watch this movie is mandatory. I started to cry after the first attack of the protagonist.
18. From Dusk Till Dawn, dir. Robert Rodriguez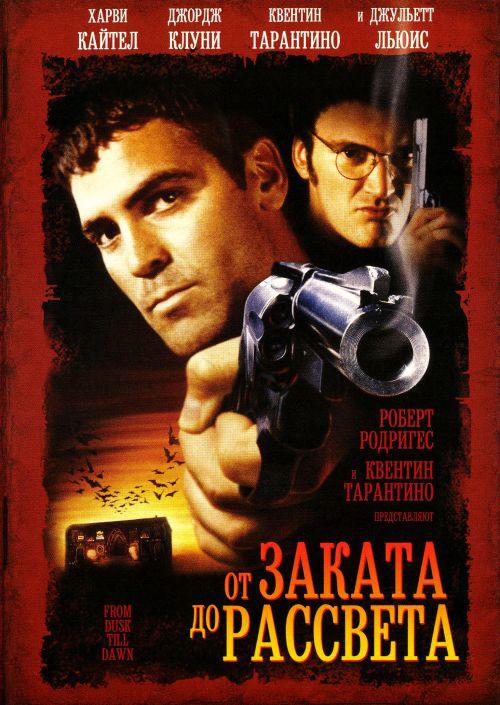 In this film, a sense of belonging Quentin at once (he screenwriter of the film). Rodriguez also great. Insanely interesting movie !!!
Look at the list of films can these movies you and take a look, maybe not, but everyone will find here for himself something interesting. Write in the comments about my list, advise me your favorite movies. I would be very glad to your advice.
Thank you for your attention !!!