July 1 Avril Lavigne has married for the second time. She was chosen to become a musician Chad Kroeger, and the choice fell on a wedding dress black dress in the Gothic style. Surprisingly, Avril believes that a dress will bring good luck and happiness in her family. Who's the most famous brides thinking in the same direction - you know now.
The very black wedding gown the singer: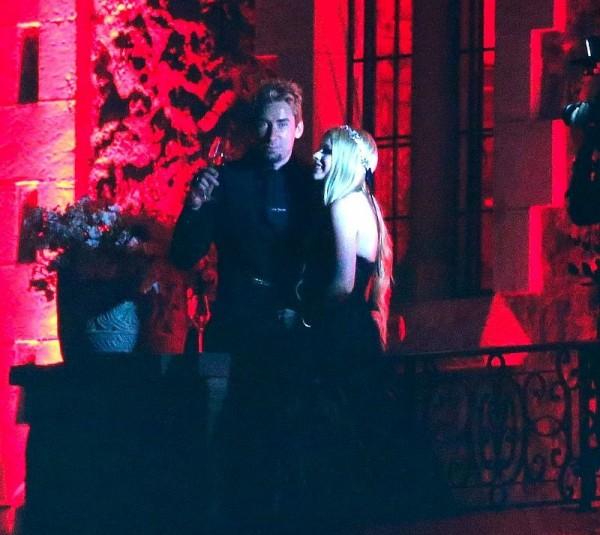 Instead of the traditional white wedding dress Jessica Biel, who married Justin Timberlake got pale pink creation Giambattista Valli. Immediately the media began to puzzle: why? But the actress did not hide in an exclusive interview admitted that she had never been thrilled with the white and just wanted to look feminine and elegant. Well, she got it.
"I felt like a princess!»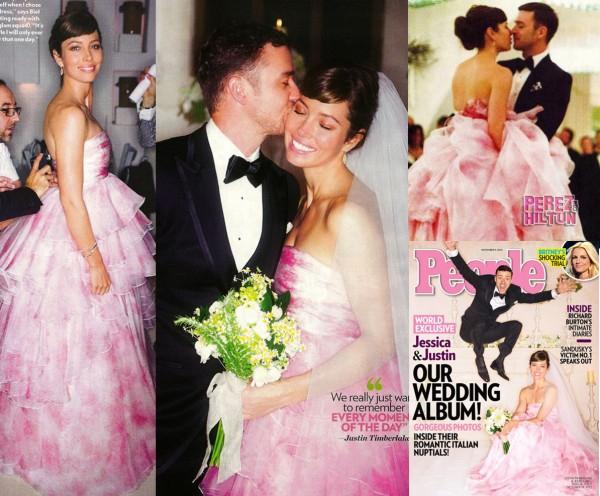 Reese Witherspoon also prefer pink color that symbolizes for her sweet life.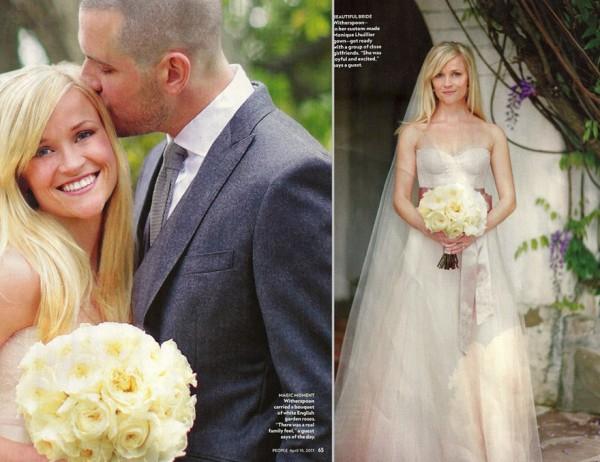 Burlesque queen Dita Von Teese, once swore allegiance to Marilyn Manson, chose blue and purple wedding dress. This insisted bride who dreamed that his wedding ceremony resembled a ritual burial. The bride, dressed up in a dress Vivienne Westwood, was published under the traditional funeral dirges.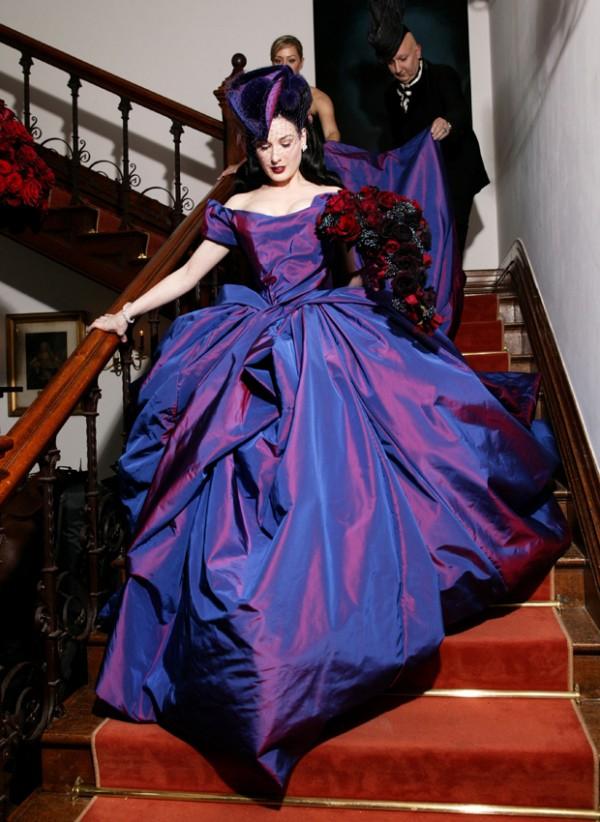 Sofia Coppola was married in a blue dress Azzedine Alaia. Simple silhouette simple cut ... that was enough for the noisy party that rolled their spouses, dance the night away.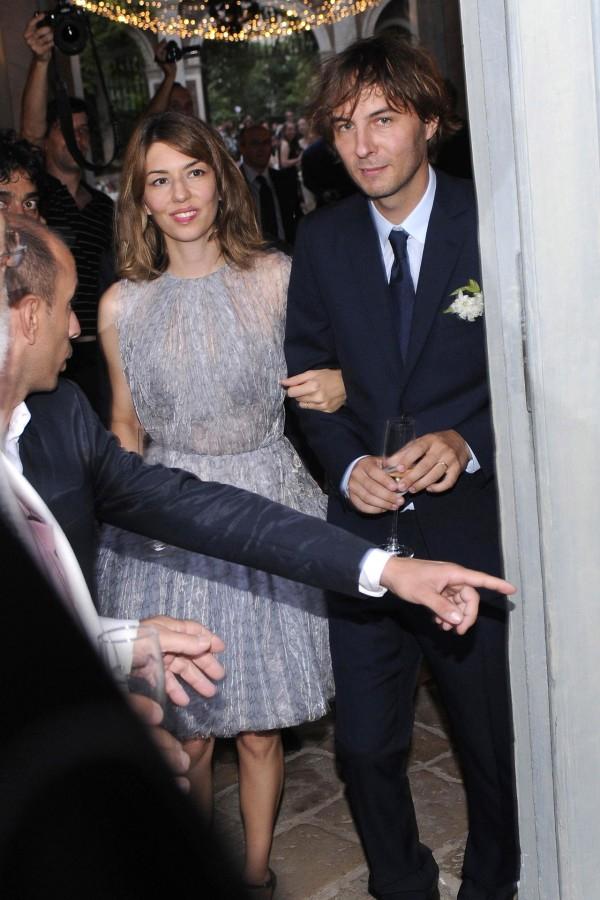 Sheney Grimes and her black wedding dress. They gloomy atmosphere, but ...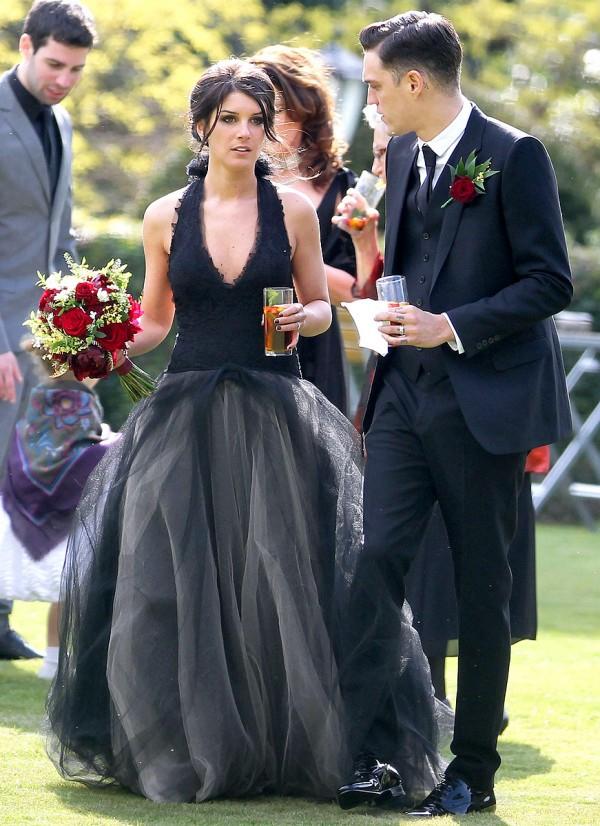 Sarah Jessica Parker and Matthew Broderick were married back in 1997, but their relationship is stronger still. By the way, Sarah asked the fashion of black wedding dresses.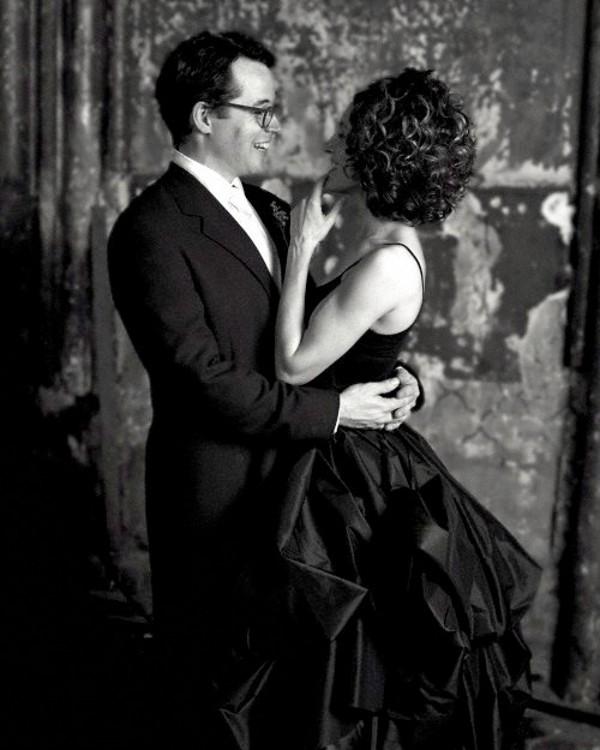 Julianne Moore and her long lavender wedding dress Prada. Yeah ... Well, at least her husband's tie to match.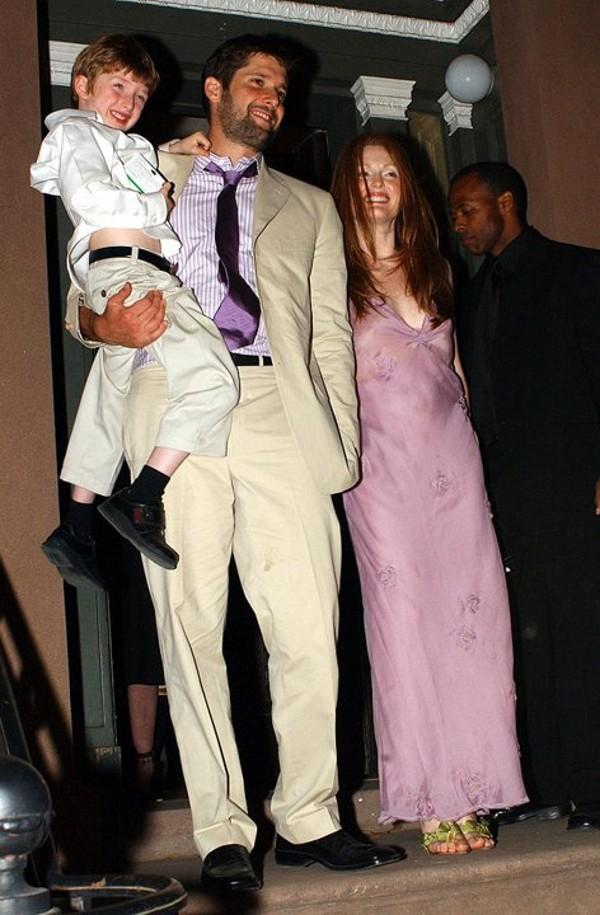 Gwen Stefani married in a sort of "dress Ombre". Top pure white, bottom, slowly but surely, become pink (pink - one of the favorite color Stephanie). Author dresses - John Galliano.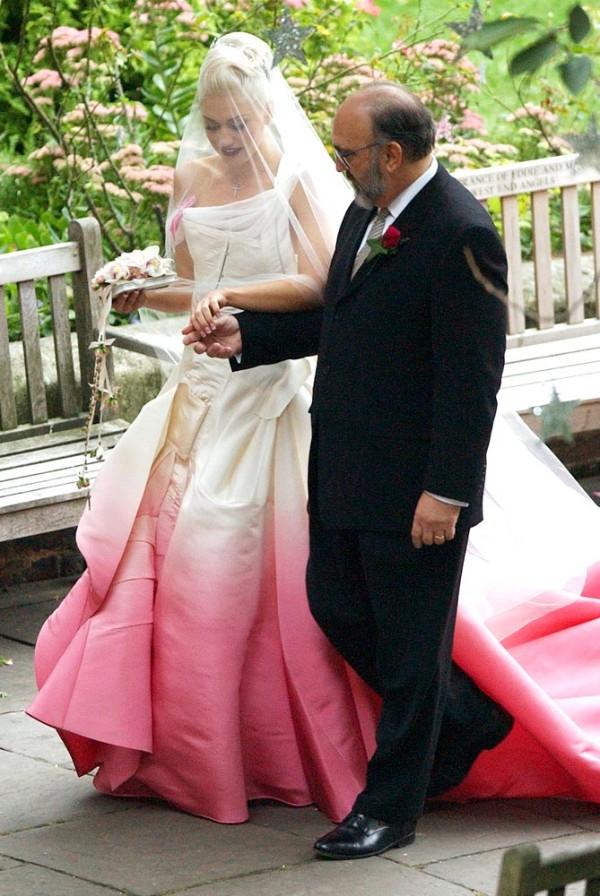 March 15th, 1964 beautiful Elizabeth Taylor was married to Richard Burton. On their fifth wedding of eight possible actress wore a bright yellow dress.