Piercing eyes dark brown eyes, combined with a low-key and slightly embarrassed smile of the young men conquered not one girl's heart. But you know, no matter how great may be the outer beauty of Josh Hartnett, appearance - not the trump card in the deck of his merits. He shoots well at the heart of its sentimental roles, deep inner peace and sincerely respectful attitude towards the fair sex. He long ago rejected the notion that he was an incorrigible womanizer and playboy, because on the personal front, he had only three serious victory Ellen Fenster, Scarlett Johansson and Sofia Lai. As once said Kirsten Dunst, "the girls next to him to be dangerous, but it creates a sense of security».
As to his film credits, in this area it is amazing principle. Mainstream does not interest him, so admirers is still hoping that Josh will change his mind and take part in the project, which will raise him on the career ladder will be no worse than previous hits like "Faculty," "Pearl Harbor" "Black Hawk Down," "Obsession" and "Lucky Number Slevin».
Today, when Josh Hartnett marks exactly 35 years, we get to know him better and learn interesting facts about his life.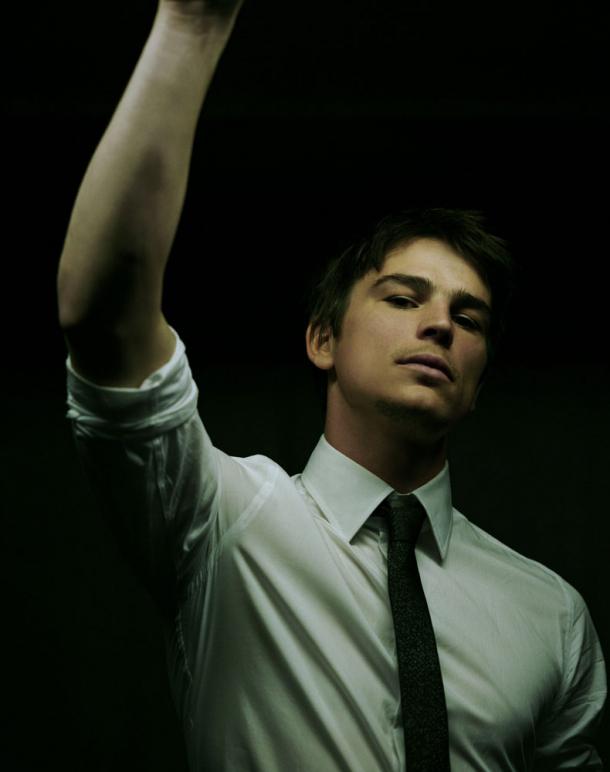 1. Josh youth dreamed of becoming a professional athlete. From time to time, he loved football, but suffered a knee injury, abandoned his dream in the past. Perhaps he waited for a good future in the basketball world (growth Hartnett 1.91 m), but the school theater that opened its doors to him, he seemed more hospitable.
2. Josh's parents were hippies and the spirit of freedom that prevailed in their communes, inherited by all four children of the couple. By the way, the children they named Josh, Jessica, Joe and Jake (for unexplained reasons the names of all children start on J (D)).
3. My favorite writer Josh - Fyodor Dostoevsky, and a favorite book - the fifth novel by Dostoyevsky's "The Idiot».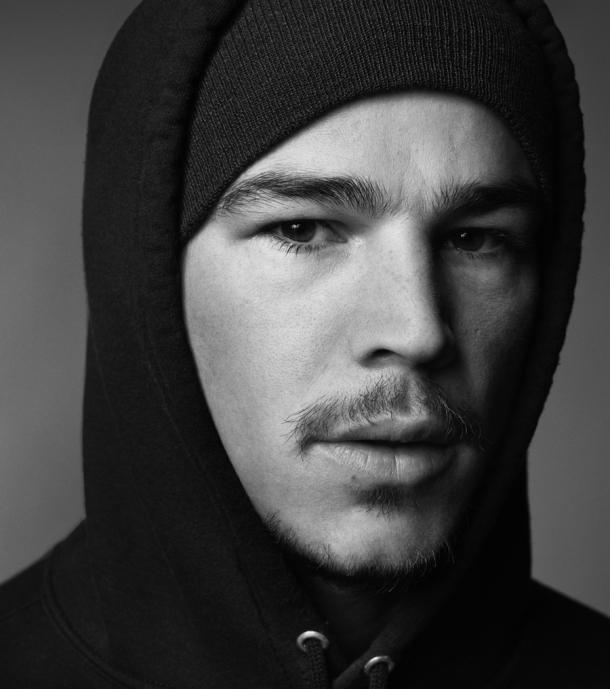 4. My favorite music - jazz and blues. No rock or pop music. They, despite the hyped, Josh simply can not tolerate.
5. Food preferences Josh gives ordinary pizza.
6. In his profession personal favorites finds Ethan Hawke, Jimmy Stewart and Gwyneth Paltrow. The favorite films appear on "Batman," "Easy Rider" and "On the Waterfront».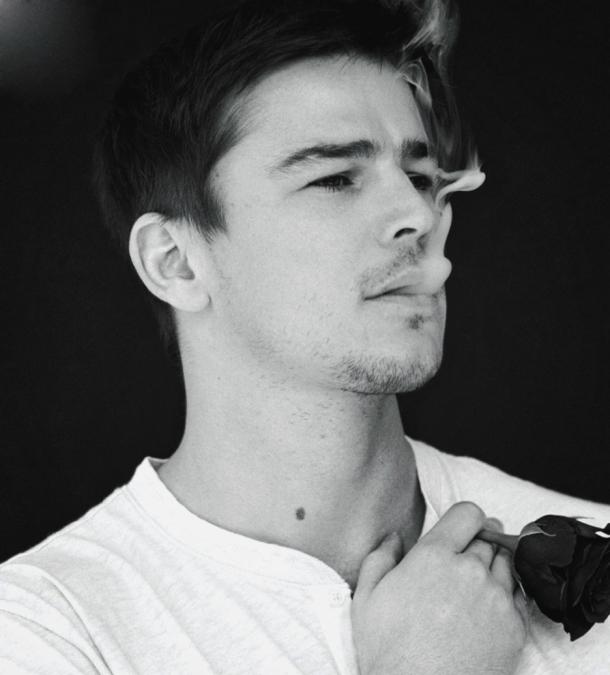 7. Gentlemen Prefer Blondes. The unpredictability of blondes.
"I appreciate the girl's especially unpredictable, mind and good sense of humor. And I do not like commonplace persons, which is to know everything in advance »
8. My favorite restaurant Josh - "Five leaves" in Brooklyn. The owner of this restaurant has been a close friend Heath Ledger.
When the "Five Leaves" I am eating a sandwich with bacon, avocado and tomato, my life has been wonderful. Can you imagine a more lovely restaurant? Especially here in Brooklyn, where so many terrible bars and eateries. Heath Ledger was the owner of the "Five Leaf." Now all his old friends meet here. The entire district is grateful for this wonderful legacy.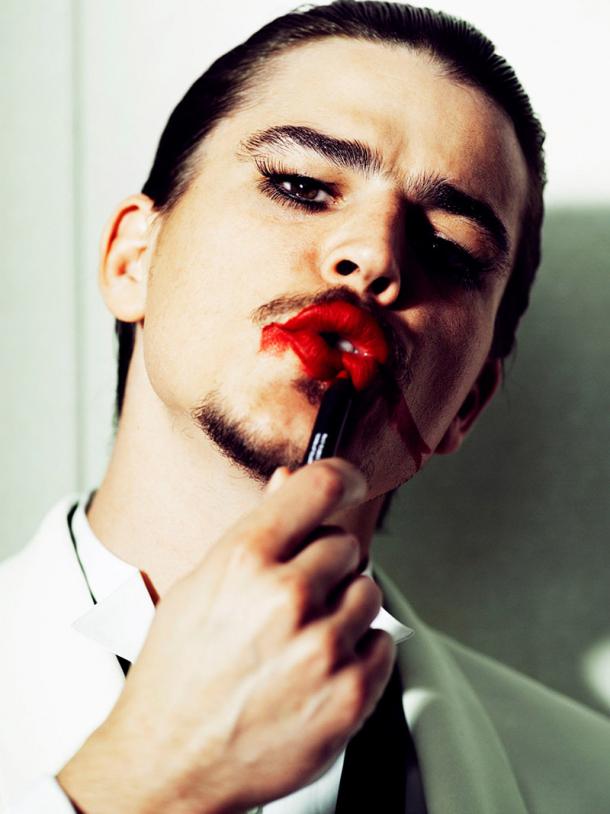 9. On the back of Josh has a tattoo of a Celtic knot protection. It is a symbol of cosmic activity, indicating the infinite life.
10. Hartnett actively involved in charity. Mainly so that it is not covered by the press.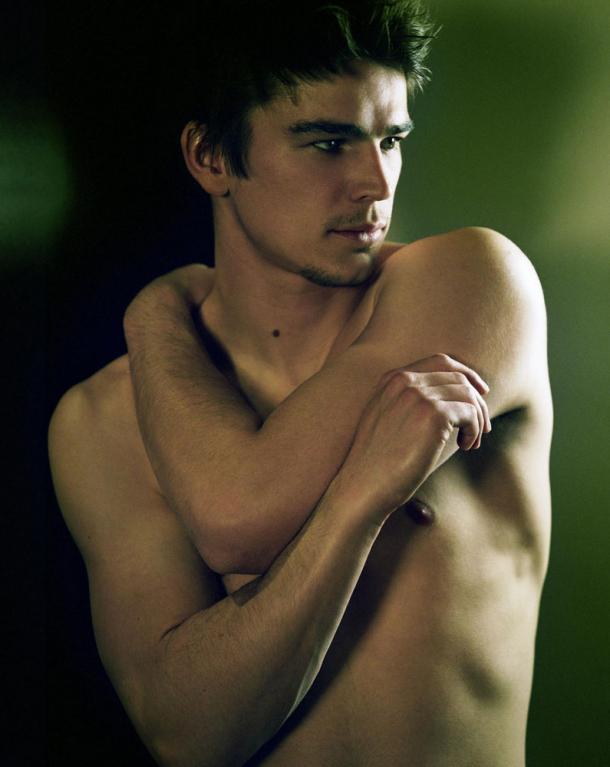 11. Do not adhere to a particular style of dress, but prefers classic suits and jeans at the premiere along with plaid shirt in life.
At the premiere, I can see from a distance, if a woman feels good in my dress. Most of them get their dresses from the sponsor and do not feel comfortable because of this. I always acquire formal suits at their own expense, so I do not have anyone to smile. I do not have a favorite designer, although some of my friends who live in the neighborhood, are engaged in designing clothes, which I, of course, sometimes buy.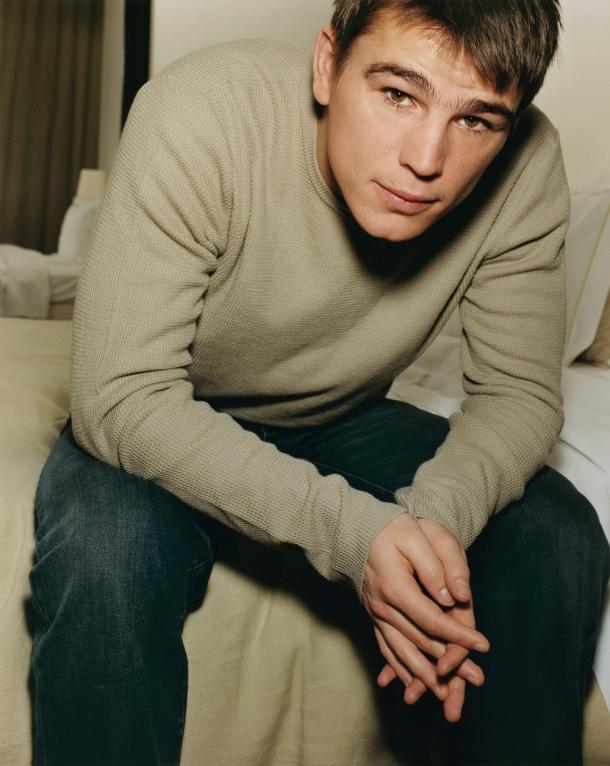 12. Josh - a real fan glasses «Cutlers and Gross». Now imagine his image without them is simply impossible.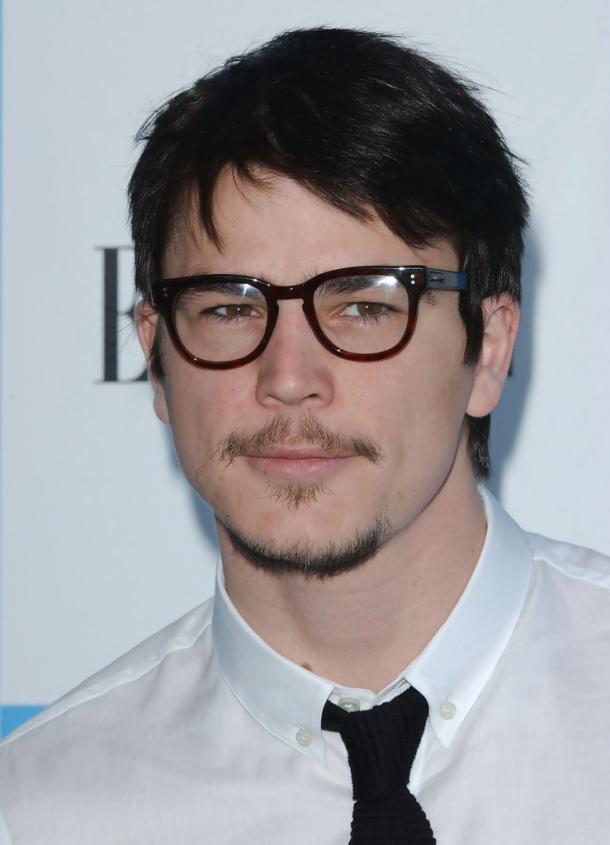 13. Initially, the role of Matthew in the movie "Obsession" was approved by Paul Walker, but because of the shooting lasted for the second part of "Fast and the Furious" and refused the protagonist played by Josh.
14. Josh Hartnett and Scarlett Johansson started dating while filming "Black Orchid" in 2005. Initially partner Josh was supposed to be Gwen Stefani.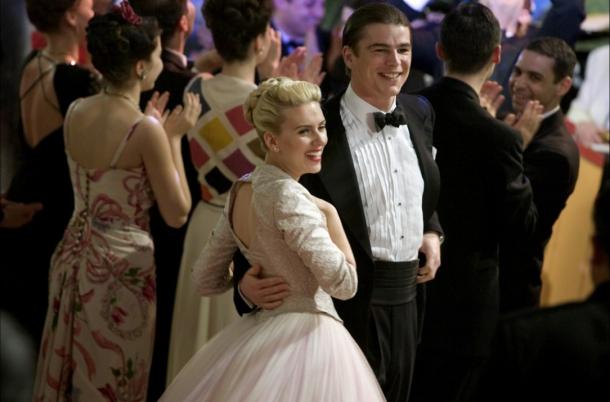 15. In the movie "Pearl Harbor" Josh acted solely for the sake of money, which, in the conviction of his friends would help him to do what he really likes.
"I did not want to do this movie. Actually, I've never been involved in movies just for the money and regularly refuse very lucrative offers. I have a different value system. I'm in Hollywood to do this kind of work, which could be proud of. And for her role in "Pearl Harbor," I only have to thank my friends who have advised me there to star »