Loves - not love, love - not love ... Now Hollywood Spring Fever just some, are added more and more couples, with such that you wonder. Which of them are pure fiction tabloids, and which are indicative of true feelings, only time will tell, but for now take a look at what a pair of simple path laid the media this spring and which argued that the pair still exist, they have.
Recently, the Western press has exploded message that Johnny Depp meets with young Ashley Olsen, who recently graduated from actor's activities. Immediately journalists added (for effect) that she did it for a reason, but for Johnny. Tabloid «In Touch Weekly» argues that despite the 23-year difference in age, Johnny and Ashley still want to be together and now their relationship is in its infancy ... According to a trusted source recently Johnny caught coming out of the house, where he lives, Ashley, but came He did not go there for a few minutes, but on the whole night. When he left he looked Ashley detached, as if torn between two fires. Rumor has it that Depp's relationship with Vanessa Paradis has actually broken and soon the actor will be completely free man, but it is difficult given the separation from the mother of his children. It is said that smoke without fire, but it seems to me that this is an ordinary public relations before the release of "Dark Shadows", but you never know ...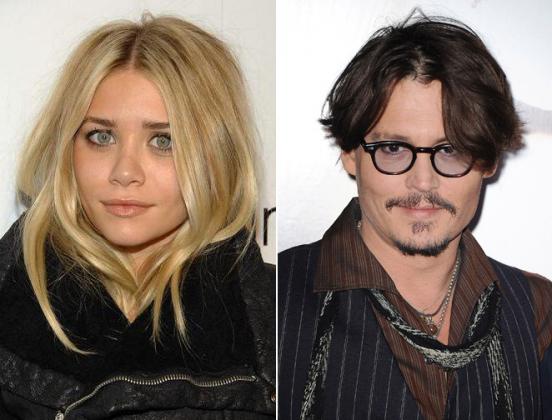 More than a real pair - Amanda Seyfried and Josh Hartnett - have often appeared together. The handles are not held, not even kissed and hugged, but journalists are persistently doing the bride and groom. I think that the relationship between the actors there and I think that they are a lovely couple, do not they just for no reason at all came together and go together shopping and walking the dog?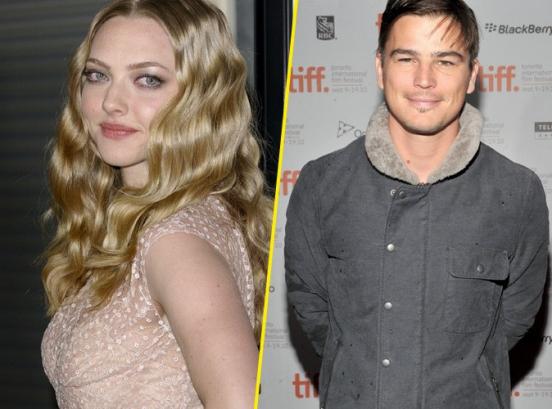 The site TMZ recently launched a network of information that the ex-husband of Demi Moore has found the replacement of its last elderly companion, and this has become a substitute for who do you think? Rihanna! It turns singer Chris Brown has already forgotten and at night visits the mansion of Ashton. In my opinion this union can not exist for a long time (if any), as Kutcher he was still a womanizer and Rihanna lately alone, and certainly in my heart wants to love (whatever sluts on stage it may seem), and Ashton still walk and walk, celebrating a divorce.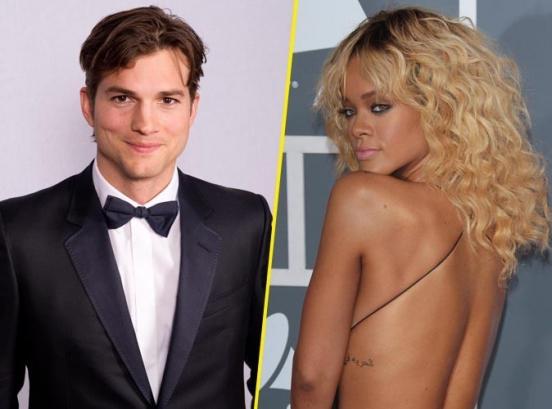 Official confirmation of the novel Katy Perry and Baptiste Dzhiabikone not, but they say that a couple relationship developed very quickly. Representative models said that the Baptist already considering the option of moving to Los Angeles, at least for a while. Because of the work he has to travel a lot, and his relationship with Cathy still in its infancy and they need to spend together as much as possible. I think this can be considered as the beginning of a new love story Perry. Type it, so I do not doubt that he likes her as a man, but he may have a PR ...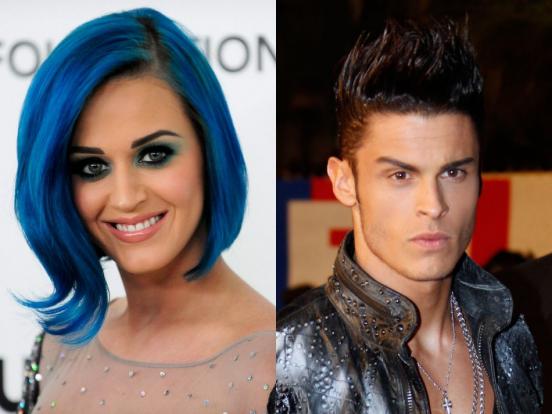 Presvjatye saints in this list has got absolutely antigarmonichnaya couple - Zac Efron and Lily Collins. I think it is unlikely that "Snow White" is found with Zach because dinner together in a restaurant is not a reason for a romantic relationship ...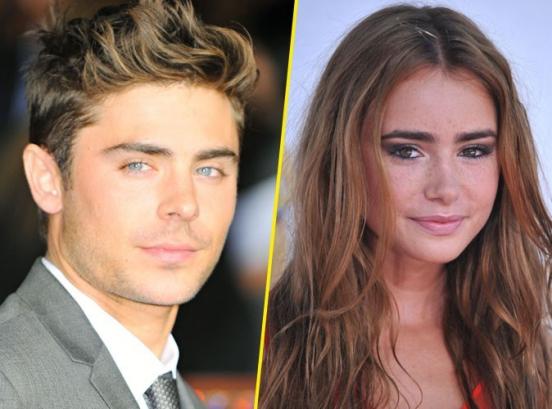 And for a complete picture of a few couples who are officially not (yet) have confirmed their relationship:
Michelle Williams and Jason Segel
Jessie J and Tinie Tempah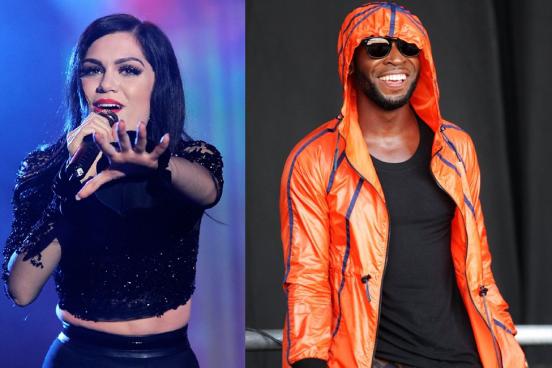 Lea Michele and Cory Monteith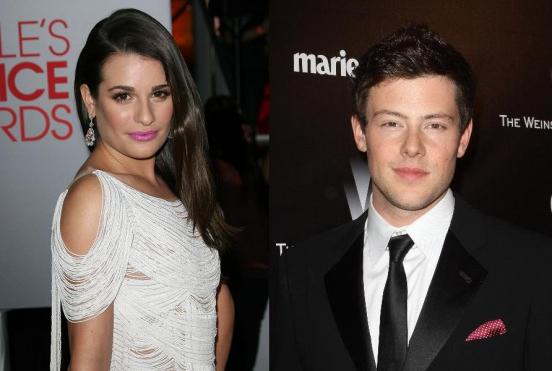 And Zoe Saldana and Bradley Cooper