Useful article on how not to buy a fake on eBay and not to be deceived.
Especially I advise to read those who do not have experience buying on this resource.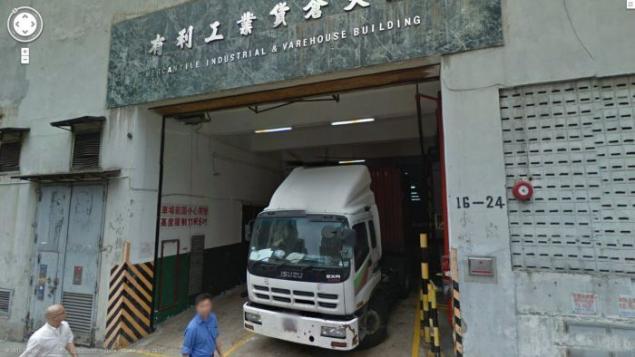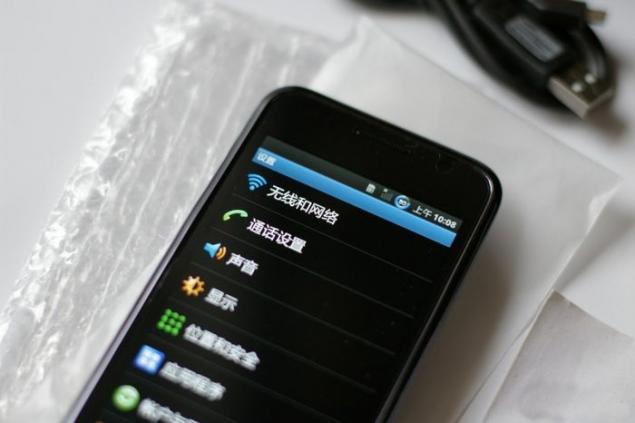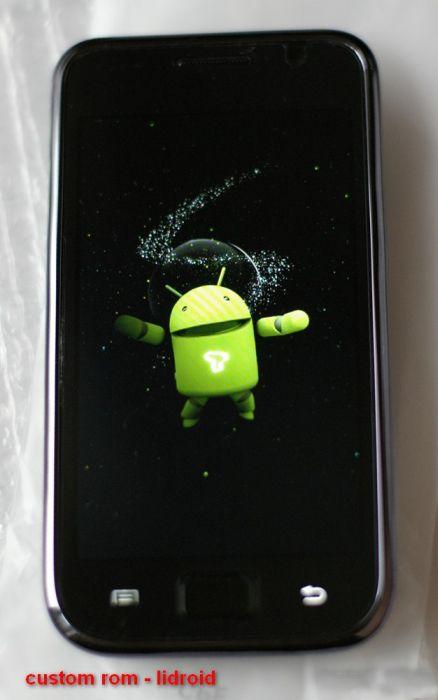 Part One. Buy small presents.
For example vzbredilo us to buy his wife a present popular categories - first smartphone! It was chosen a time-tested Samsung Galaxy S i9000. Who know he will understand (great choice of alternative firmware, including the latest Android) Go on and choose Ibey ... Excellent Lot New smart complete half-price delivery. At the time of purchase of $ 215, that is, half the price of our stores' Net. The description clearly states that the lot NEW, complete in box with all prichandaly.
Error №1 to the Seller with a rating of more than 140,000 and 98% positive reviews you can trust. Even if he is from Hong Kong.
Buy. Rejoice. The next day we get tracking HongKong Post. Rejoice efficiency again. A week later, the tracking is still monitored. Patiently waiting. Two days later an angry letter to support instantly send a new tracking number for some reason, Swiss Post. A day later, he tracked well and chudnenko. Freezes in anticipation.