Gentle and very touching feeling overwhelmed everyone who looks at these pictures. Inner experiences and simple human compassion touched the soul and allow us to consider ourselves not so much a lost generation. I chose several famous photographs that impressed me more than others. Hopefully, their view will not leave you indifferent Three sisters, three "segment" of time, three photos.

Veteran t34-85 around the tank, where he fought in the Great Patriotic War.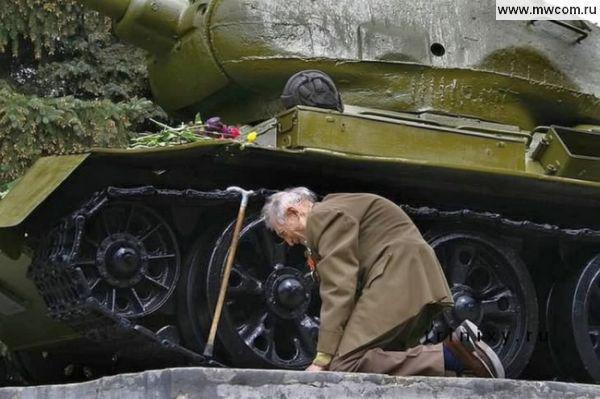 Eight-year Christian receives flag during a memorial service for his father. Who was killed in Iraq in just a few weeks before he was due to return home.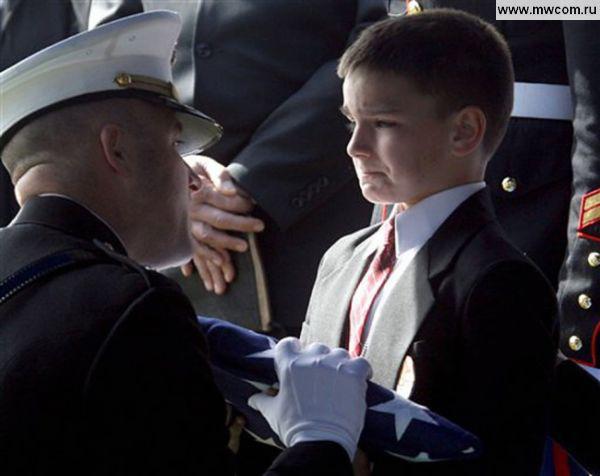 Romanian child presents a balloon employee of the police during protests in Bucharest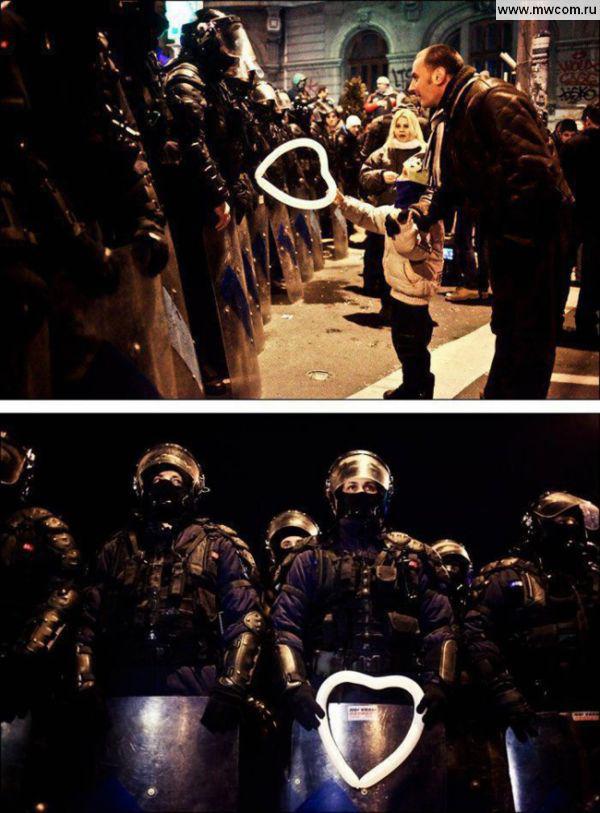 Dog named «Leao» sitting for two days at the tomb owner, who was killed in a terrible landslides. Rio de Janeiro on January 15, 2011..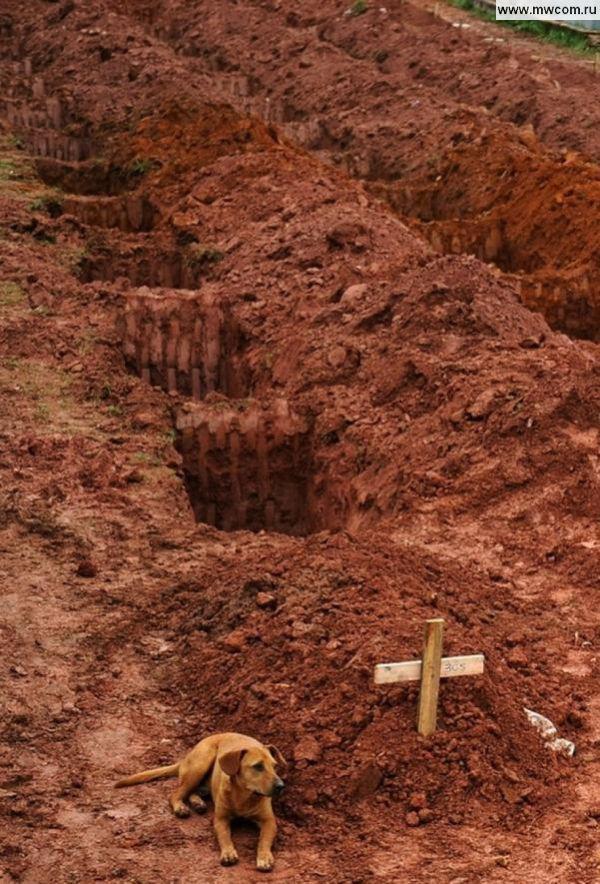 Christians protect Muslims during prayer. Egypt, 2011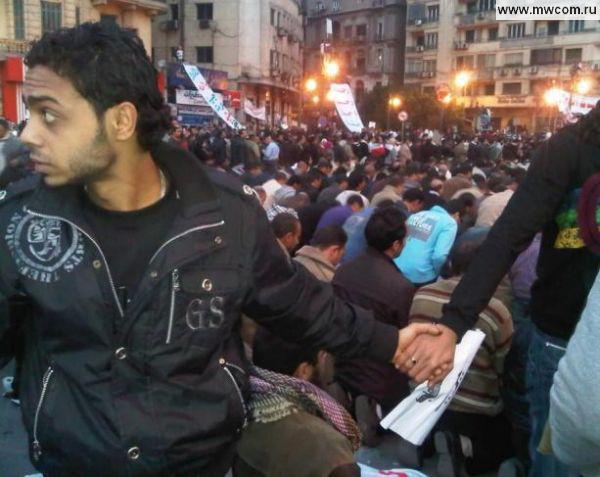 Mother and son in Concord, Alabama, near their home, which was completely destroyed by a tornado. April, 2011.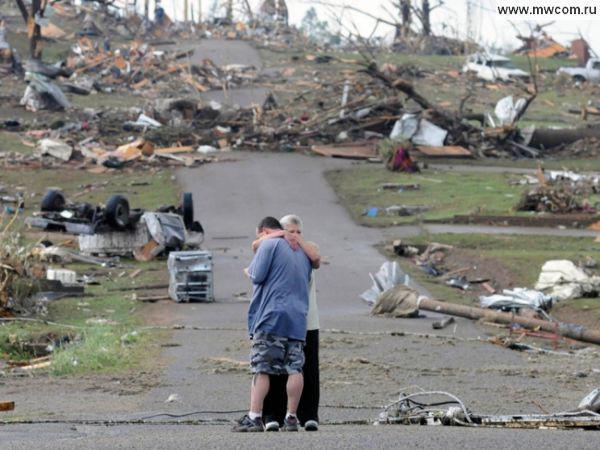 The guy looks family album that found in the rubble of his old home, after the earthquake in Sichuan.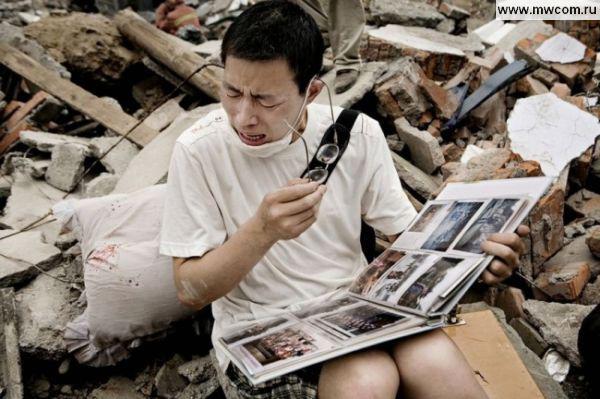 French citizens, at the entrance of the Nazis in Paris during the Second World War.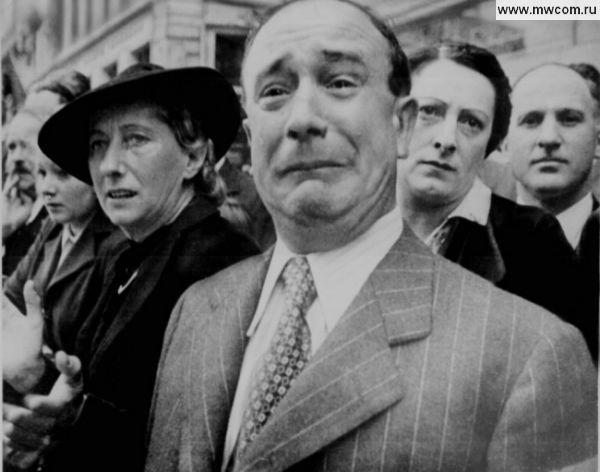 Firefighter gives water koala during forest fires. Australia 2009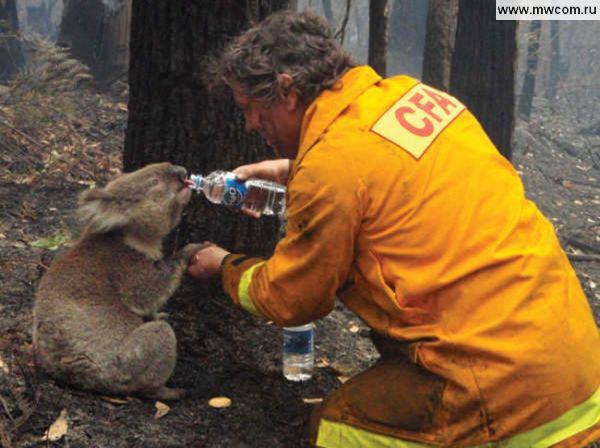 Father of the deceased son, at the memorial of 9/11. During the tenth annual ceremonies at the World Trade Center.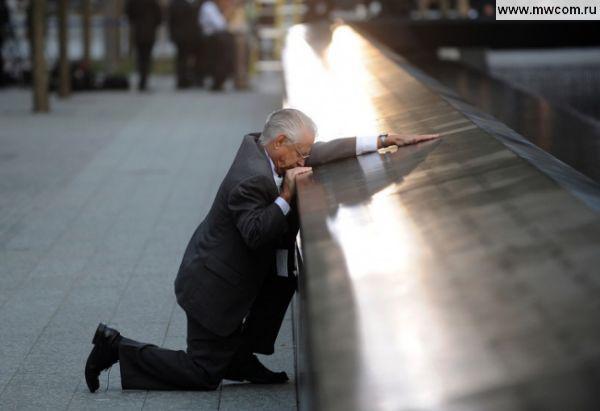 Journalists Yong Lee and Laura Ling, who were arrested in North Korea and sentenced to hard labor for 12 years, reunited with their families in California. After the successful US diplomatic intervention.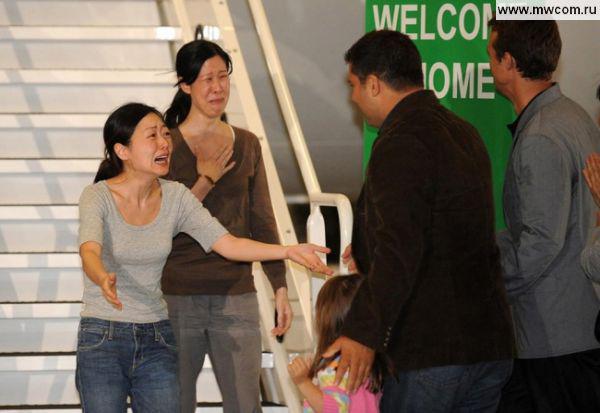 Meeting mother with her daughter, after serving in Iraq.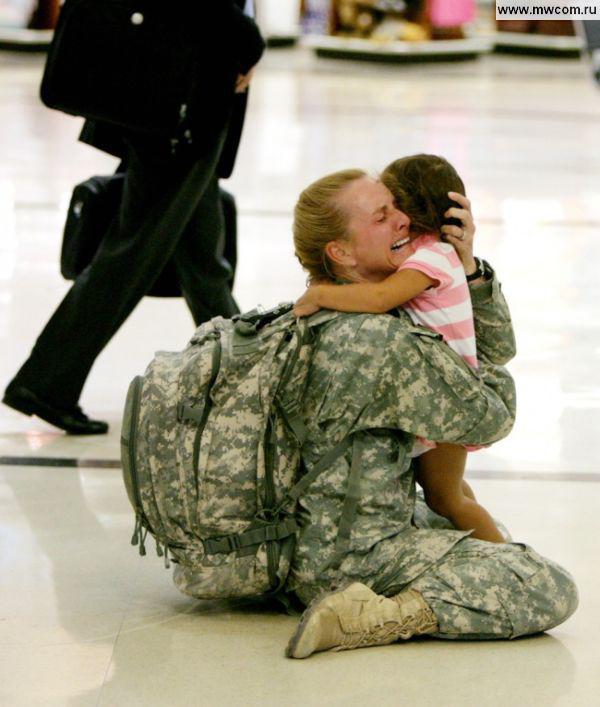 Helen Fisher kisses the hearse carrying the body of her 20-year-old cousin, Private Douglas Halliday.
Greg Cook hugs his lost dog after she was found. Alabama, after tornadoes in March 2012.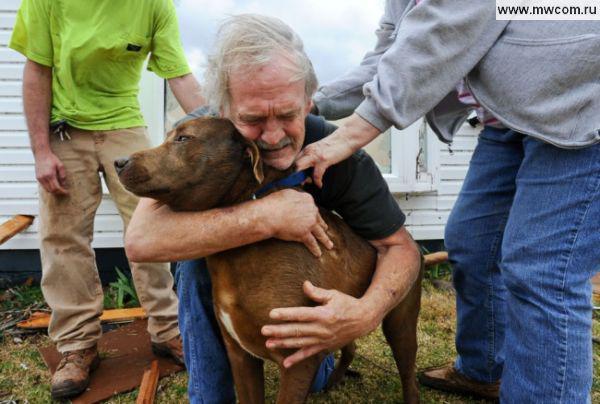 Source: mwcom.ru