One of the main attributes of the mail type of communication have always been considered stamps. When collectors started to buy these little pieces of paper with a ribbed edge, the brand even began to produce separate batches. Some of them have been released in limited editions and have become very rare and certainly expensive. I have collected for you a small selection of the most legendary and rare stamps of the USSR. In 776, 25 thousand dollars cost only remaining intact copy of the name of "cardboard" to the First All-Union Philatelic Exhibition, which took place in 1932.
In 2008, the auction was sold Cherrystone stamp collectors at the estimated 718, 54 thousand dollars. The card is airmail stamp with the image of the Soviet Union pilot SA Levanevskogo overprinted, issued August 3, 1935 in honor of the flight Moscow - North Pole - San Francisco. Limited edition of brands has its variety - with uppercase and lowercase letters "p" in the name of an American city. The second value of the brand is only ten copies with a small "f».
And for 200 thousand dollars collectors can buy stamps from the same edition, only with inverted "quenching».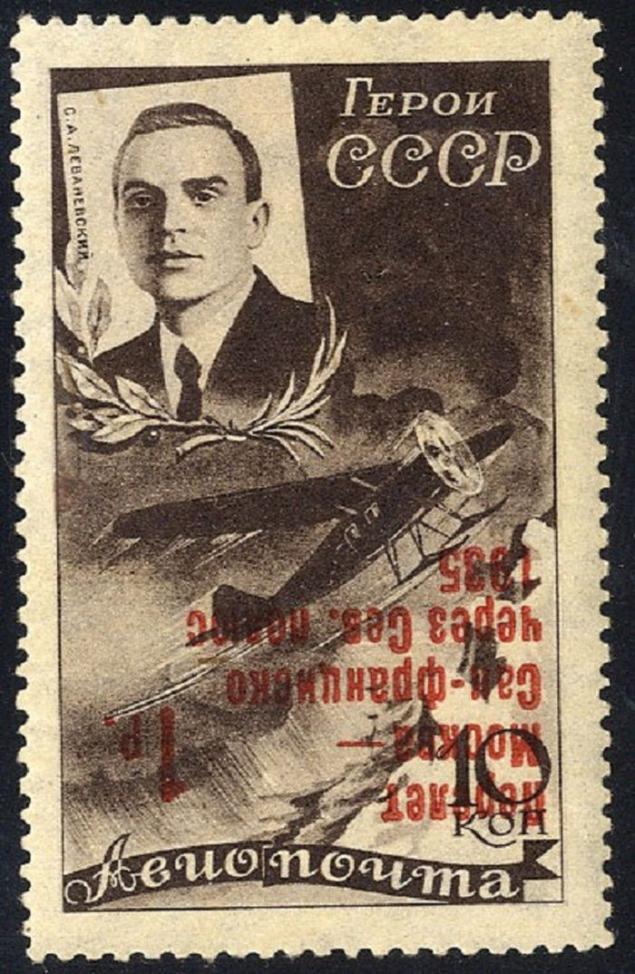 Much cheaper rises fans Soviet marks the one that is "Consular fifty dollars" - "only" 65, 25 thousand dollars. Indicative circulation - 50-75 copies.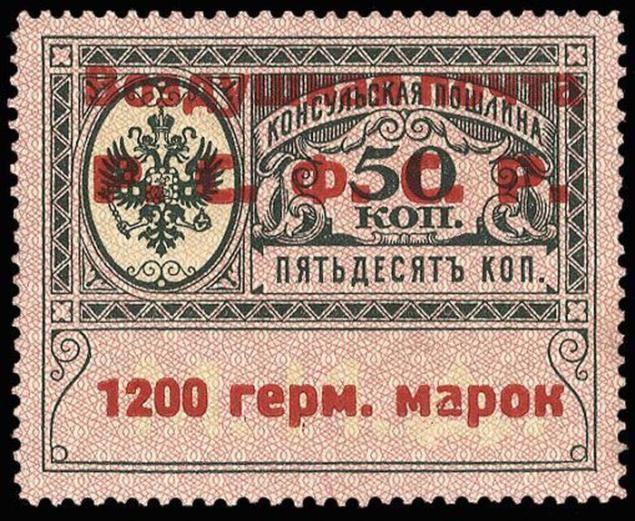 Instance and not released into circulation the postage stamp "Transcarpathian Ukraine", leaving only a few copies of the number of prototypes, obohoditsya at auction to collectors about 29, 9 thousand dollars.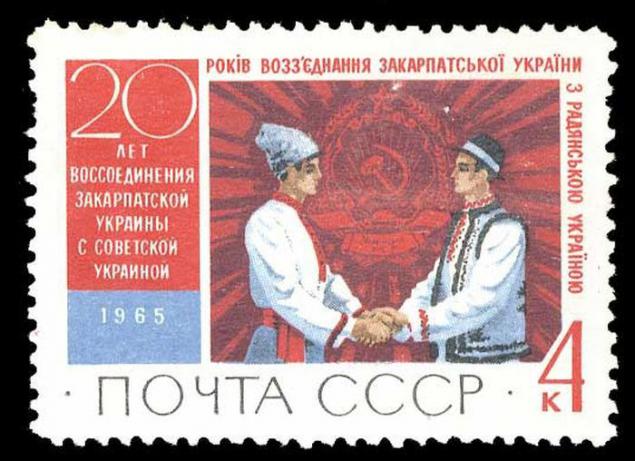 Mark "Battle of Poltava", also never released because of possible Khrushchev's visit to Sweden, and the remainder in a single copy sold this year at auction for 28, 75 thousand dollars.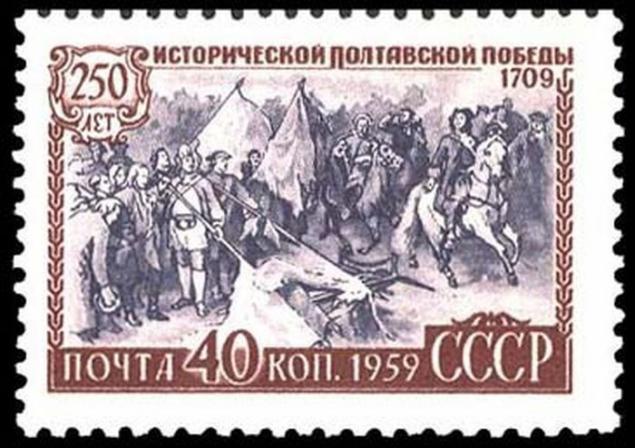 The cost of "Limonka" postage stamp of USSR of the first issue of "Gold Standard" in 1925, estimated to be about 15-20 thousand dollars.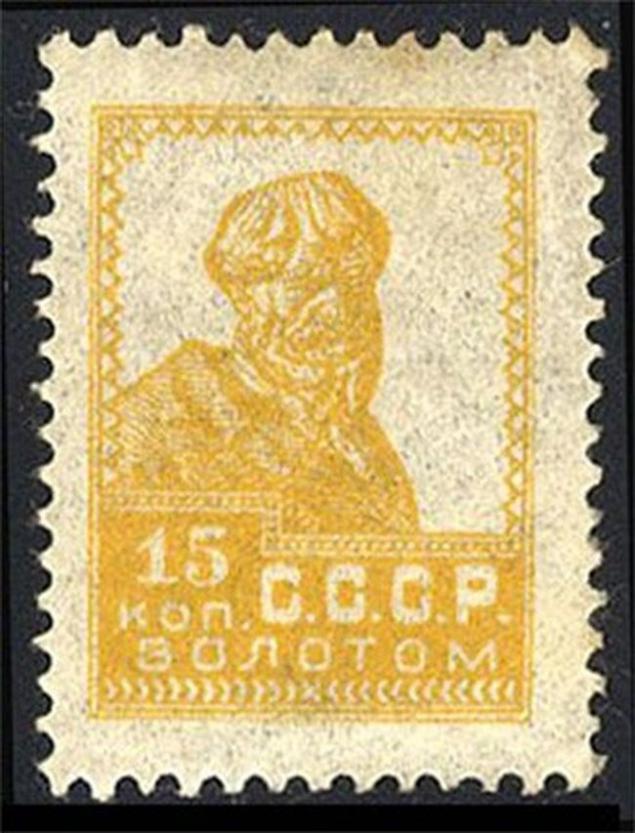 Another unreleased brand "Blue gymnast" was two years ago, sold to collectors for 13, 8 thousand dollars. Circulation would coincide with the 40th anniversary of the Soviet circus, but have not been able to determine in which year it was founded.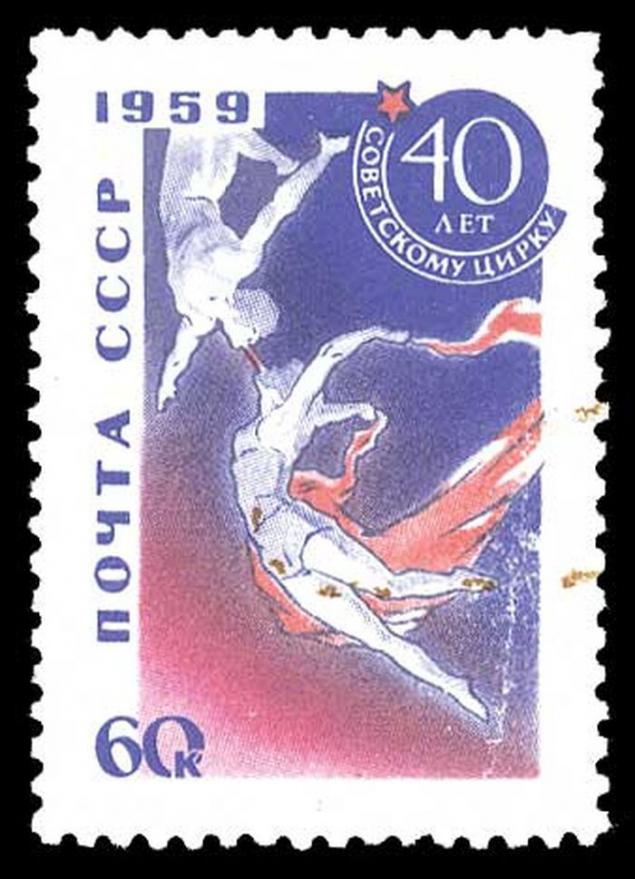 Source: rarestamps.ru