24-year-old twin sister Lucy and Kelly Knott is a teacher in a primary school.
This they do in the daytime, but what is their hobby in the evenings, look under the cut.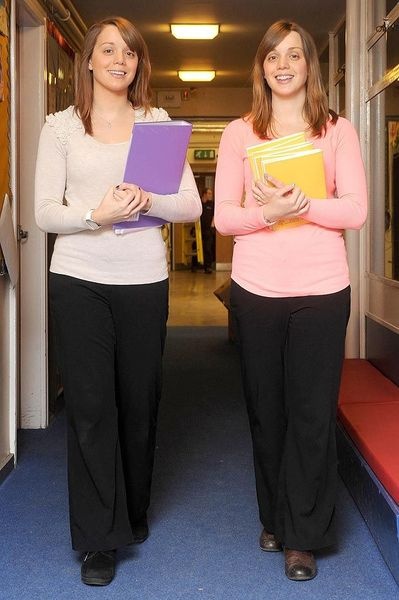 And at night they are under the pseudonym pair Flowering Twins come in a pair of the ring to please fans of wrestling. Girls do sports with 12 years and show good results.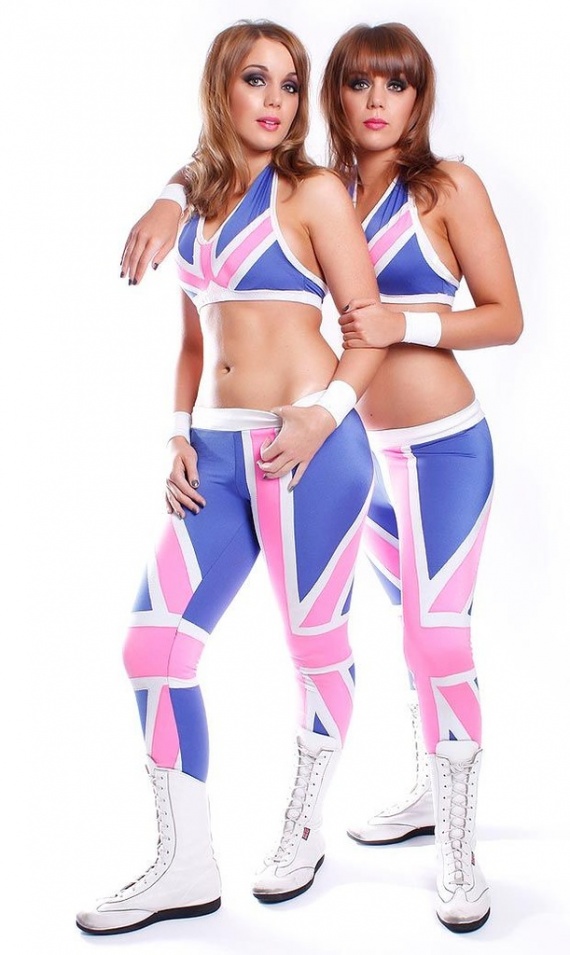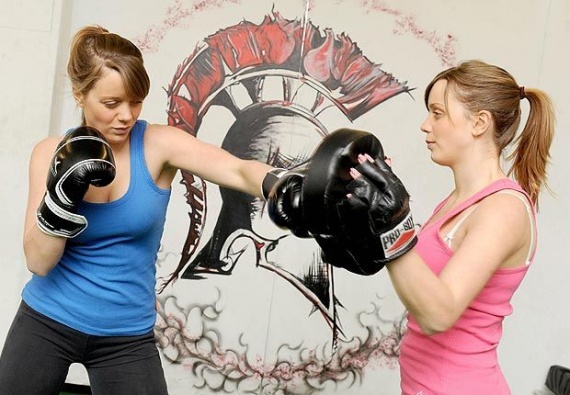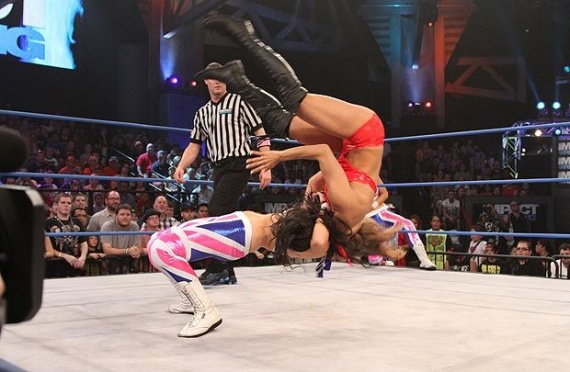 Source: dimka-jd.livejournal.com