Katie Holmes made a real Christmas party to your child, she had to pay 24,000 dollars.
Why not do for your baby.
One of the main surprises for Suri Cruise became a toy house.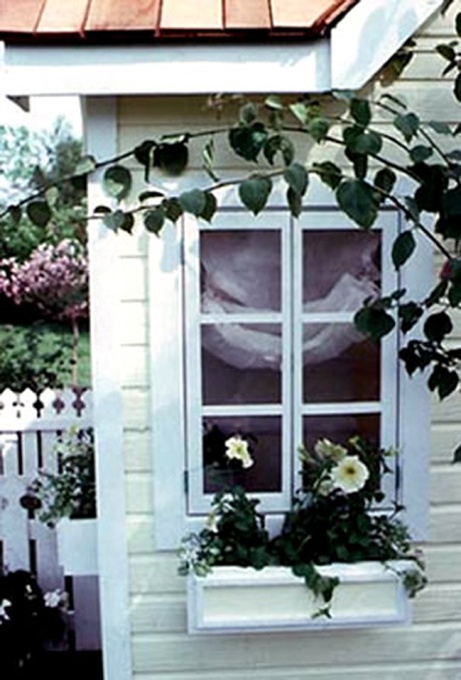 The cost of this little presents more than 24 thousand dollars.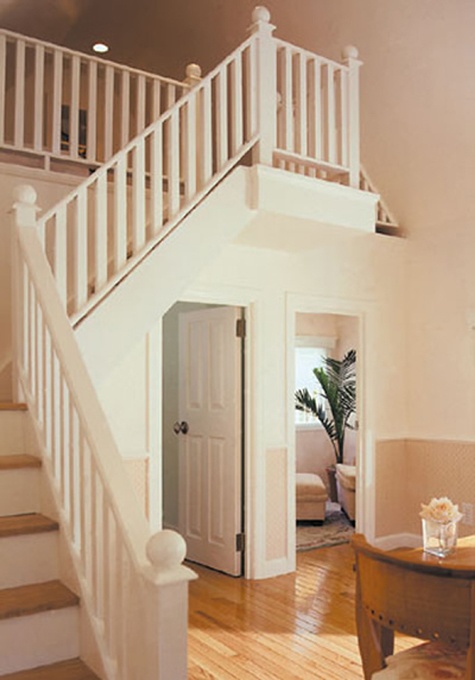 A curious press immediately got hold of photos of the house.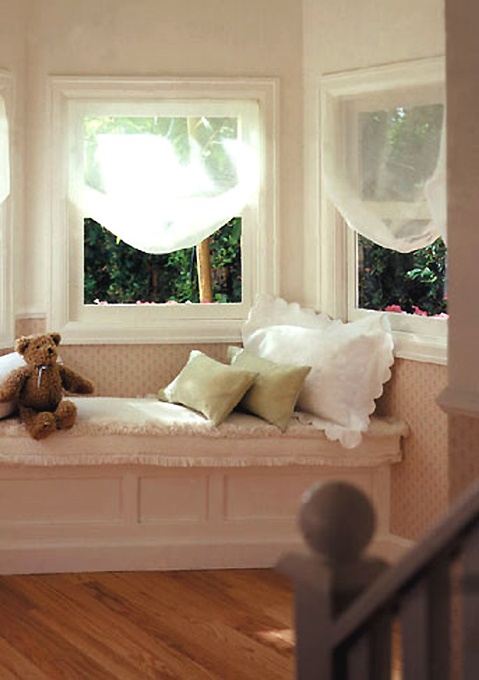 House in Victorian style includes everything for a completely independent and even long-term housing.