The author writes: Went I somehow into a museum about the war, look, a picture is worth and painted her well-known friend, the very picture of height somewhere about five meters, paints and canvas do not regret it, well, a picture and the picture of the hundreds of museums gathering dust . I decided on it to see the back of the ...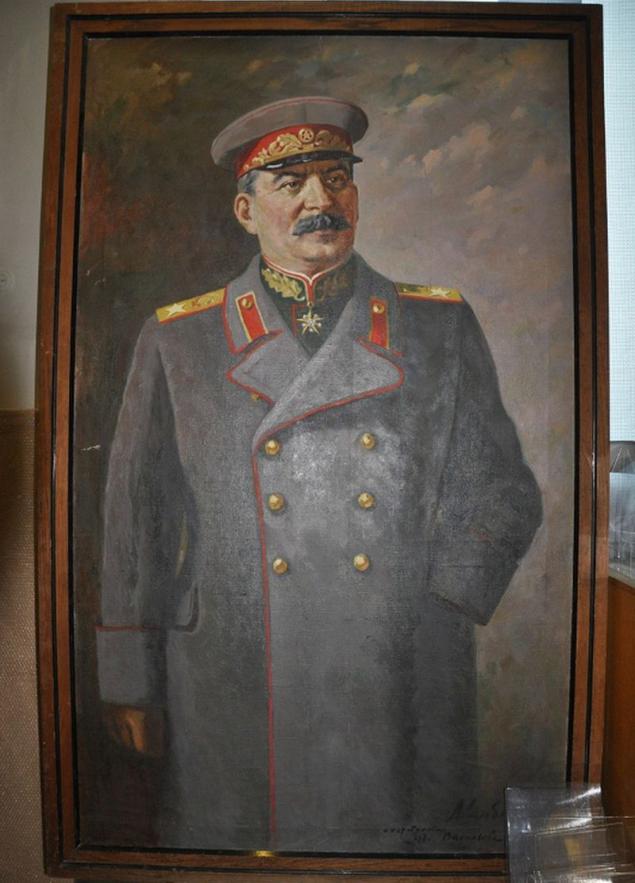 Probably in 1944. painted, I thought ...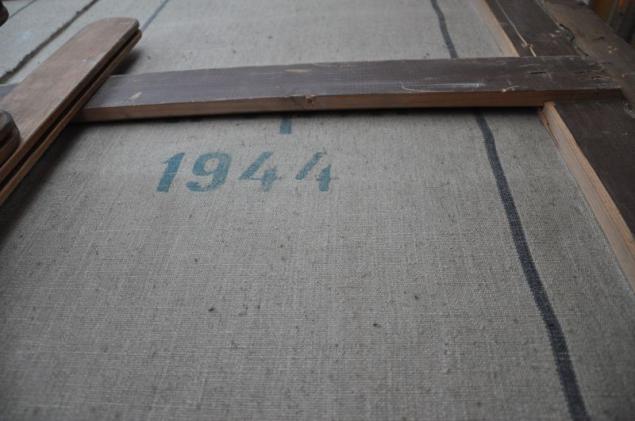 This is probably the initials of the artist, but why Latin font, the author can not because the Soviet Union was ...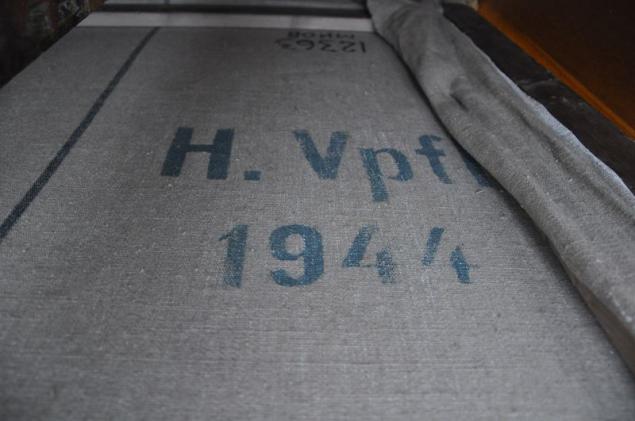 Surprise, surprise - with warm greetings from the Third Reich ...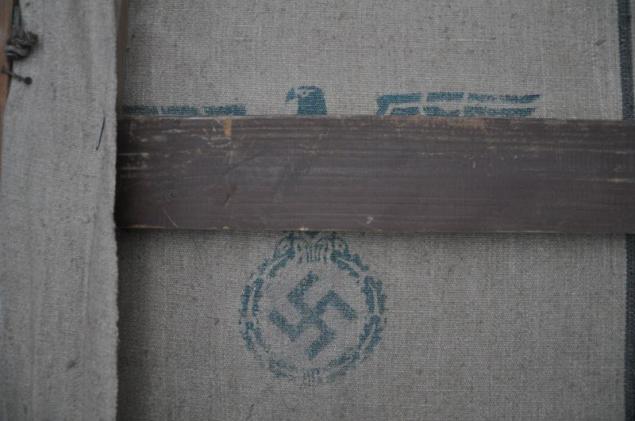 Source: pryf.livejournal.com