I present to you the photos that zapechtleny people at the time of the fulfillment of their dreams or desires. Very sincere and touching images that cause the joy of what someone in the world became happy. Rugby star visits his most ardent fan.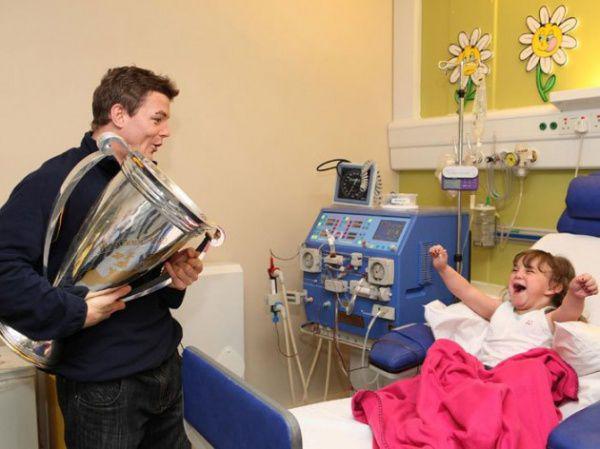 The girl who was deaf all her life, first hears the sounds using cochlear implants.
Mexican Arnulfo Castor won his first gold medal in swimming at the Paralympic Games.
The girl wished that her boyfriend returned from the army as soon as possible. But she did not expect that wish will come true so quickly.
The groom first sees the bride in her wedding dress.
Michigan football team "Dexter" has enabled the boy with Down syndrome to open the evening game.

NBA fan in the arena scoring throw from center field and received congratulations from LeBron James in the form of an incredibly violent embrace.
Boy for the first time in his life sees his father.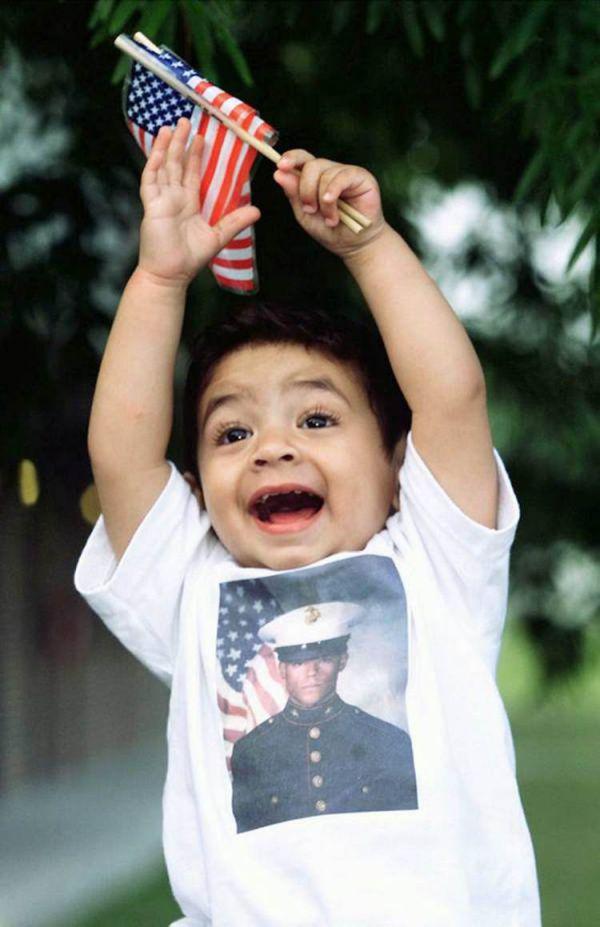 The first wedding photo Konhana Wu and his wife Wu Songshi after 88 years of marriage.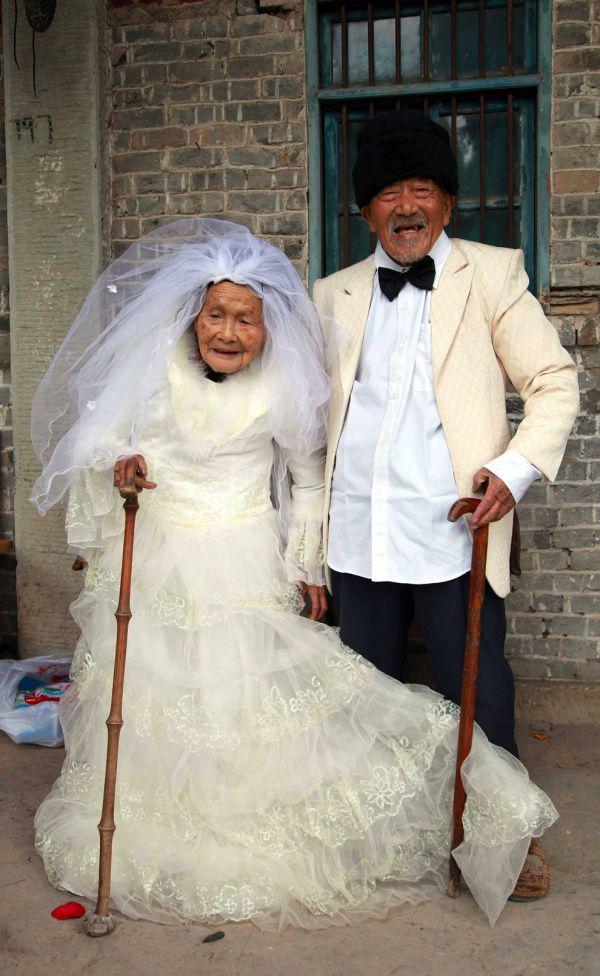 Both brothers became those who wanted to be a child.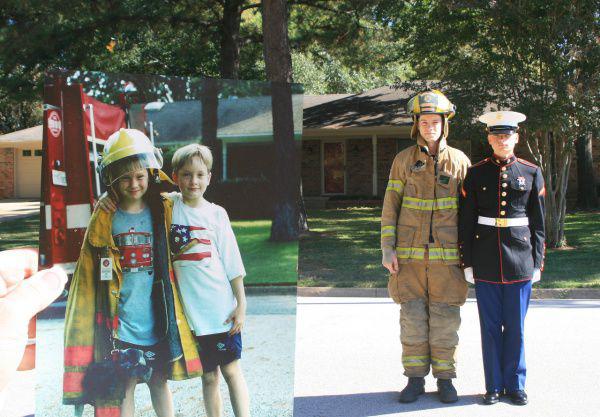 Source: 24news.ru