Solve problems with congestion Mozhaiskogo highway is planned through the elimination of traffic lights. The main idea of ​​designers - Pier 2 kilometers in length and a height of 6-8 meters for high-speed vehicles.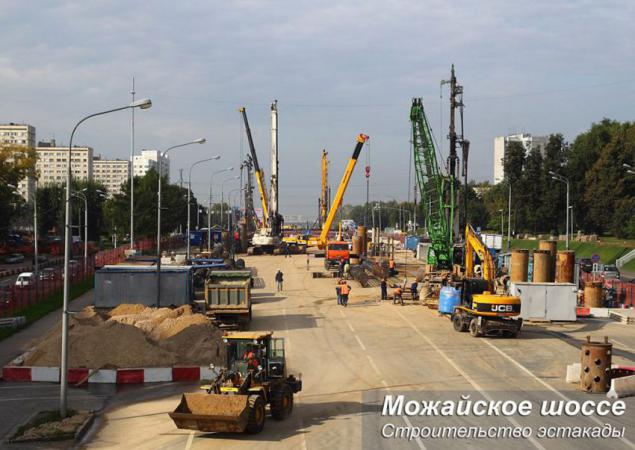 Overpass will pass in the city at the intersection of streets Kubinka, Vitebsk, Rowan, Guards and Tolbukhin. This will immediately get rid of the three traffic lights, significantly limiting the speed of movement in this area. Currently, the construction of flyovers in full swing. Completion of construction - IV quarter 2014.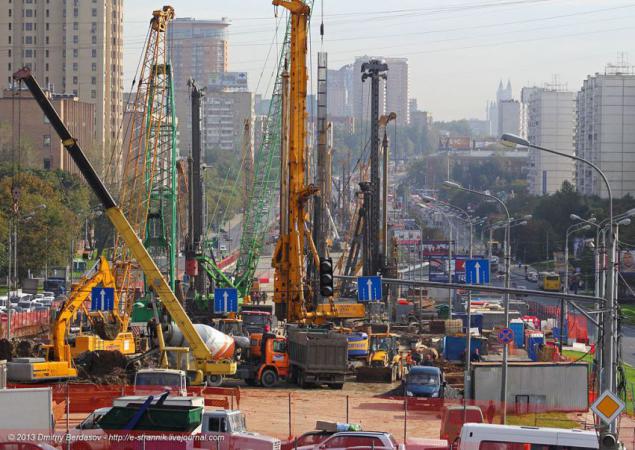 Reconstruction work began in autumn 2012 with the transplant trees release site from encumbrances and relaying of utilities. In the spring - summer 2013 were built temporary pedestrian crossings and doubles Mozhaisk highway in both directions.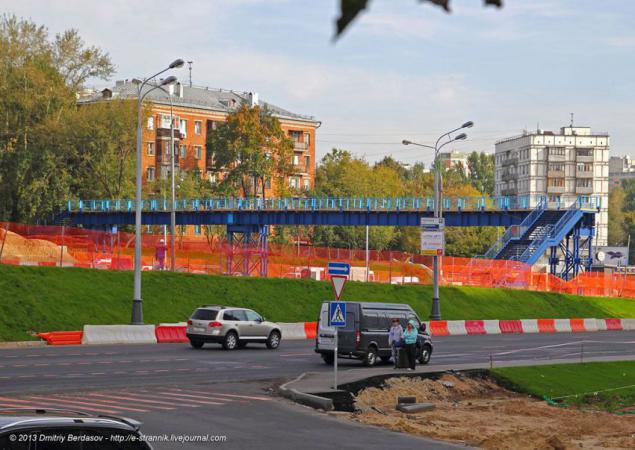 Who blocked the main route and turned into a construction site, traffic is on stand-ins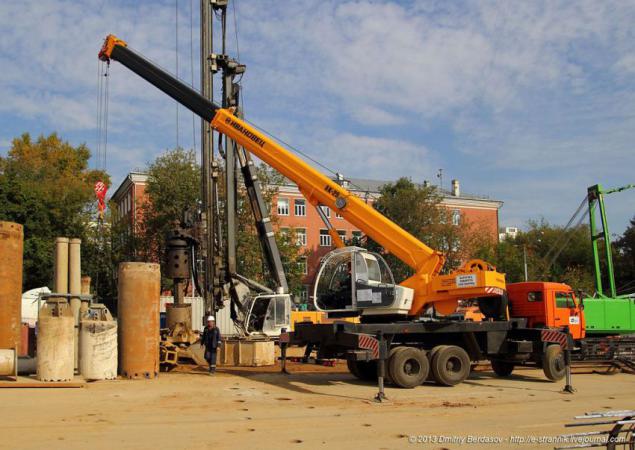 Trestle located above ground, but the most important part of this construction, on the contrary, is buried in the ground. We are talking about a trestle base - concrete "underground pillars." To build a "post" first drilled a hole in the ground.