Whiteout (Whiteout) - at the polar station in Antarctica is killed. And the only man for thousands of miles around, with the authority to investigate - a federal marshal Carrie Stetko (Kate Beckinsale). Overcoming all: scorching wind, impenetrable blizzard, record low temperatures and resistance to criminals, Carrie brings to the end of the investigation.
US 2009
Directed by Dominic Sena
Starring: Kate Beckinsale, Gabriel Macht, Tom Skerritt and others.
Produced by: Don Carmody, Susan Downey, David Gambino
Operator: Christopher Sousse
Writers: John Hober Erich Hober, Chad Hayes
Composer John Frizzell
Premiere: September 11, 2009
Budget: 35,000,000 $
Posters for the film: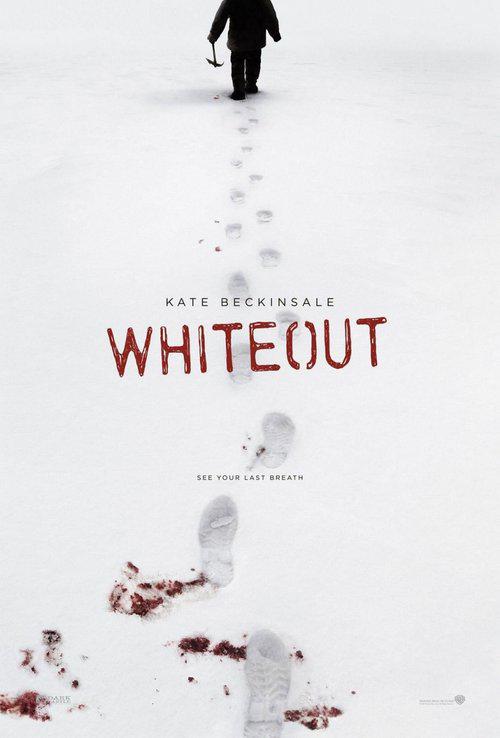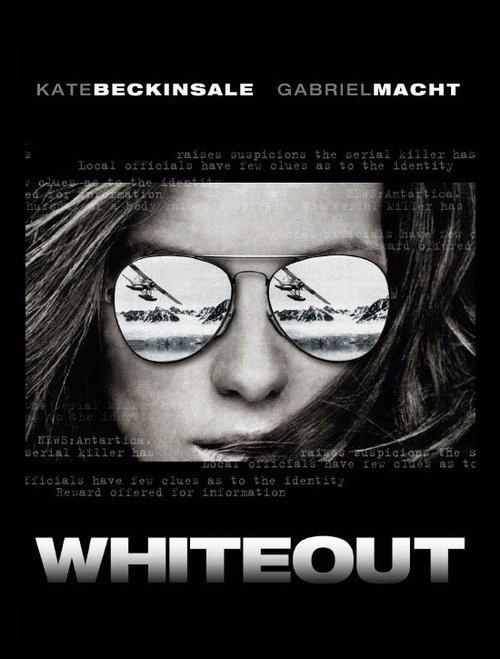 Stills: