Where the Wild Things Are (Where the Wild Things Are) - boy Max (Max Records) lives in a family where no father. His mother, Connie (Catherine Keener) is occupied by her boyfriend and she was certainly not up to the child. A child lives alone, lost in their own fantasies, aloof and reserved. There is also a sister Claire (Pepita Emmerich) with friends ruined snow fort he built. A mother again not up to it. So pissed, locked in his room, dressed as a wolf, he again immersed in the world of fantasy and really gets the country, home to a huge monster, making it in their king. But homesickness is still living in it.
US 2009
Director: Spike Jonze
Starring: Max Records, Catherine Keener, Pepita Emmerich et al.
Produced by: Bruce Berman, John B. Carls, Gary Goetsman
Operator: Lance Ekord
Writers: Spike Jonze, Dave Eggers, Maurice Sendak
Composer: Carter Burwell, Karen Orzolek
Premiere: November 3, 2009
Budget: 100,000,000 $
Poster for the film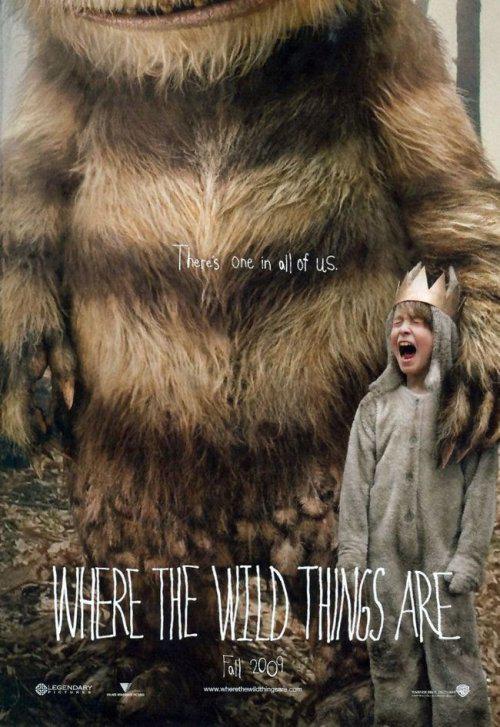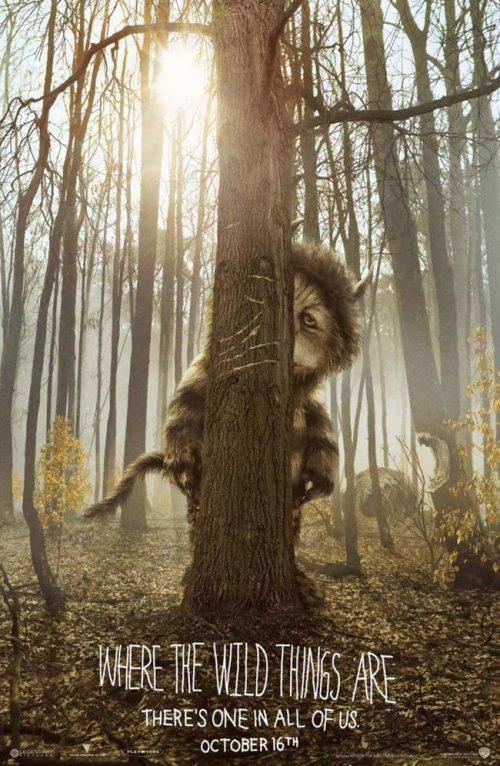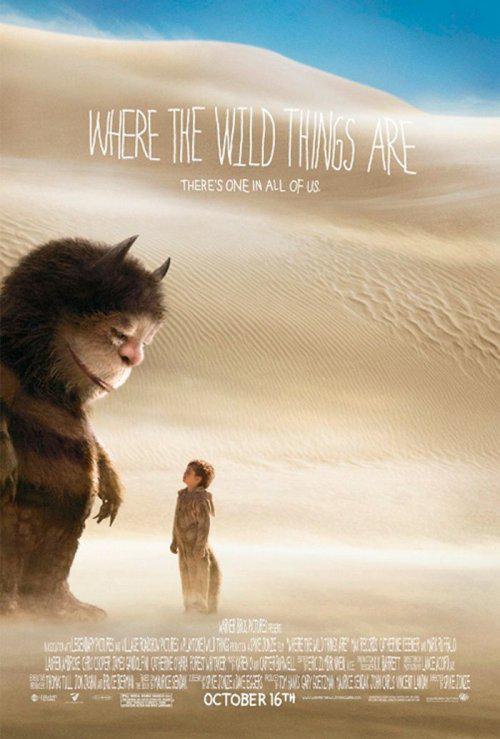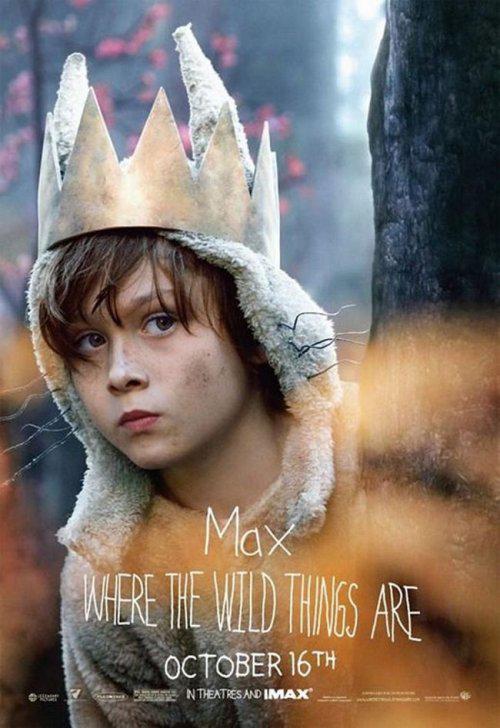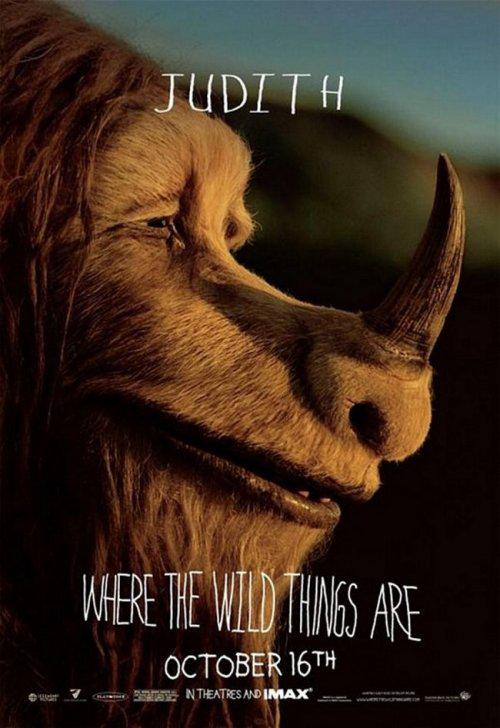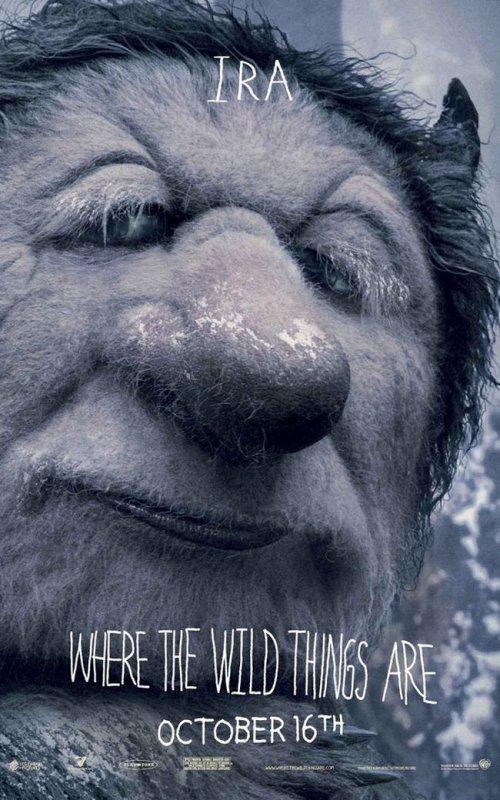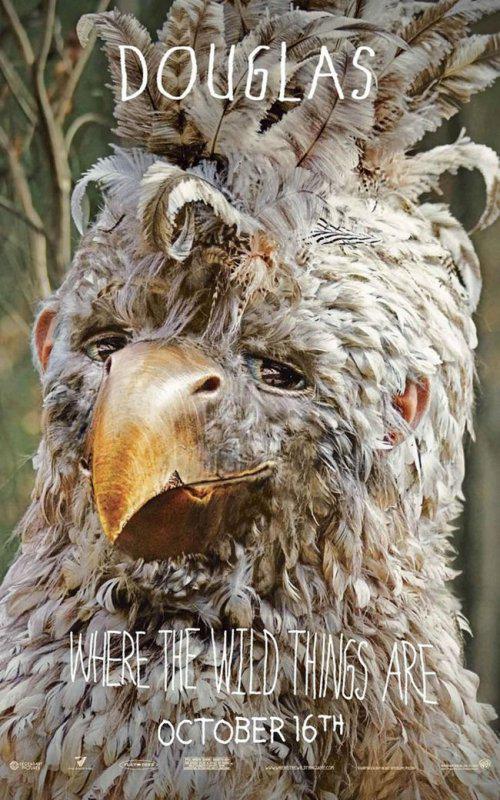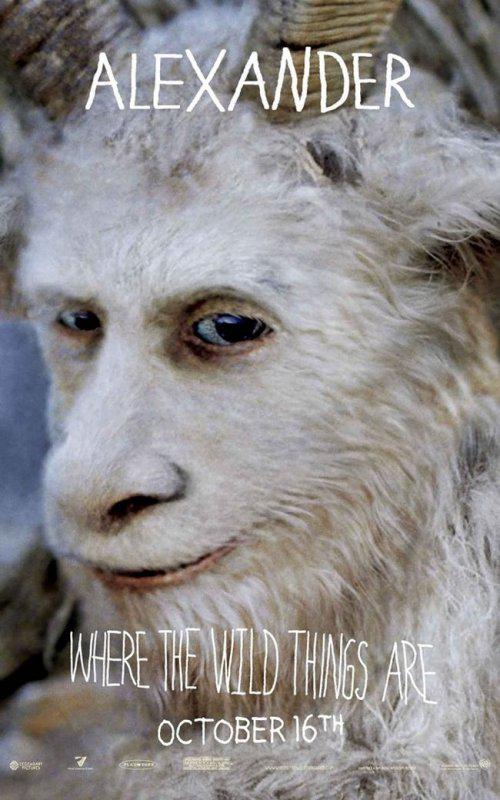 Stills from the film